We all love and respect Sushmita Sen. She's always been known to speak her mind and has defied all societal norms by being the strong independent woman she is.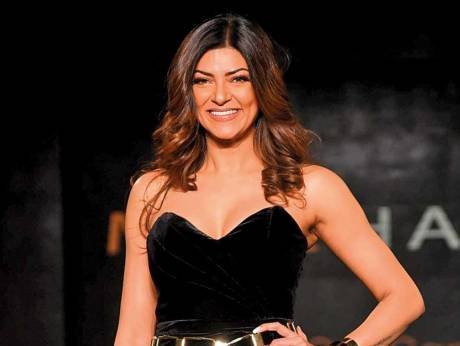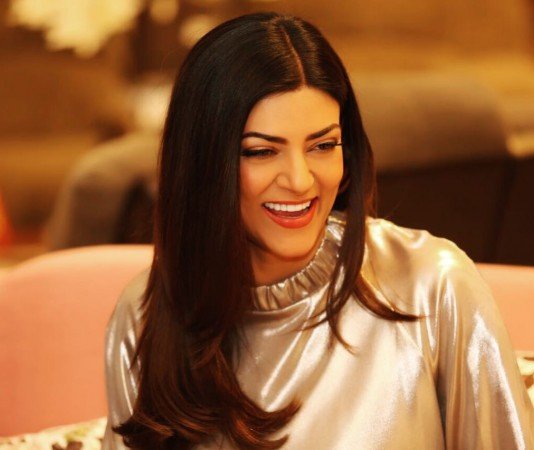 But sadly, irrespective of what your social status is, no woman is safe from sexual harassment. Recently, a video of Sushmita Sen talking about being sexually harassed by a 15-year-old boy went viral on social media.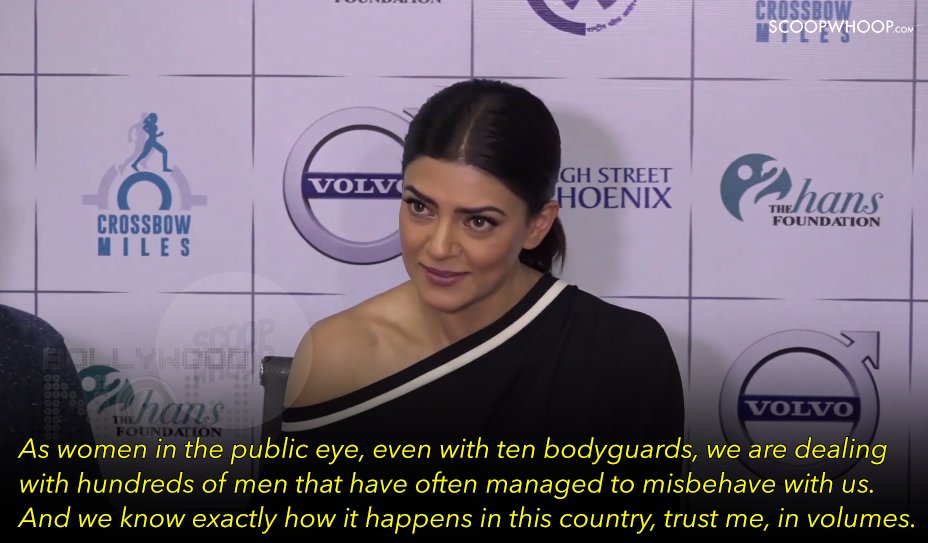 What was even more shocking was the person who did it to her was a young boy of just fifteen. This speaks volumes about how boys are conditioned from a young age to believe such behaviour is okay.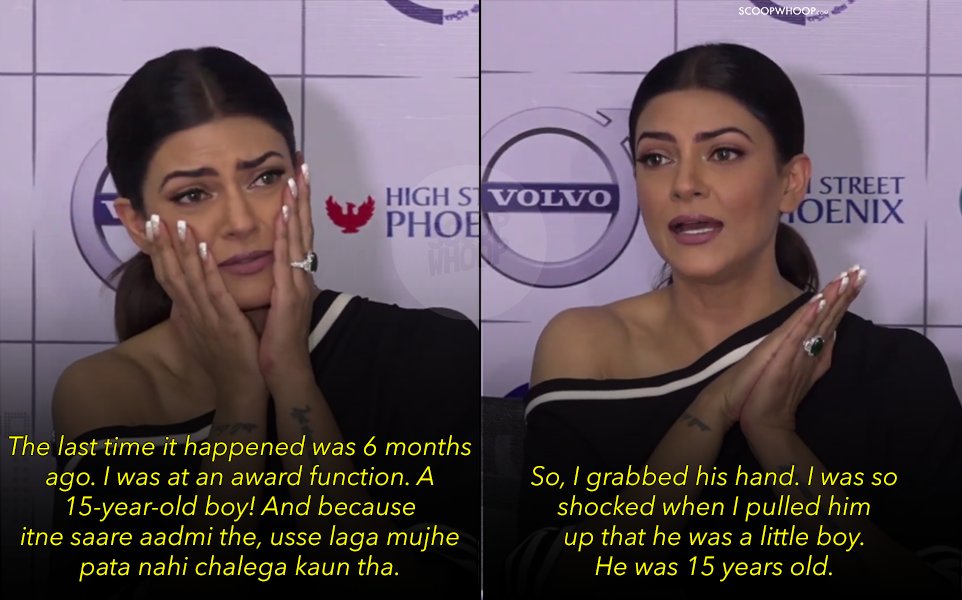 She also fearlessly expressed her views about what punishment should be given to the people who go beyond limits to exploit someone.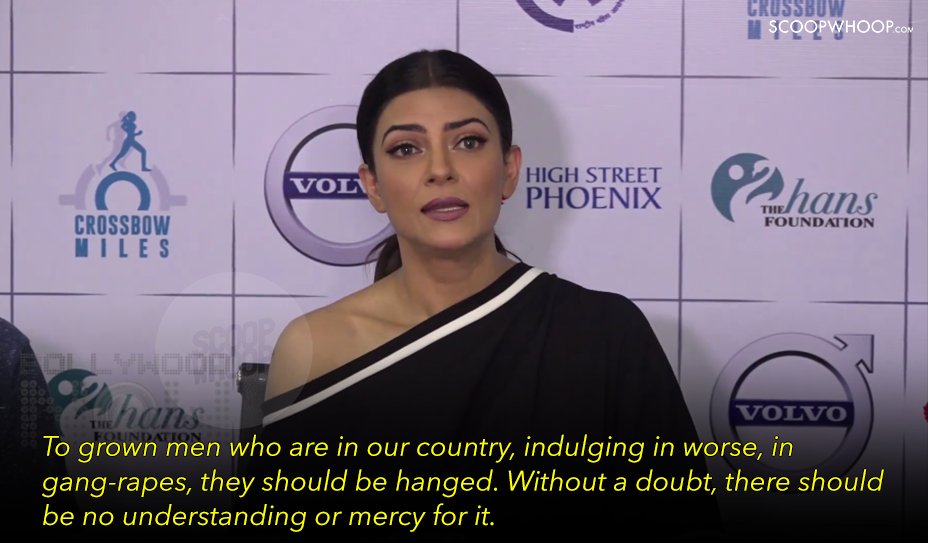 Now, if someone who is in a position where Sushmita Sen is, can go through something like this, where does the ordinary woman stand?
Even with a team of bodyguards, if a celebrity is not safe from this evil, we, as common women have to look over our shoulders all the time.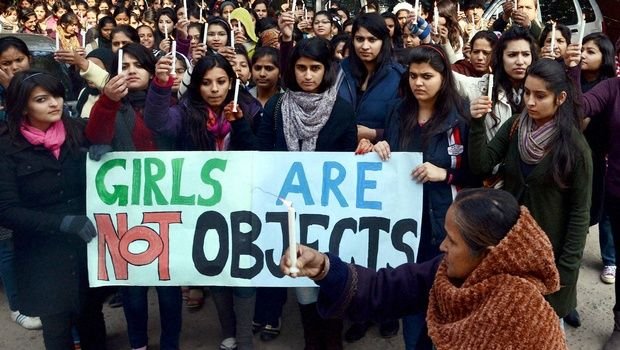 The magnitude of this problem hit us when the #metoo movement happened. It was saddening to know that no woman, and I mean, no woman, didn't have a story to tell about being sexually harassed.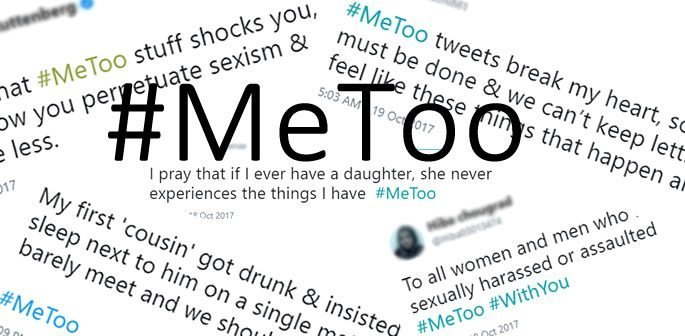 This is not the first time someone from the industry spoke about being sexually abused. Radhika Apte also came out and educated everyone about how sexual harassment is something that happens within the film fraternity too.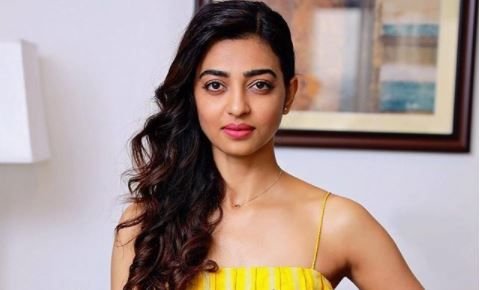 We shouldn't have to worry about our safety, irrespective of who we are. It's empowering that women like Sushmita Sen are coming out and sharing their stories.