Our days seem to revolve around a limited amount of things nowadays. Mindless scrolling on the internet, binge-eating and of course, binge-watching.
And for us avid binge-watchers, what has got us most excited is Zindagi's critically acclaimed original, 'Churails', streaming exclusively on ZEE5. Directed by Asim Abbasi, 'Churails' brings together a talented ensemble cast led by Sarwat Gilani, Nimra Bucha, Mehar Bano, and Yasra Rizvi. It is a fiesty show showcasing burkha-clad avengers, and self-proclaimed 'Churails' who come together as one to challenge the patriarchy. Inviting us into a provocative world aiming to shatter every prejudice that society has built against women.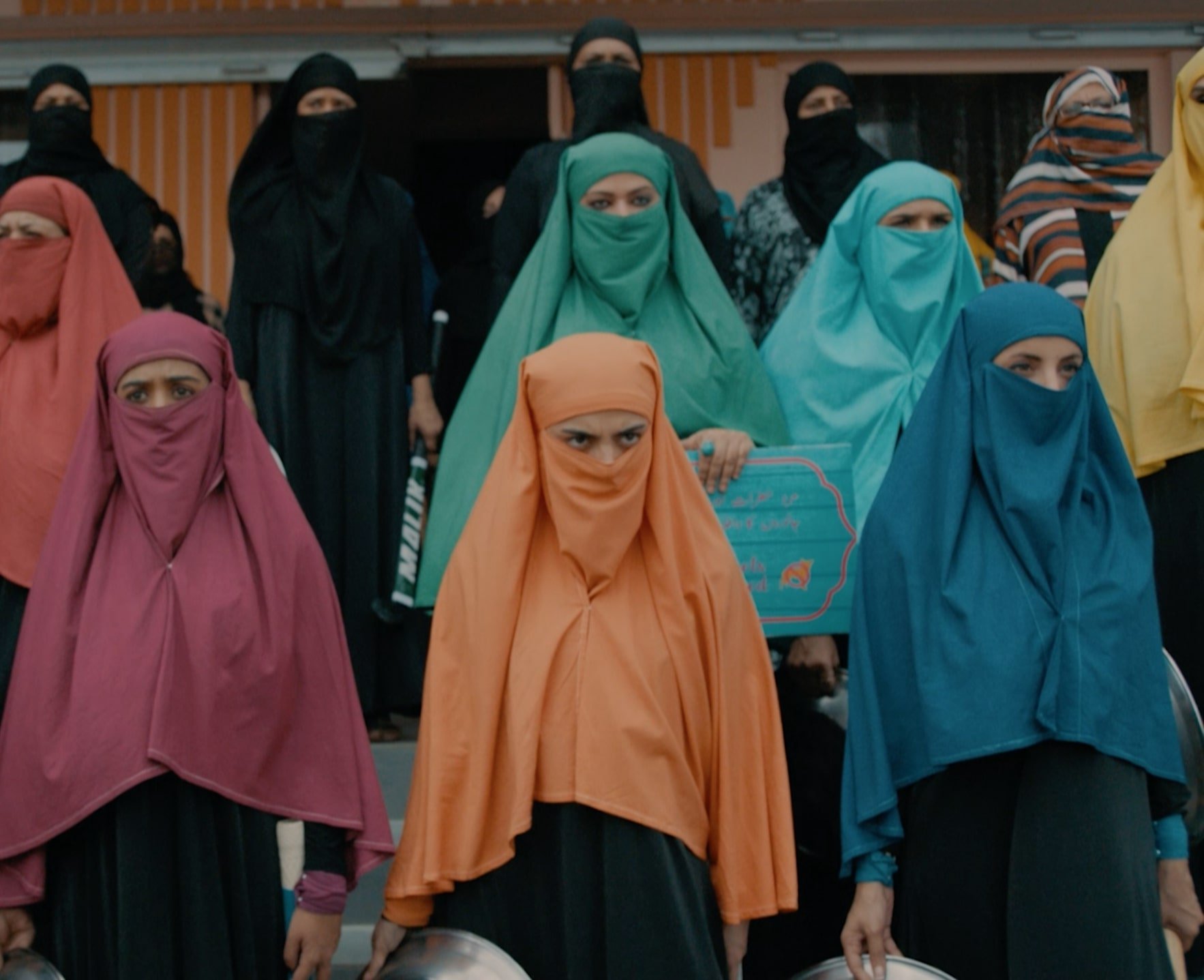 A Churail, by definition, is a badass who bows down to no one, kicking and boxing her way through everything that is wrong with society. So, take the quiz to find out which 'Churail' are you.
Are you good at keeping secrets?
Are you the life of the party?
Which Bollywood celebrity do you wish to befriend?
What would your dream profession be?
How would your friends describe you?
What is your favourite after-food meal?
To find out more about the 'Churails' Check out the trailer below!