So it's the wedding season and if you're anything like a true millennial, I know that your broke yet classy fashionista ass is trying to spot stunning OOTDs on a budget, all day-every day.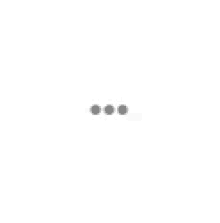 But believe me, I know the struggles of liking only the fancy lehengas that are out of my budget. And I also understand the need for having a variety of lehengas and ethnic wears in our closet.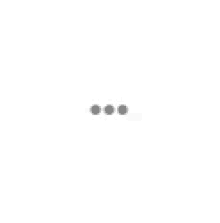 I mean obviously I'm not going to repeat my OOTD, after all there's only one shaadi season in a year.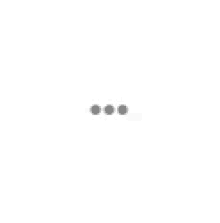 What if I told you there was a way to get designer outfits while sticking to your budget? I'm not messing with you, there's actually a way.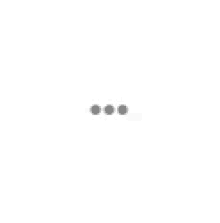 If you haven't considered renting your outfits yet, these brands and their killer ethinic collections on a budget will defiently change your mind. 
1. FlyRobe 
Trust us when we say this, FlyRobe is the answer to all your wedding-season closet problems. Whether you plan to twin with your best friend or your boyfriend, we're pretty sure their collections have something in store for everyone.
2. Stage3
Would you believe me if I told you that you can get a Sabyasachi lehenga on rent. ON RENT. Stage 3 gives you the opportunity to own a Sabyasachi lehenga for the night. With a variety of collections from various celebrity designers, Stage3 will spoil you for choices. 
3. Wrapd
Whether you're looking for a sexy cocktail gown or a sanskari lehenga, you can trust Wrapd to be your fairy godmother. 
4. LibeRent 
Trust them to be your personal stylist and leave all your clothing related worries behind.
5. The Clothing Rental 
Whether you're looking for a contemporary outfit or something tradition, The Clothing Rental will satisfy all your ethinic wedding wear cravings, for sure. 
6. Rent An Attire 
All your dreams to adorn a beautiful designer label by paying a quarter of its MRP will come true with Rent An Attire.
7. Rent It Bae
With personalised subscription packages, all you have to do is choose your new look and swap it. Rent It Bae leaves everyone wondering where you're getting these fancy, breathtaking clothes from. 
8. Rent A Closet 
Why build a wedding wear closet separately when you can Rent A Closet, quite literally? Fill your closet with the latest trends and designs with them. 
Whether you're the bride or the bridesmaid, renting is always a better option, just imagne the amount  of closet space you'll be saving up on. 
Happy renting, folks!