Wearing a saree, is certainly not an easy task. It takes plenty of practice to wear it with complete perfection. This attire suits every body type. However, there are certain mistakes that most of us end up making while wearing a saree. So, next time you wear a saree, here are 10 things that you should keep in mind if you want to look classy and gorgeous.
1. Make sure your blouse fits you well. Wearing a baggy blouse will ruin your look. Opt for a blouse that fits you perfectly.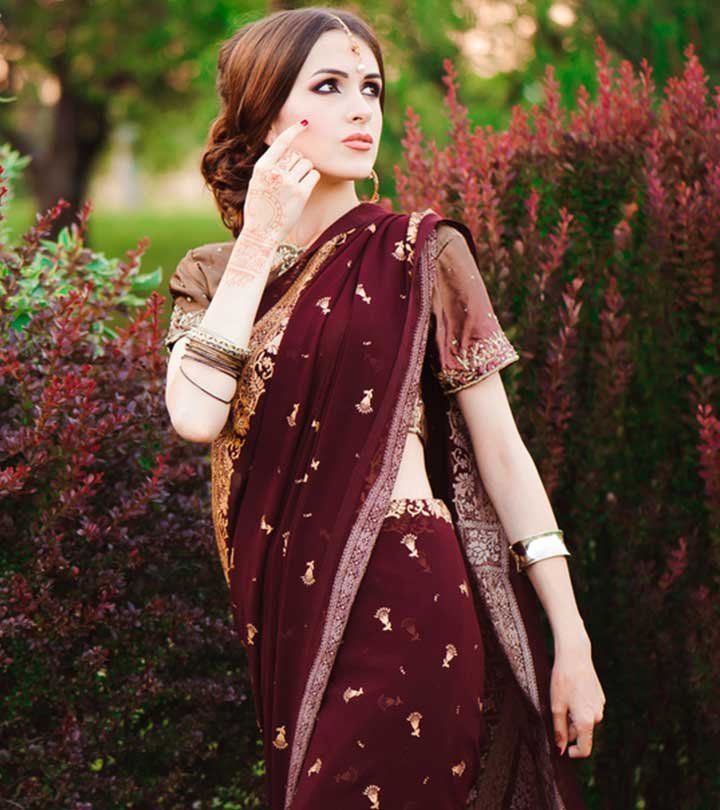 2. Don't wear your petticoat too high or too low. Tie your petticoat on your naval area if you don't want to end up looking funny.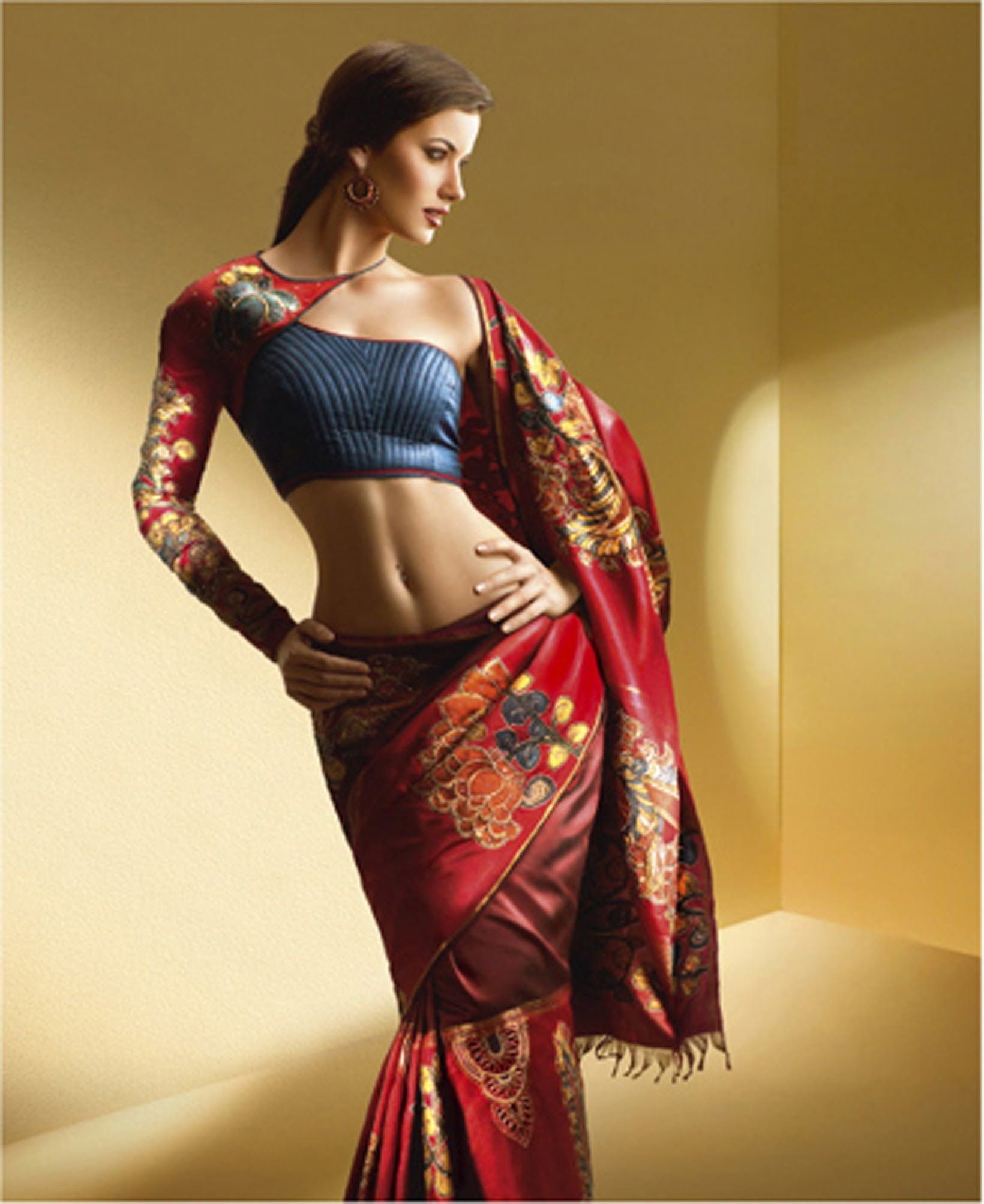 3. Secure the pleats and pallu of your saree by pinning it up. Using no pins might cause a free fall and no one wants that, right?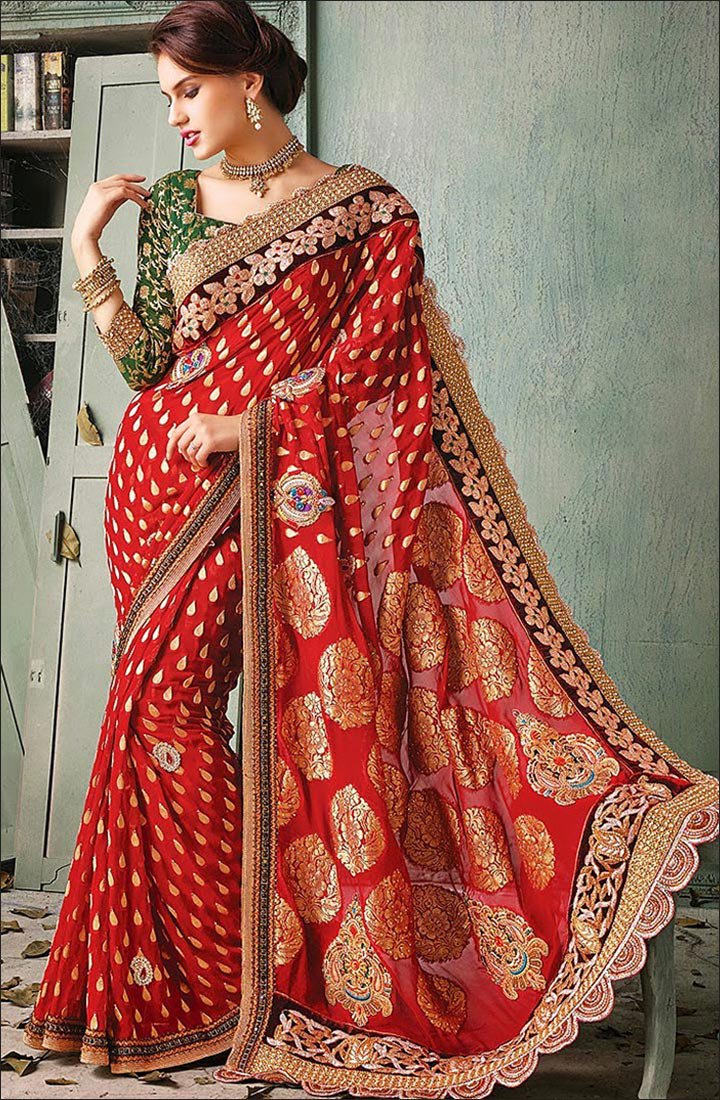 4. Don't mix and match your petticoat. Doing so will completely ruin your saree look. Always match your petticoat and saree colour down to the T!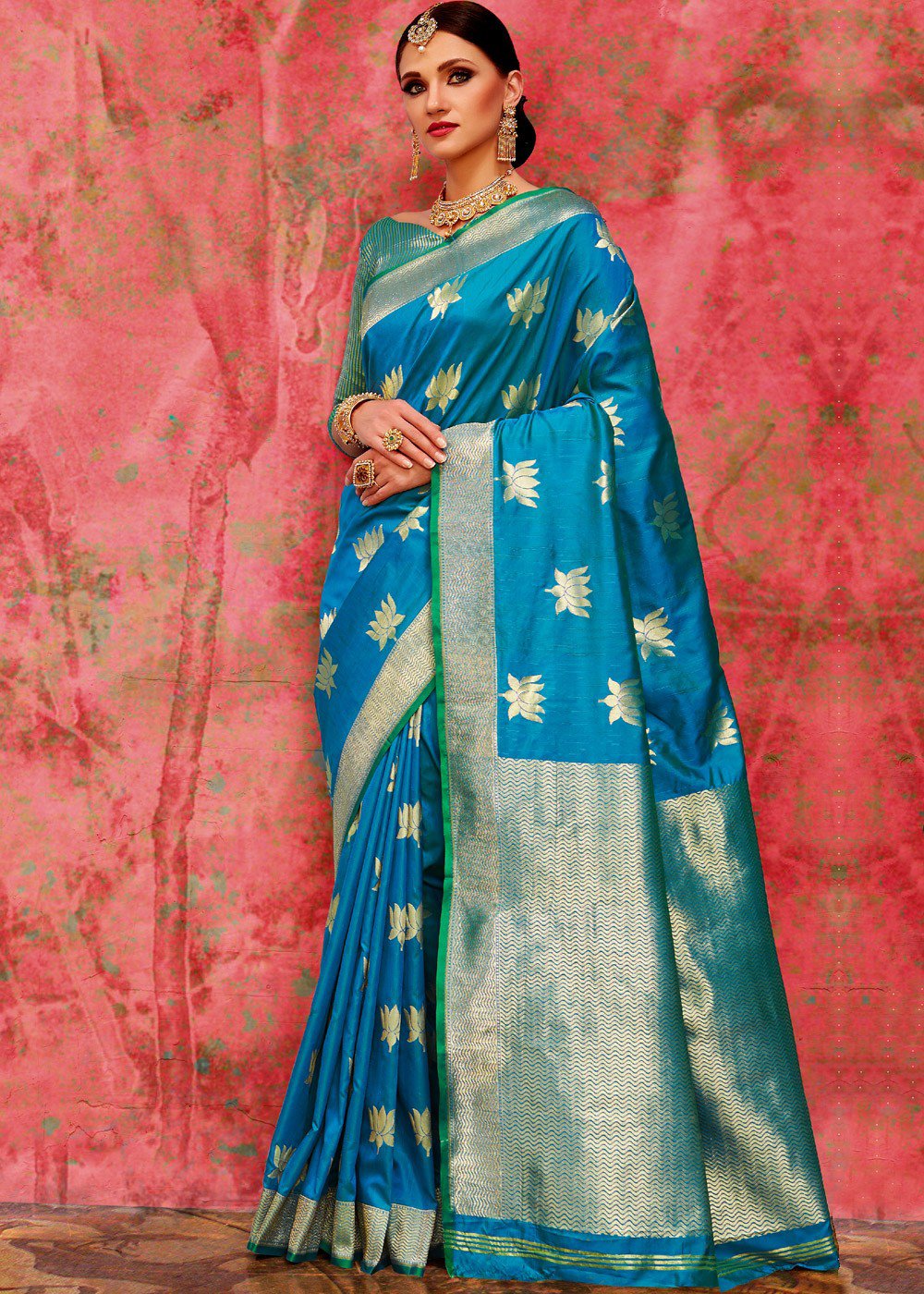 5. Keeping your pallu too long or too short is a big NO. It is disastrous and pretty uncomfortable. Pre-pleat your saree even before your start draping it around your waist, to avoid this situation. Keep your pallu mid-length.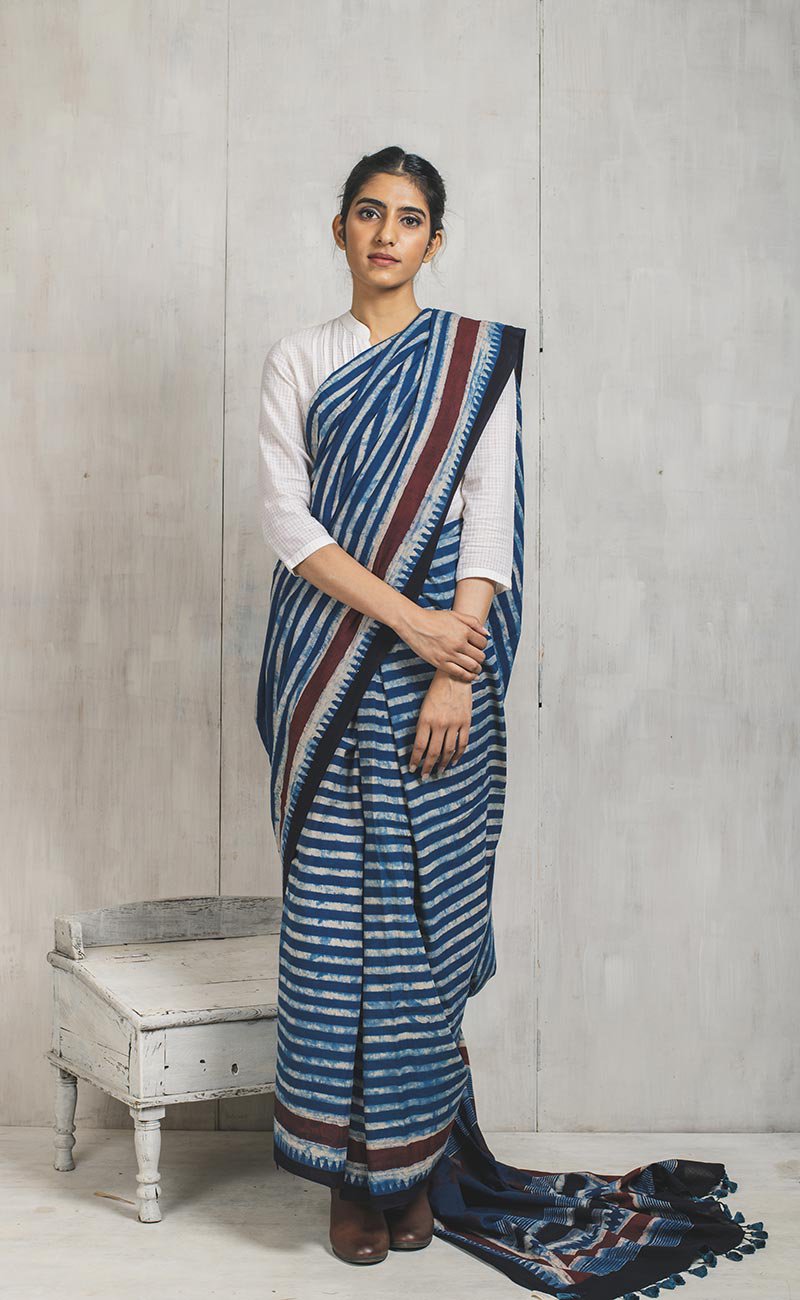 6. Don't colour coordinate your bangles, jewelry, saree, blouse and eye make-up. Do some colour-blocking to get noticed, in a good way. Matching everything should be avoided at any cost.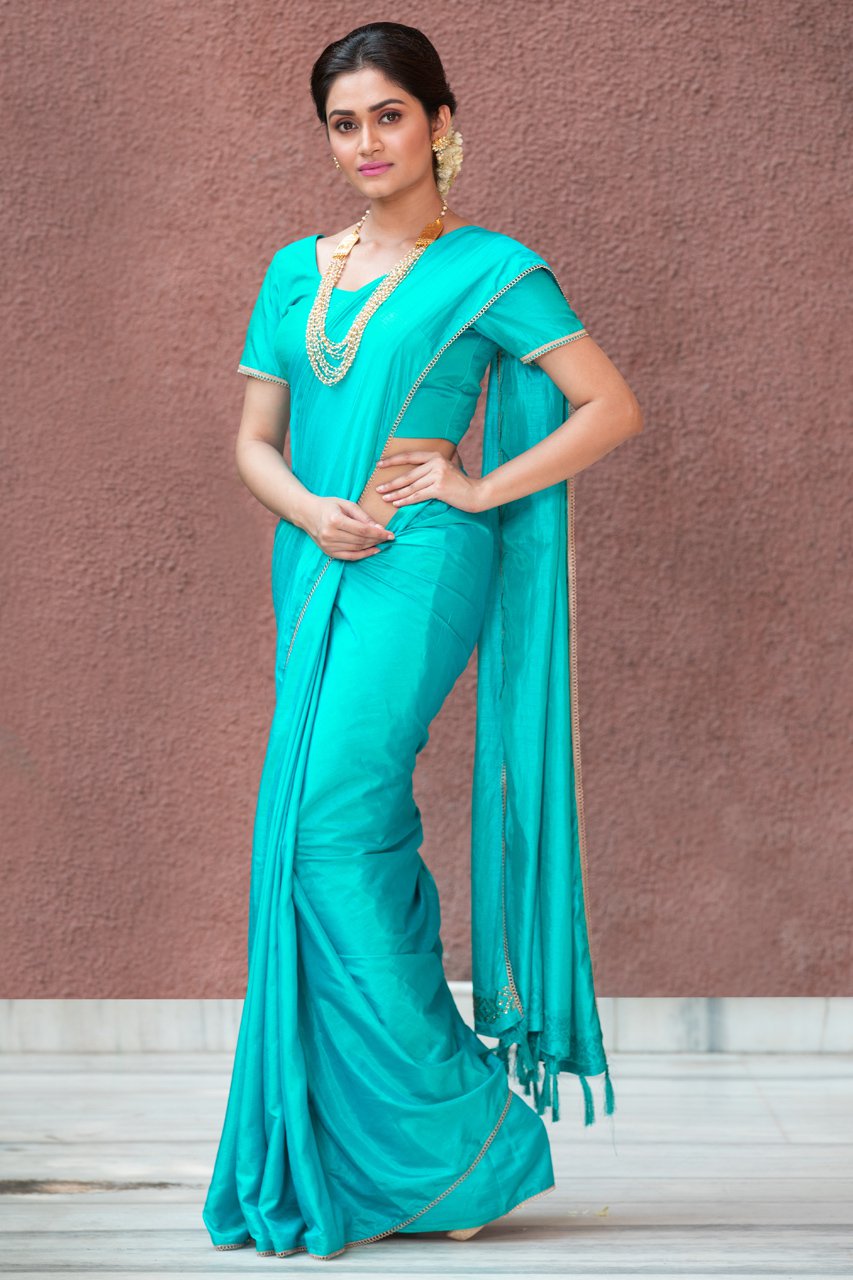 7. Wear your footwear before you start draping your saree or you could end up with a length that is too short or too long. Apply this rule even when you are wearing a petticoat.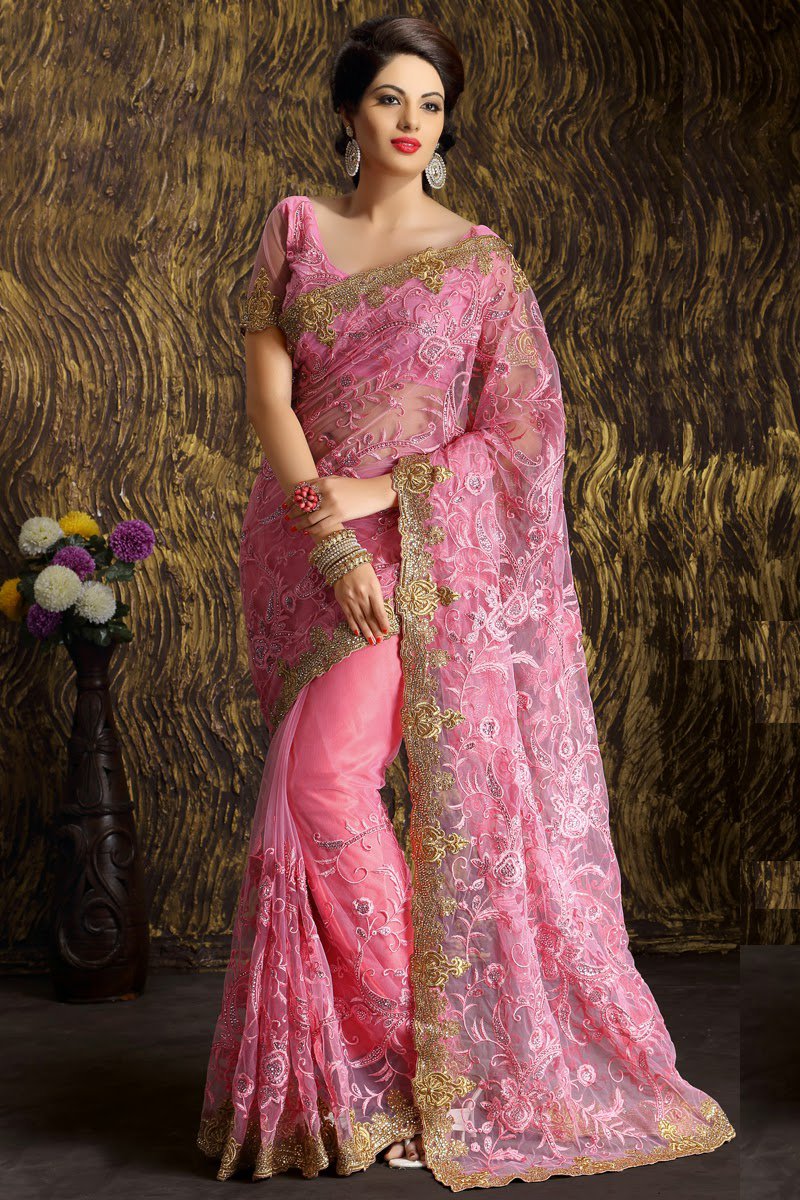 8. Stick to regular draping style, that will make you look slimmer, if you are a saree virgin, as some draping styles are meant to make you look bulkier than you are.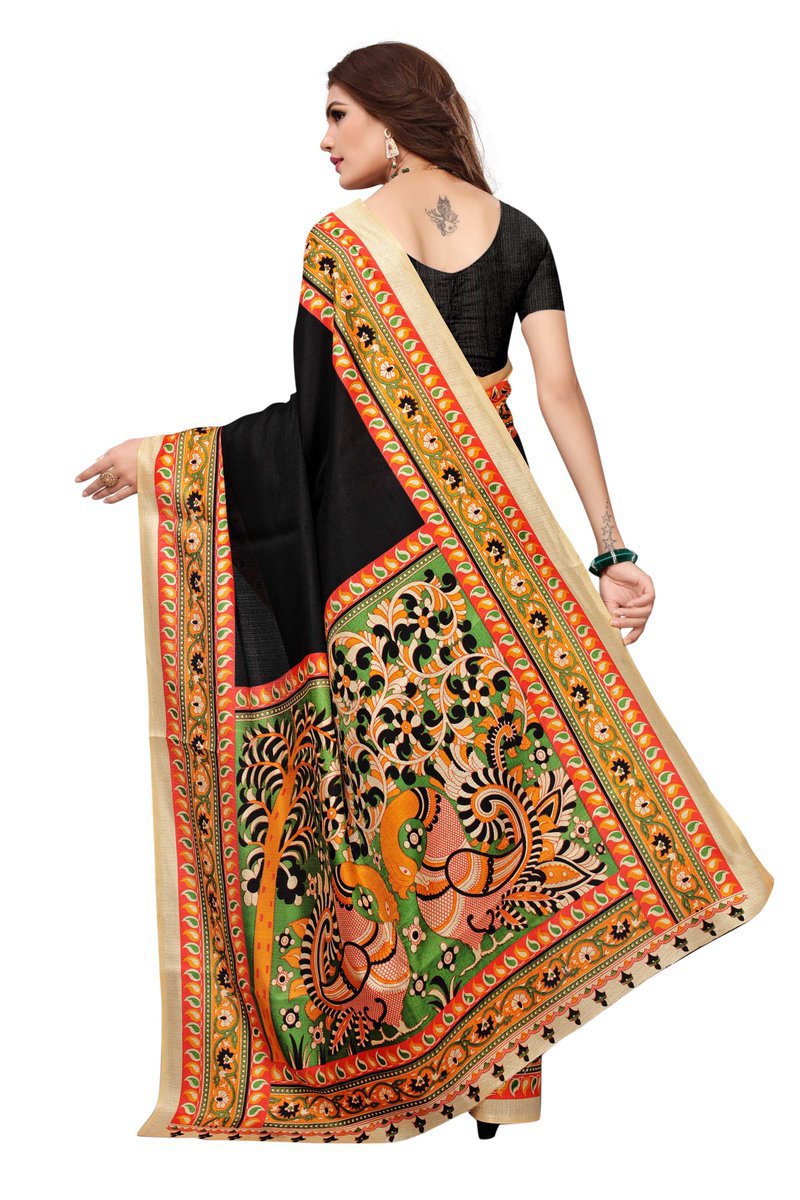 9. Pick the right fabric. Paithani, Kota cottons and Kanjeevarams are stiff fabrics that restrict movememnt and don't flow with your figure. Stick to satins, crepes and chiffons that are lightweight, take the shape of your body and are easily manageable.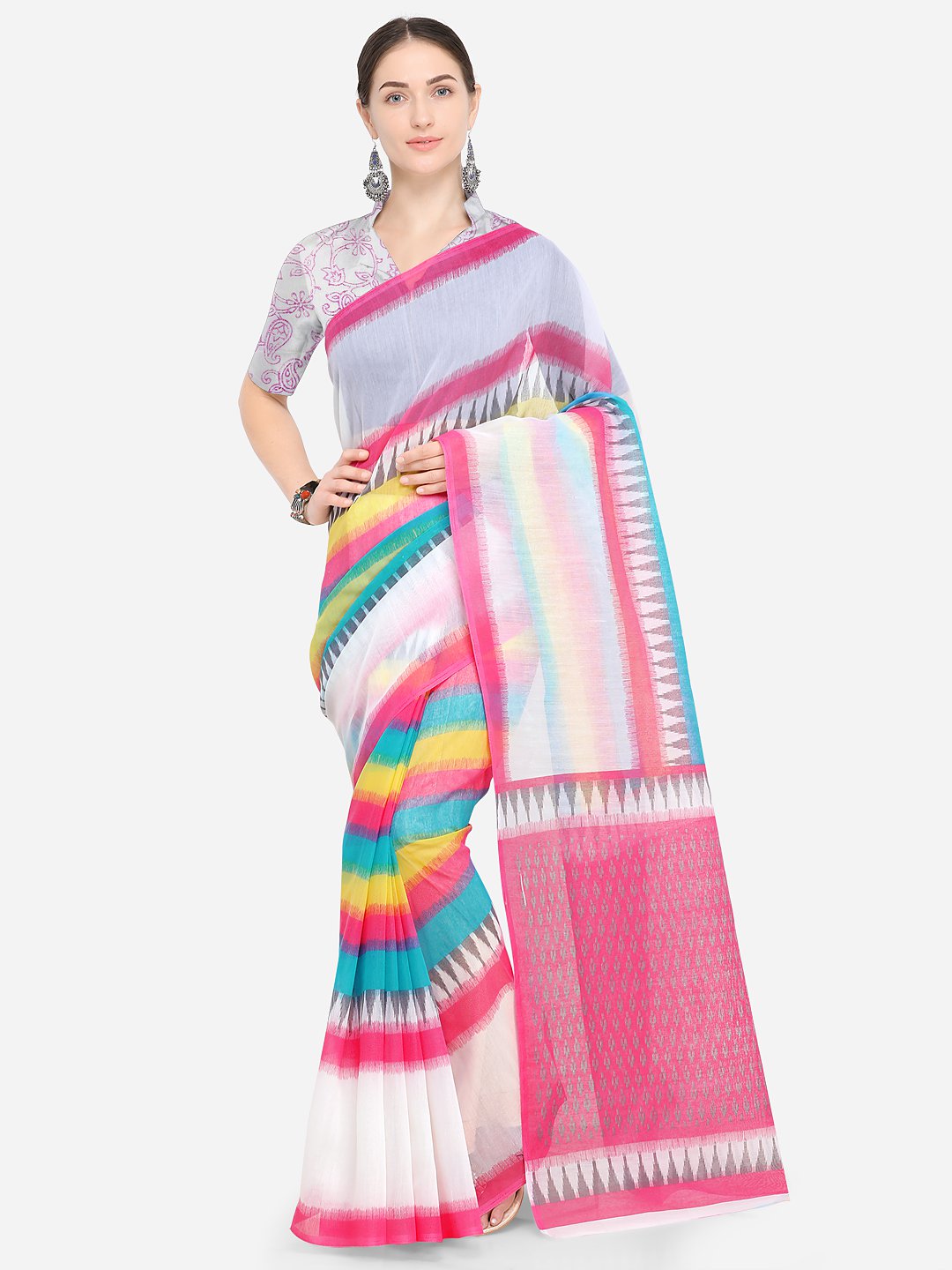 10. Wearing a saree makes you look graceful as it is so, avoid over-accessorizing your look. Wear a statement jewelry piece if you are wearing a plain saree. Keep it minimal if you are wearing a heavy saree.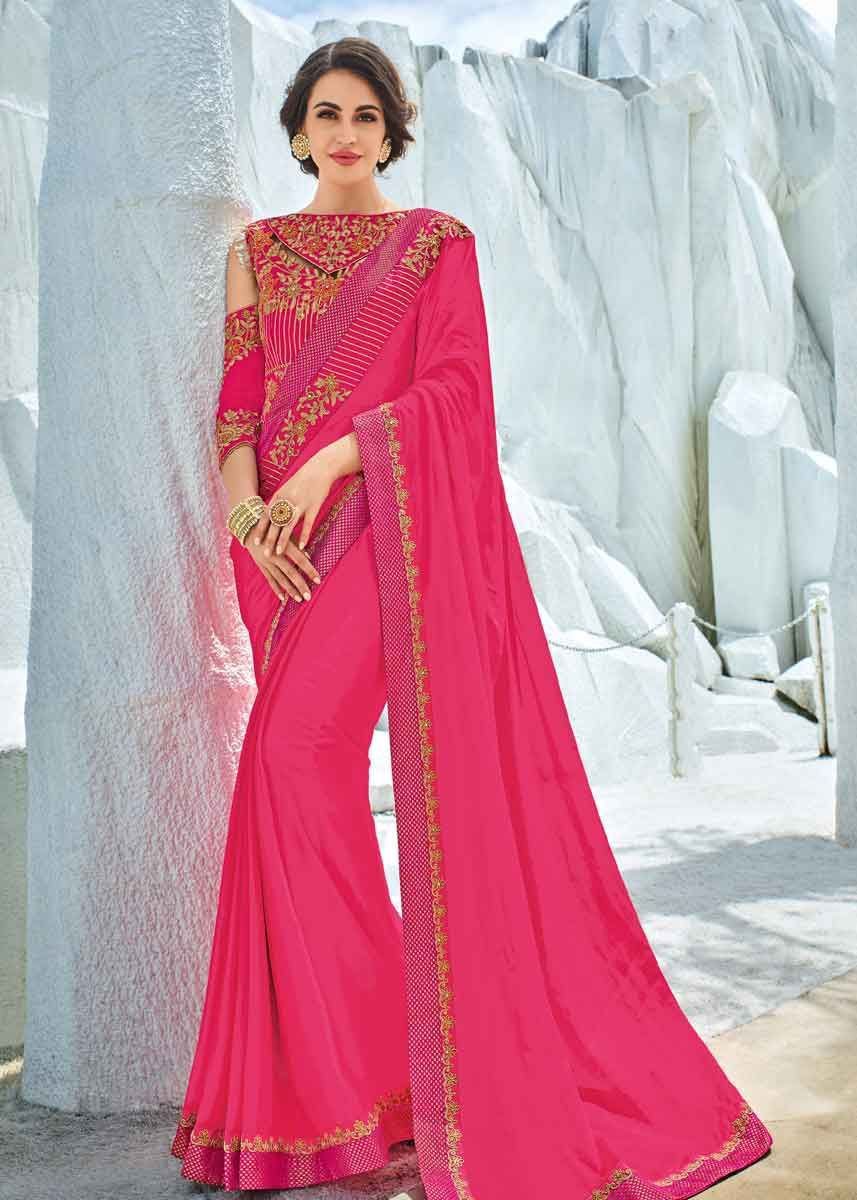 These tips will certainly make you look elegant and gorgeous.