A passionate debate has emerged over the government's stand to oppose the practice of "triple talaq" with some leading women politicians seeking its abolition, even as Muslim bodies accused the ruling dispensation of waging a "war" on their personal law.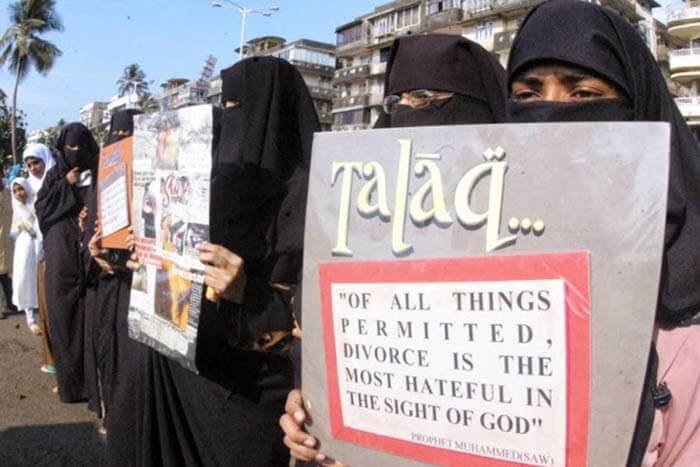 Though most of the women leaders avoided direct comments on the Centre's affidavit or sought to dissect it, they were strongly critical of the prevalent practice of dissolving marriage through 'triple talaq'.
Manipur Governor Najma Heptulla, who was the Minority Affairs Minister in the Narendra Modi cabinet before being appointed to the gubernatorial post, refrained from giving her opinion on the Centre's stand, but, on a personal level, said an "un-Islamic" interpretation was being given to the practice of 'triple talaq'.
Senior CPI(M) leader and former MP Subhashini Ali also opposed the practice of triple talaq and polygamy, seeking abolition.
Their views came in the backdrop of the All India Muslim Personal Law Board (AIMPLB) taking a stand to oppose the Centre's affidavit, which said the practice of triple talaq, 'nikah halala' and polygamy among Muslims needed a relook on grounds like gender equality and secularism.
The AIMPLB and other Muslim bodies said they would boycott the Law Commission's proceedings in the matter and accused the Modi government of waging a "war" against their personal laws. They also said a Uniform Civil Code (UCC) will "kill" India's pluralism.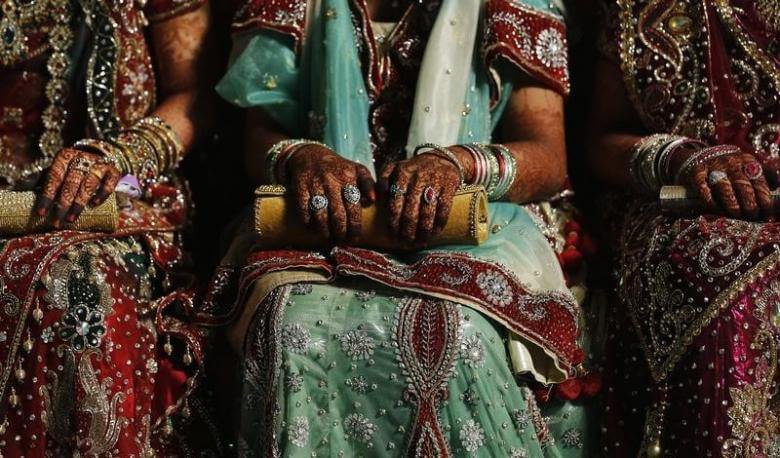 The controversy arose after the Law Commission recently sought feedback from the public on whether the practice of triple talaq should be abolished and whether a uniform civil code be made optional.
Making no direct comment on the Centre's affidavit, Heptulla said those who say 'talaq, talaq, talaq' in one go were not interpreting Islam correctly and "have no right to bring a bad name to religion as they are giving it an un- Islamic interpretation".
While Ali found fault with the "unilateral system of divorce by men" and advocated that the Muslim clerics must "change their approach", social activist Shabnam Hashmi categorically said "this practice (triple talaq) should be abolished.
Feature Image Source: Reuters