After TVF's founder Arunabh Kumar was accused of sexual harassment by an alleged ex-employee on a blog post on Medium that went viral, several women came out with similar accusations of the harassment that they faced from him. 
The controversy has ignited a raging debate on social media with many questioning safety of women at workplace. Many women are now opening about the sexual harassment they faced in their working place.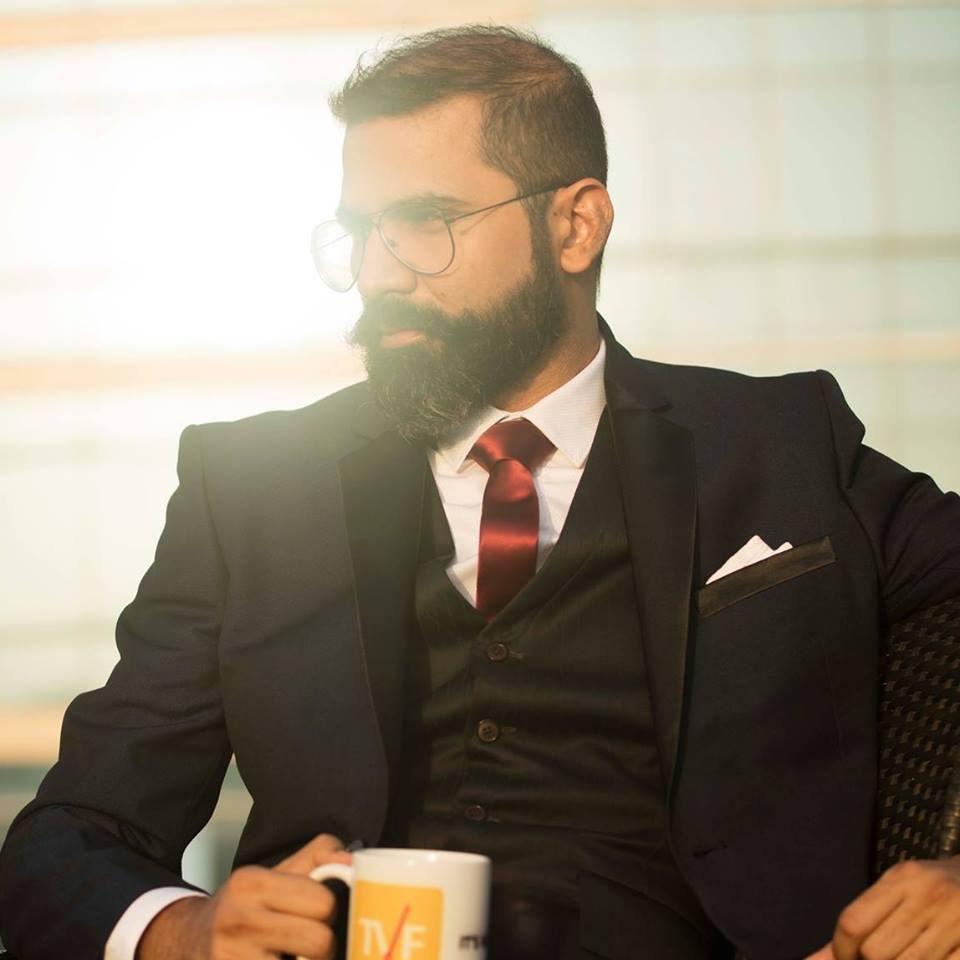 A writer from Chennai with the Twitter name Vália Babycats revealed about the sexual harassment she faced while volunteering for a social cause at a major organisation. She described how she was sexually harassed by her senior on numerous occasions. When she reported the matter to the authorities, the accused was given clean chit.
She, on the hand, was threatened by the accused who told her that she would be taken to court for 'defamation'. The organisation officials also supported the accused and convinced her to withdraw the complaint.   
Here is what he wrote in her tweets. For full post, read here: