Seeing how expensive and continually rising the fuel prices are in the country, it only makes sense to use public transport. But more often than not, this comes with a price for women.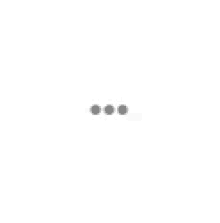 And that was the case for this woman as well. This user took to Twitter to share the horrifying harassment she faced while using the Delhi Metro.

In a series of tweets, Advaita Kapoor shared the ordeal she faced while travelling on the yellow line of the Delhi Metro. She faced sexual harassment at Jor Bagh where a man, under the pretext of asking for help, flashed at her.

Horrified and scared, the woman rushed to the policeman on the platform, only to be "flatly refused". The woman went to the CCTV room to identify the man on camera. She recognised him only to be denied help again. In a classic case of victim-blaming, this is what happened next.

And just like that, the man went away unscathed. While the woman bears the brunt ad the trauma the incident had on her. And before anyone comes and says, "raat unsafe hoti hi hai", let me clarify the incident took place at 2 PM. In broad daylight.

The incident has "completely shaken up (her) belief that metros are safe."
The woman has received supportive messages. But the fact remains that women continue to face harassment in public transport.