Couples putting up dancing videos of their wedding day, sharing how they really OWNED the stage, has been one of the few adorable trends lately. Seeing two lovers happily gracing their wedding day with dance and thrill while goofing up all the rehearsal sessions has a wholesome way about it.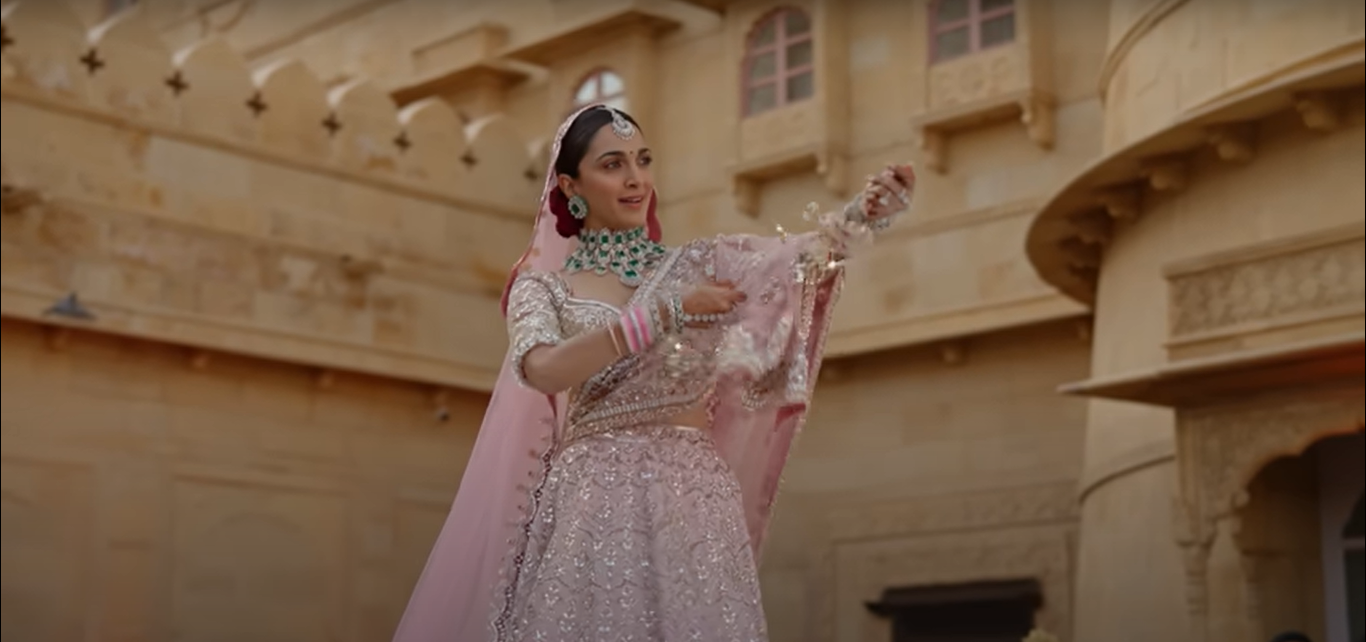 Wedding celebrations have evolved over the years. And not just in terms of colourful experiments with outfits and couples personalising the whole affair, but also in terms of them freely expressing their excitement and love. Unfortunately, there are people on the Internet who feel embarrassed on behalf of the couples and their families. There are people who think couples acting that way, ON THEIR WEDDING, is outright wrong and disgraceful.
Last year, we had a man who thought women shouldn't dance at their own weddings. Today, we have a woman who feels there's something 'wrong' with the couples dancing at their wedding.
The video has Pakistani actress Ushna Shah dancing at her wedding with Pakistani-Austrian golfer Hamza Amin. Earlier, people were offended the actress wore an outfit resembling an Indian bride. The actress legit de-activated her Instagram account after the immense backlash. Now people are offended cos she DARED to dance at her own wedding.
I mean, when does it ever stop?
Naturally, many Twitter users have called out the tweet reeking of regressive perspective.
People speak anything in their unsolicited 'hot takes.'