Imagine, as a woman, being rejected for the wedding because you don't 'look' young enough – how pathetic and strange does that sound? It might sound like something that wouldn't happen in real life because, hey, we are in 2023, but unfortunately, it's true!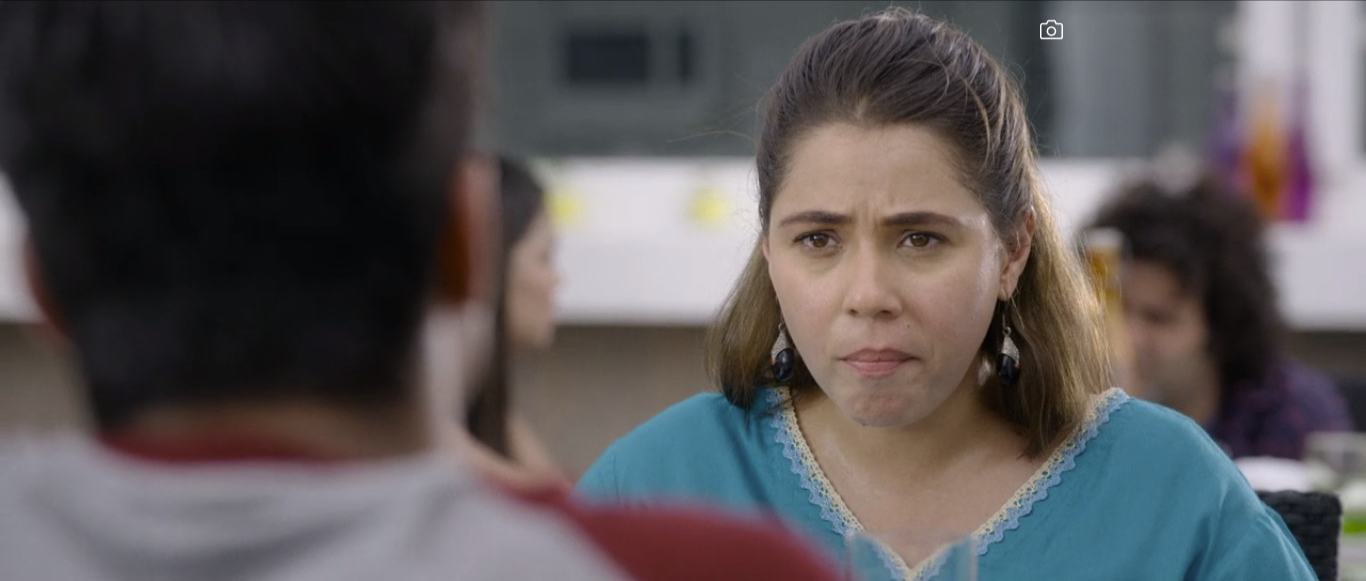 A woman, who goes with the username @amnaaww, took to her account and shared how she is being rejected by mothers of potential grooms because she doesn't 'look young'.
In the next tweet, she wrote how she doesn't even want to get married but she's tolerating this for her parents.
She also revealed her mental health is deteriorating because of this crap.
She concluded her thread by thanking everyone for their support of her tweets and also threw shade at men who sent her pictures of their genitals and thought she was crying over men rejecting her!
Here's what people had to say about her situation:
TBH, it's quite relatable!
Also Read: