As the world celebrates a documentary on periods winning big at the Oscars, it was found that the women featured in it do not even have proper toilets. While the documentary may have brought well-earned recognition to these brave women, they continue to face hardships.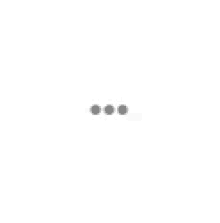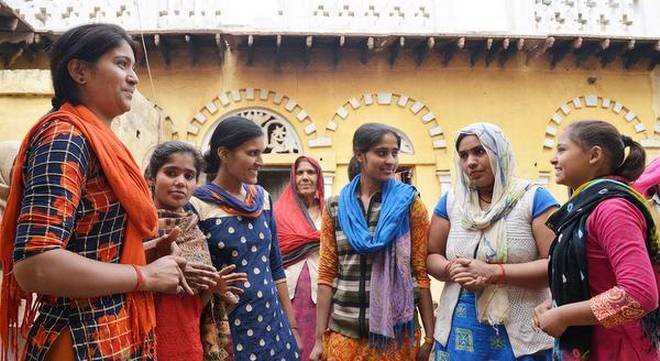 The women who have inspired the documentary, Period. End of Sentence, namely, Rakhi, Preeti, Nishu, Arshi, Ruksana, Sushma, and Sneha have brought about a revolution in their village by manufacturing pads within the four walls of their homes. But these seven women don't have a toilet at home in Khatikhera village, UP.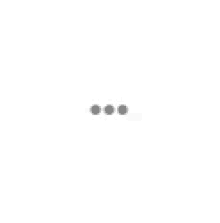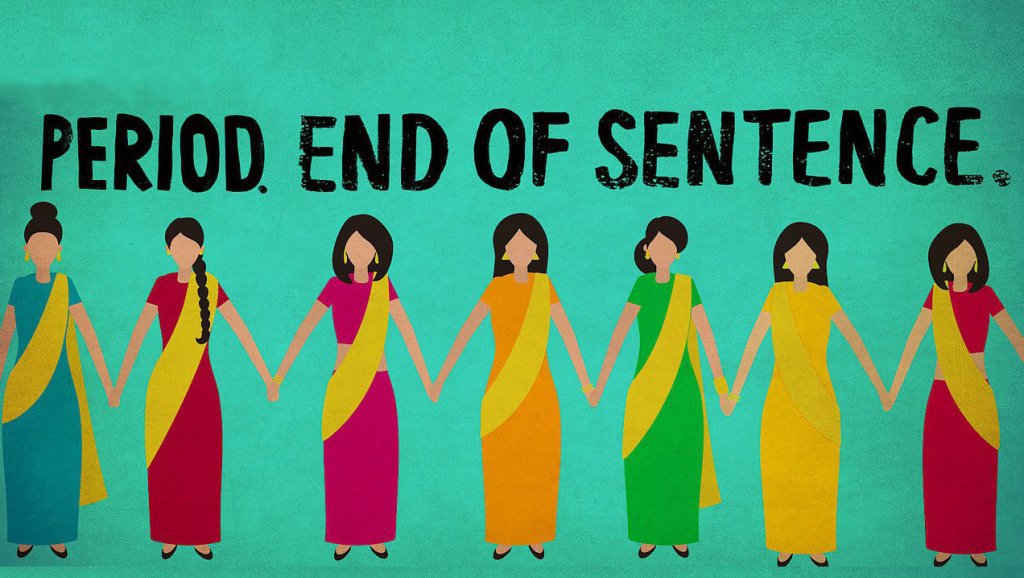 It turns out that they are forced to use a makeshift toilet in the next street instead.
The family complains that this is because of the lack of money. Rakhi and Preeti's father, Vijender Tanwar, says,
The floor needs to be dug out and it demands money. The government gives money for building toilets but the Gram Pradhan dodges us.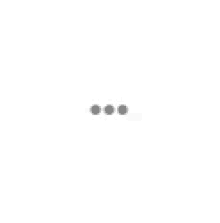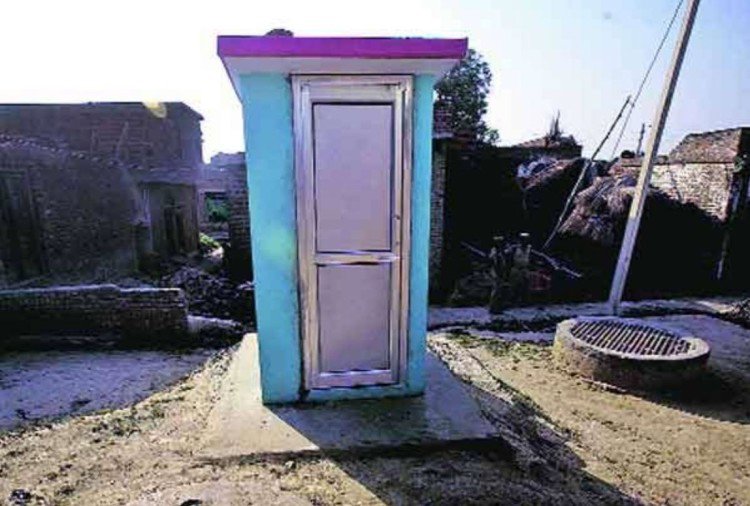 It's not just their families, but many houses in the village do not have toilets built and have to go to makeshift open toilets in empty plots to relieve themselves.
One of the seven women even had to drop out of college because of lack of facilities there.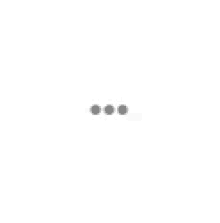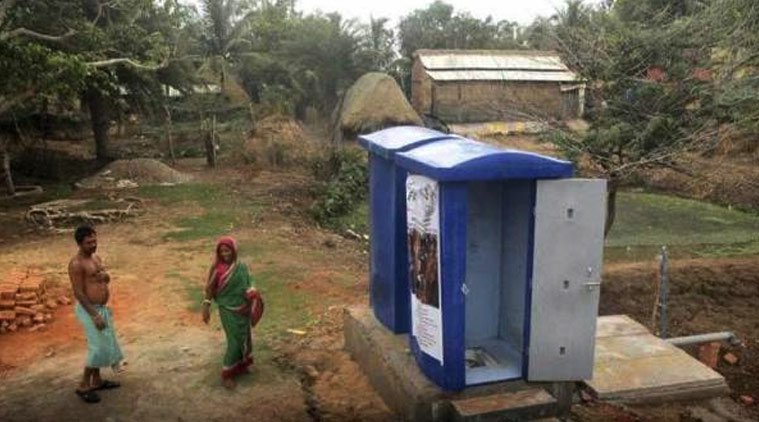 Lack of toilets are still a huge problem in India, something which has taken centerstage in both politics and movies. But it turns out, it's not enough.
Feature image used is representational.