They say art has no boundaries. Time and again, we've come across a number of passionate artists who have pushed the boundaries of creativity.
Meet archaeologist Ash Sophia, who designs mandala patterns on animal skulls.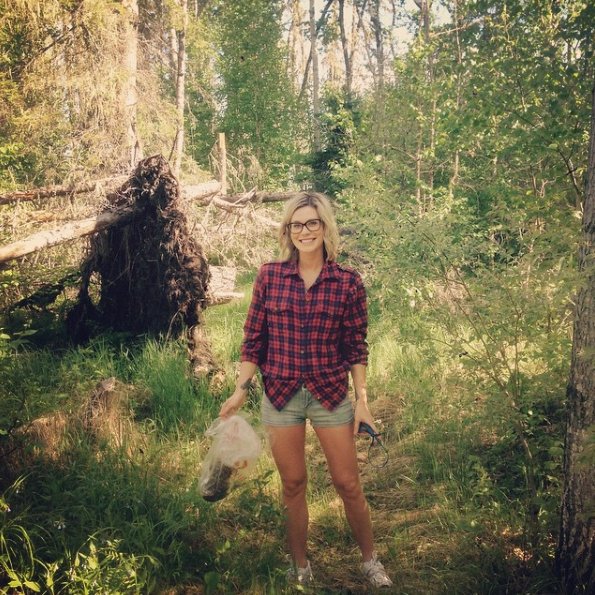 Mandala is described as 'a chart or geometric pattern that represents the cosmos metaphysically or symbolically'. Coming back to the artist, Ash Sophia accumulated the skulls of various animals (legally) and the result were some intricate pieces of art.
"After visiting India in 2013, I began creating mandalas using gold ink. I wanted to honour the animals by painting intricate patterns on them. My art combines other elements in nature including crystals, moss and wooden frames," said Sophia.
Check out her artwork below:
1. Lynx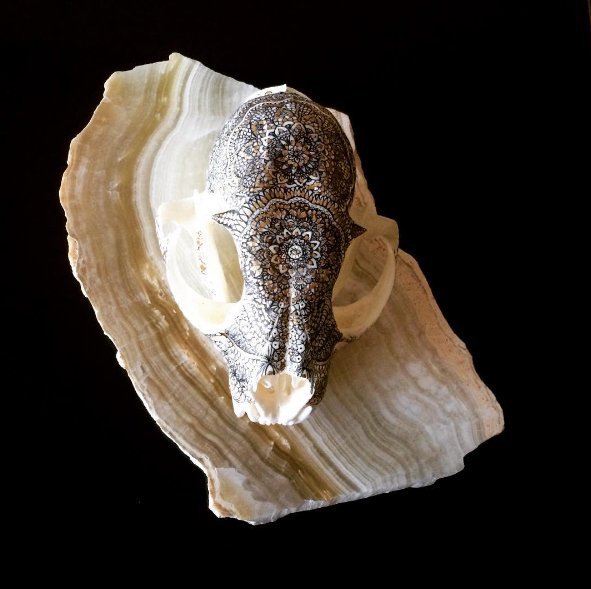 2. Goat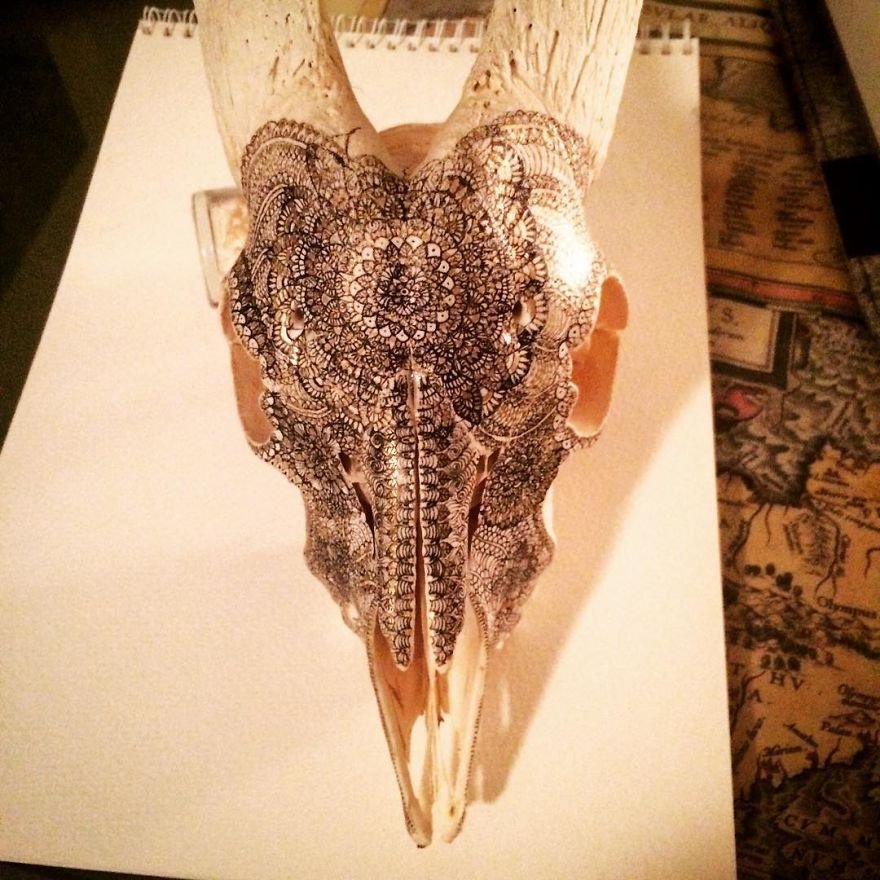 3. Coyote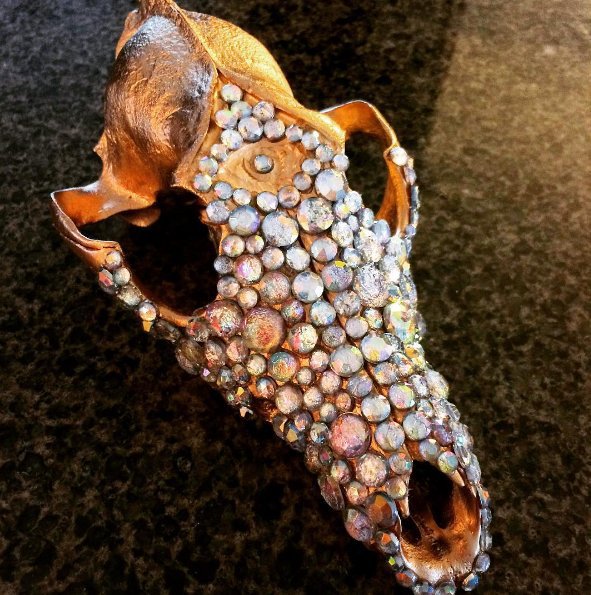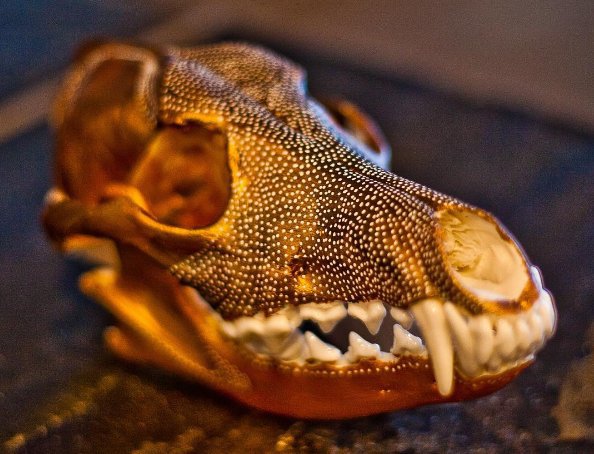 4. Deer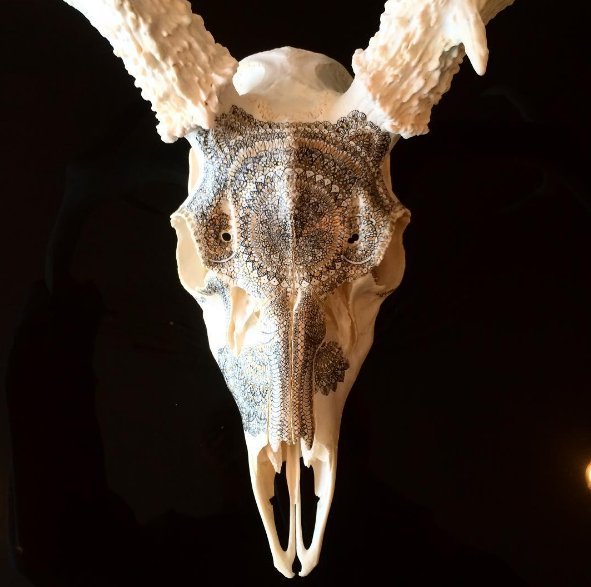 5. Bear and dog
6. Wolf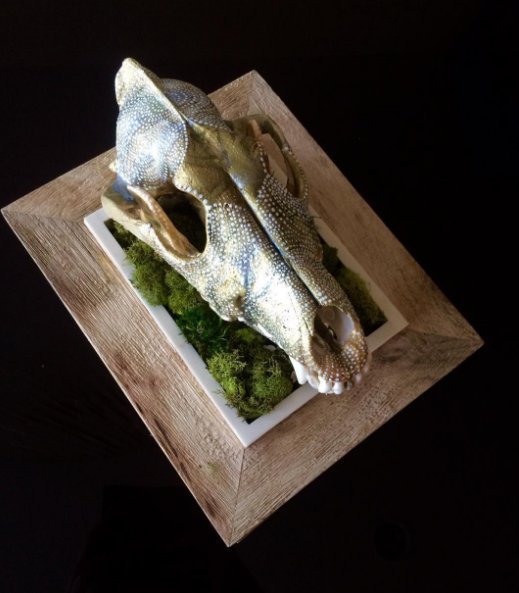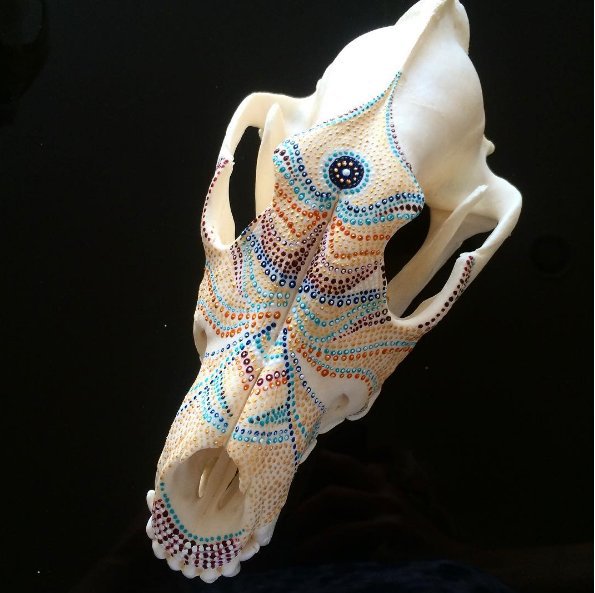 7. Muskrat
8. Bear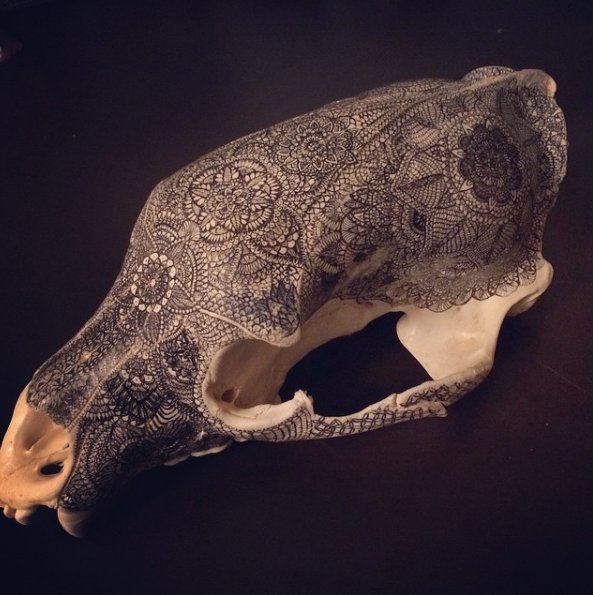 9. Rabbit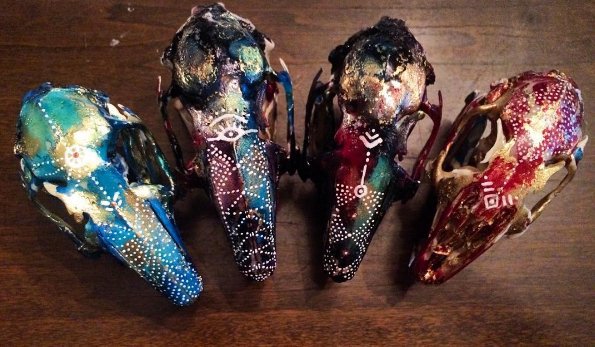 10. Bobcat and fox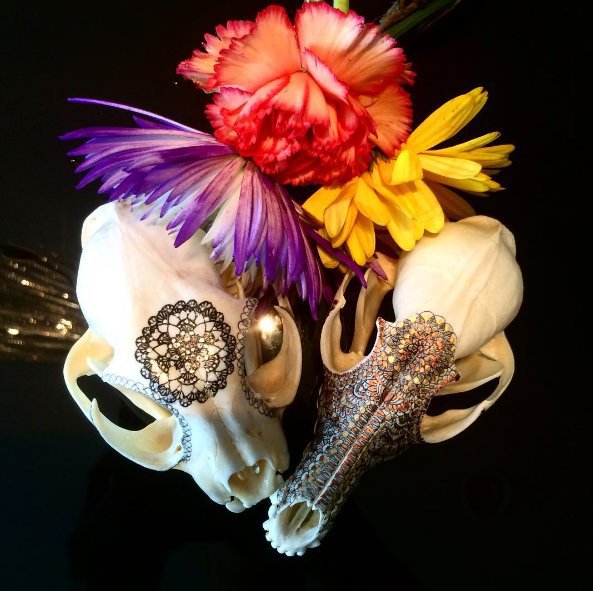 11. Cat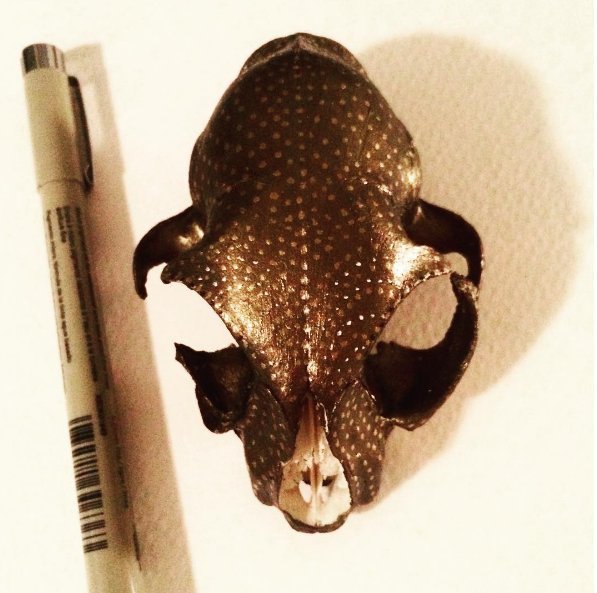 12. Beaver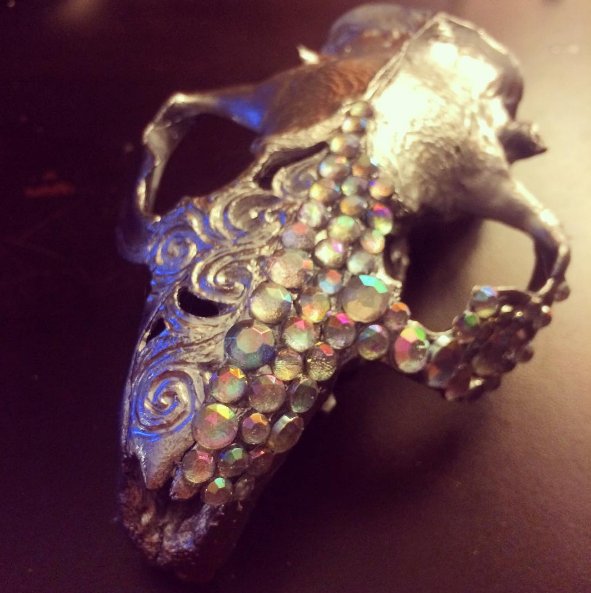 What do you think?
You can see more of her work here.