When the entire fashion world is resorting to Photoshop, iconic model Cindy Crawford has set a beautiful example. An unretouched picture of the 48-year-old American model, reportedly leaked, has been doing the rounds on the internet for a couple of days now. She looks absolutely beautiful and, more importantly, real in the picture.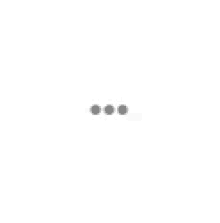 The photo was earlier reported to be from from Marie Claire's upcoming April issue, but the magazine corrected that it was actually from a shoot done for the December 2013 issue of "Marie Claire Mexico and Latin America's." The blog post also said that, "No matter where the photo came from, it's an enlightenment - we've always known Crawford was beautiful, but seeing her like this only makes us love her more."
Meanwhile, the website, www.thedishh.com , p ublished a Photoshopped image of the same picture which only shows the shocking extent to which photographs are tweaked these days.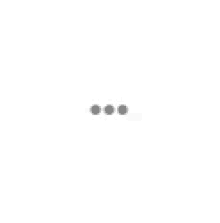 The image has not only started a healthy debate among the online community about the standards of beauty these days, but also questioned the practice of Photoshopping.
The photograph shows that women of all ages are as beautiful as they are real!