From playing on the sloping streets of Madeira to leading his country to the biggest prize in European football, Cristiano Ronaldo's is an incredible story. Everyone knows of his rise from rags to riches and how he worked for it every inch of the way.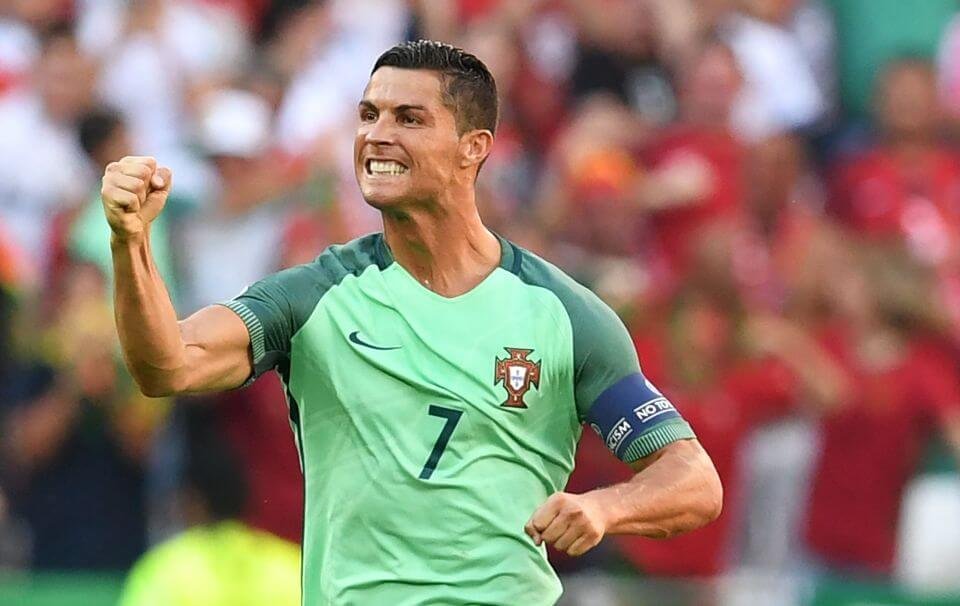 Some argue that he has too much arrogance, a trait that many say led to his decision of opening a museum dedicated to himself. 
But is that really true? Or would you say that with the talent he possesses, he has every right to be arrogant? Either way, it was inevitable. If he didn't open it, someone else was bound to.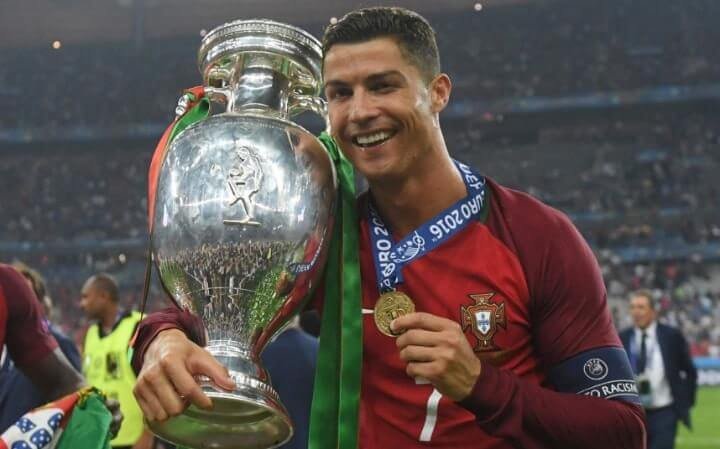 His career is worth chronicling and, as of right now, Ronaldo is the most popular person in Portugal. 
Yes, he is loved by his country so much that they actually renamed Madeira's airport to Cristiano Ronaldo Airport.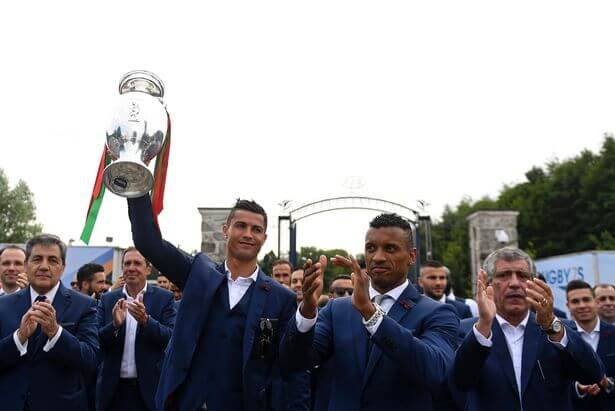 And situated about 20 minutes away from that very airport is the CR7 Museu.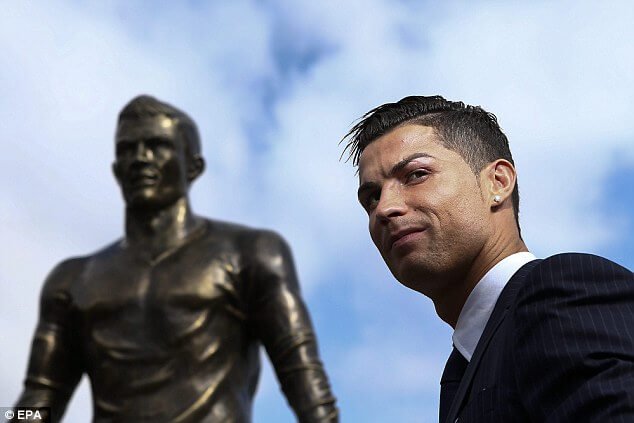 But that's not it. The main highlight is what's next to it – The Pestana CR7 Hotel. A football-themed lifestyle hotel that offers digital comfort and the best services.
So, here's what you can expect if you were to visit the museum or book a stay at the hotel. 
Let's look at the museum first which was earlier in Funchal, but since the trophies increased, had to be shifted to Praça do Mar:
The bronze statue right outside that declares his legacy.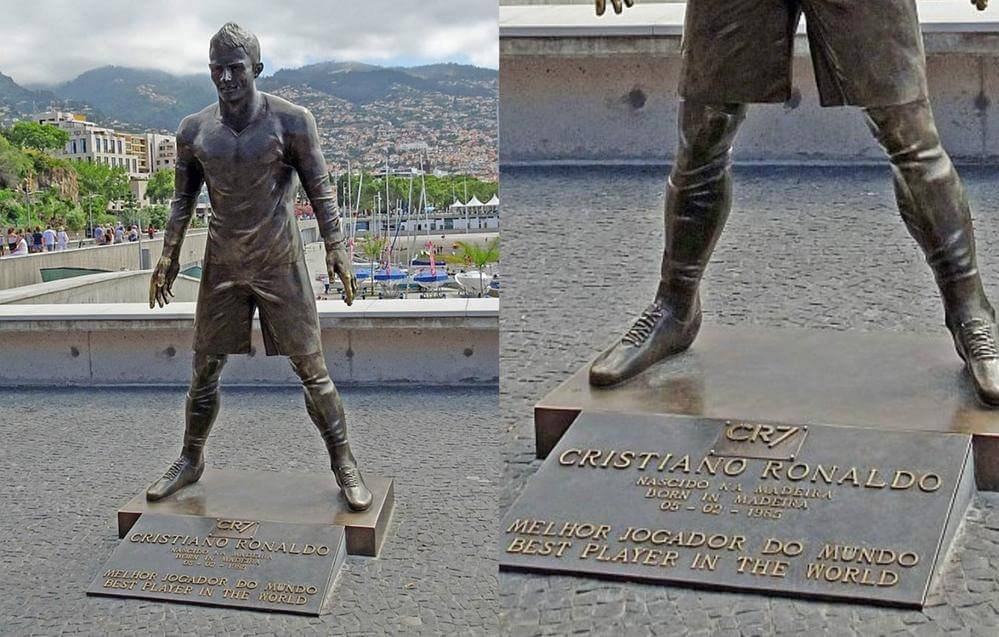 One of the two wax statues inside with him wearing his national jersey.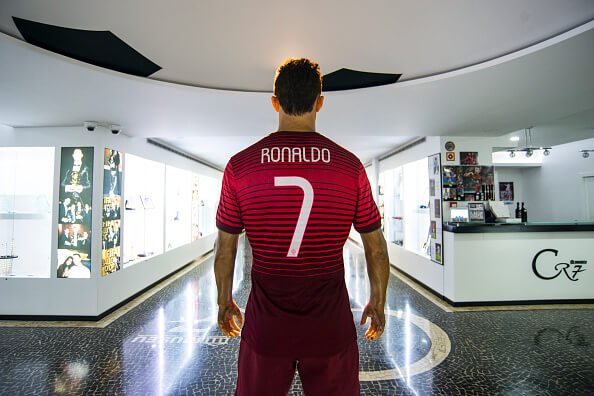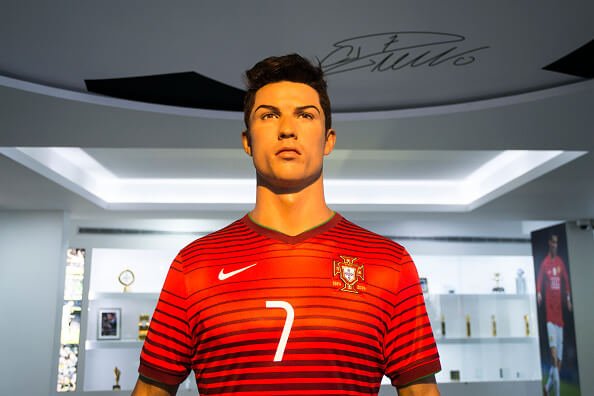 Replicas of trophies that he has won as an individual and with club & country.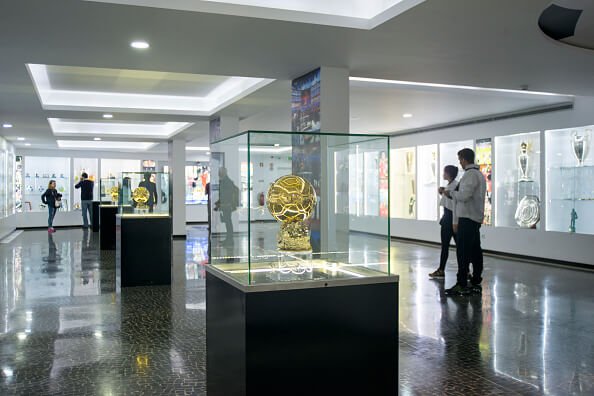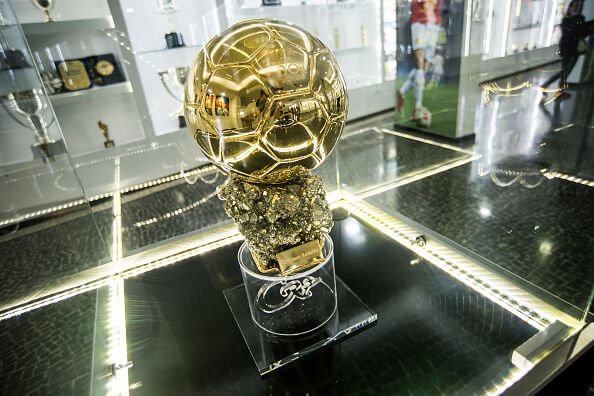 There are also photos & posters showing 'Ronaldo through the ages'.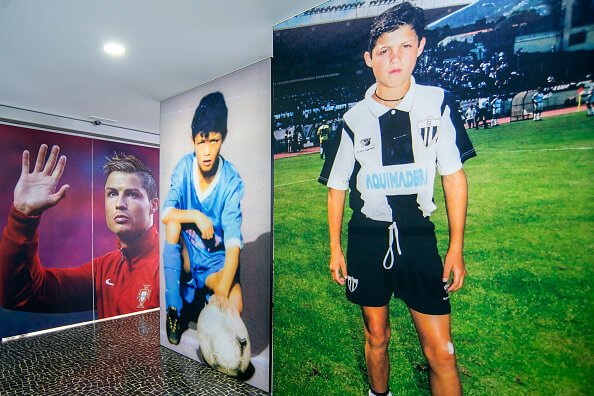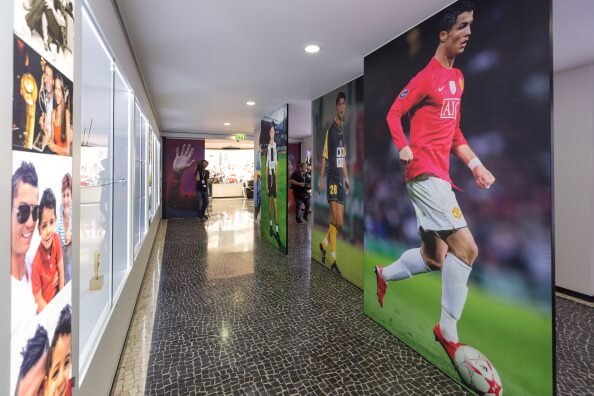 Numerous mementos of individual accomplishments & memorabilia are on display as well.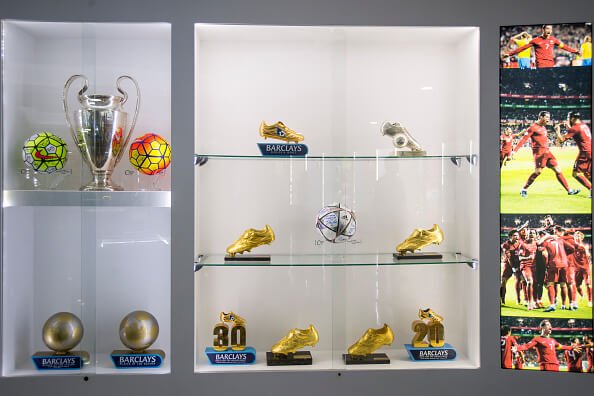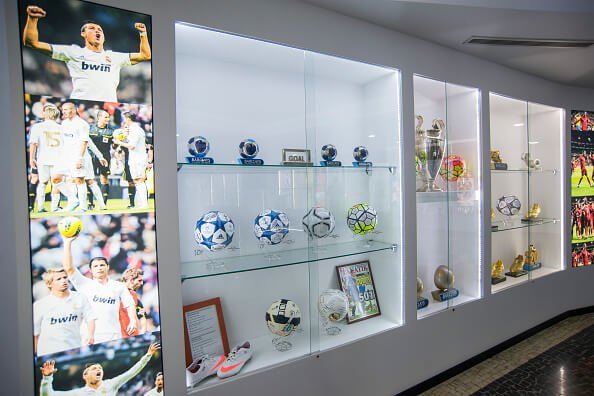 There is also a section that has some of the fan mail he has received over the years.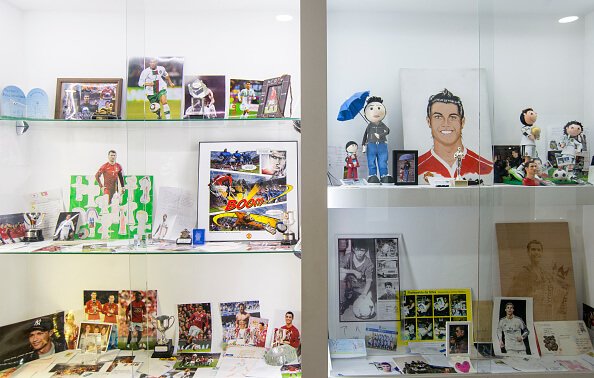 Of course, there is some really cool artwork too.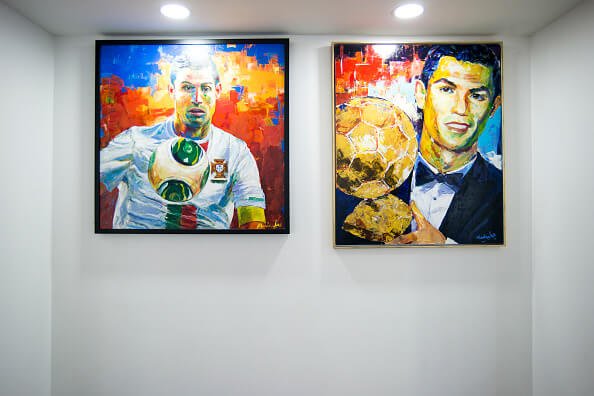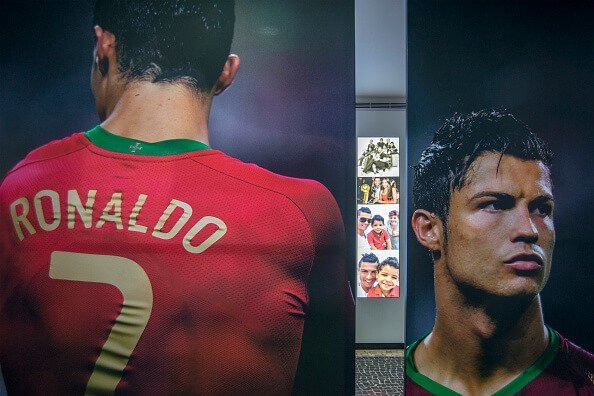 Now let's move on to the Pestana CR7 Hotel, Ronaldo's first venture into the hospitality business:
The 48-room building has a brilliant location overlooking an incredible view.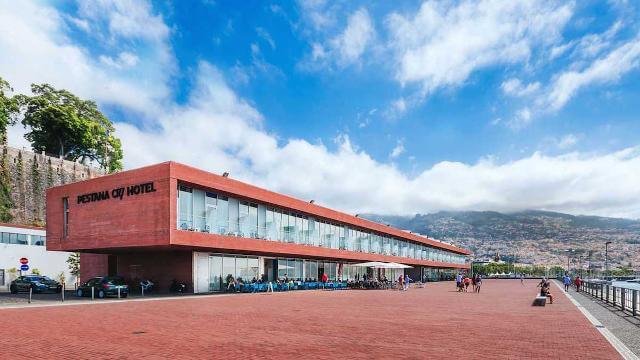 A regular room starts at around €135/night.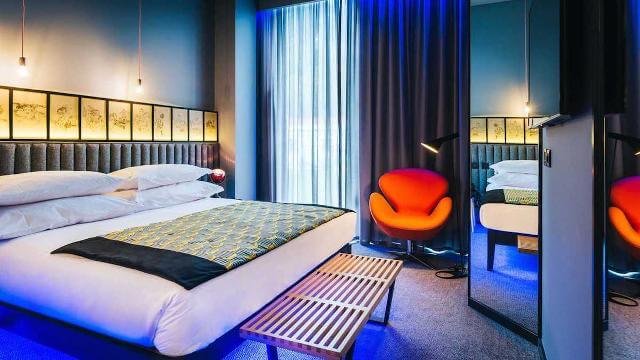 While a deluxe room will cost you around €150/night.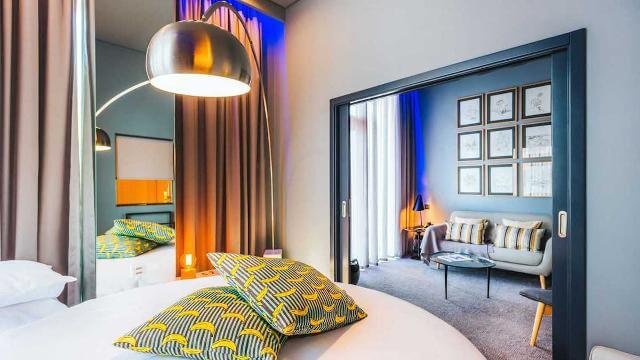 The corridors are lined with photos of him celebrating his victories & goals. They will greet you when you take the elevator up to your room.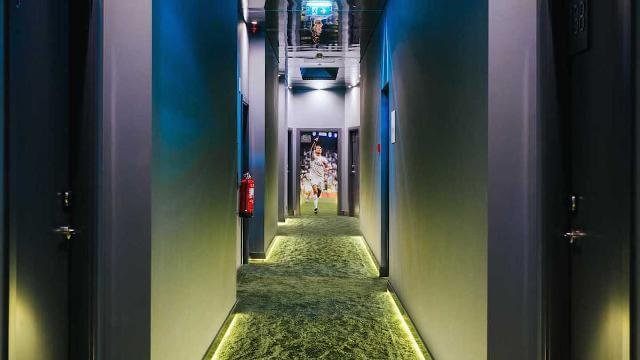 The check-in area, which has Ronaldo's hand-shaped golden chair, is a mix of an elegant 5-star hotel and of course, sports!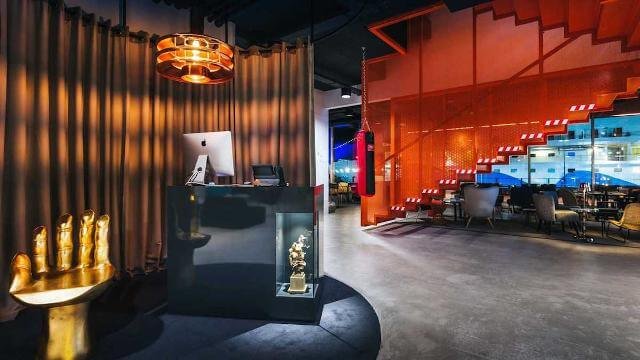 Speaking of sports, some bathrooms are themed liked a football ground.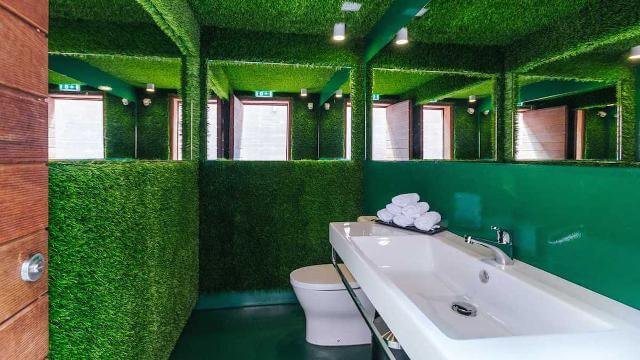 While some would have you staring into Ronaldo's eyes while you get dressed.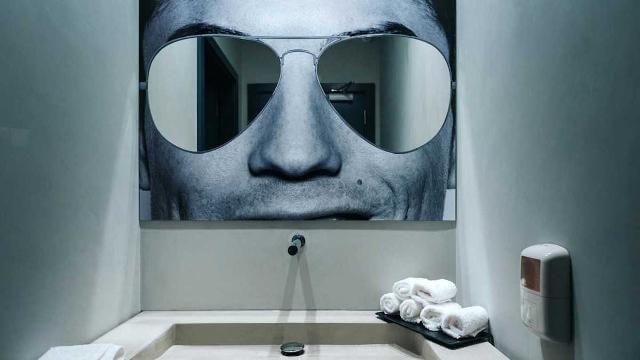 The infinity pool is to die for!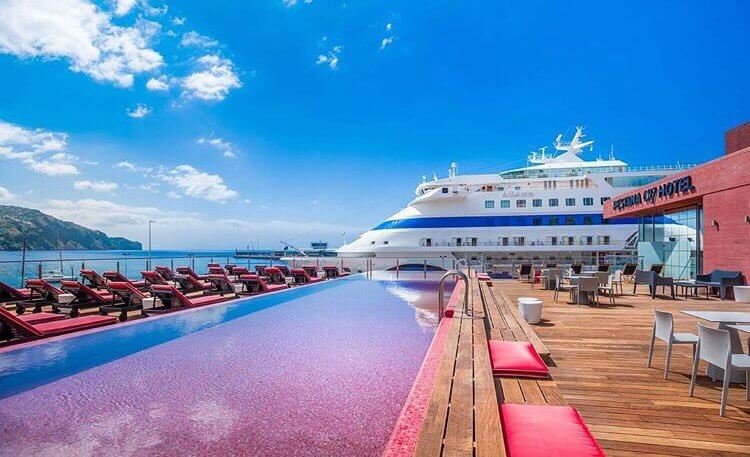 And so is the view from there.
There is an open-air gym too, for those who prioritise 'working out' over 'relaxing'.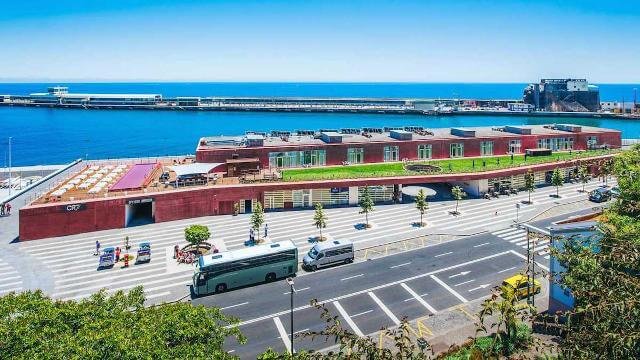 And it won't be CR7's hotel without one of his favourite quotes, illuminated high on the wall to motivate visitors – "To be the best, you need the best."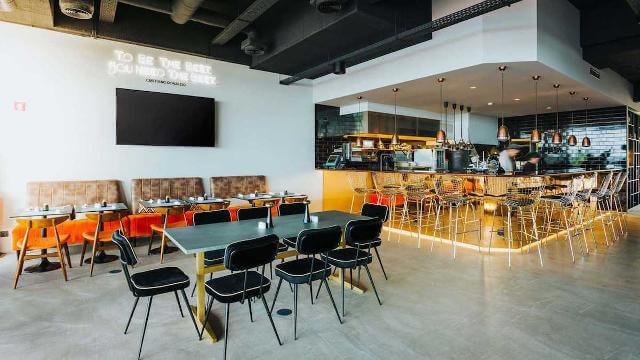 Ronaldo is planning to open another hotel in Lisbon later this year, one in New York in 2017 and in Madrid in 2019. Let's hope, here too Ronaldo will get all the success he deserves!