Everyone loves Ellen. So we can't even be too jealous when we see the 'house' she just put up for sale.
We know her as one of the world's most beloved TV show hosts, humanitarian, comedienne, activist, philanthropist and much more. There are never enough tags for this icon.
But what we didn't know much about was that she's also a real estate enthusiast. She's been buying, selling and renovating properties for over two decades now. Smart lady!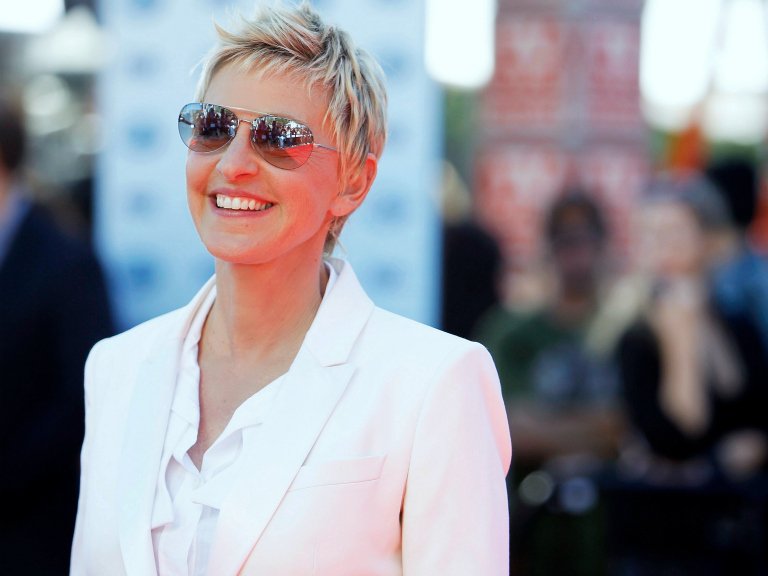 As for the latest one in Santa Barbara on the California coast, she's quoting a price of $45 million – with good reason. Just take a look at the property and let your mind do a hundred flips a second. FYI, Ellen and Portia de Rossi bought this for $26.5 million in 2012.
Ellen said about her home, "The house is always surprising. It reveals itself to you in new ways every day," she says. "It's not overly manicured or tidy. It's not overly precious or perfect. And it's a home that manages to be both spacious and cozy at once."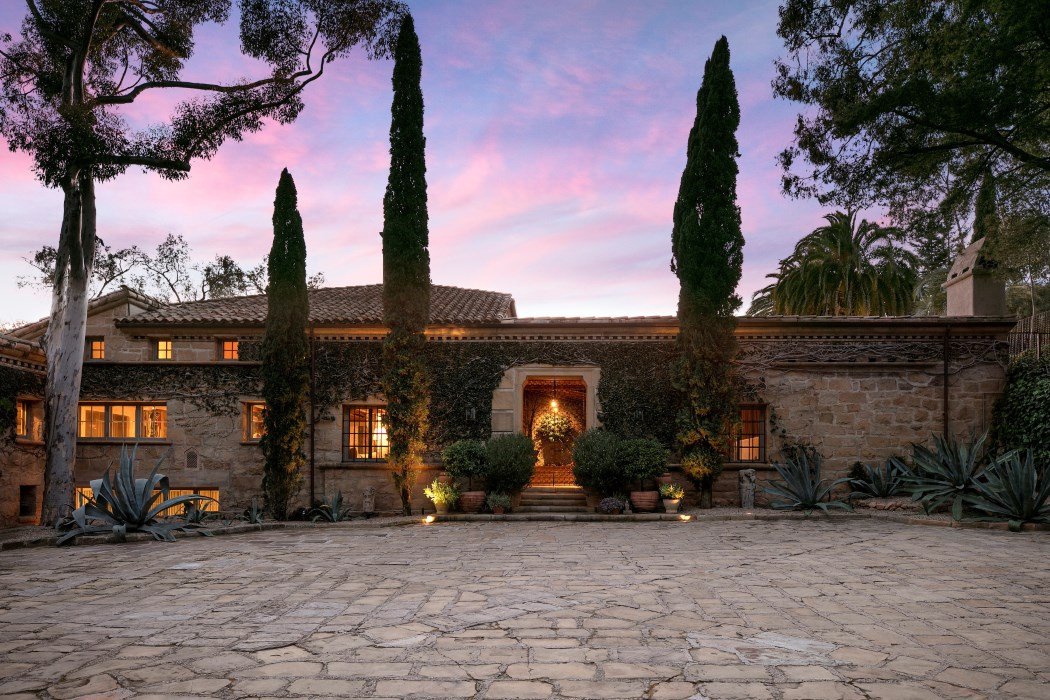 Brace yourself for breathtaking beauty and an overwhelming emotion of what-did-I-achieve-in-life. The property was constructed in 1930 and spans over a whopping 10,000 sq. ft. 
While most of us step out to face unfortunate traffic and dirt, Ellen and her wife walk out straight into the woods, complete with gravel and outdoor sitting. It's more like a timeless mansion nestled in the lap of nature, away from the hustle-bustle of city life. A fact Ellen certainly appreciated.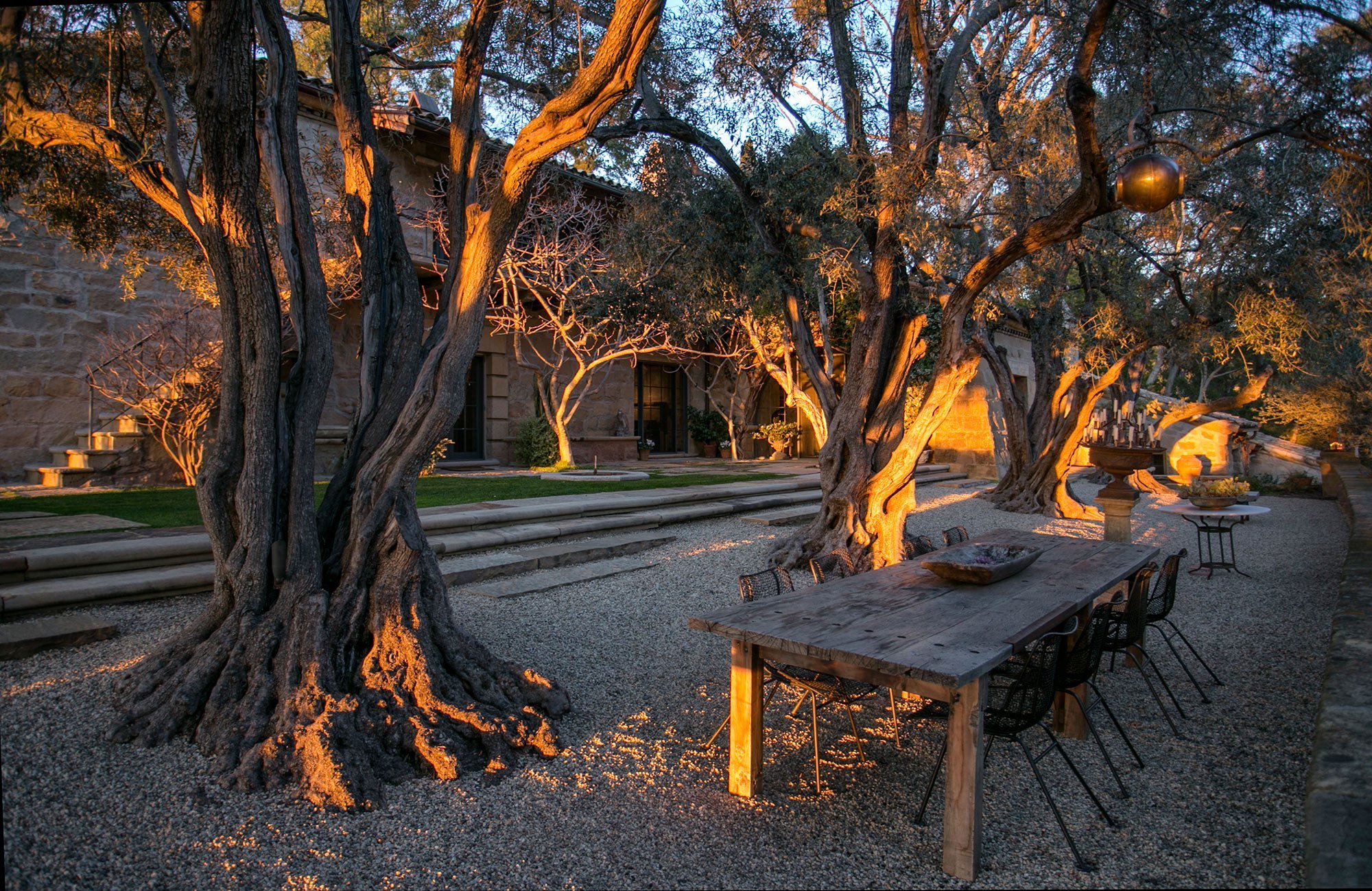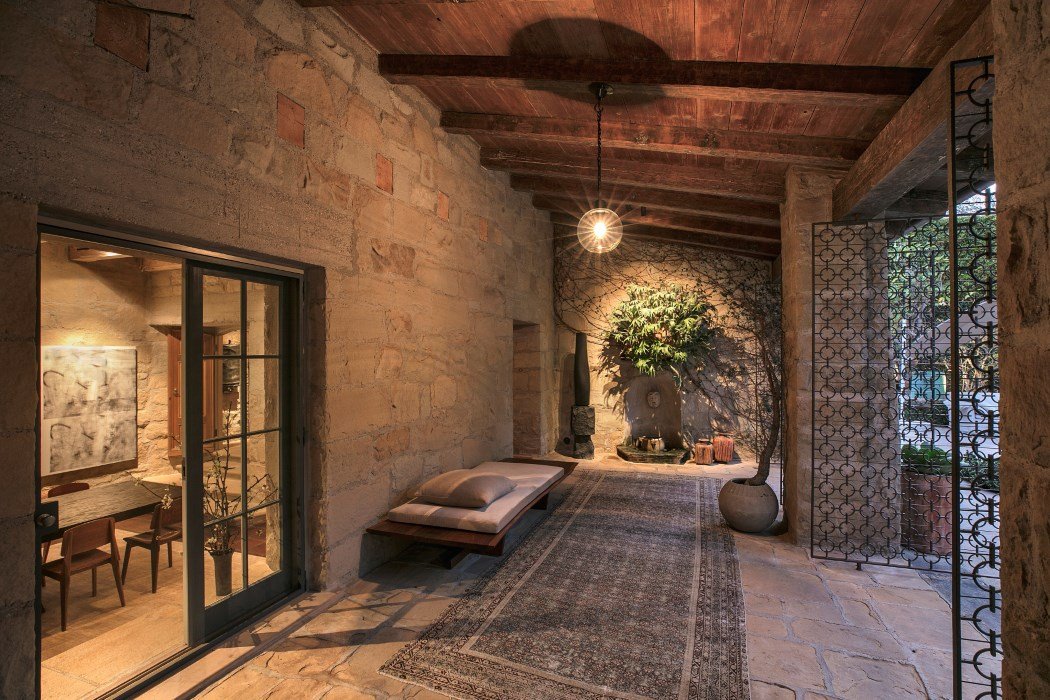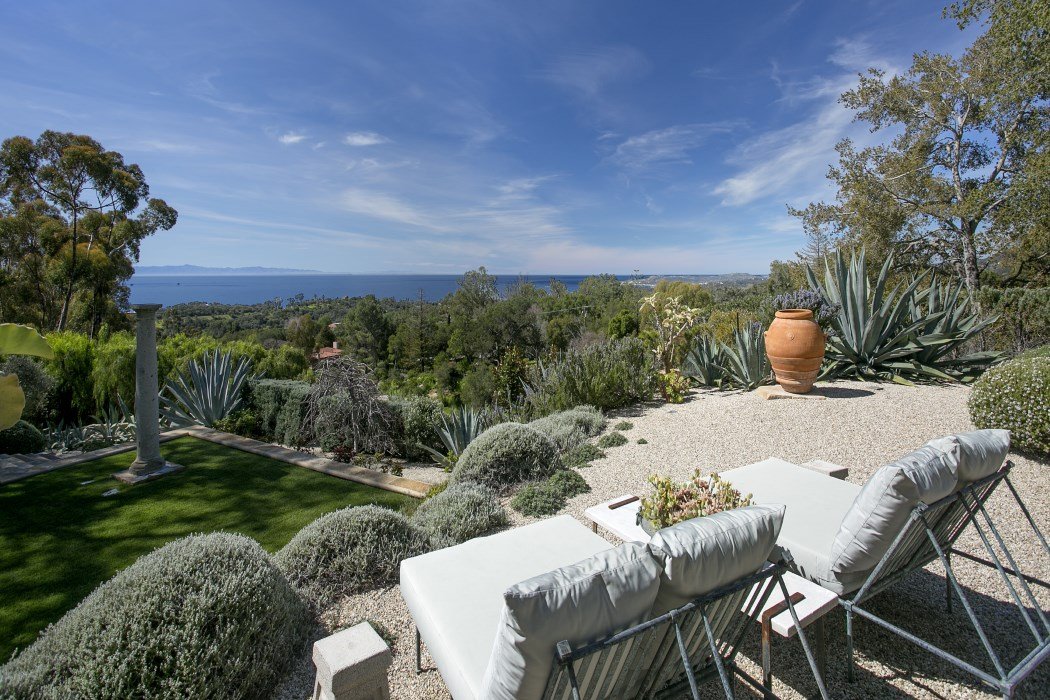 "The surrounding gardens and olive trees are almost as wonderful as the interior. The house truly feels like it was built out of the landscape, rather than plopped on a plot. It feels ancient, like it's been there forever. Like that hill was never without the house. This is a home that honours nature, and I love that."
The small screen superwoman has been working on this massive estate as well. She loves refurbishing spaces, more for passion than anything else.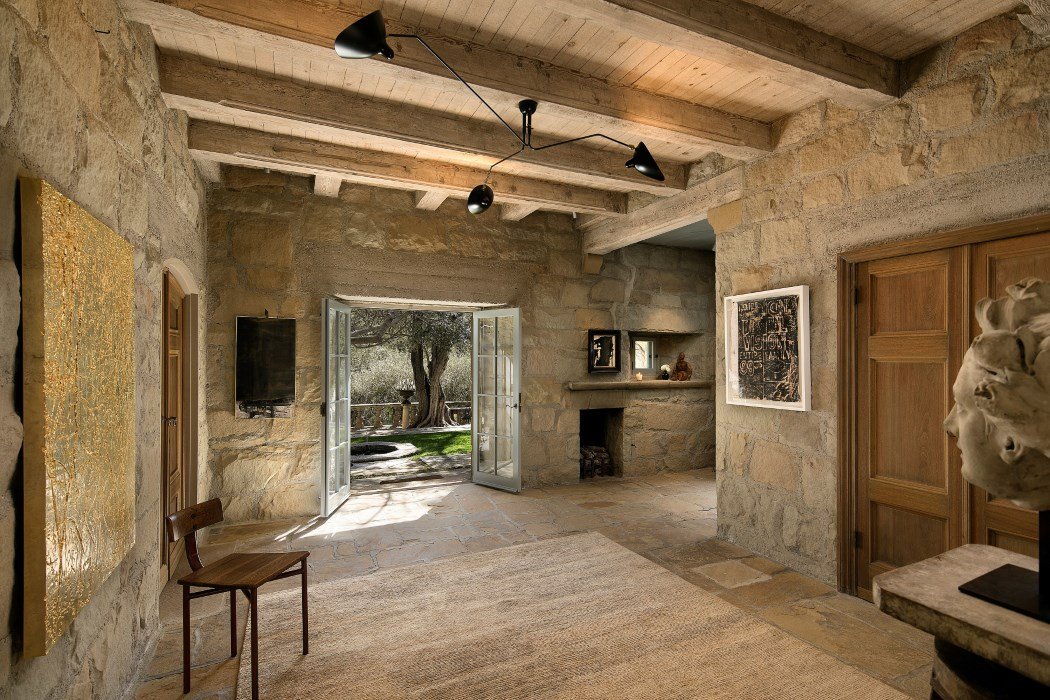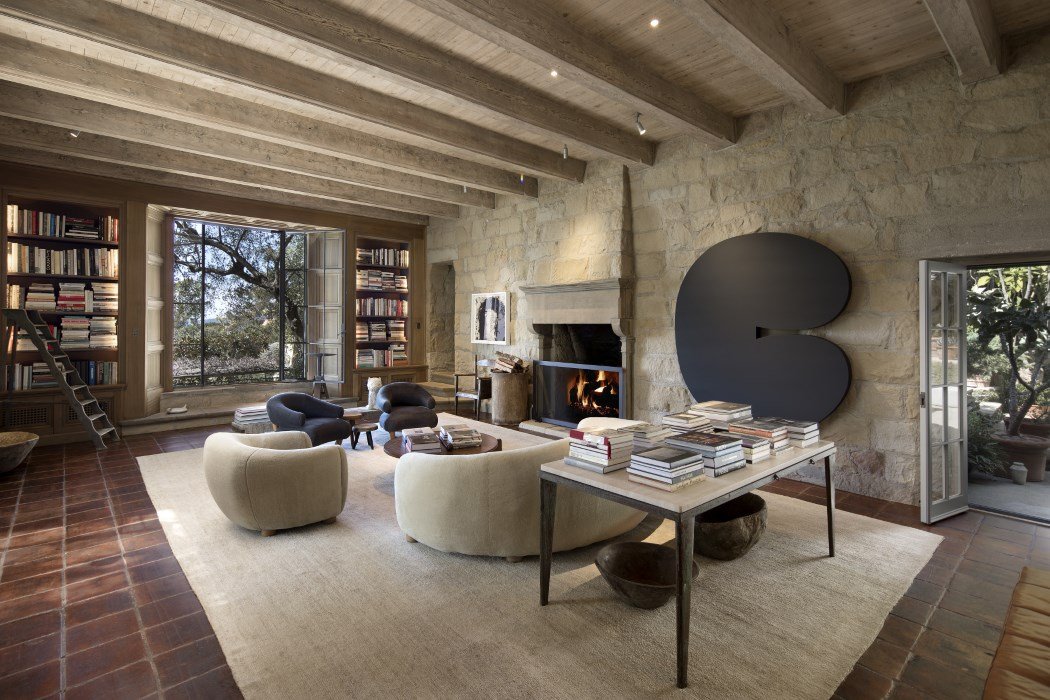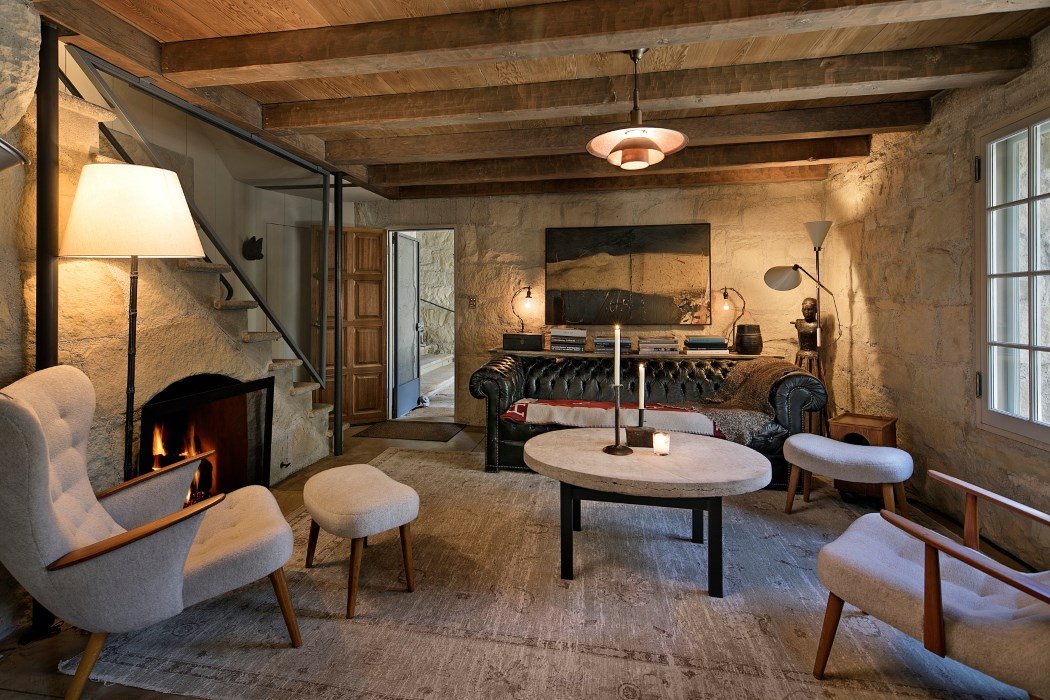 "If you think of your home as a canvas – regardless of its style of architecture – you can put anything on it. I tend to keep painting the painting until it's so done, there's nothing left to do. That's when I sell the canvas and buy a new one."
If you want to admire Ellen's interior work, check out her book, Home, which compiles many of her outstanding designs. Can this woman please stop being such an all-rounder?!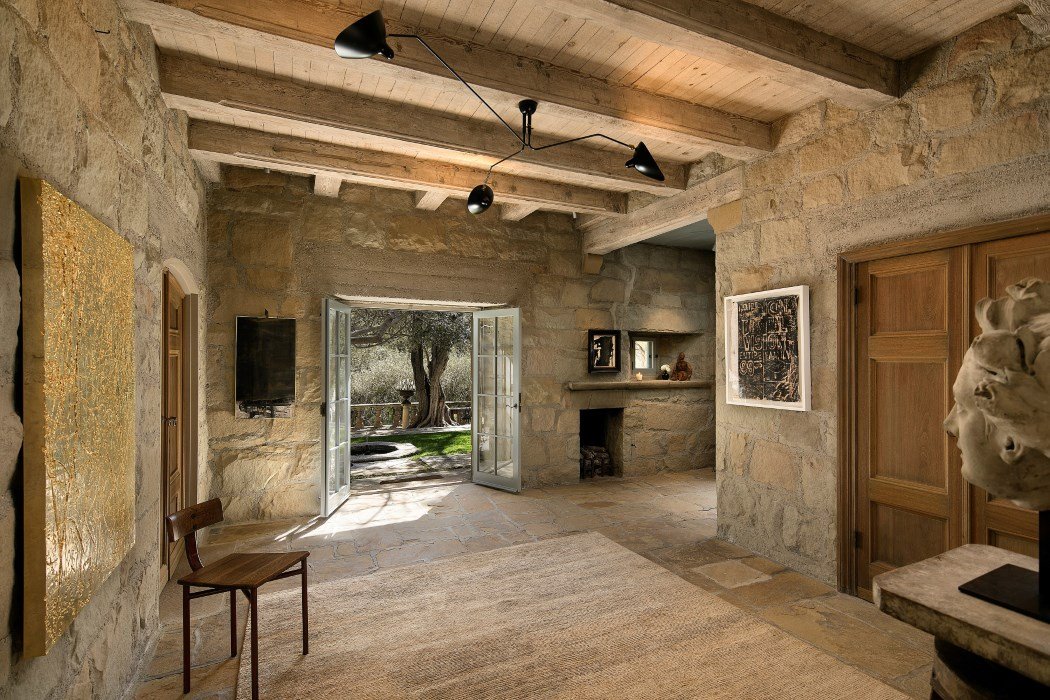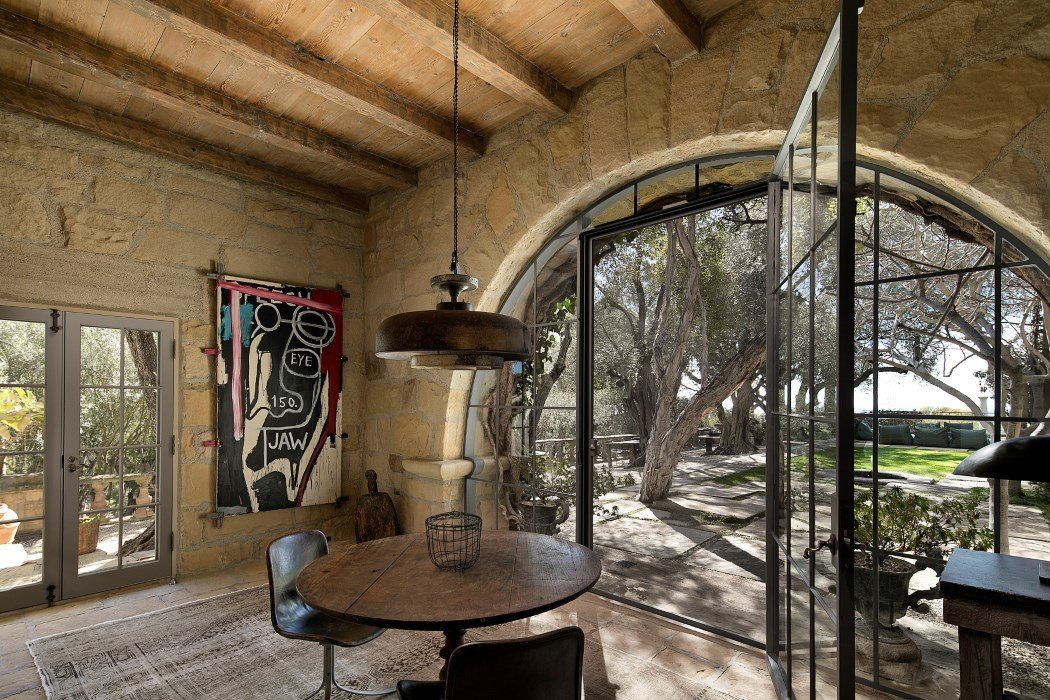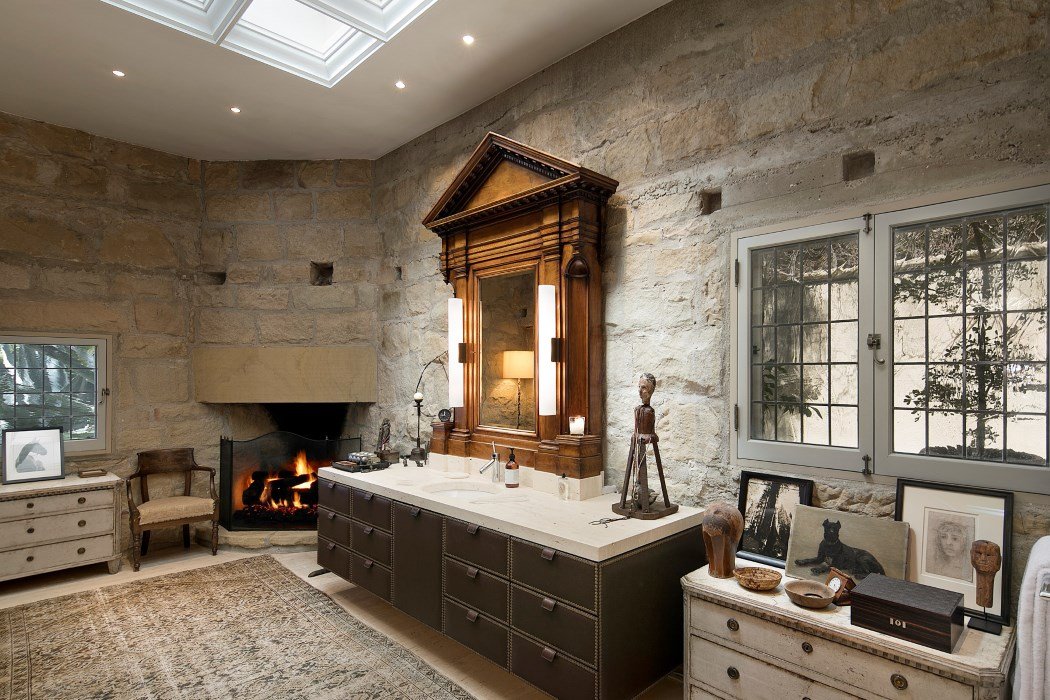 "When I'm in a room, I want everything I'm looking at to make me happy. I've gotten better over the years. This didn't happen to me right away. I shop a lot and I study a lot and I look at a lot of books and magazines. I just learned what I like."
I mean, look at that pool. I know you're secretly dreaming of swimming in it with a glass of wine on one side, staring into the ocean and feeling like royalty as the sun goes down. But you only have the nearby sports club pool swarming with splashing kids and loud uncles. Sorry.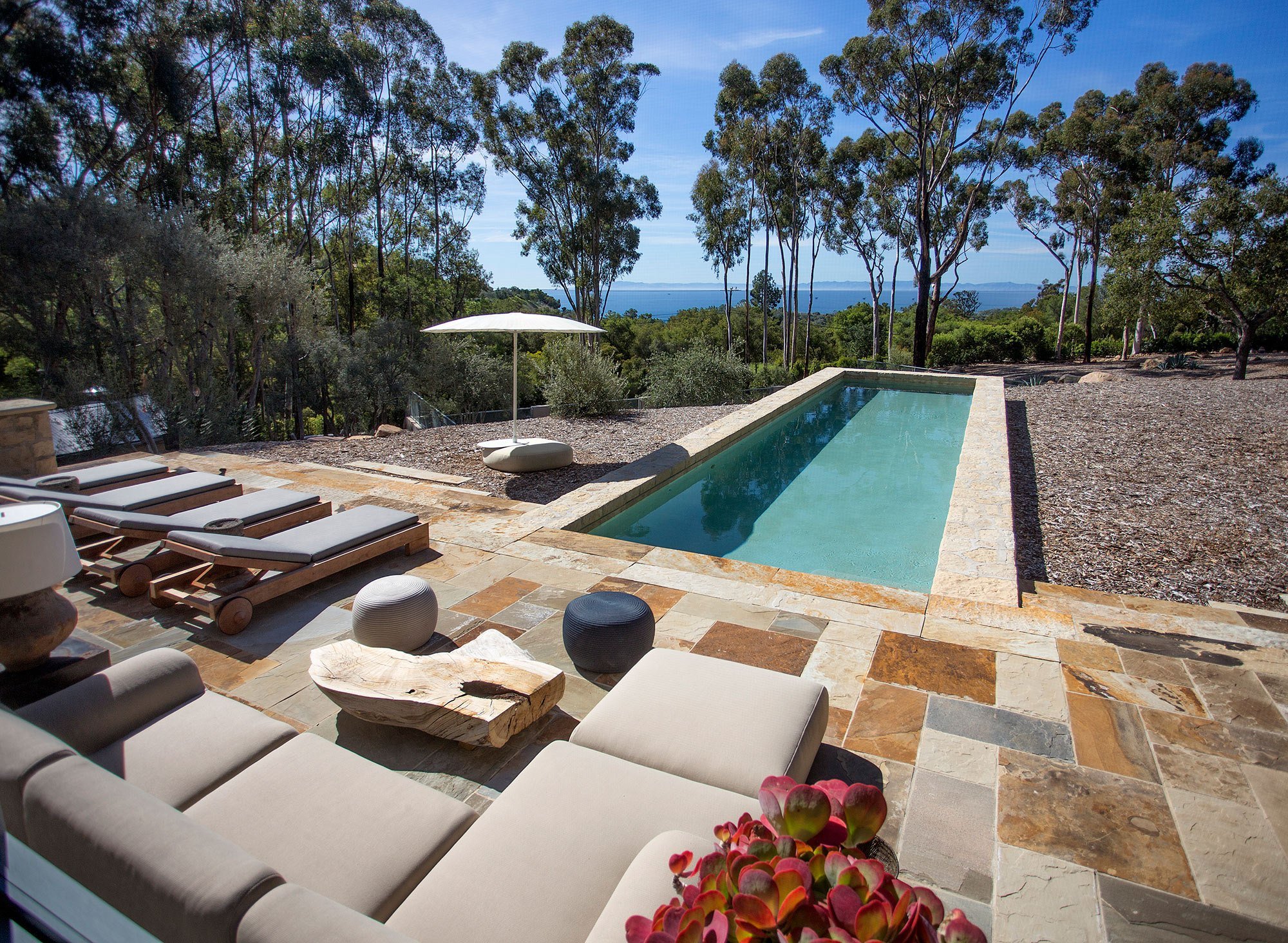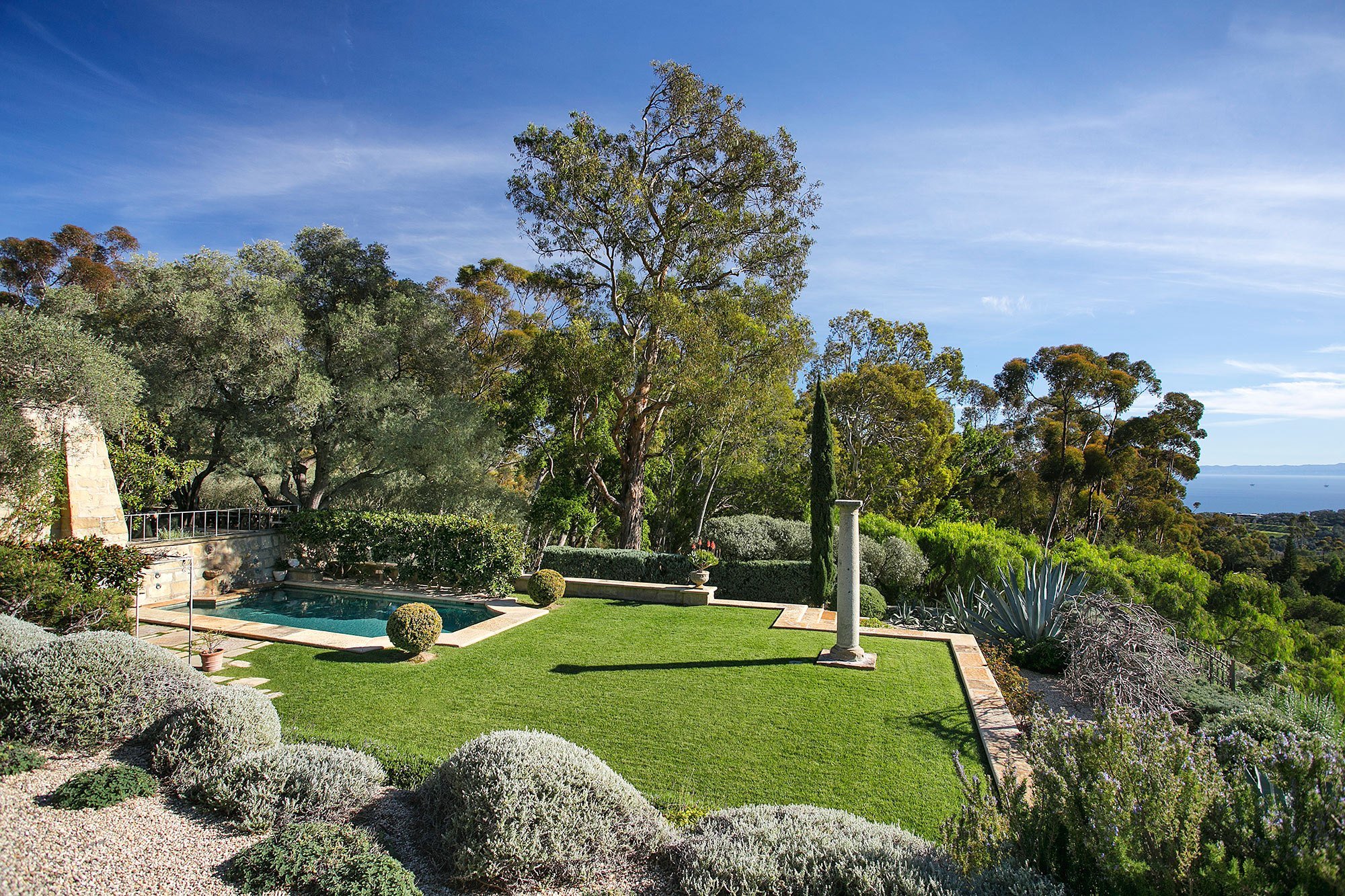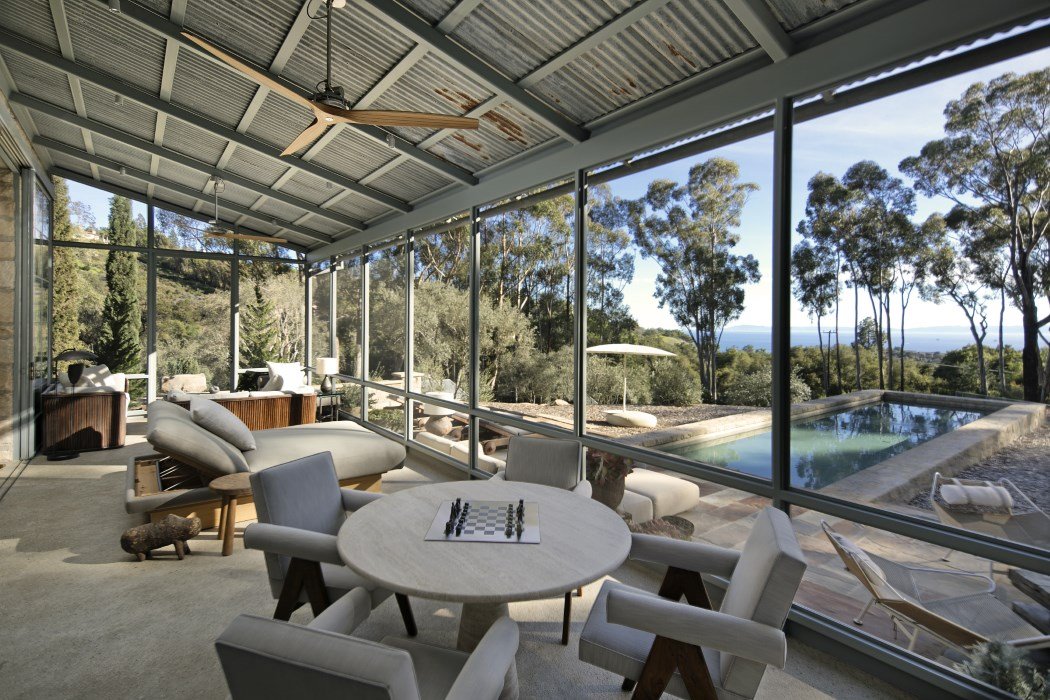 But wait, we aren't done with the house yet. You still haven't seen some of the vastest, most airy rooms that'll make us feel like we stay in pigeonholes.
There's beautiful woodwork all around with mahogany bookshelves, classic wine cabinets, grand resting chairs, stunning rugs, innovative light fixtures and artistic walls in every nook and corner.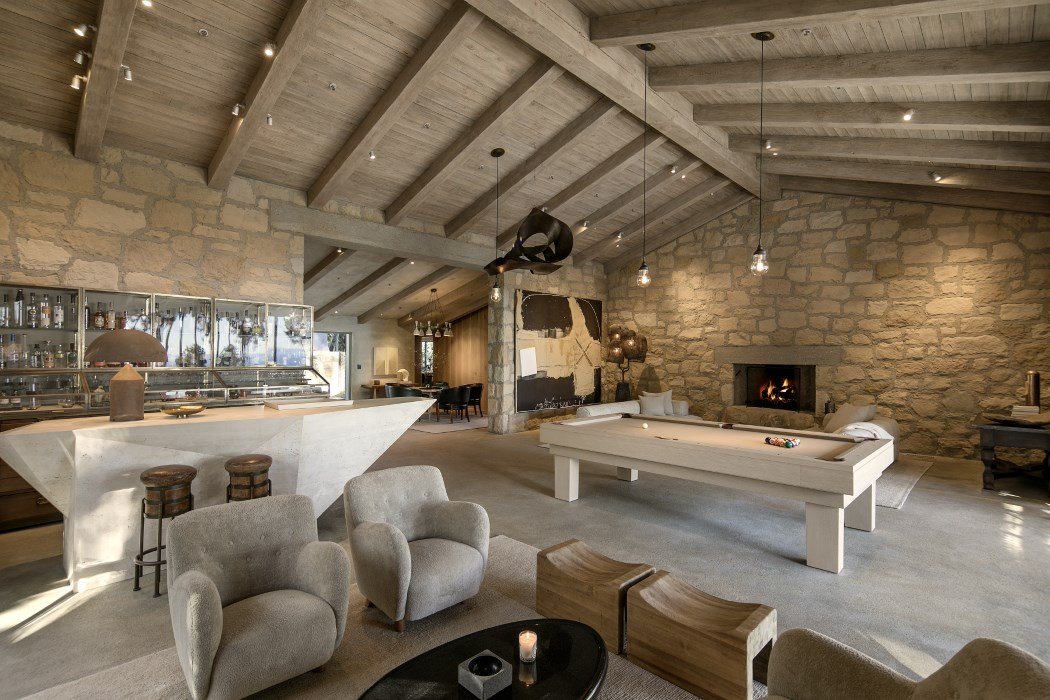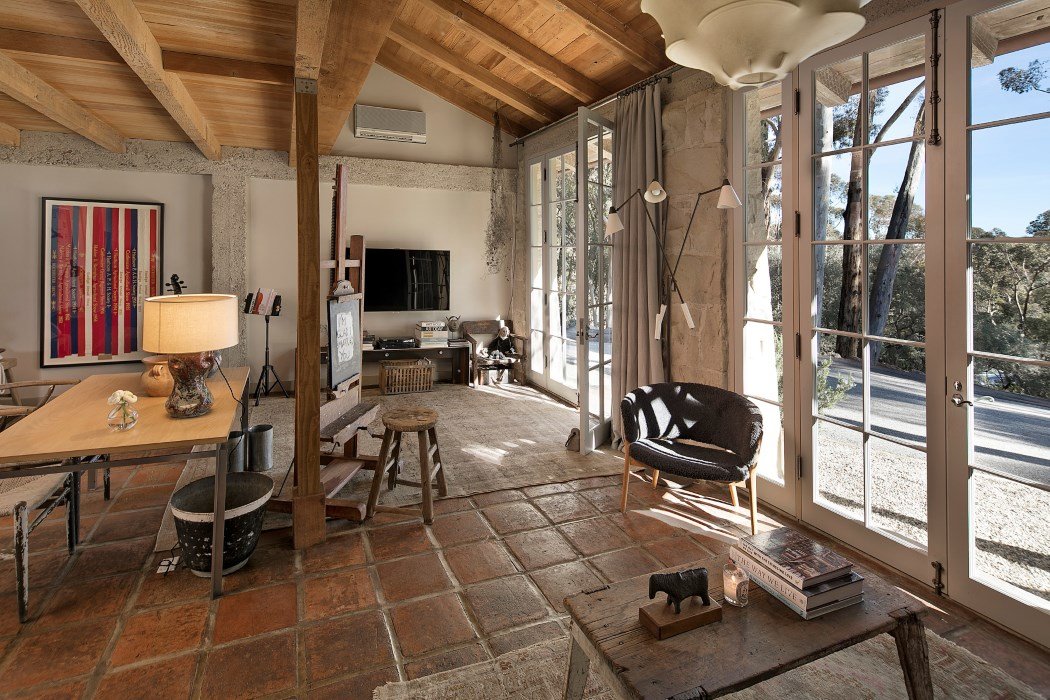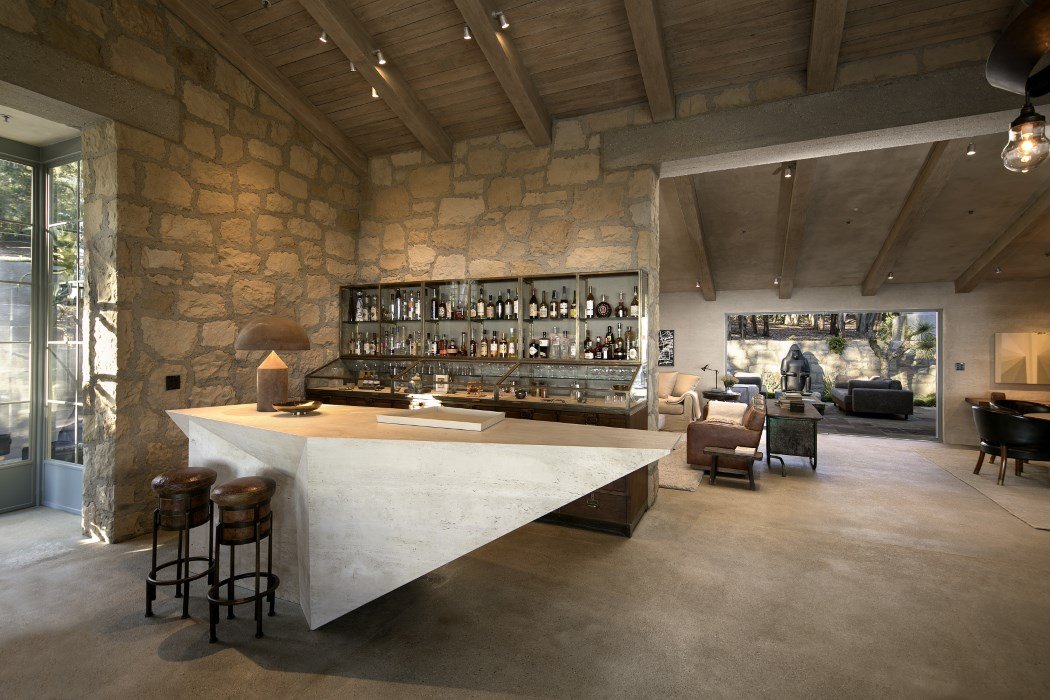 Now, we come to the more personal part of the house – the bedrooms. They're the kind of rooms everyone would want to live in; both small and sprawling, filled with interesting artefacts and décor items. The ceilings are quite unique as well.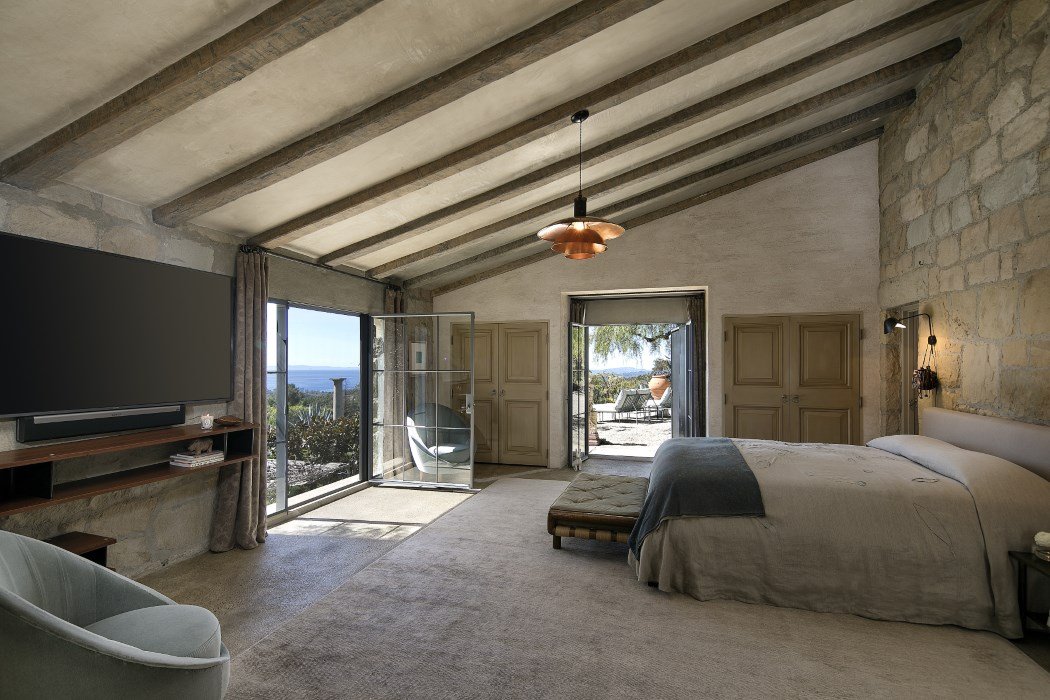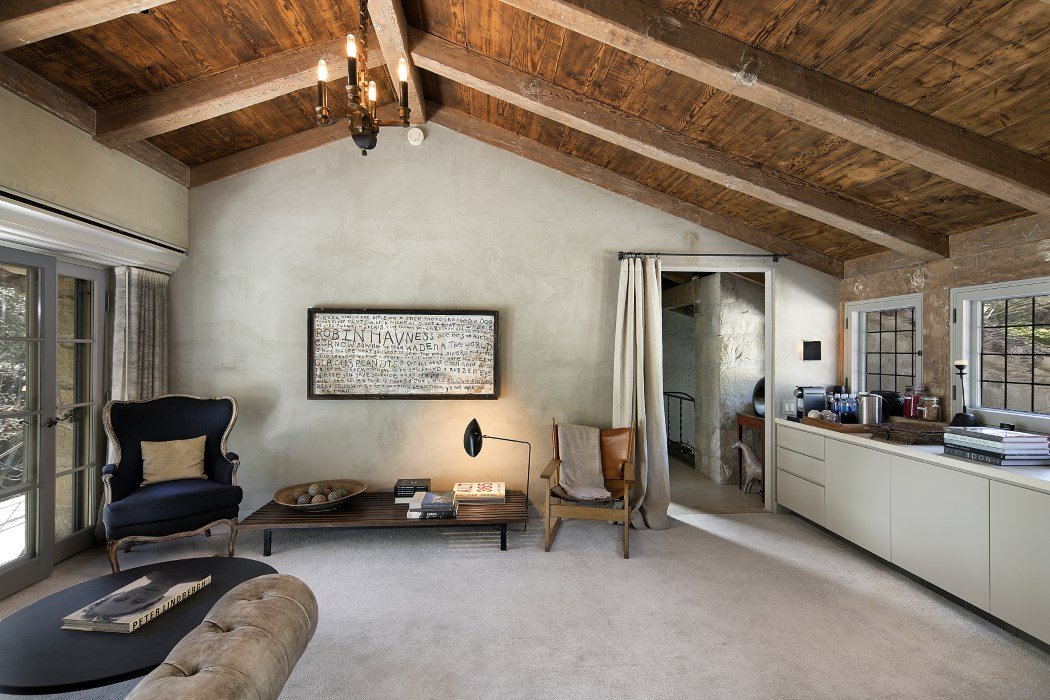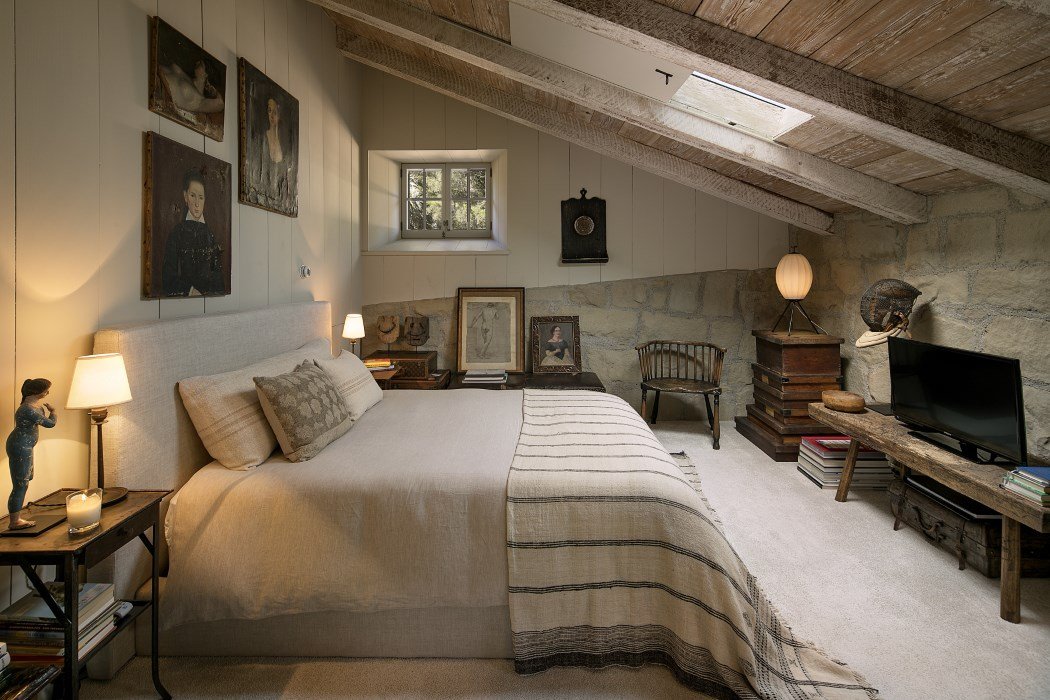 Damn, Ellen really knows how to pick properties and make them entirely her own. Her style seems very understated and earthy. She definitely prefers the amalgamation of class, comfort and extravagance.
If we venture back out in the open, you'll see. This kind of a house deserves a millions rounds. And this isn't a bad tour, is it?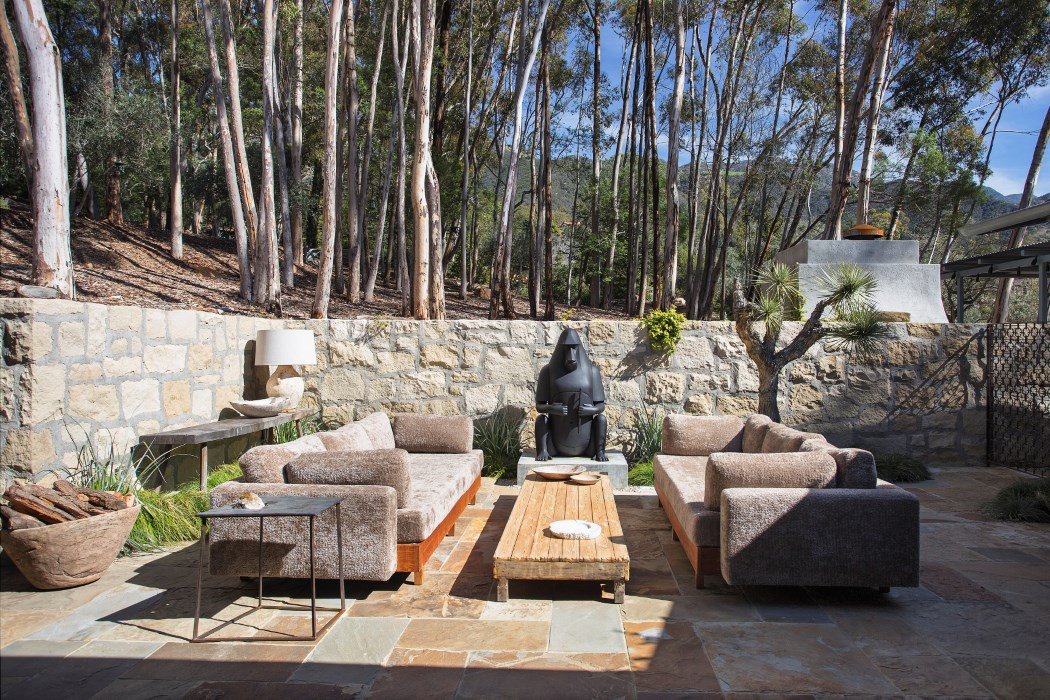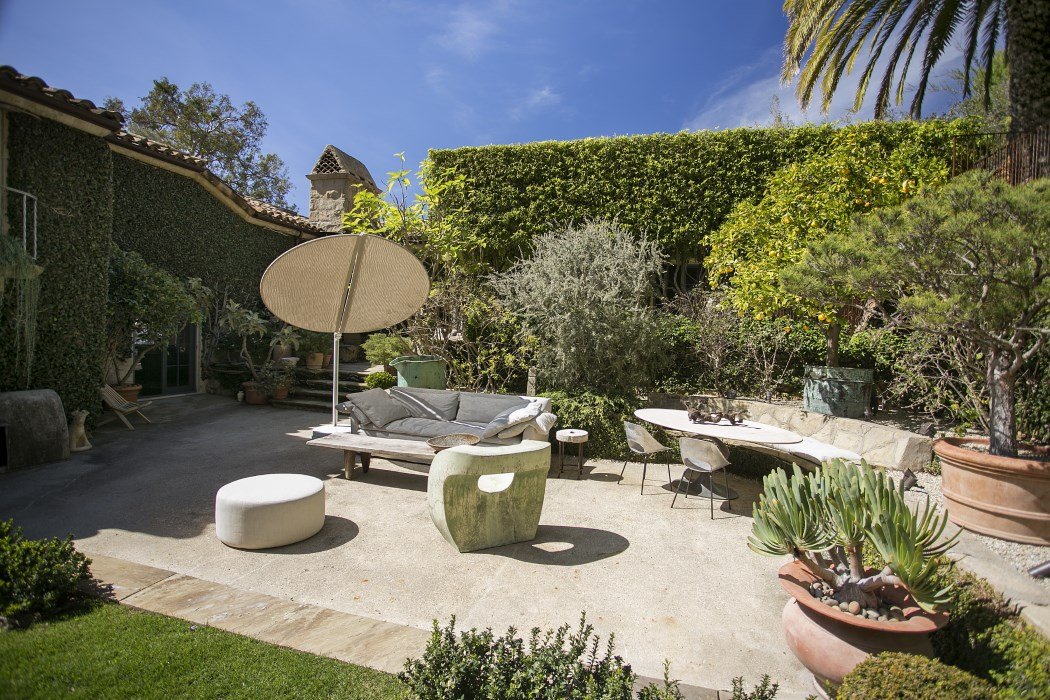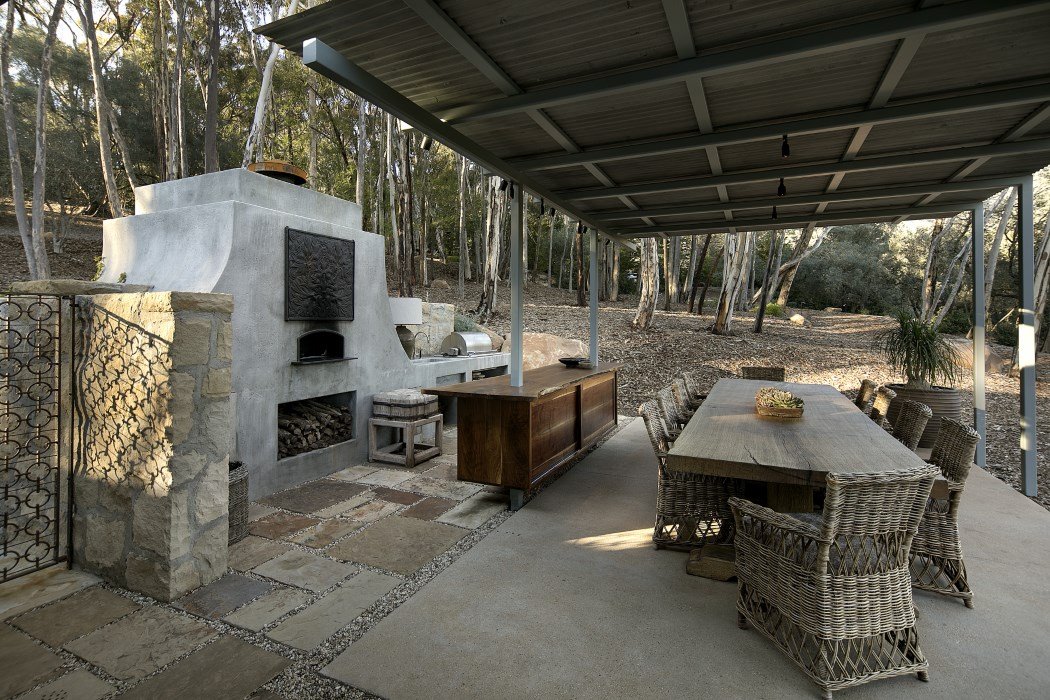 Oh yeah! There's also a tennis court in the middle of a forest-like situation.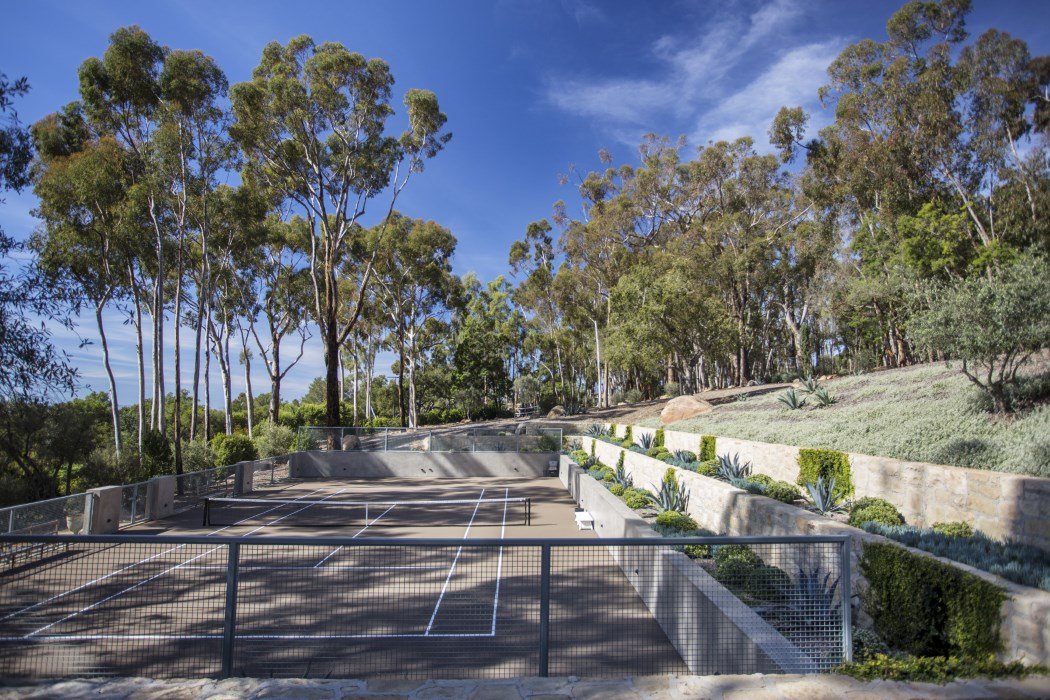 Well, I say good things come to those who work. Ellen Degeneres is a name to be reckoned with. And her lavish lifestyle does her unparalleled legacy complete justice. She earned it.