The internet is a crazy place. If people are fascinated by you, it won't be long enough before you become an overnight sensation.
It doesn't matter if you are a chaiwalla or a tarkariwali, a small kid or an elderly person. If you have the x-factor, the netizens will make you popular even before you know it.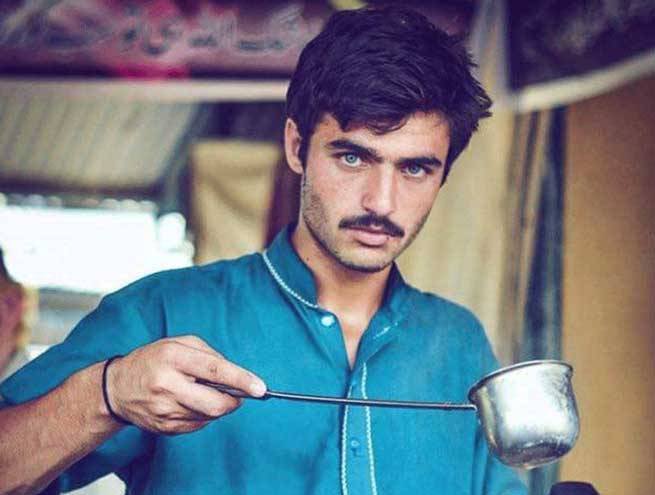 Now, some people might argue that you are mocking someone brutally just to have fun, but, sometimes the 'victim' can use the same fame to do wonders.
This is one of those heartwarming stories where a 5-year-old kid from Ghana sponsored his education with the help of his viral photo.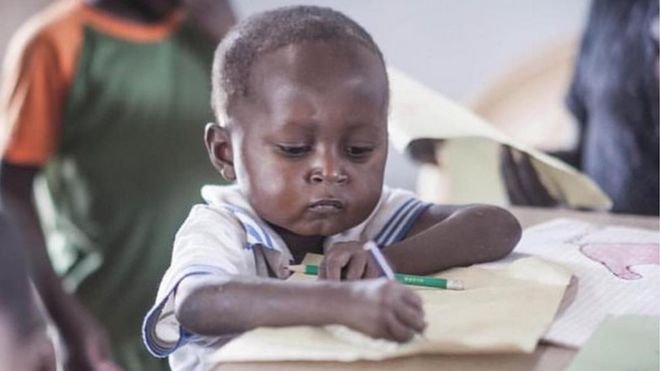 His cute face with a serious expression was loved by everyone on the internet and soon people starting using him as a meme.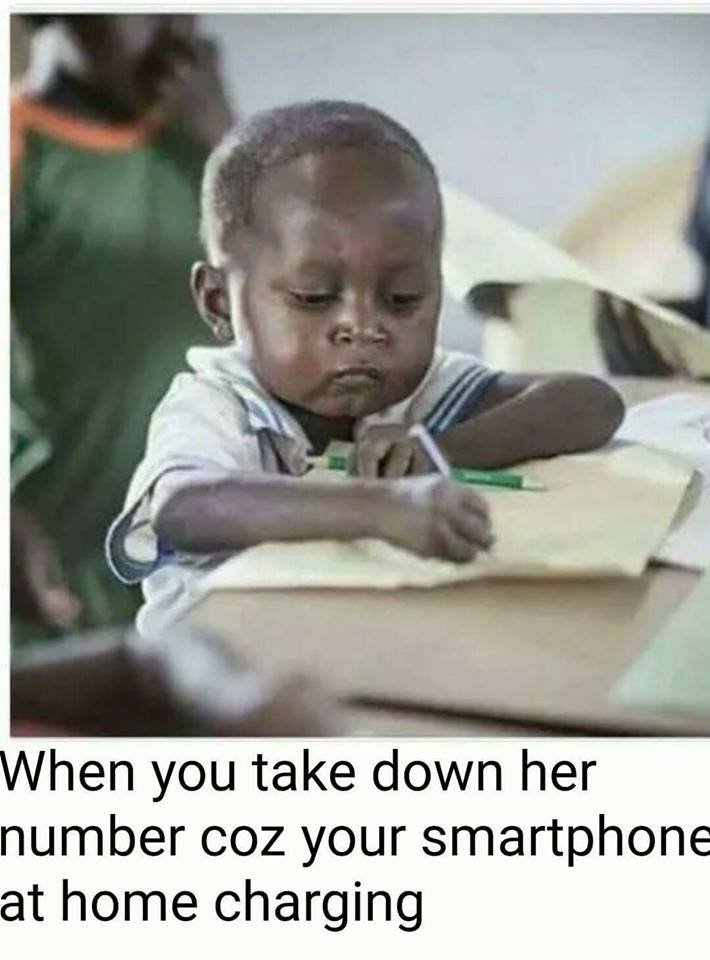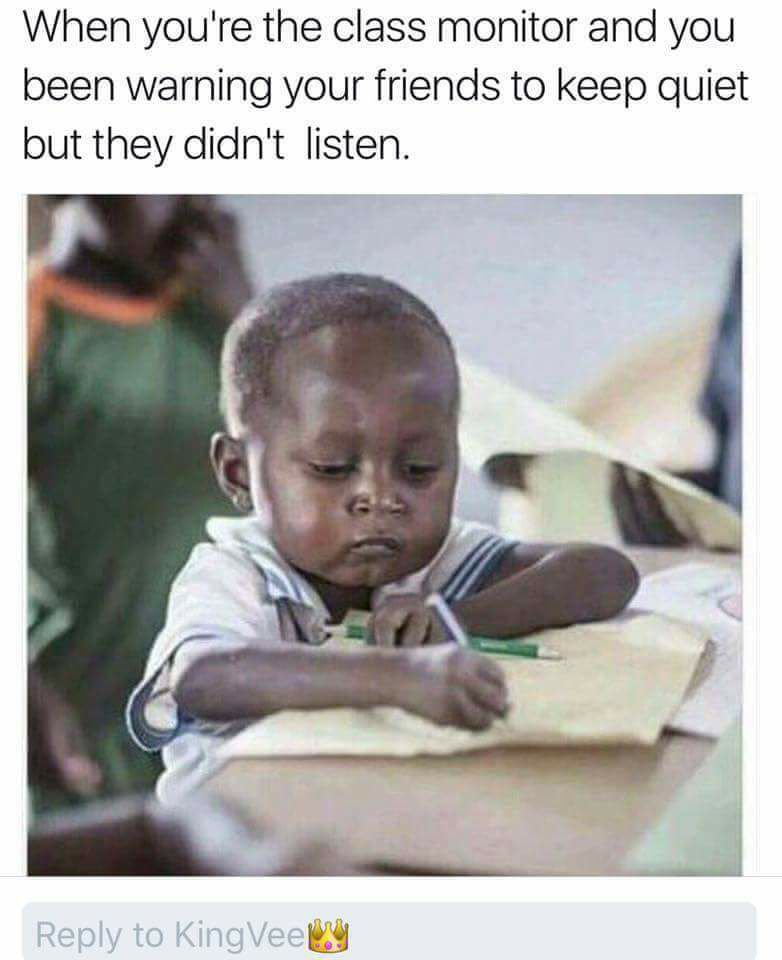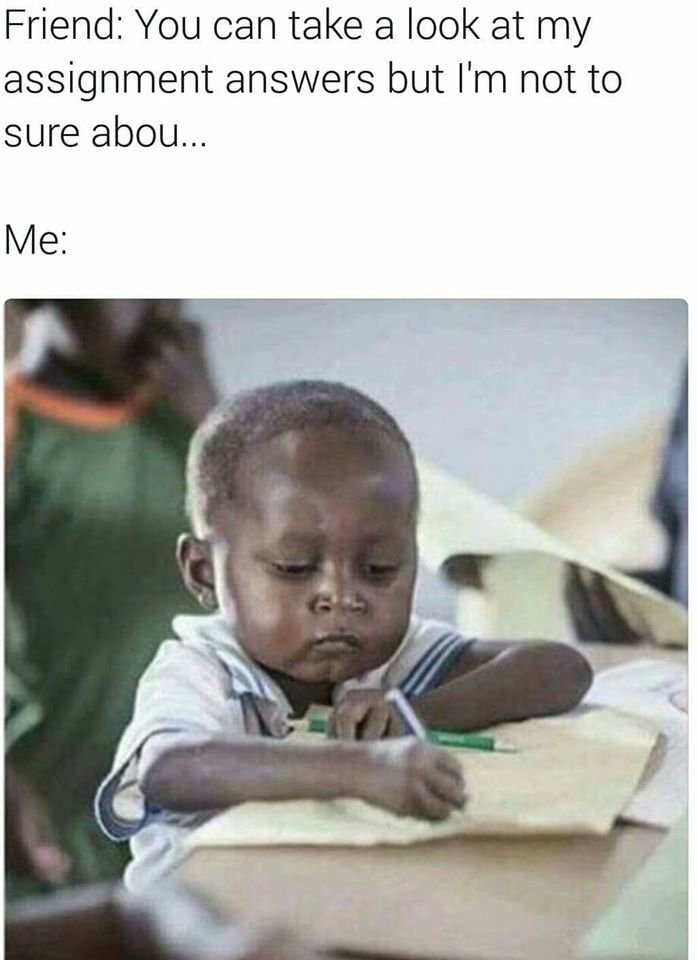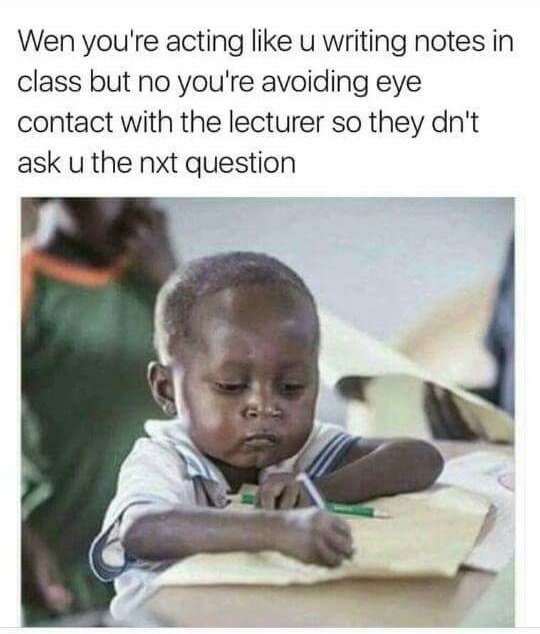 This brilliant photo was captured by cameraman Carlos Cortes who travelled to Ghana in 2015 to make a documentary about Solomon Adufah (an artist returning to his home country from the US) while he was teaching art and creative studies to the children.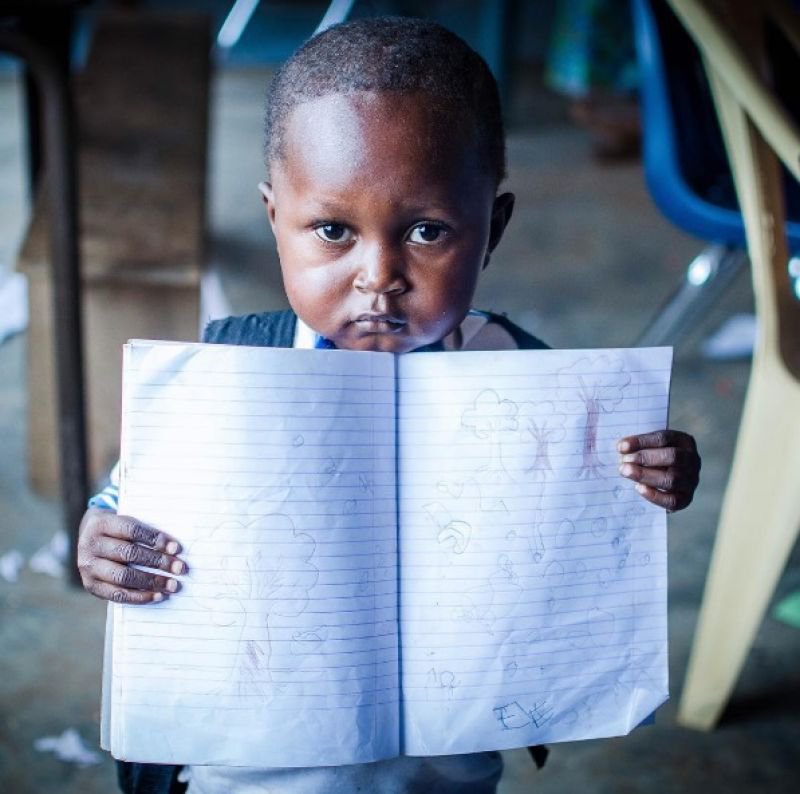 Unlike the numerous photos we see on Instagram with the hashtag '#candid', this one really is. While speaking to BBC, Cortes said:
"I just caught Jake in the moment of his teaching. He definitely has a pensive look on his face."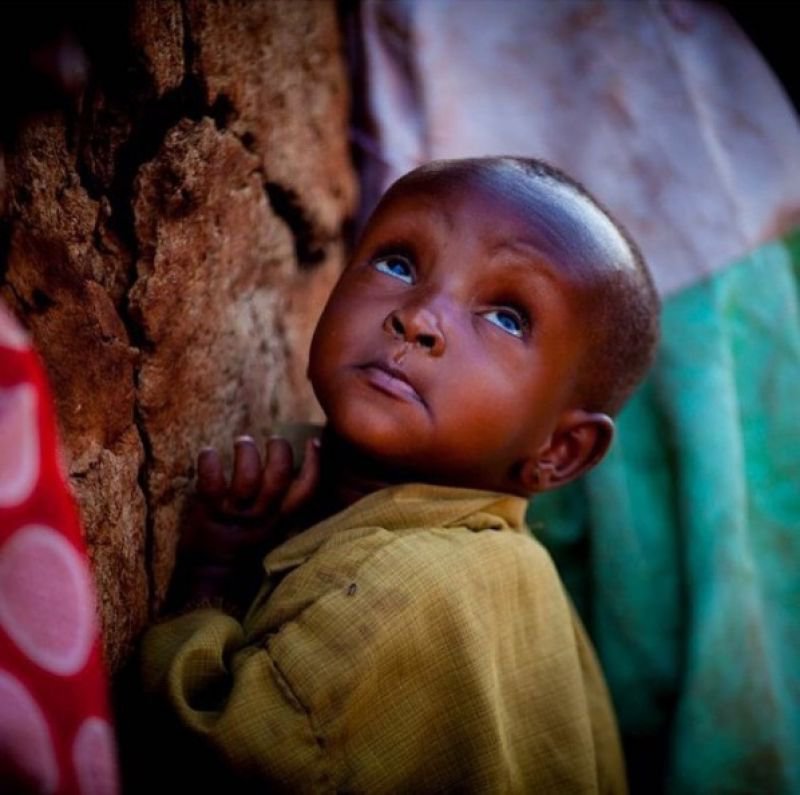 Adufah used the opportunity well. As soon as the photo went viral, he made a GoFundMe page for the kid and fetched $8,980 (INR 5,99,415) of his $20,000 (INR 13,35,000 ) goal.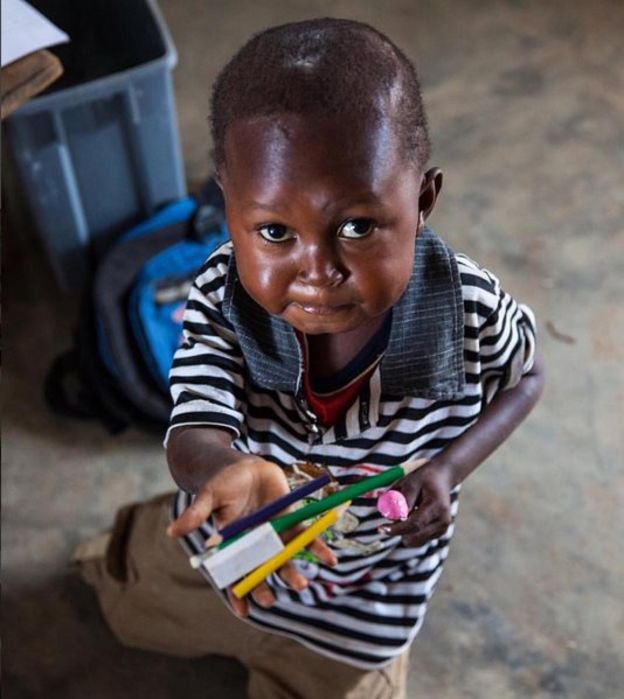 Adufah seemed quite positive while talking to BBC.
"This money could make a huge difference to the kids – this could be something really positive going forward."
The money will now be used to fund his education and also for the welfare of his classmates. God bless the memes and their creators. There, finally, someone said it.