This is the story of the the sweetest family photo that never was.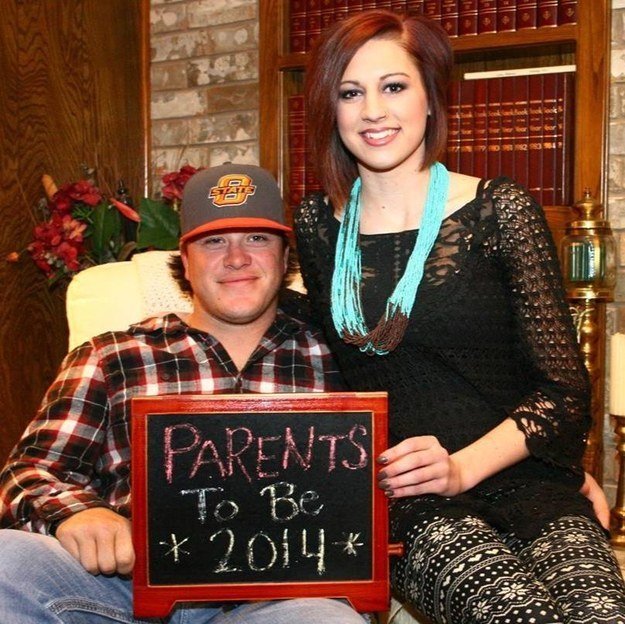 Last summer, Sierra Sharry and Lane Smith from Oklahoma became the proud parents of a little baby named Taos. But the tragedy was that Lane Smith had already passed away in a boating accident when Sierra was eight months pregnant.
Sierra posted on her Facebook – "July 13th, 2014, was the absolute worst day of my life. I lost my best friend. The father of my unborn child."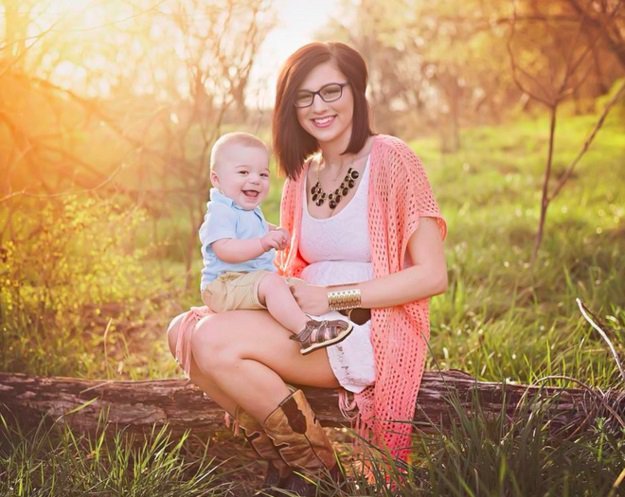 But then photographer Kayli Rene' found an old photo of Lane and she decided to Photoshop it into an existing photo of Sierra and a 6-month-old Taos, which was part of a series of photos she clicked for them. The result was this beautiful photo of Sierra and Taos with a "ghostly" Lane looking over them.
For those who may not know, I'm gonna share my story.Lane and I had found out we were having a baby at the beginning…

Posted by Sierra Sharry on Wednesday, 1 April 2015
Her Facebook post went viral and the photographer is now swamped with similar requests from families who have lost someone or the other.
h/t BuzzFeed