The rollout of this season's TV dramas has officially begun. And one of the most anticipated new series amongst them, without question, is the faithful telling of Batman's origin story – Gotham. While the critics and fans have been raving about the show's high production value and talented cast, that's not really enough to get a hardcore Batman fan to watch the show, is it?
So, without any further ado, let's explore a few more convincing reasons:
1. Because the creators have dared to create a Batman-sans-Batman show.
I mean, come on. You gotta give it up for Bruno Heller (creator) and Danny Cannon (pilot director) for making a superhero show without a superhero! Even the thought of it will make some directors and producers drop the idea without even reading the script.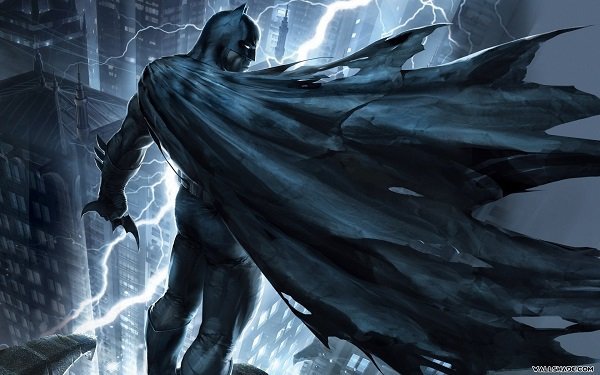 Source: WallShade
2. Because even back then Gotham was one big city, full of villainous predators.
While the comic book-based properties that have taken the box office by storm in recent years usually feature no more than one or two human yins to a superhero's yang, Gotham promises to keep things interesting with a full cast of bad guys… and girls.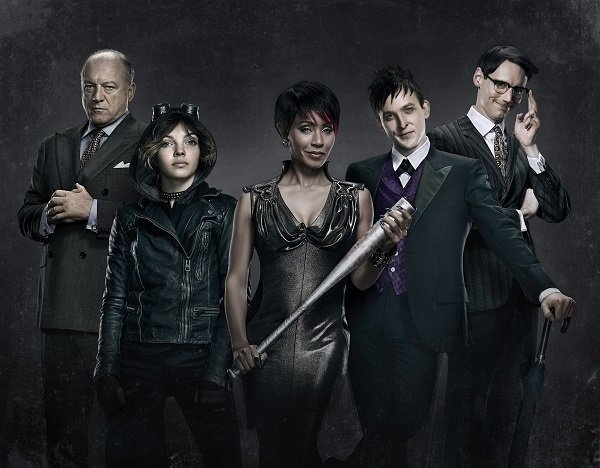 3. Because if you're a geek, you won't really complain about the show deviating from the comics.
Looking to bash up and complain about an impure tidbit on the show? Gotham probably won't give you that satisfaction. The reason being, while it is a Batman-themed story, it follows its own original storyline.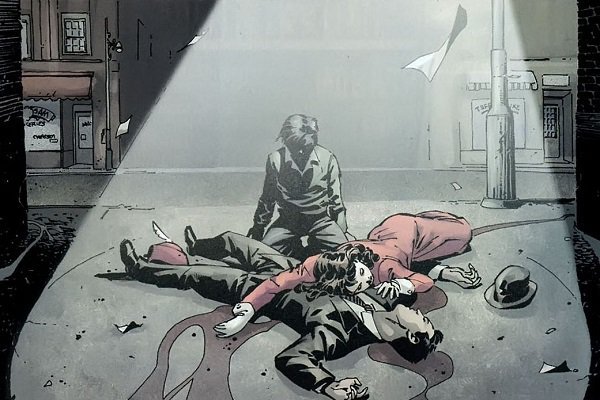 4. Because it will tell you exactly why a 12-year-old millionaire orphan wanted to become a vigilante.
The Batman tale we're all familiar with fast-forwards from the murder of Bruce Wayne's parents to his years as the Dark Knight, while Gotham, on the other hand, stays in the present.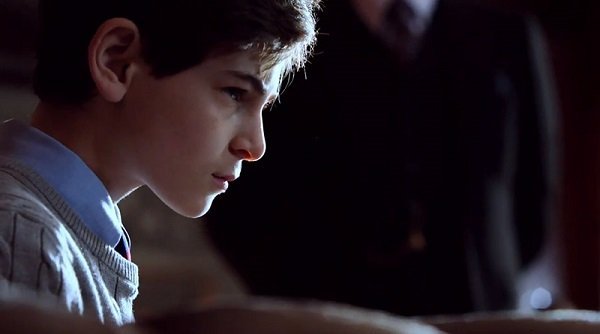 5. Because we know that the city needed a hero. But what we don't know is that how things went so bad?
Never before has the dark world of Gotham been explored in so much depth. It's interesting to find out why there was a need for a caped crusader to step up and take matters into his own hand.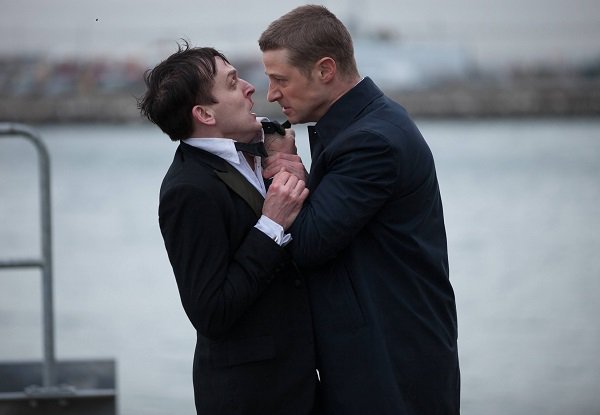 6. Because you'll get to see the origins of the biggest villains of the DC franchise.
The Riddler, The Penguin, The Joker, Poison Ivy, Harley Quinn, Two-Face, Scarecrow, Hugo Strange, Mister Freeze… You may know their names and the subsequent evil they spread, but the series will introduce you to many of these characters before they snapped.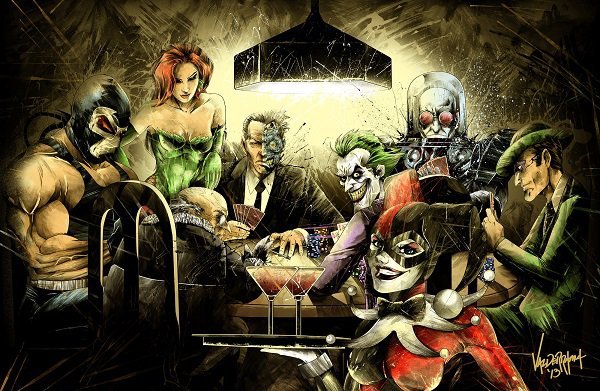 7. Because Ben McKenzie kicks some serious ass as Detective James Gordon…
James Gordon is an excellent character of the Batman franchise so the focus on him and his actions is a great premise for the TV series, and McKenzie plays him perfectly .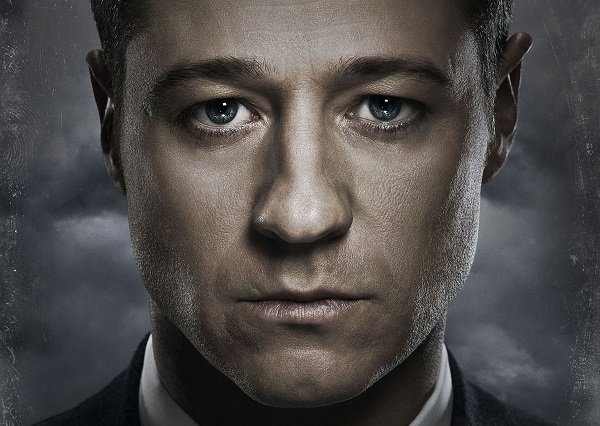 8. Along with the all-round brilliant cast!
There's some huge talent with the likes of Jada Pinkett Smith, who plays mobster Fish Mooney, Donal Logue as Gordon's partner Harvey Bullock, Sean Pertwee as Bruce's beloved butler Alfred, Robin Lord Taylor as Oswald "Penguin" Cobblepot, and a host of young talent including David Mazouz as a young Bruce, and Camren Bicondova as Selina "Cat" Kyle.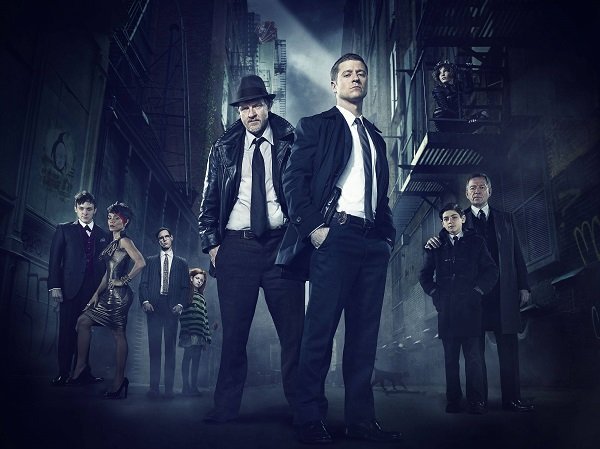 9. Because its noir setting is straight out of a comic book!
The skyscrapers are almost always in the background stacked against the gray clouds while you're looking at the dark streets and alleyways. Every corner is capable of hiding a crime, as is the smoke constantly rising from manhole covers and sewer gratings. This is not Christopher Nolan's Chicago-tham or Joel Schumacher's Technicolor dreamy-Gotham. This is the murky and dingy Gotham City you've always imagined in your head.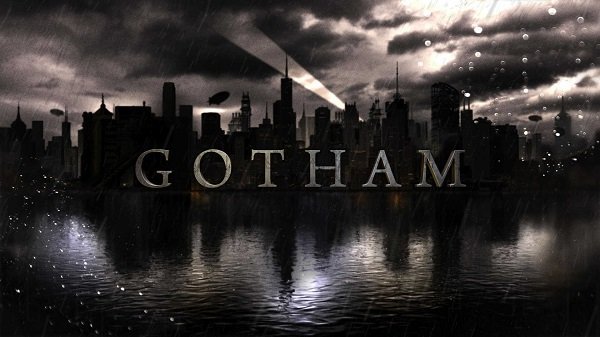 We think you might be convinced. Oh, and here's a heads up for all ardent Batman fans. Gotham's 1st season is airing on Zee Café from 14th September , Monday-Friday at 10 p.m.
Sponsored by Zee Cafe