Online shopping is a funny business for sure. You stumble upon a lot of things that make you go, "Fuck, who buys this shit?". 

And sometimes, you are just mindblown by the antics of online shopping industry.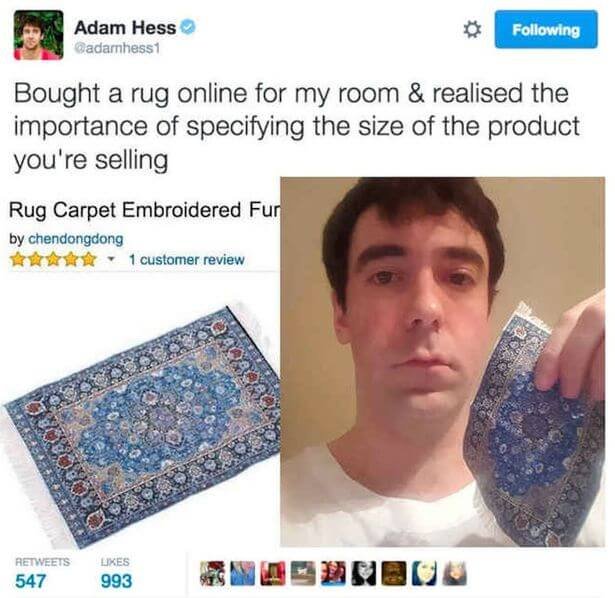 But, this is new. Yes, weirder than the above examples. A man from Yorkshire decided to list his wife on the auction site after she failed to give him enough sympathy when he was feeling ill.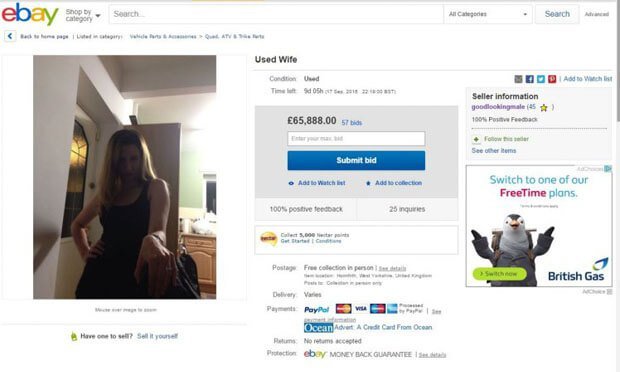 He titled the ad 'Used Wife' and even took some time out to mention the 'good points' and the 'bad points' of the 'product'.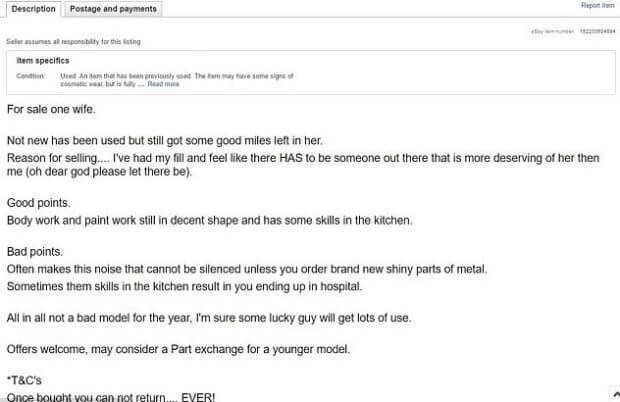 Noticed the icing on the cake? 'Offers welcome, may consider a part exchange for a younger model.'
According to a report in Metro, the husband, Simon O'Kane was upset with Leandra's lack of sympathy. 
"I came in after work feeling a bit tired and unwell – my was wife doing the usual concerned bit but said I was burning the candle at both ends and was basically just whining at me. I thought "right I'm going to put you up for sale"
The wife, Leandra, was quite obviously embarrassed at her workplace because of her husband's 'joke'.
"I was absolutely fuming – I wanted to kill him. Everyone at work saw it and were laughing their heads off. Not only did he put me up for sale but he used such a bad photo. He always moans he's poorly, he's a hypochondriac, then he swans off to the gym for three – four hours at a time. I told him if that if he can go to the gym then he doesn't deserve my sympathy."
Everyone was surprised with the overwhelming response. The top bid was for £65,000 ffs! 
Soon, eBay removed the listing. Luckily for Simon, Leandra apparently took it all in a good spirit but, is plotting a revenge now.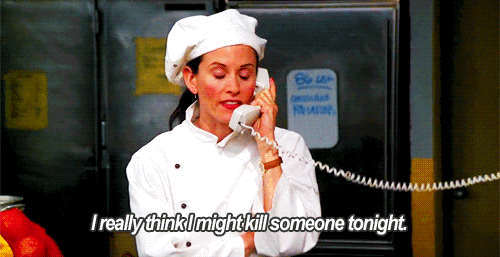 Well, it was just another typical husband-wife banter but the husband here had some mean practical jokes to play. Although, he was smart enough to get away unharmed after giving this 'aww' inspiring quote.
"I was disappointed the listing was taken down, mainly because I wanted to see how high it would go, but it was for a laugh so I wasn't actually gutted. It wasn't like I'd actually let someone have her – she's too good."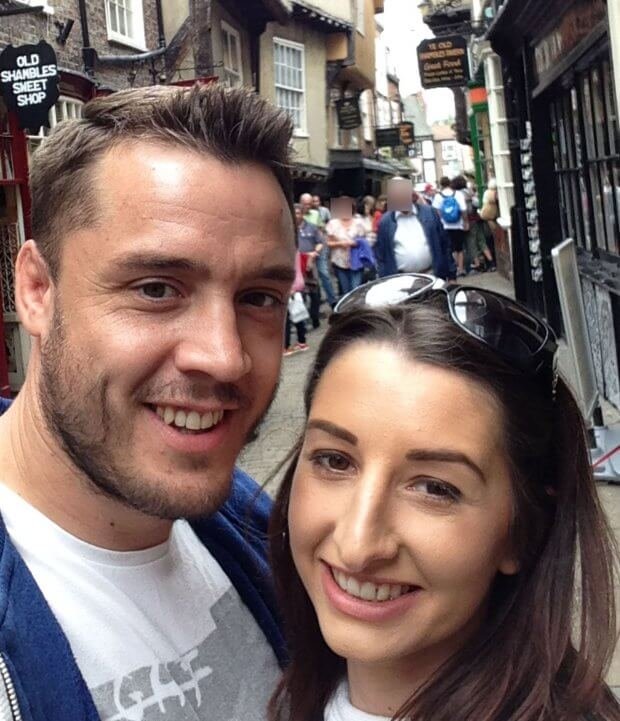 Way to go, guys. Not really the #RelationshipGoals type but yeah, it was pretty cool.