Have you ever heard of rooftopping? Well, chances are that you haven't! Here's one daredevil Instagram celebrity that may help you understand the term with her death-defying photographs.
Angela Nikolau is a Russian photographer with over 237k followers on Instagram. All thanks to her jaw-dropping shots that are taken from skyscrapers.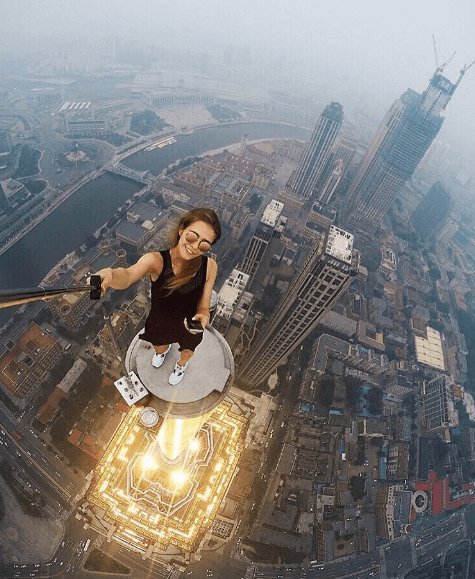 How high can you go to take that one perfect shot? She has the answer.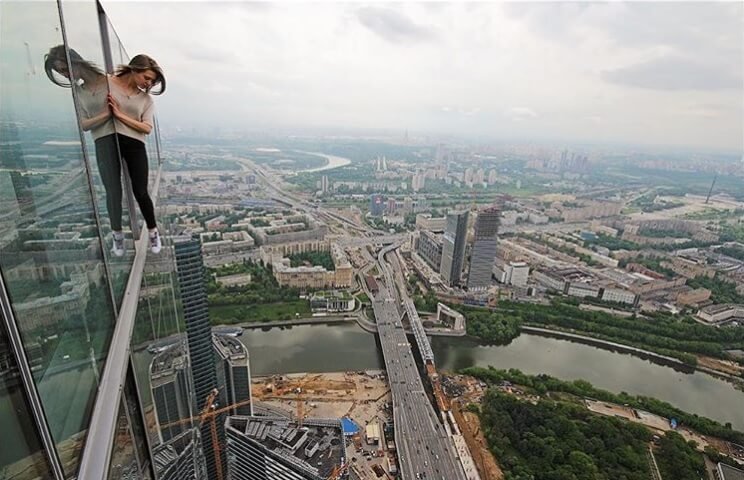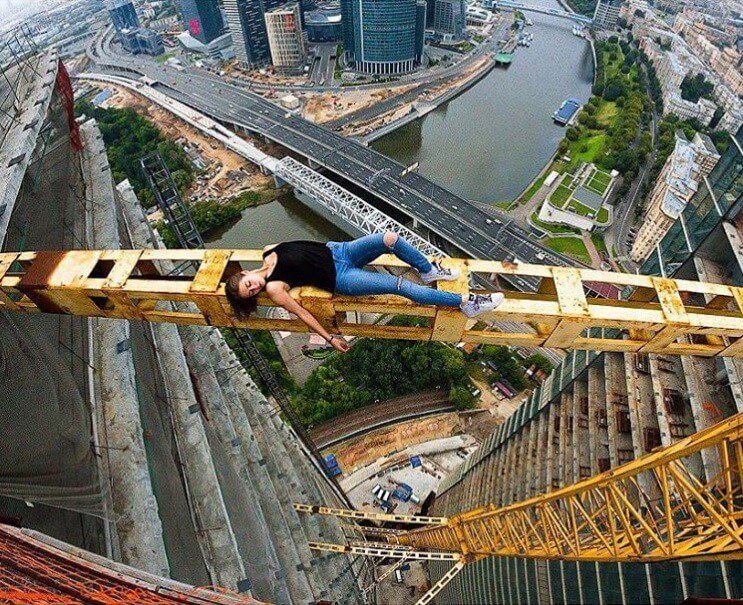 Can you feel butterflies in your stomach? Oh, I can!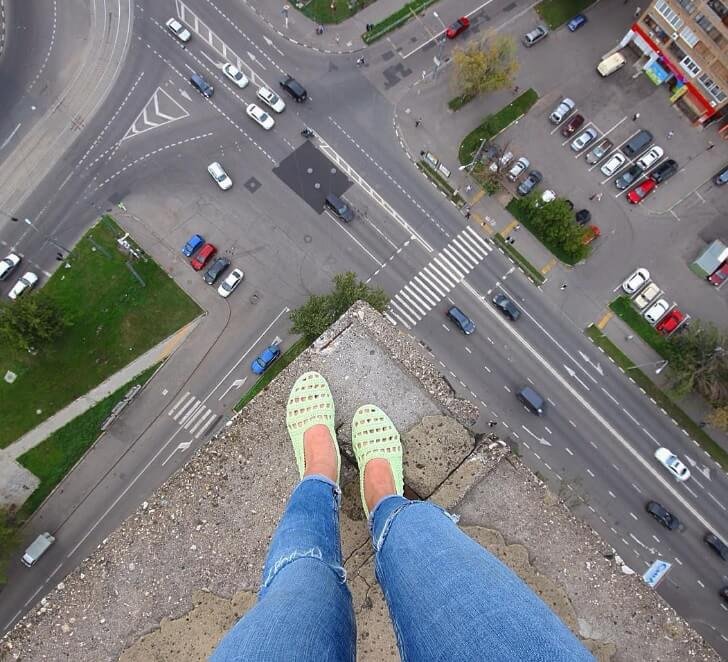 Because this is seriously insane.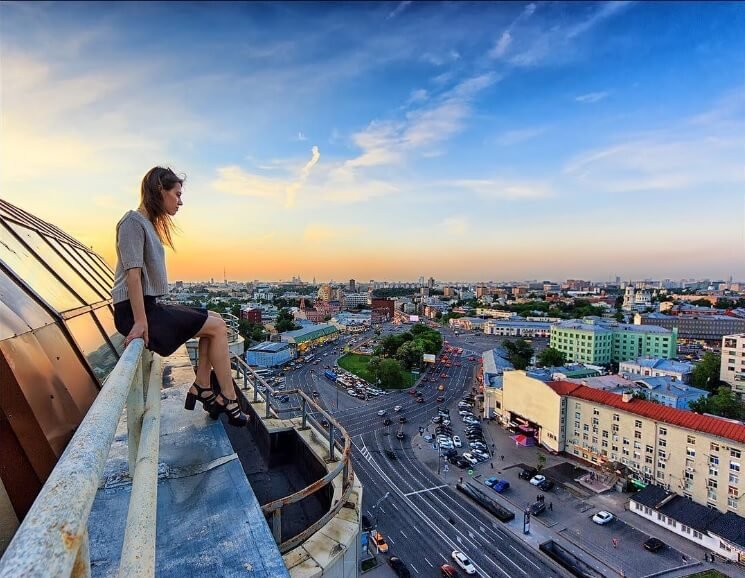 Have you got the nerves to test your selfie limits like her?
It's hard to look at her, but it's also hard to look away. Isn't it?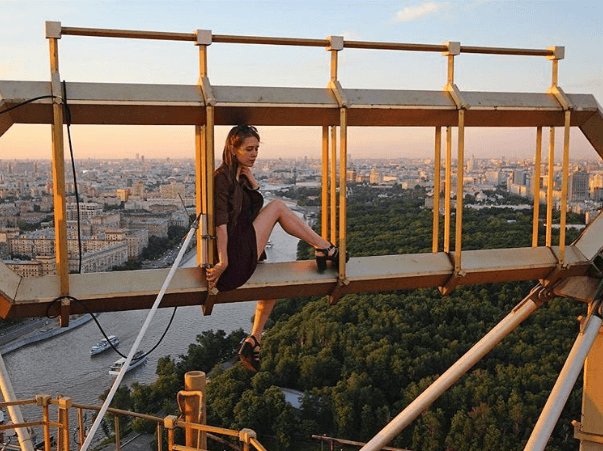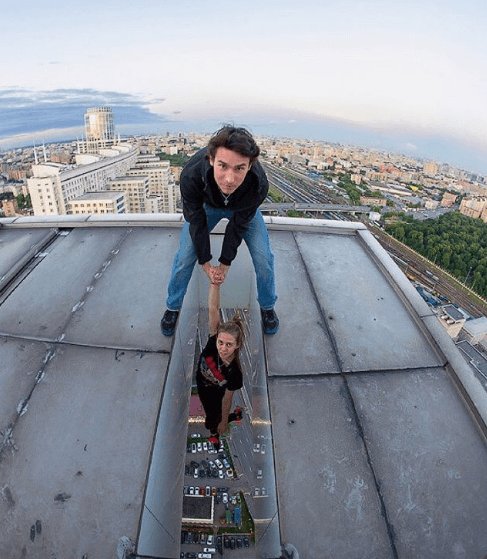 This woman is upping the Instagram game and how!