It's been about 4-5 days since David Ayer unleashed the new look of The Joker from his upcoming movie Suicide Squad . For those who aren't aware of what I'm talking about, this is what The Joker, played by Jared Leto, apparently looks like in the film.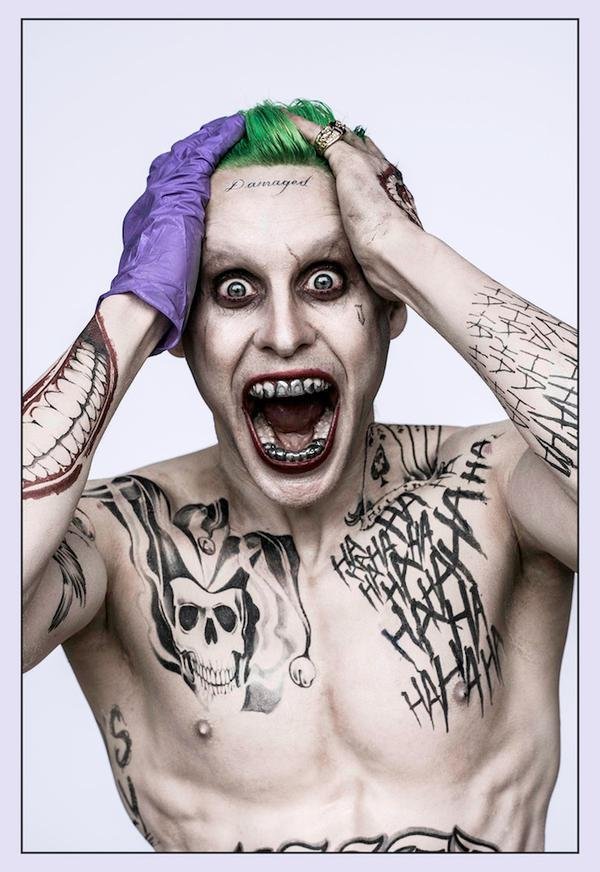 Some liked it, others bashed it. Either way, it got a lot of traction on social media and that is exactly what they movie makers wanted. But the most beautiful reaction, perhaps came from none other than Jack Nicholson, who played The Joker in Batman (1989).
Yes, it's an edit of a scene from About Schmidt. But brilliantly done, I must add.
Poor Jack, every time someone plays The Joker in movies, he ends up being the butt of the joke. Remember this?