King Charles' coronation was a historical day in the United Kingdom. From King Charles' official crowning, Princess Anne riding a horse to Prince Louis being adorable AF, the ceremony had several moments that have become the talk of the town. Needless to say, Prince Louis, the youngest child of Prince William and Princess Kate Middleton, totally stole the show.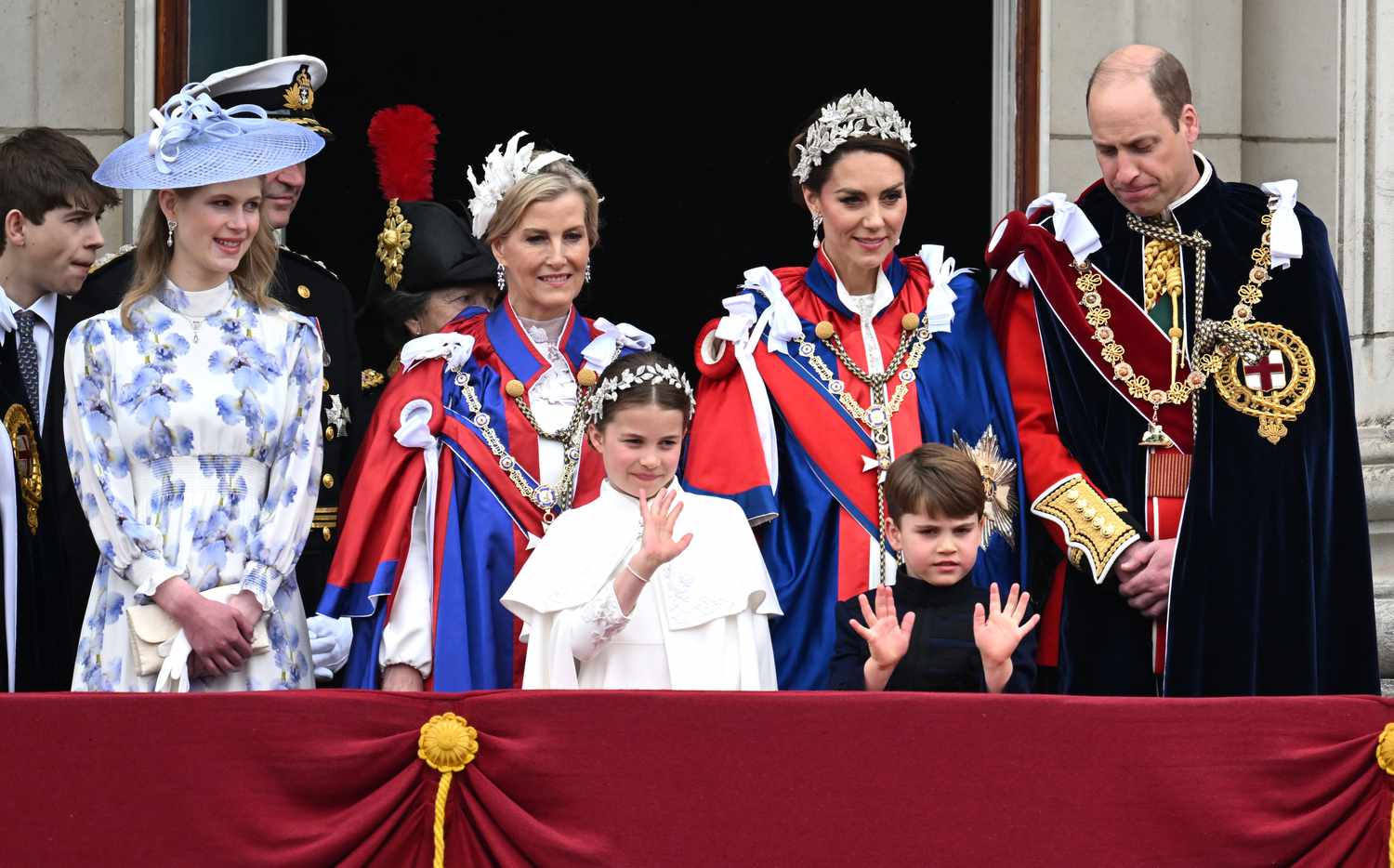 Internet can't get over with Prince Louis being nonchalant throughout the coronation ceremony. Pictures and videos of the 5-year-old kid's light-hearted moments from the event are going viral on Twitter.
Let's check them out, shall we?
1. When Prince Louis was chilling in the balcony. Hilarious expressions, royal hand gestures, and cute dance…What more do we need?
2. When Prince Louis was looking at mom Princess of Wales, Kate Middleton with his mouth open
3. When Prince Louis was yawning during the ceremony
4. When Prince Louis didn't care to bow down unlike his siblings
5. When Prince Louis was checking on his big brother Prince George at the balcony (What's up bro?)
6. When Prince Louis waved in his own way to the crowd at the coronation
Here are some more moments of Prince Louis being cute AF:
That was Prince Louis just being himself at King Charles' coronation ceremony. The royal kid was a wholesome entertainment.
Also Read: 'Shove The Coronation Up Your A**e': Celtic Football Fans Tell King Charles