Sometime in 2007, Liu Guojiang, passed away. In 2012, his wife, Xu Chaoqing, breathed her last. Xu had one last request – to be buried next to Liu. Even in death they could not be separated and Xu went to heaven with a smile, knowing she would be with the man who loved her for over 5 decades.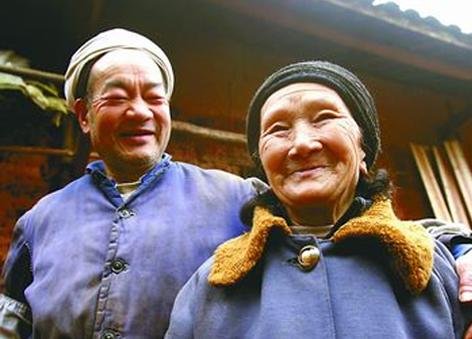 It was back in 1956 when Xu lost her first husband and was left in poverty along with her four kids. Liu who was 10 years younger to her helped her with chores and also helped looked after her kids. But the villagers often frowned upon their relationship.
Soon the gossip reached many ears. So they finally decided to run away and one day they disappeared into the mountains.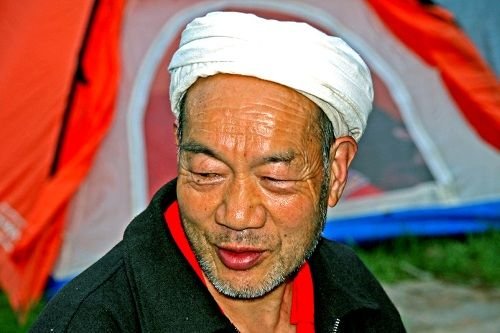 Had they met in recent times, their relationship would not have suffered so much disapproval from society. But back in the day, such was life. A widow getting involved with a younger man wasn't allowed.
But their retreat to the hills was their message to the world – nothing can keep us apart. So they started a new life, inside a cave, away from all modern amenities just to be with each other. It was perhaps the beginning of one of the most romantic stories in history.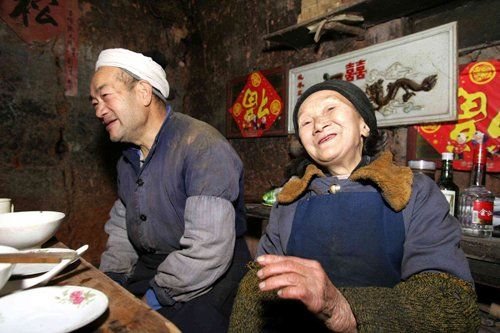 In year two of their life together, Liu noticed that his wife had to walk on the slippery slopes of the mountain. So he took out a chisel and started carving out steps for Xu. It wasn't a one time thing. Liu did it for as long as he lived. 
After 50 years, he had hand-carved over 6,000 steps for his wife, just to make it easy for her to move around.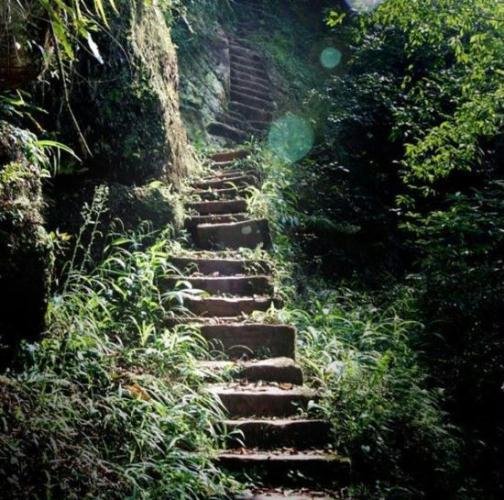 For those 50 years, they hadn't spent a single day apart. The world did not know of their existence until an expedition team discovered them living in the cave in 2001. 
The couple had 7 children in total. They did not have all the new age facilities, but they had each other and they were happy.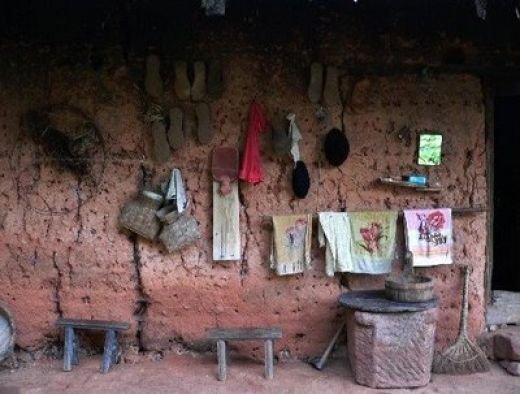 Aged 72, Liu collapsed in Xu's lap. He had fallen for her way before her first husband had died. He had plans of finding someone like her. But destiny had other plans and here he was 50 years later in her arms knowing that he lived the life he wanted with the woman of his dreams. 5 years later, aged 87, Xu also passed away.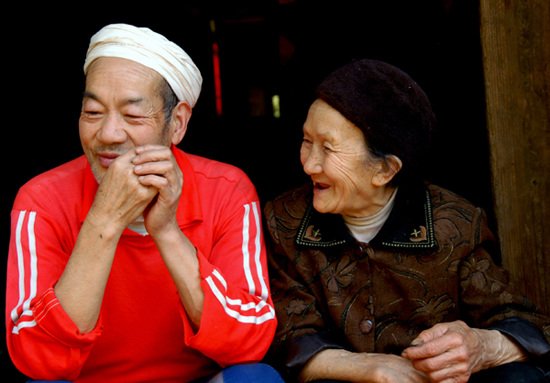 They were shunned by society, they were shamed by their close ones, but all they ever held in their heart was love. There was no space for hate, not even for those who criticized their union. They may be in heaven, but the those 6,000 steps, weathered and probably less used now, still whisper their story to all those who pass by.
Chiseled into history as one of the greatest love stories of all time.