As the Faroe Islands and Svalbard, a Norwegian archipelago, witnessed a total solar eclipse, and parts of Europe and North Africa experienced it partially on March 20th, us lesser mortals had to be content with videos and pictures of the eclipse on social media.
Here's a BBC video from Faroe Islands.
And while people in Europe were doing their best to catch a glimpse of the eclipse…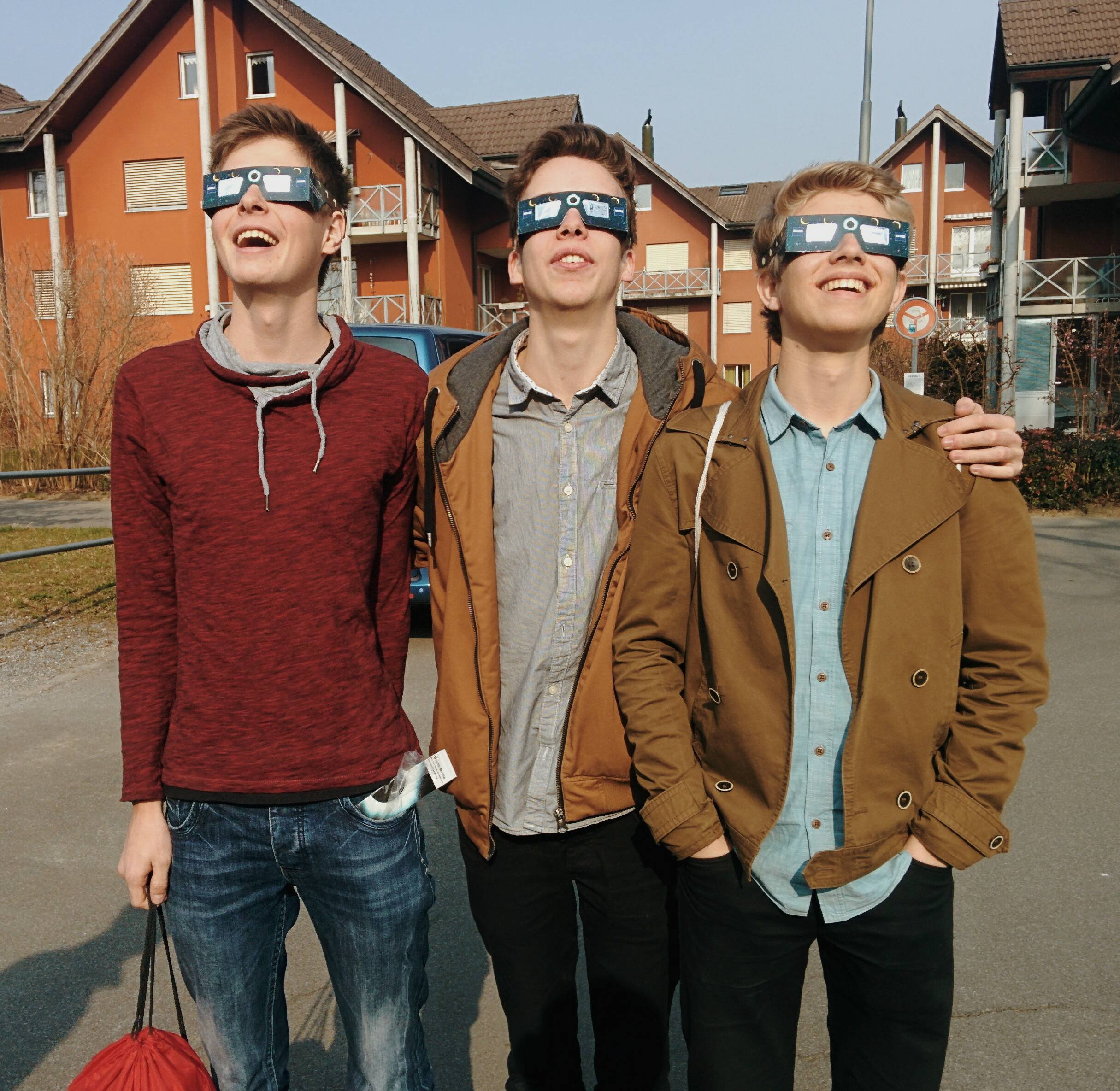 …a pilot managed to capture these amazing photos from his plane's cockpit.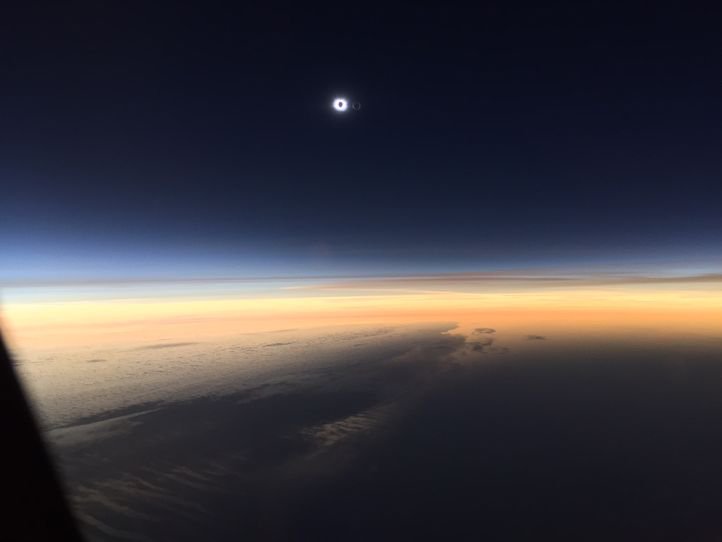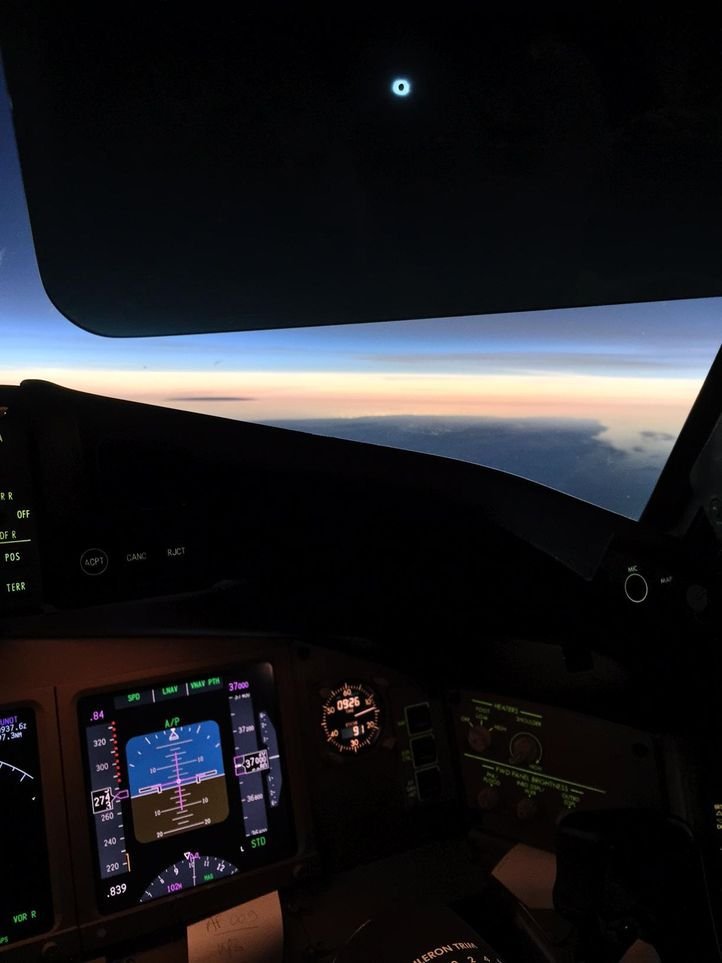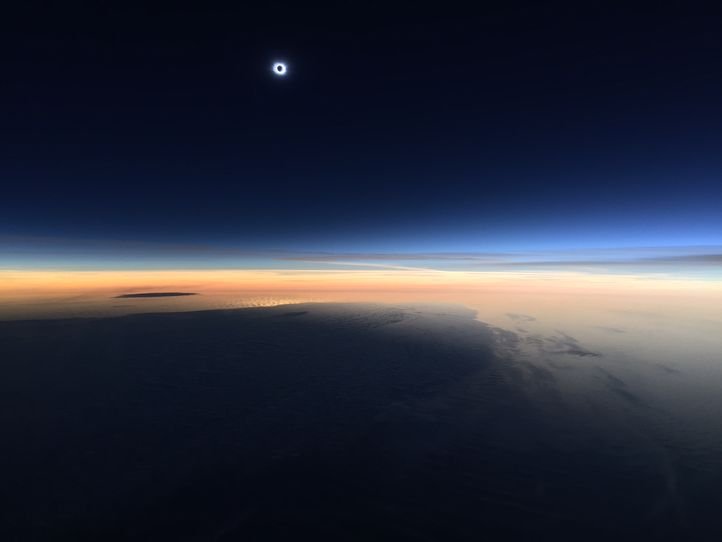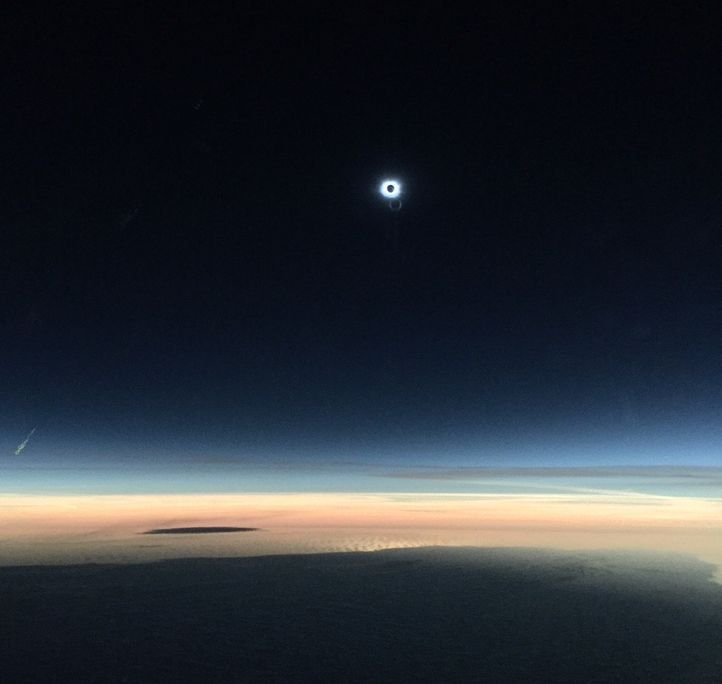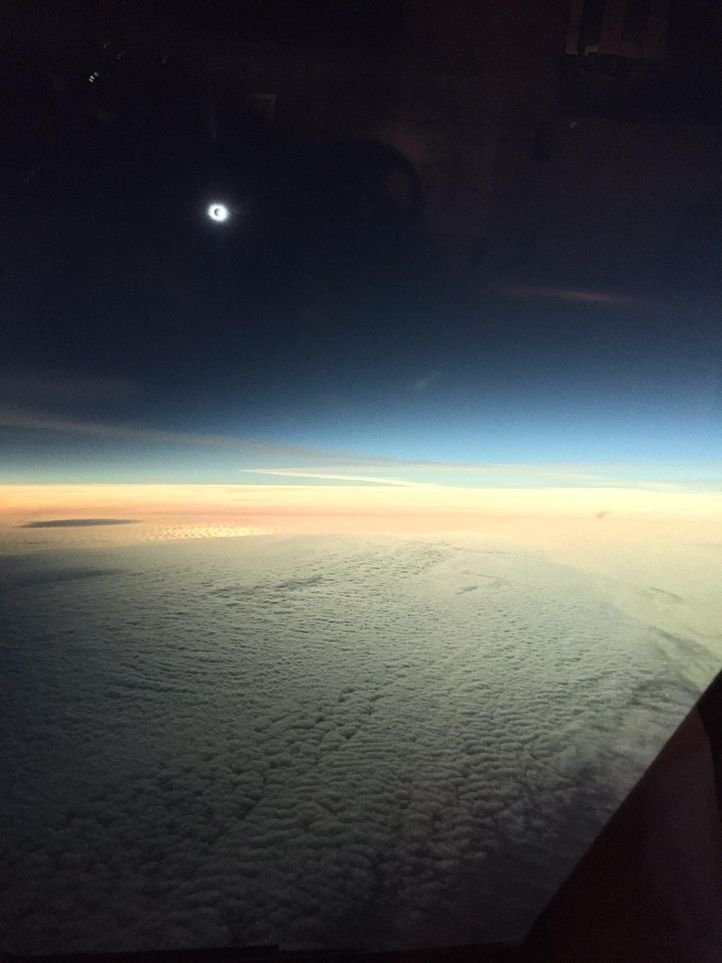 A few more searches later, we also stumbled onto these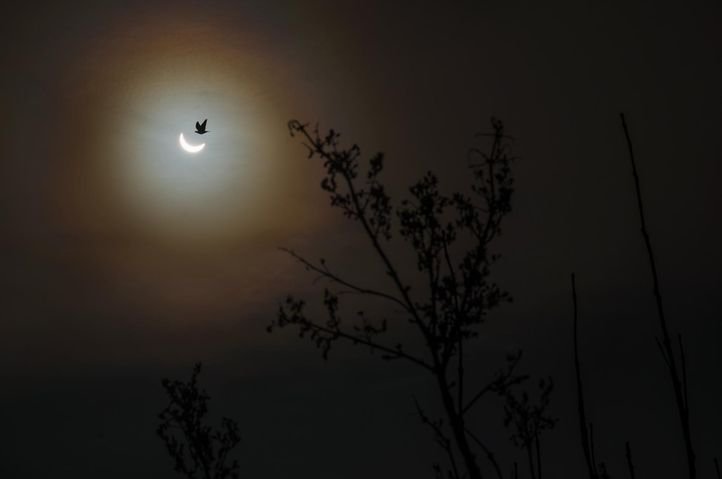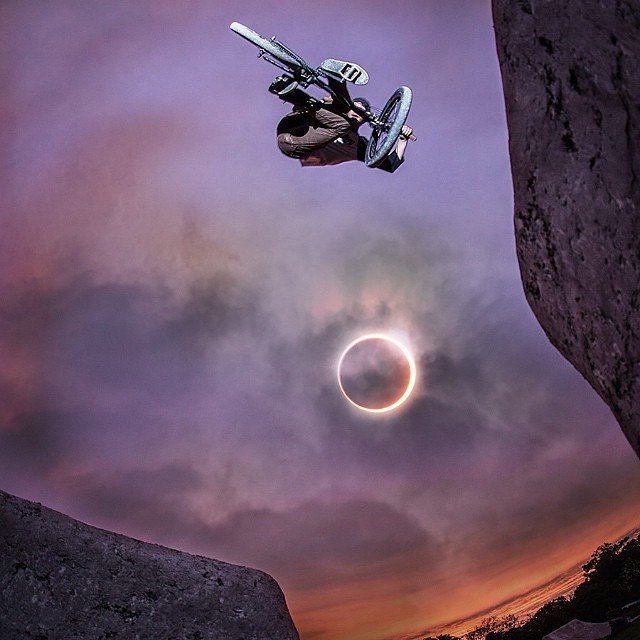 This was apparently the largest eclipse in 16 years.
All photos sourced from Reddit.