As Prince Harry bid adieu to the 'Most eligible bachelors list', announcing his engagement to Suits actress, Meghan Markle, we found ourselves experiencing a little heartbreak and joy at the same time. 
But while the royal Prince of United Kingdom is off-limits in our dream fairy-tale romance, thankfully, there are many other royal singles who are yet to find their soulmates. And in addition to their blue blood, fancy titles and all the riches, they have looks, style and inescapable charm. 
These are the most eligible royal bachelors in the world, who'd be damn eligible even without their royalties: 
1. Crown Prince Hussein bin Abdullah of Jordan
Coming from the royal lineage of Hashemite family, he is the son of King Abdullah II and Queen Rania of Jordan. Eligible and super-handsome!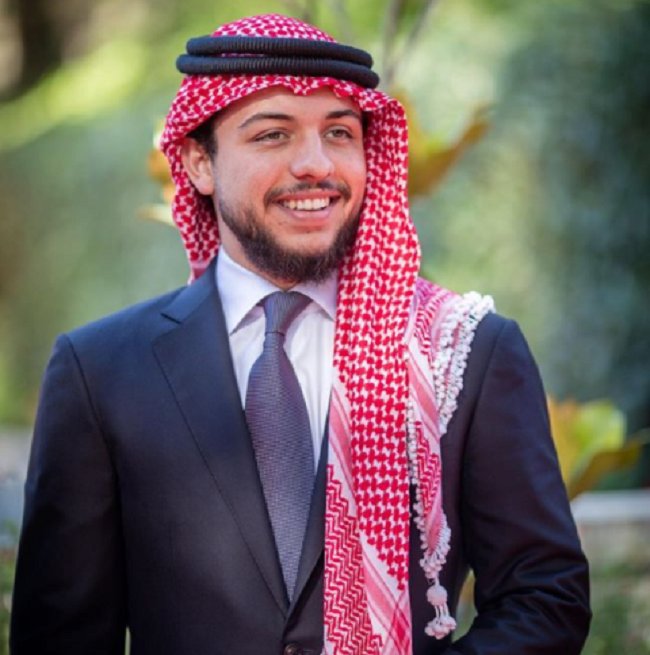 2. Prince Hamdan bin Mohammed of Dubai
The royal Sheikh is the Crown Prince of Dubai. He is into adventure sports and well-versed in the art of poetry. And oh, he also has killer looks!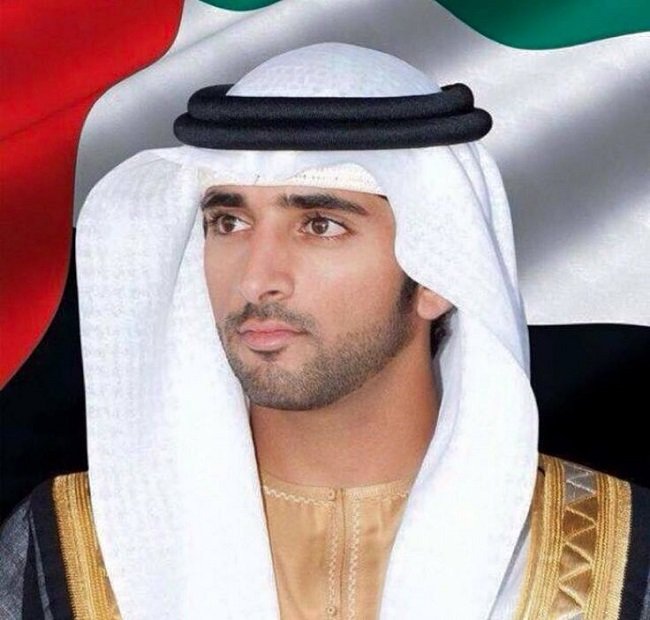 3. Princess Beatrice Elizabeth Mary of York
She is the daughter of Prince Andrew, Duke of York and is seventh in line to the British throne. Also, she is gorgeous and dons fancy accessories with perfection!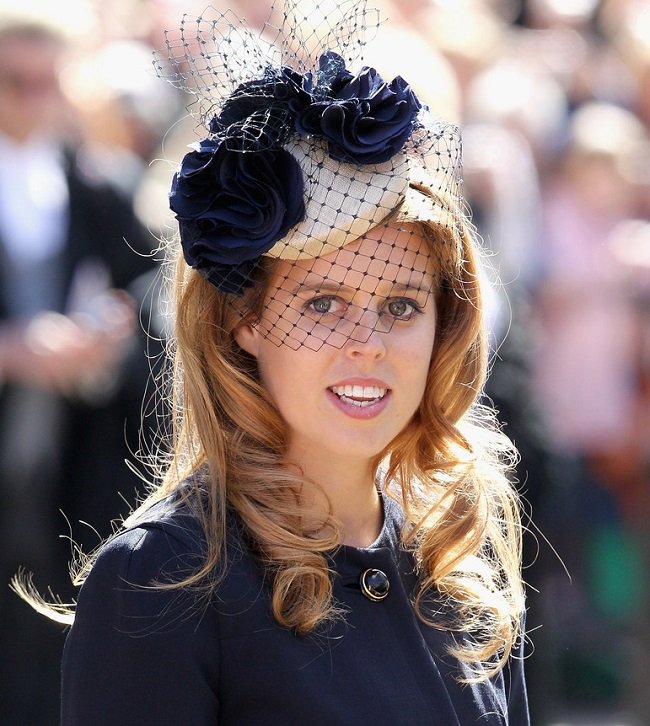 Check Out – Royal Indian Families 
4. Princess Eugenie of York
She is the sister of Princess Beatrice and has been making waves with her royal grace and ventures into charity and art.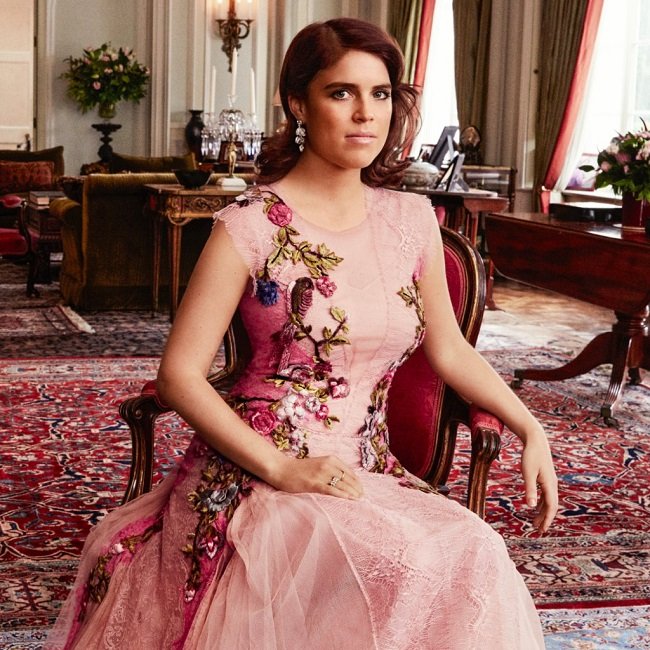 5. Princess Sirivannavari Nariratana of Thailand
The only daughter of Thailand's Crown Prince and ranked as one of the hottest royals by Forbes, no wonder she is one sought after single lady.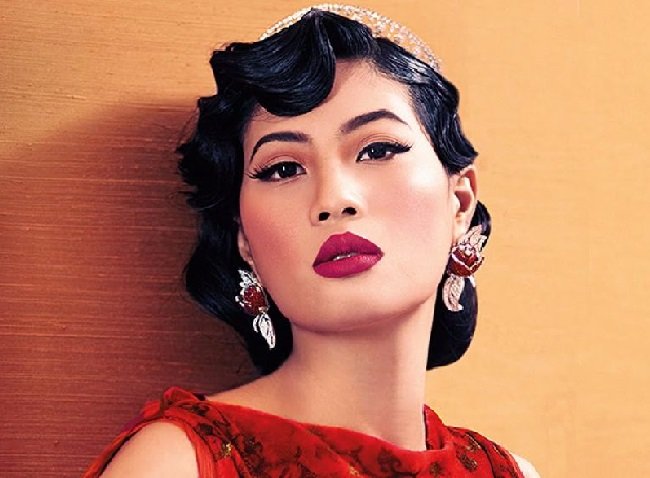 Check Out – Iconic Royal Indian Palaces
6. Prince Philippos of Greece and Denmark
He likes to live life away from the limelight and shirks away from the royal circle. But there's no denying that he is one good-looking single royal.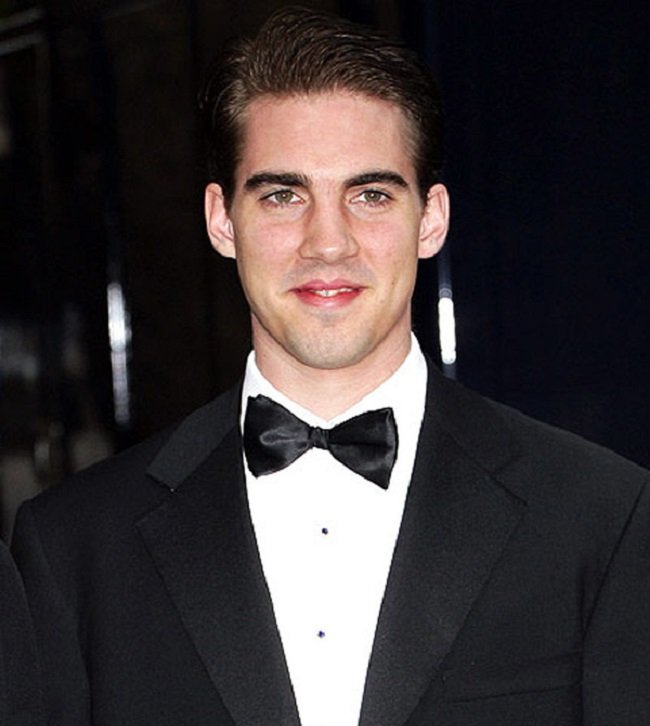 7. Princess Theodora of Greece and Denmark
Daughter of King Constantine II and a popular actress going by the stage name Theodora Greece, she is highly talented and extremely beautiful.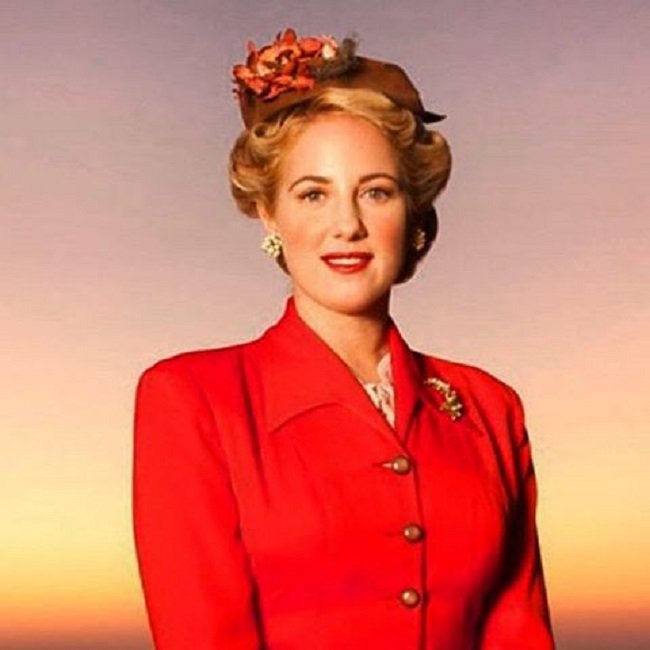 Check Out – Royal Families Of India
8. Prince Constantine-Alexios of Greece and Denmark
The youngest royal on the list and Prince William's godson, Prince Constantine lives the modern royal lifestyle. The prince has everything grand, including his charming looks.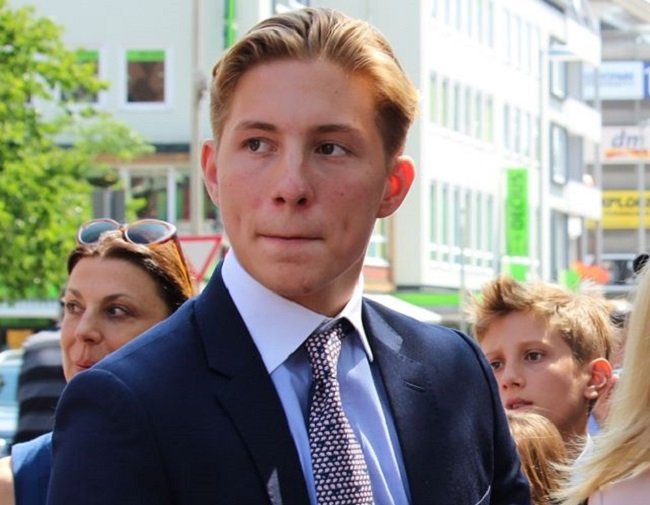 9. Prince Haji Abdul Azim of Brunei
He is third in line to the throne. Known to steal the spotlight and trend because of his extravagant lifestyle and parties, this prince is one hot property!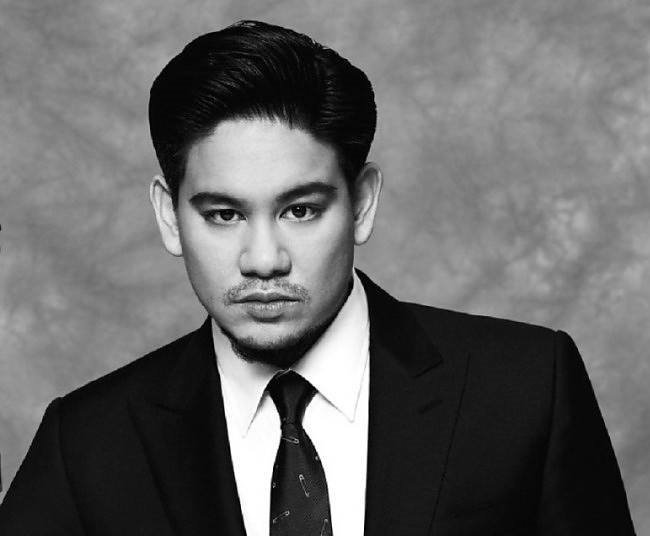 Check Out – Most Shocking British Royal Family Scandals
10. Prince Albert of Thurn and Taxis
A recurrent name on the 'World's Youngest Billionaires' list, he is a businessman and a race car driver. Also, just look at that smile, could he be any more desirable?!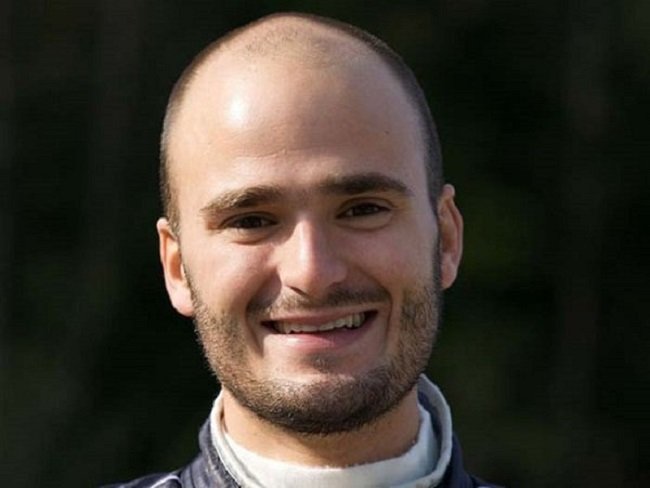 11. Princess Elizabeth of Thurn and Taxis
Hailing from the German Princely House of Thurn, one of the most influential and wealthiest families in Germany, this pretty lady is has marked her name in both art and fashion.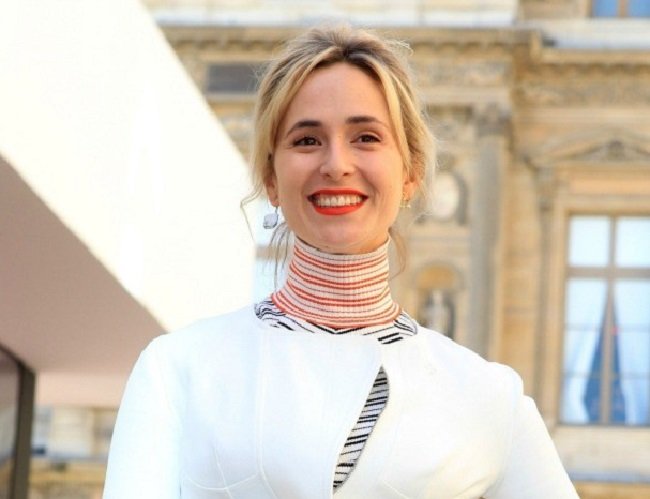 12. Prince Wenzeslaus of Liechtenstein
Famous as the'Vince the Prince', he is one highly eligible European aristocrat. The royal hot-shot has dated many models in the past, but is yet to take the plunge for marriage.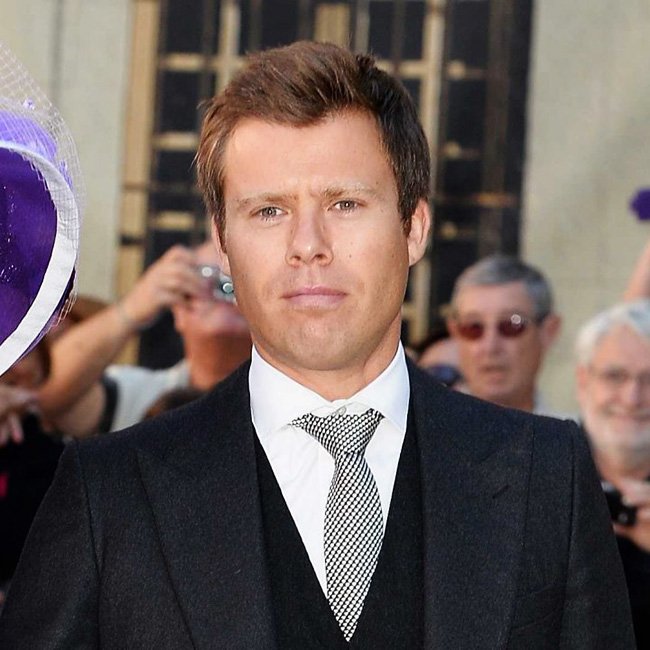 13. Lady Amelia Sophia Theodora Mary Margaret Windsor
Daughter of Prince Edward, The Duke of Kent, this young royal is known for her beauty and panache. Just see how stunning she looks!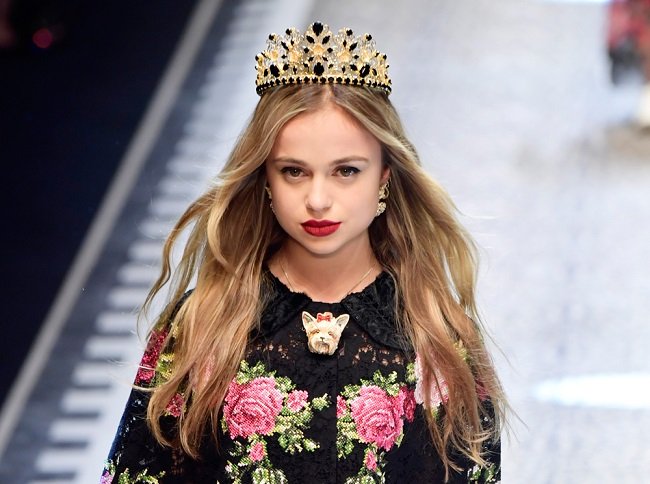 14. Lady Marina Charlotte Windsor
Lady Amelia's sister and a well known name in the royal high society, Lady Marina has got it all. She is a fashion icon and is endowed with everything glam. She is so cute, isn't it?!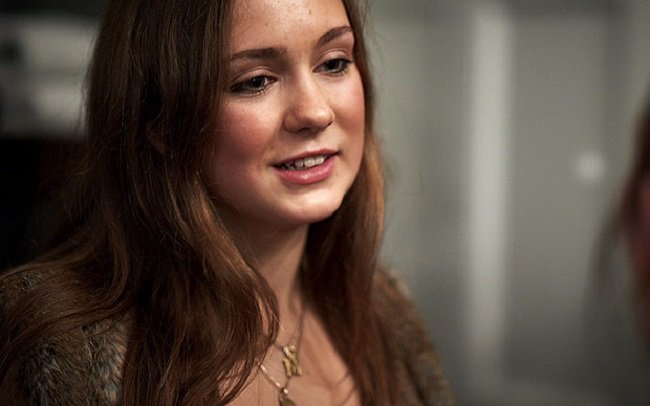 15. Prince Sébastien of Luxembourg
Fifth in line to the throne, this royal has quite a long and impressive list of skills. But we are content to swoon over his amazing looks!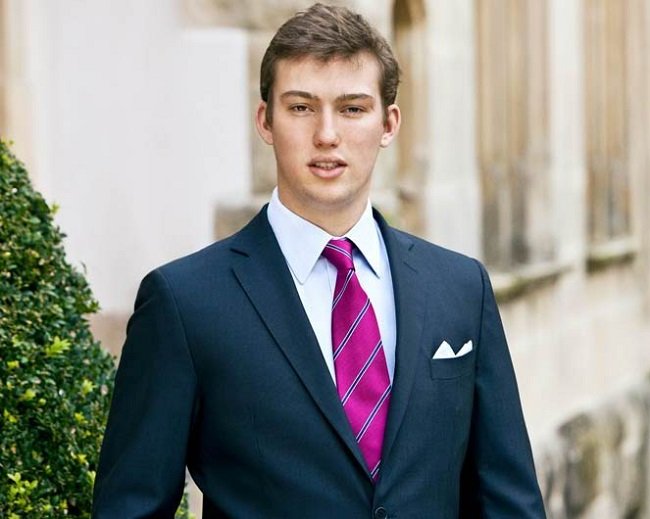 16. Princess Alexandra of Luxemborg 
The only daughter of Grand Duke Henri and Duchess Maria Teresa, Princess Alexandra is one classy and lovely lady. Just see how ravishing she looks!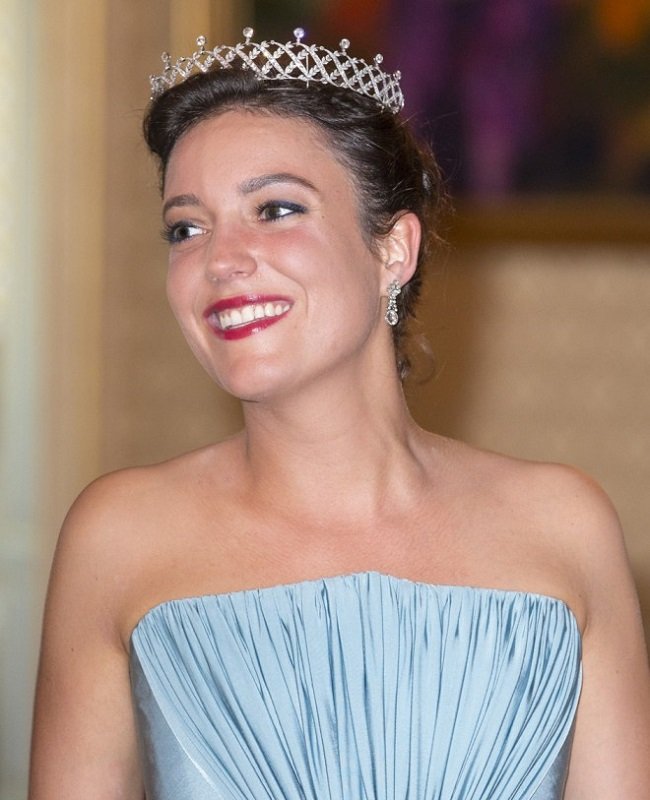 17. Prince Joachim of Belgium
Prince Joachim is ninth in line of succession to the Belgian throne. In addition to his fancy royal titles, he has military ranks and looks that makes our heart skip a beat!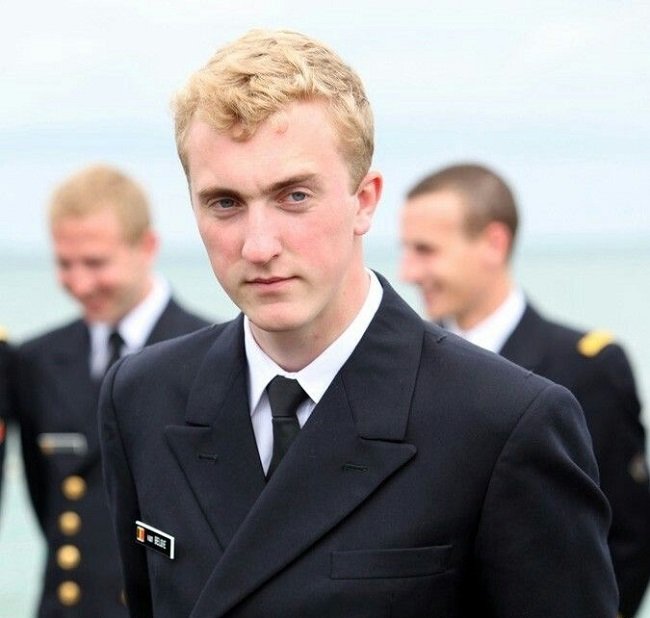 18. Princess Maria Laura of Belgium, Archduchess of Austria-Este
She is the seventh in line to the throne, is fluent in many languages and has an elegant style. This Belgian Princess always manages to make heads turn!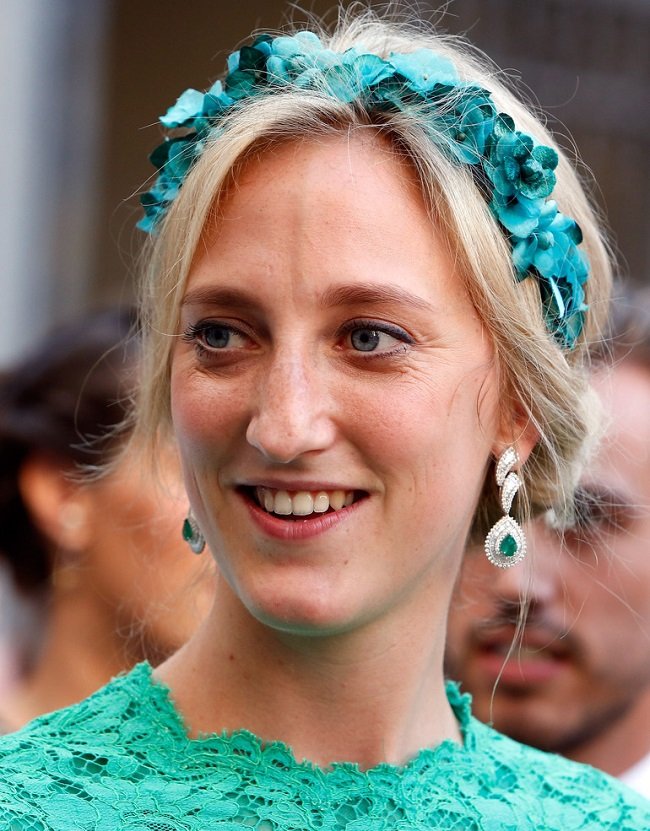 19. Sheikha Maitha bint Mohammed bin Rashid Al Maktoum of the UAE
Besides being blessed with royalty and beauty, this Sheikha from Middle East is a karate and taekwondo athlete. Seriously, this princess has it all!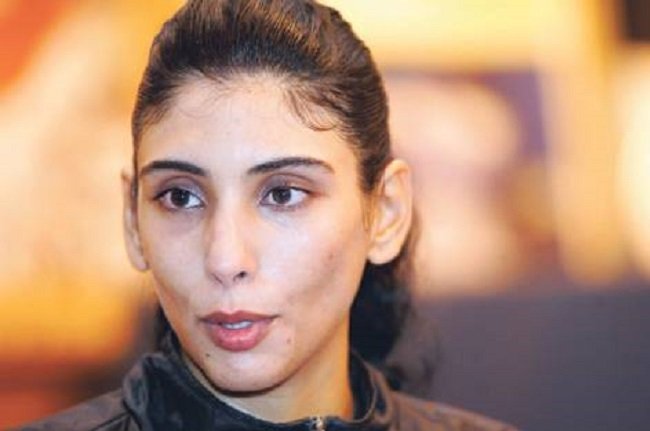 20. King Leruo Molotlegi of the Royal Bafokeng Nation
This royal gentleman is the 36th King of the Royal Bafokeng Nation in the Republic of South America. And ladies, he is single!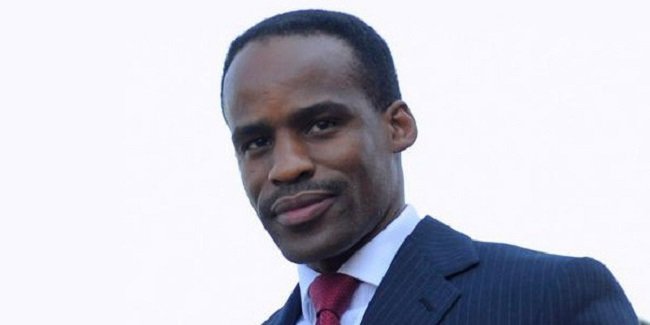 21. Edward Windsor, Lord Downpatrick
The godson of Princess Diana, Edward Windsor has the English royal stature. Well, he is also blessed with immense good looks.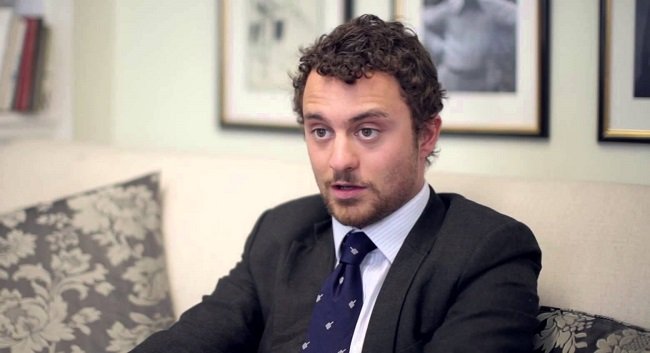 Royal blood, powerful family, rich history and superior looks – is there anyone who's not swayed by these royal eligible bachelors and bachelorettes?!