For a parent, their children going missing is a big fear, and for many parents finding the missing child is often a distraught affair. 
However, for Rebekah Martinez's mother, finding the whereabouts of her daughter were thankfully, not as distraught.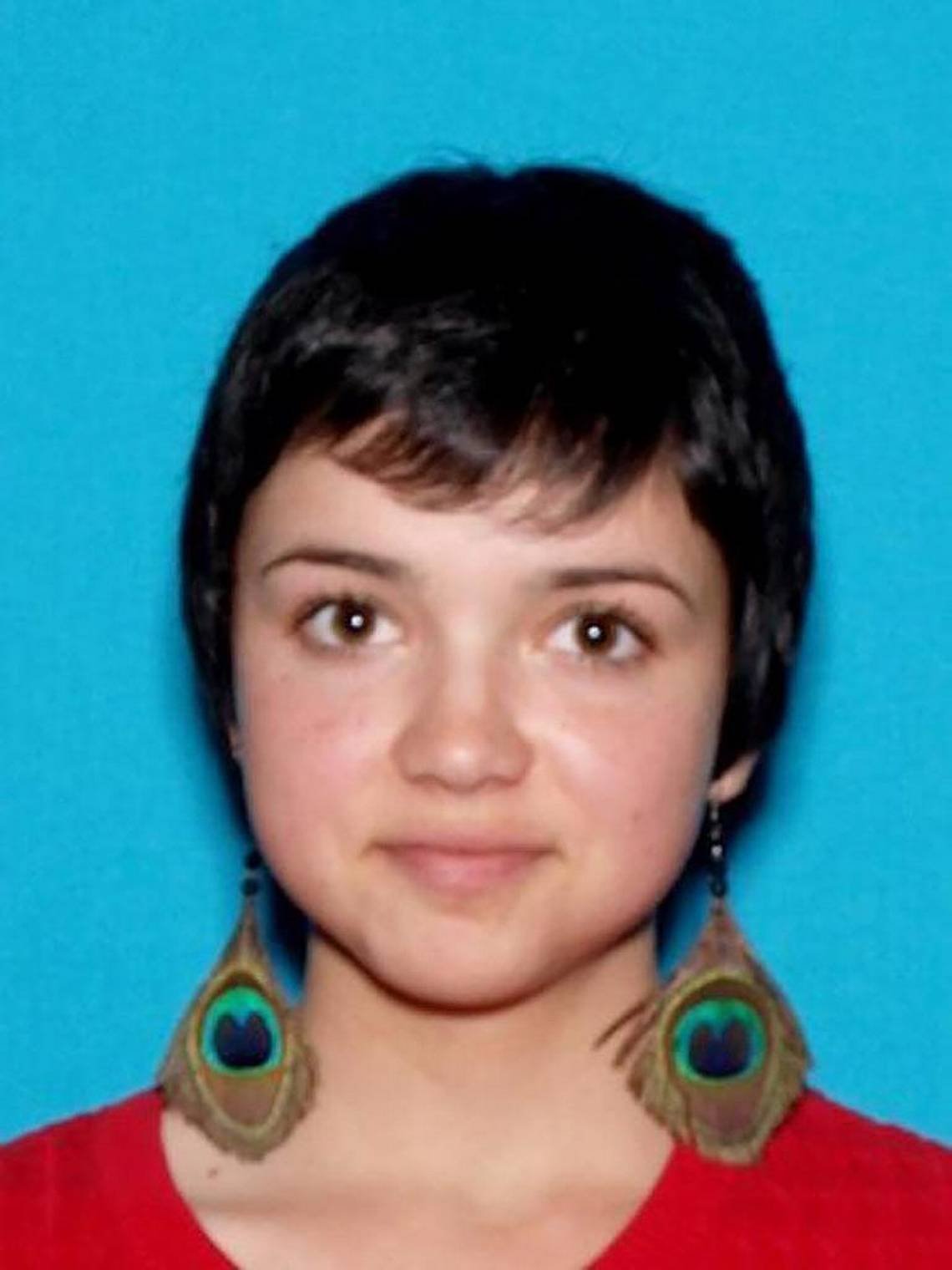 Rebekah Martinez's mother had reported her daughter missing on November 18, 2017. Her photo was one of the many that a local magazine, North Coast Journal picked, when they wrote an article about the missing person cases in Humboldt. 
 They shared the same on Facebook, prompting readers to take notice. 
And one reader did take a very close notice.
Bonny O Brien, from Trinidad, noticed the article on Facebook and thought one of the women looked very familiar. 
On closer inspection, Bonny figured out why the person looked familiar – the missing photo of Rebekah Martinez in the issue was also the photo of the latest contestant on the reality show 'The Bachelor'.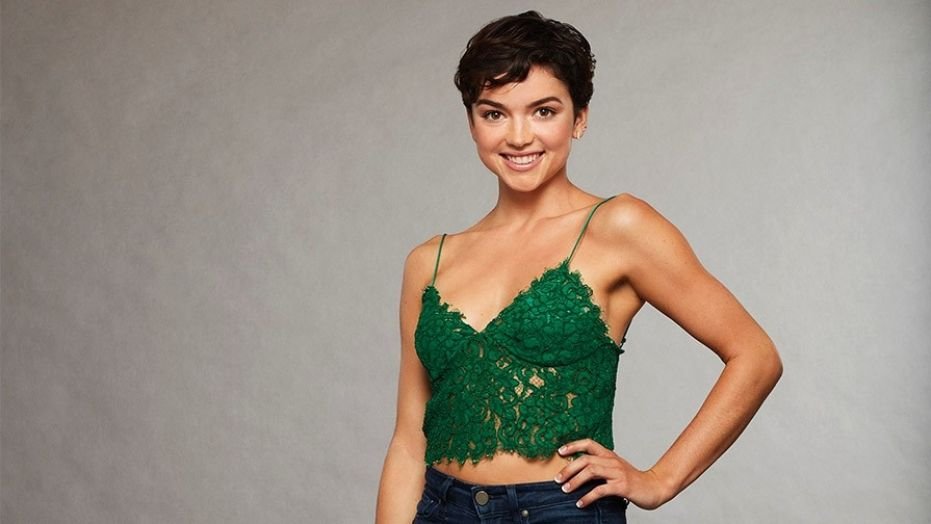 Yes, you read that right!
The young 22-year old lady, was thankfully, not in danger but simply trying to win the heart of a bachelor on reality TV.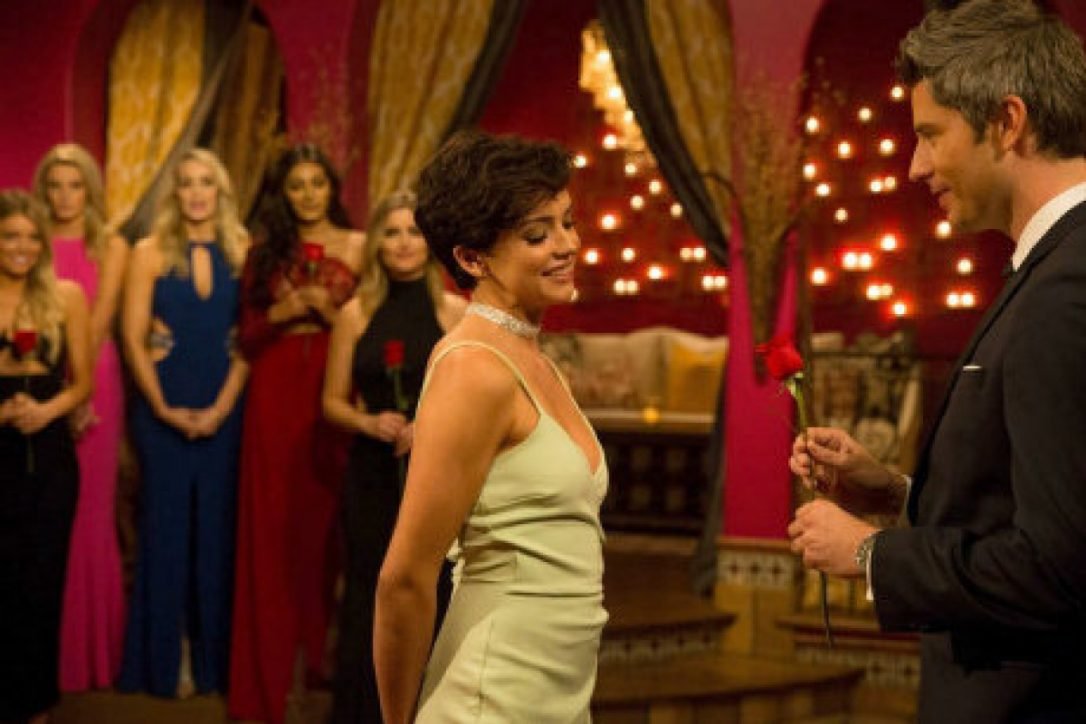 When Rebekah got the news of the missing person case for her, she took to Twitter to take a jibe at her own self! 
honestly the scariest thing about this story is that my efforts to conceal The Worst Drivers License Photo Of All Time have been thwarted https://t.co/z0venho66p

— bekah martinez ♡ (@whats_ur_sign_) February 2, 2018
This is why you always tell your parents where you are going!