On September 11, 2011, New York witnessed one of the most fatal terrorist attacks in recent history that shook the entire world to its core. Suicide attackers hijacked four US planes and crashed two of them into the Twin Towers of the World Trade Center in New York City. At least 2,977 people died in the 9/11 attacks excluding the hijackers, BBC reported.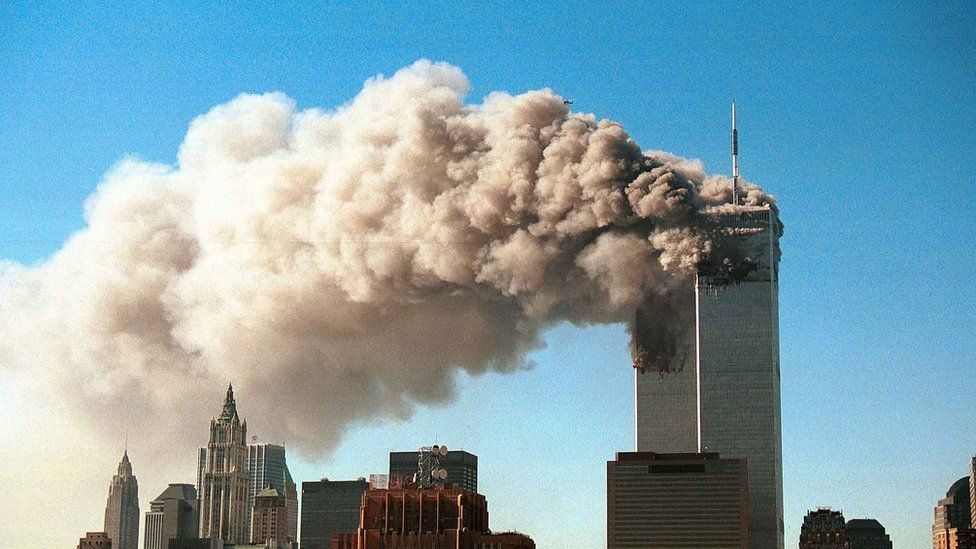 Nine years after the deadly attacks, an ancient wooden ship was found beneath the rubble of the Twin Towers during the excavation of the World Trade Center site.
Here's all you should know about its discovery.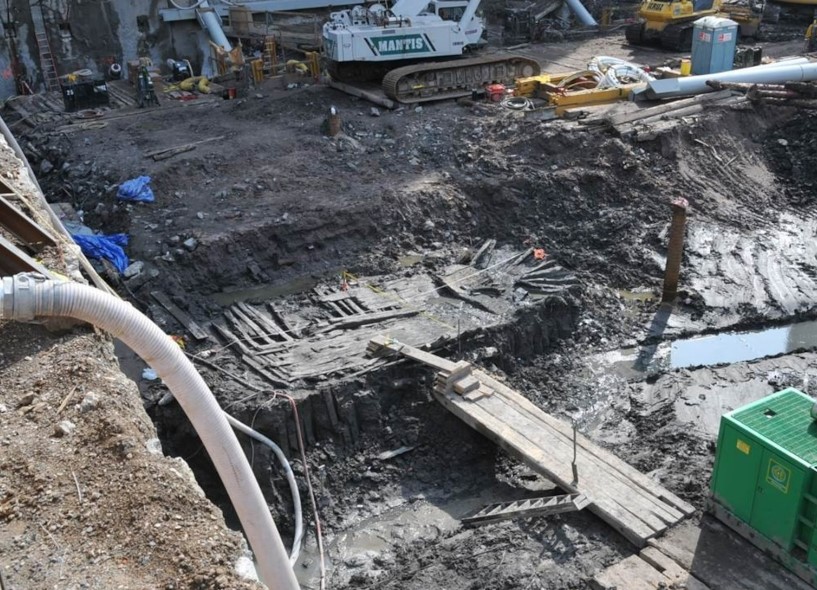 According to a report by Lad Bible, construction workers discovered the ship while rebuilding the site of the Twin Towers in 2010. How did the ship go under the ruins, you wonder?
The report suggested that after four years, archeologists who were investigating the discovery claimed that the ship was built in the 1770s. Interestingly, the era coincides with the 1776 United States Declaration of Independence. It was reportedly made from oak that may have come from Philadelphia. Later, researchers identified the wooden ship as Hudson River Sloop. The Dutch-designed ship reportedly carried cargo and passengers over the Hudson River between New York and Albany.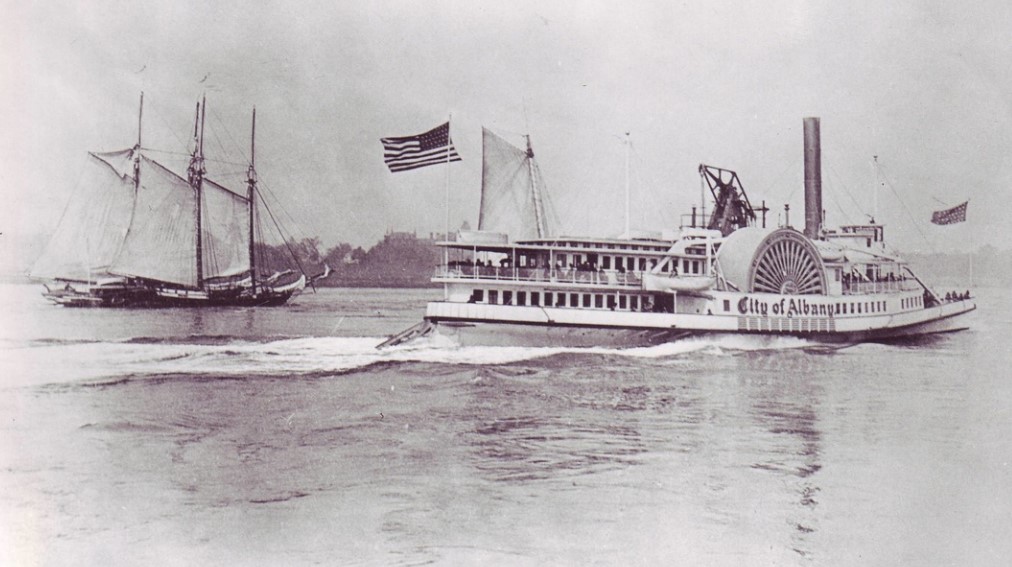 The report added that it is believed that the ship was sailed to the lower area of Manhattan, New York, after 20–30 years of service and sunk there. It was reportedly covered with debris, rocks, soil and had oysters on its hull. This suggested that the ship may have been submerged for quite some time there before being buried with trash. Later, a land was formed over it where the Twin Towers were built.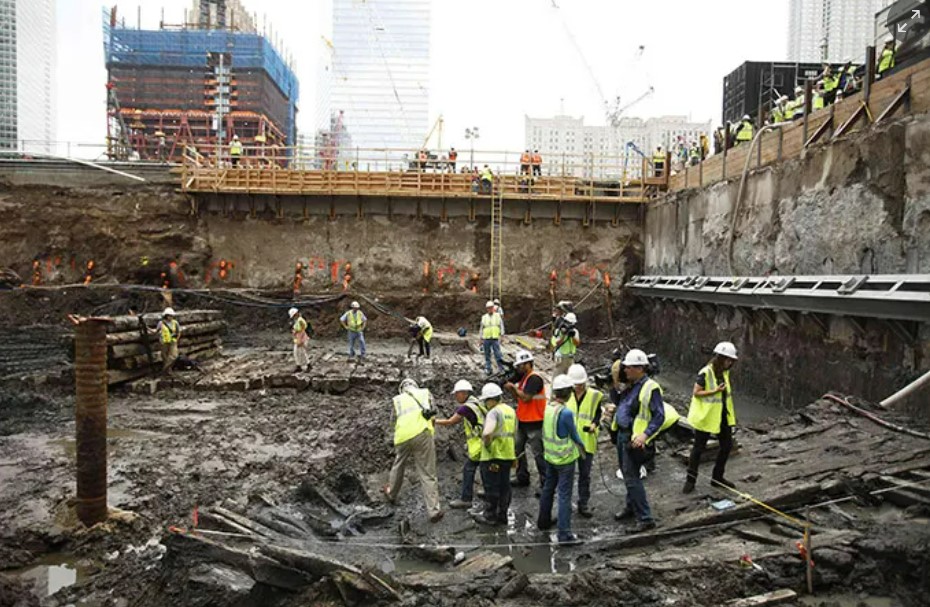 Here's what archeologist Molly McDonald, who was among those who found the ship, said about its discovery in 2014.
"It's such an intense site already based on its recent history, so to be in the midst of this urban, modern, very fraught location, and then to be sitting on what was a river bottom, with clams and fish, and the smell of low tide, was really an amazing juxtaposition," McDonald told CNN, reported Lad Bible.
Since 2015, the remains of the ship which were found at the World Trade Center site are exhibited at the New York State Museum in Albany.
What an interesting discovery.