One of the best ways to draw some much needed attention to the problems you're facing is to give it a funny spin. A bunch of friends in Kaunas in Lithuania, calling themselves Z999, got together and posed for photographers Arturas Artiusenka and Eurika Balciute to highlight their government's indifference to the potholes on one the roads there. The results are ingenious.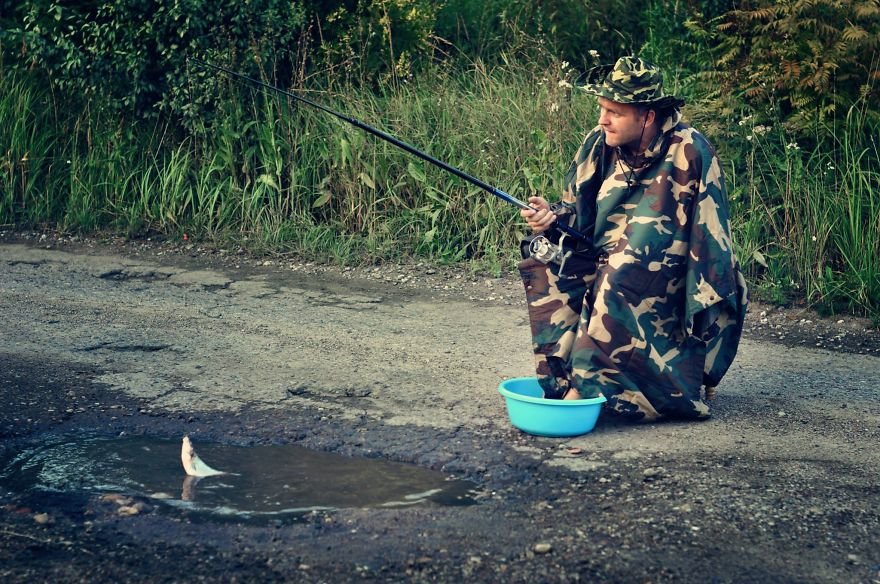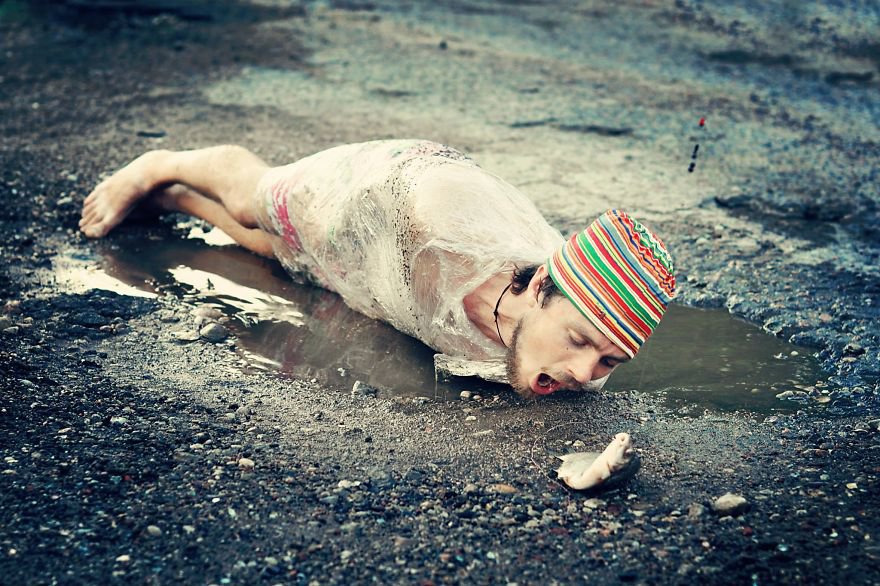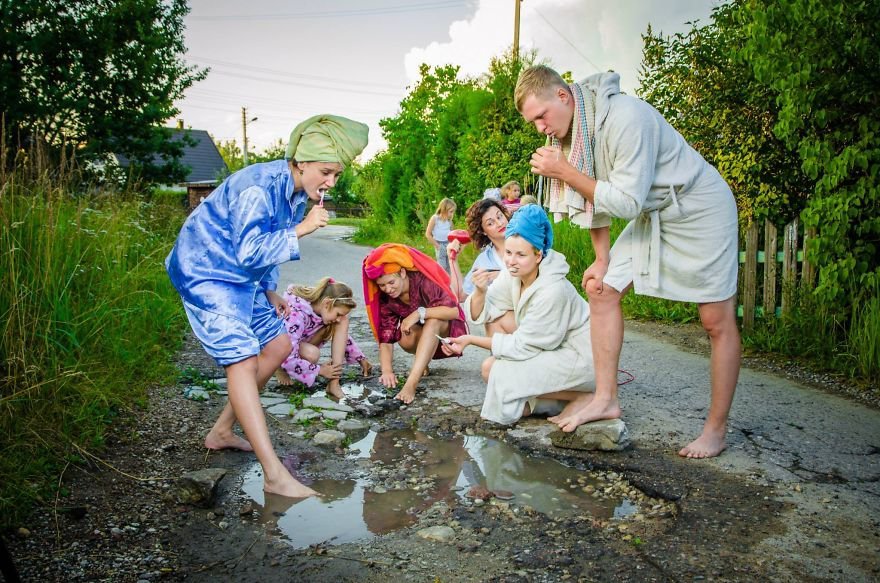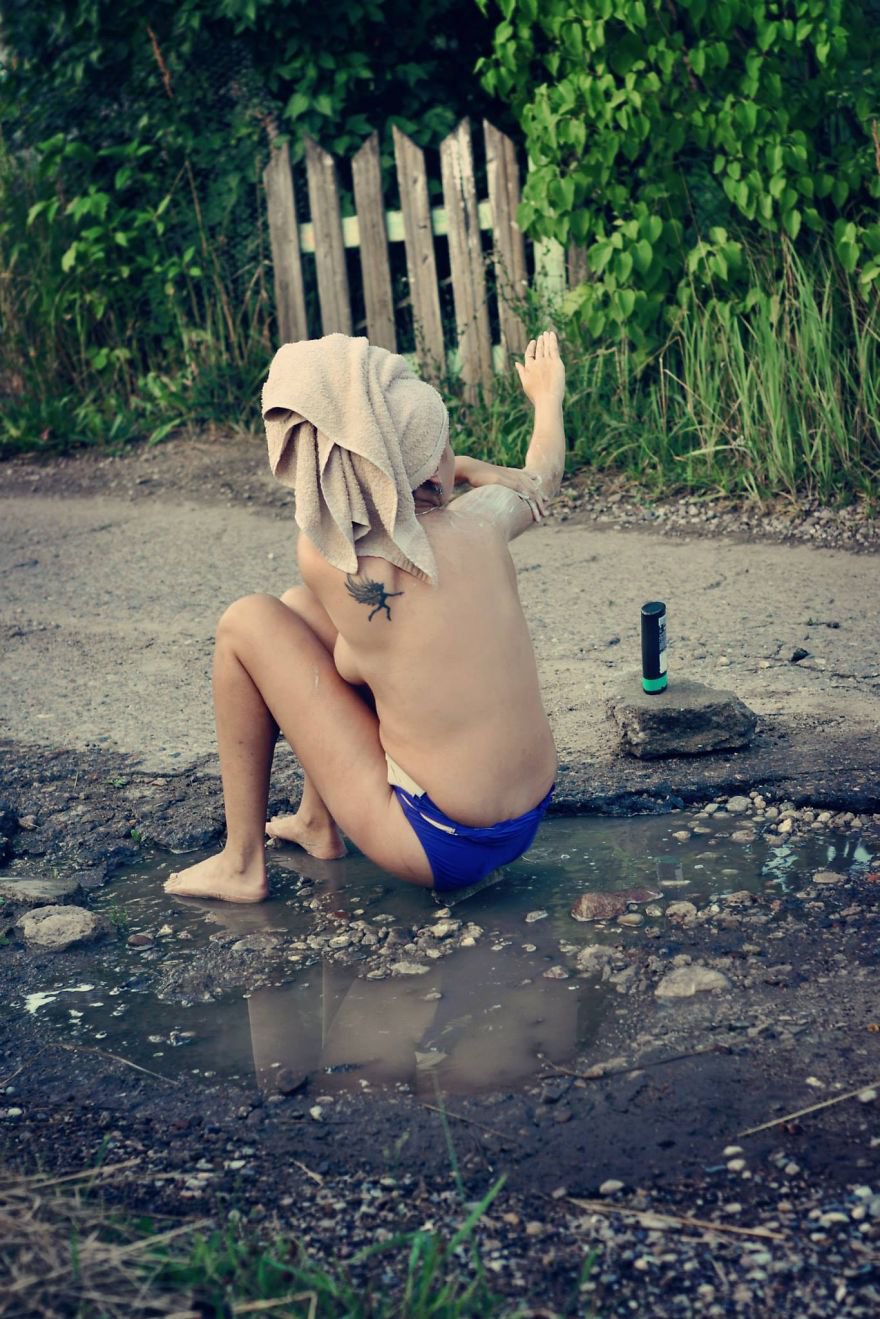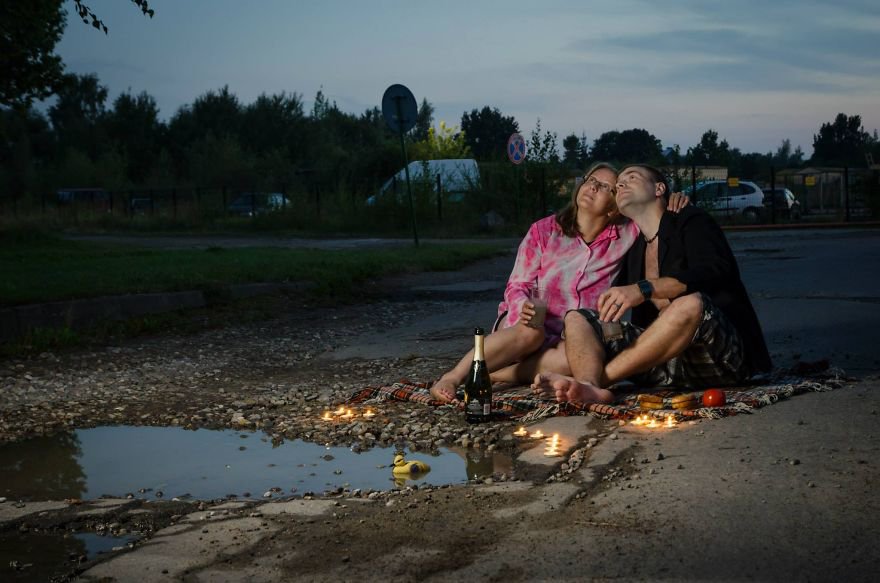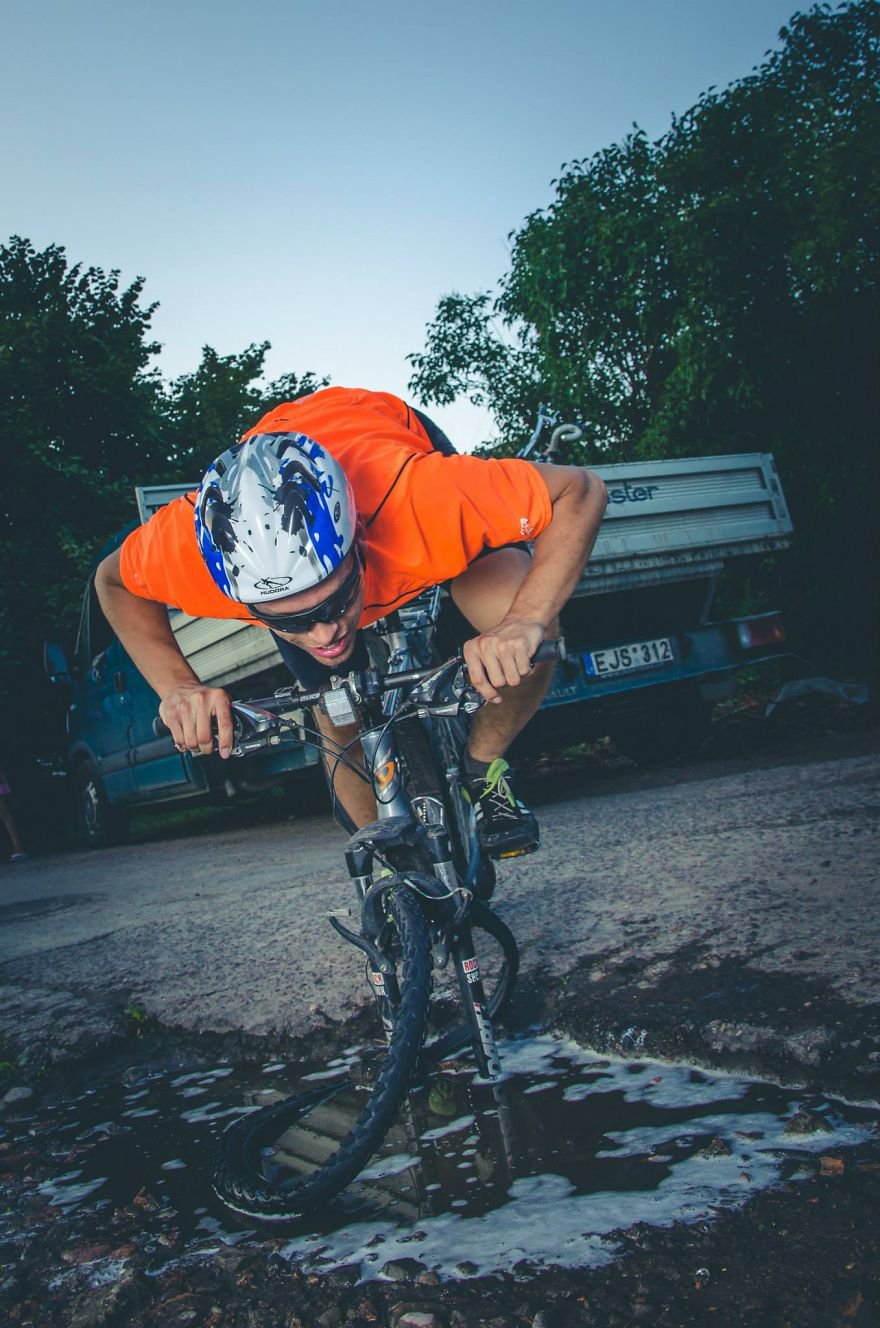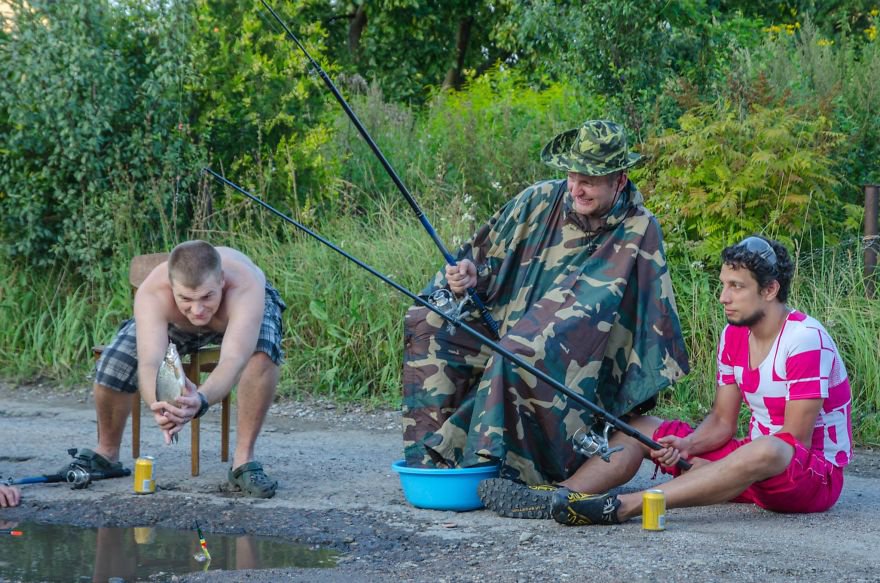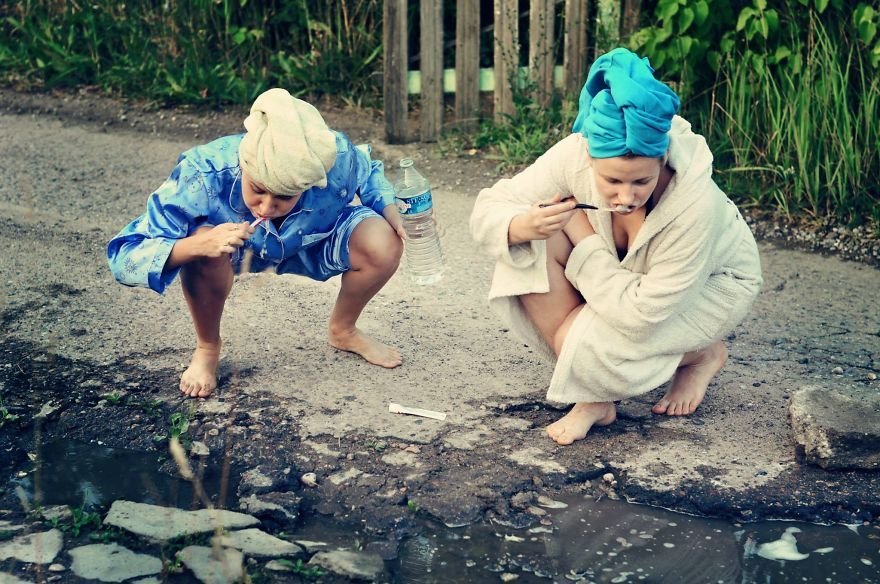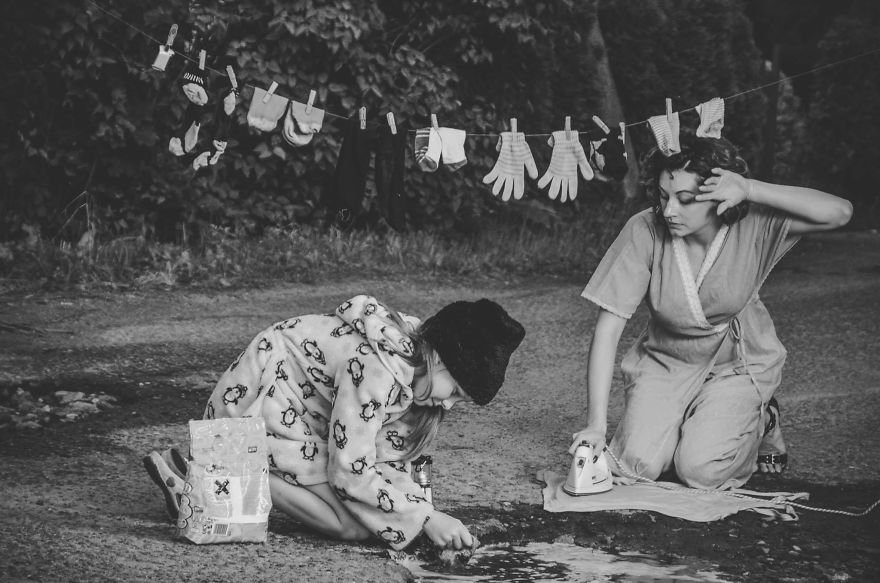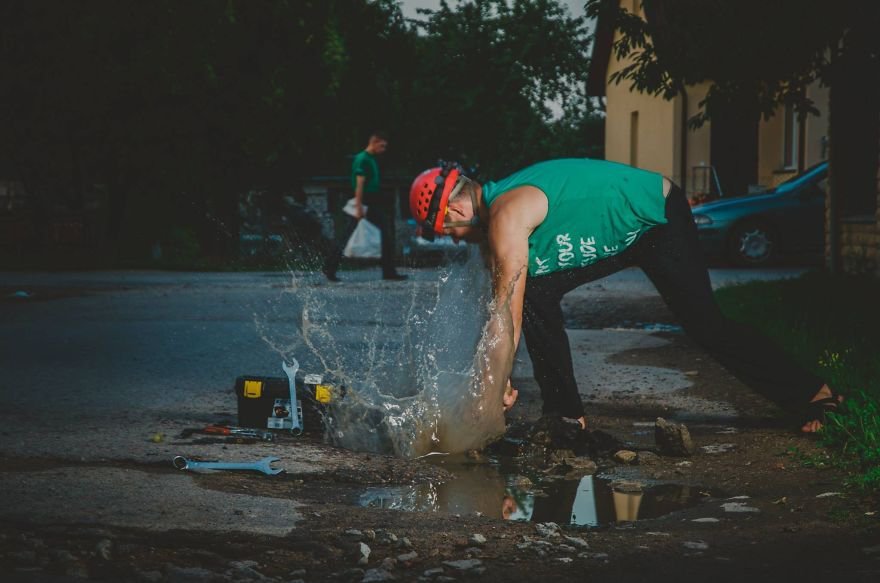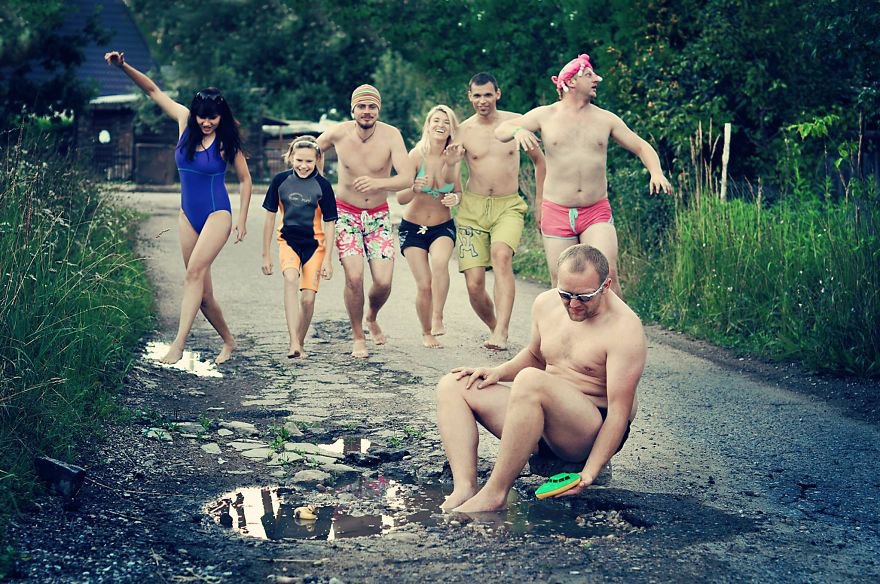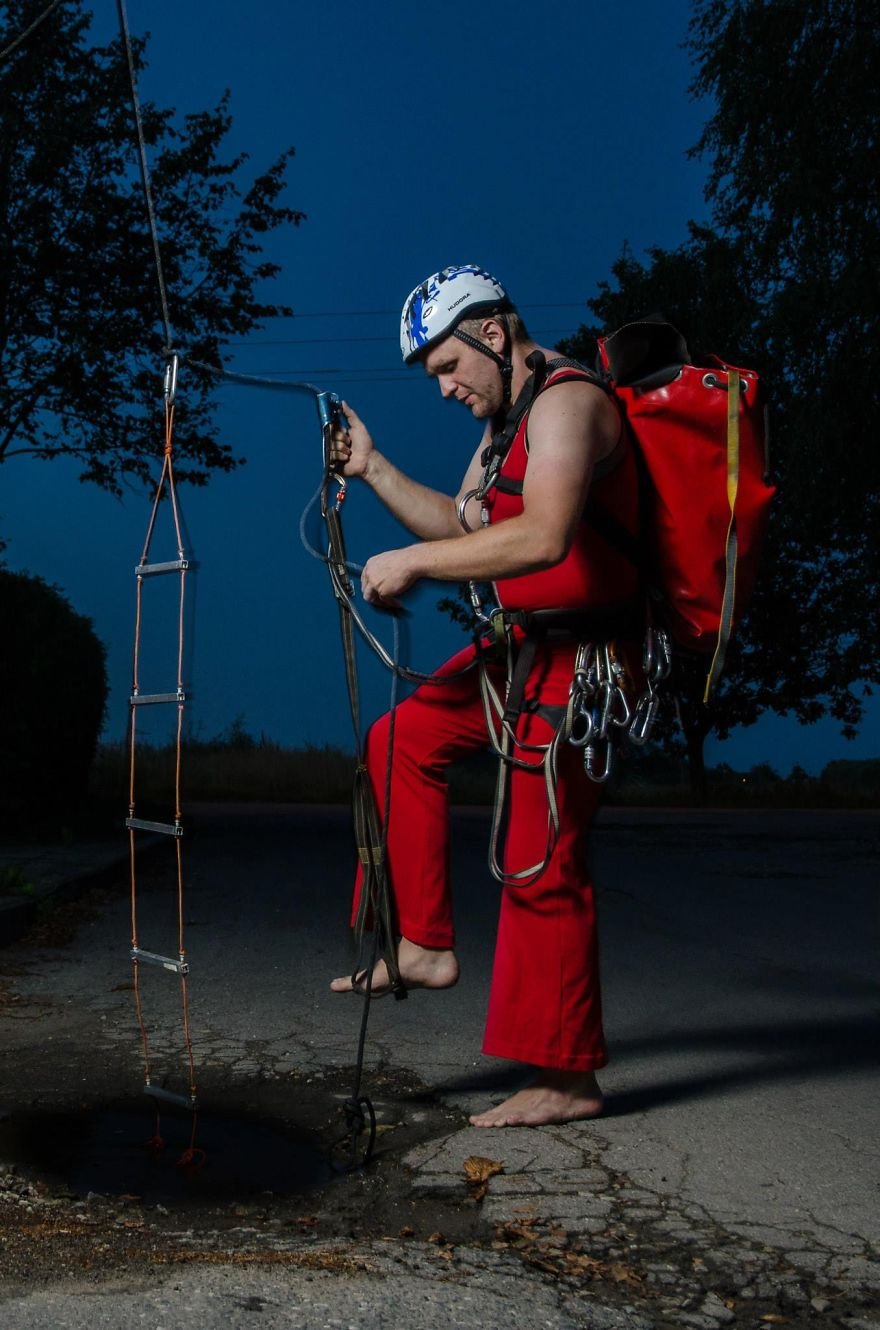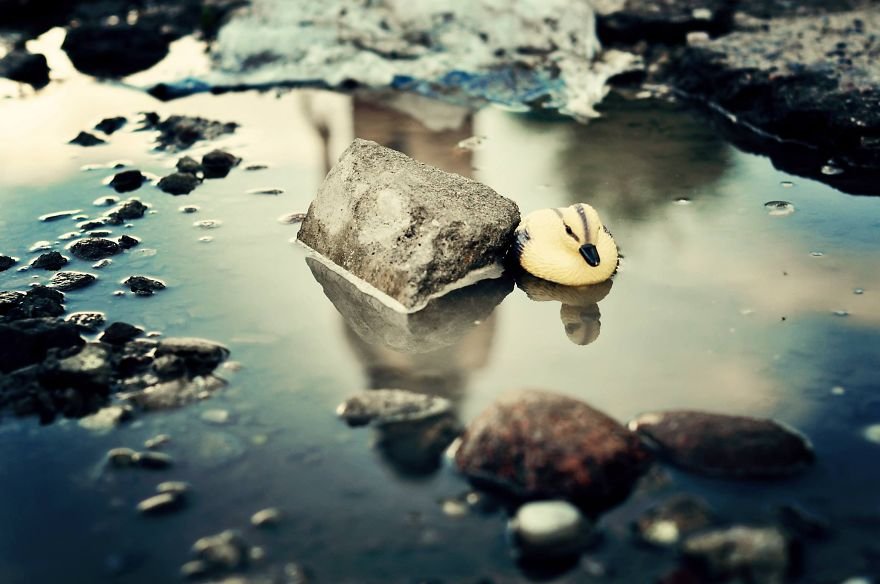 How about we Indians try something like this?
So who's volunteering to find and list all the potholes on our roads?
Guys? GUYS?
*door shuts*
H/T Bored Panda.