Noted American composer, James Horner, died after his plane crashed in the Santa Barbara area of California earlier today. Sylvia Patrycja, Horner's assistant confirmed his death. He was 61.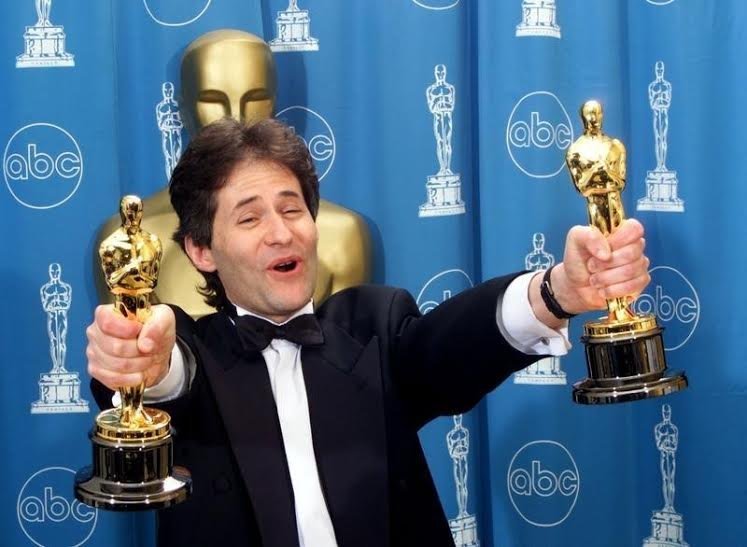 James Horner holds up two Oscars after winning for Best Original Song and Original Dramatic Score for his work on the movie "Titanic" March 23 at the 70th Annual Academy Awards in this file photo. REUTERS/Blake Sell/Files
The plane went down around 6:30 p.m. PST in the Ventucopa neighborhood. Authorities from the Santa Barbara County Fire Department arrived at the scene of the accident. The cause of the crash is unknown as it is still being investigated.
Throughout his long career (1979 – 2015), he's scored over 100 films, including Braveheart, Aliens, A Beautiful Mind and Avatar. He's however best known for his soundtrack to James Cameron's Titanic — one of the best-selling movie albums of all time — for which he received two Oscars for Best Original Dramatic Score and Best Original Song ( My Heart Will Go On , sung by Celine Dion).
Here are some of James Horner's most memorable compositions –
Braveheart , where Horner opened up the world of Celtic music to mainstream audiences
A Beautiful Mind , where Horner brought to life the genius of John Nash through his music
Troy , where Horner's music and the fight between Achilles and Hector were two of the best things about the film
Titanic , because nobody else could make tragedy sound so beautiful
Some of Horner's most amazing works are actually for some very underrated titles
You can't talk about Horner's career and not mention his work in The Land Before Time . Even today, this 1988 animated film is a joy for everyone, regardless of age.
And we can't forget his contribution to Willow , perhaps the sweetest fantasy film of all time
Even though this might not be that great a movie, how can we forget that Arnold invaded a small nation to the sound of steel drums in Commando ? Talk about Horner's range as a composer.
We're sorry to lose James Horner. His work will greatly be missed.