Earlier this month, Mexico was hit by a devastating earthquake that left a lot of death and destruction in its wake. Among those who perished was 6-year-old Santiago Flores Mora, who was at school when the building collapsed. 
According to Sports Illustrated, Santiago's mother wrote a letter to Cristiano Ronaldo after the incident, which read:
I only want you (Ronaldo) to know that my son dreamed of meeting you and one day to pay a visit. But now that he's with God, I write you with so much pain. Sadly, I never paid attention to this love he had for you.
After reading the letter, Cristiano Ronaldo took to social media to respond to Mrs Mora. 
The picture shows the Real Madrid star holding a signed jersey with the message:
"For my No. 1 fan Santiago. With love, Cristiano Ronaldo."
The text under the picture translates to:
"At this time of sorrow, I send the Santiago family and all the families who have lost loved ones a huge hug." 
Before this, Ronaldo had posted a message after news broke about the earthquake.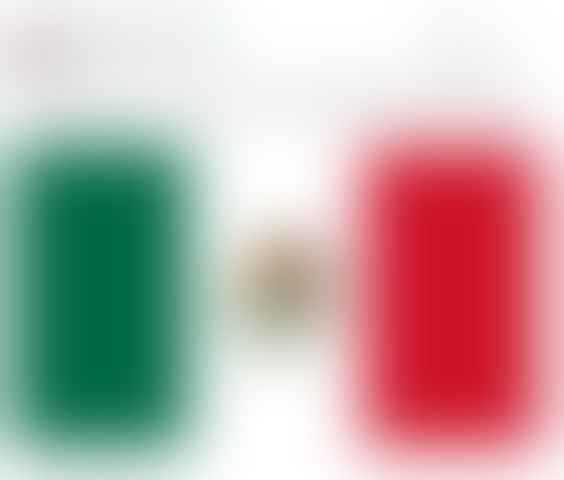 It reads – "A very strong hug and solidarity with Mexico"
Ronaldo, on many occasions, has been vocal about his support for those who are suffering around the world. Late last year, he sent a video message to all the Syrian kids who were suffering because of the long ongoing war:
It's in times like these when we need people like him, and others we look up to, to step up and make a difference. 
The touching message to Santiago's family and all those who have been affected by the earthquake may not change what happened, but we hope, just like Ronaldo must too, that it brings some peace to them during this time of sorrow.
RIP, brave Santiago. Our thoughts and prayers are with you and your family.