If you've ever been to a dog shelter and felt absolutely confused about which dog to adopt, know that you are not the only one. Danielle Eden once faced a similar conundrum during a visit to a shelter with her husband Rob Scheinberg, although how she managed to deal with the situation turned out to be quite different from what most of us would have done.
Here's the heart warming story of how this couple decided to build a ranch.
The couple first arrived at a dog shelter in Israel, and were appalled by the conditions there.
Designed with a capacity to house only 70 dogs, the shelter had over 250 dogs cramped into tiny spaces. Rats infested the area, the dogs were unkempt, and left them continuously fighting over food and space.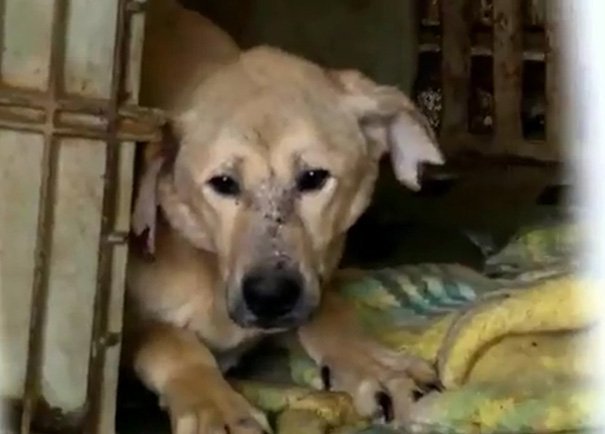 Eden was conflicted over deciding which dog to adopt, so she ended up buying the whole shelter!
Deeming it as one of the worst kept shelters she had ever seen, Eden bought the whole shelter along with her husband and co-founded Dog Tales Rescue and Sanctuary in Ontario, Canada. 90 of the dogs at the shelter were adopted from within Israel and another 25 had been brought to the couple's Canada sanctuary.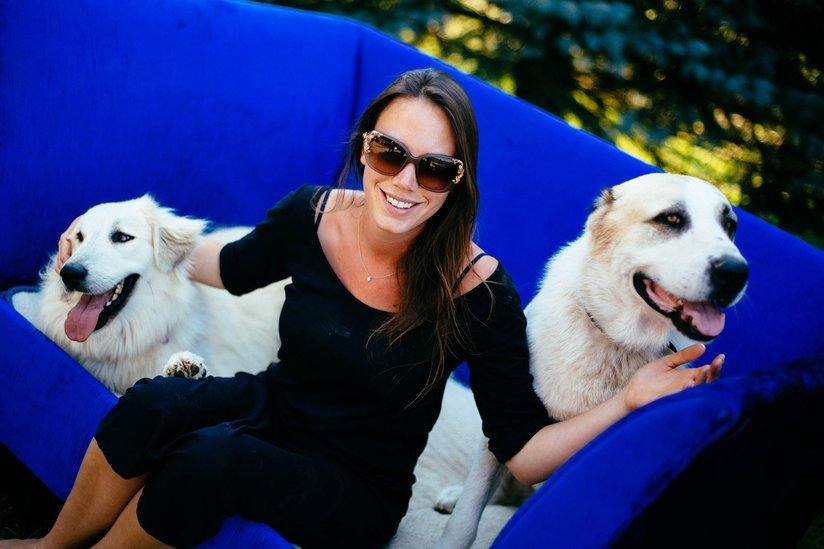 More than half of the dogs brought over to Canada have already been adopted.
The duo plan to eventually bring all of the remaining dogs to the sanctuary perched atop 50 acres of rolling fields with 87 rooms equipped to house up to 100 dogs, and also houses horses.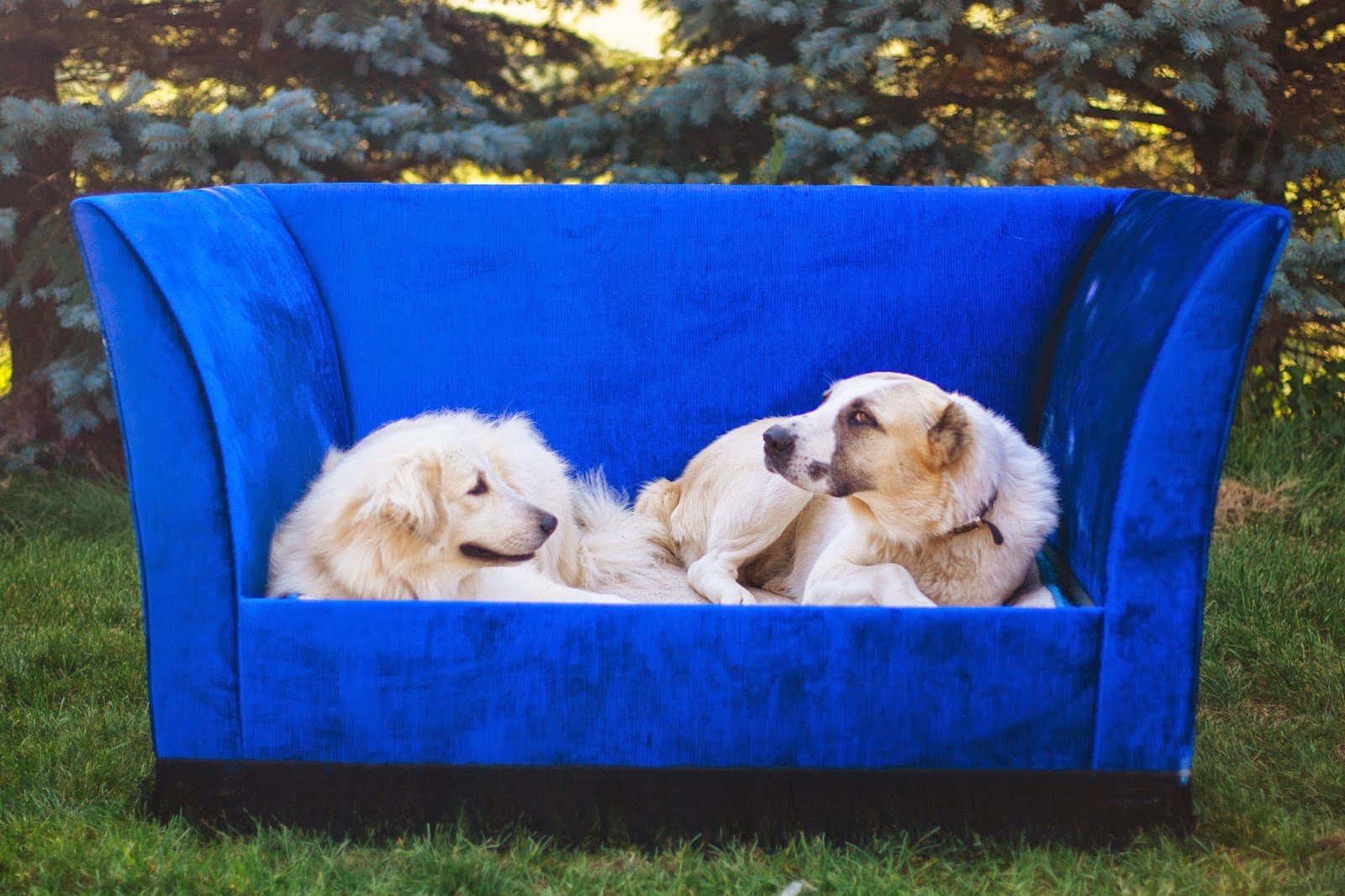 Would you like to call yourself a dog's best friend?
Feature Image Source: fromthegrapevine.com
Masthead Source: fromthegrapevine.com