Separation is always difficult. Especially, when it's your best friend and there is a possibility that you will never see him/her again. So when an employee at the Toronto airport found that Rara had been separated from his bestie, he just knew that he had to start his journey back home to Saskatchewan right away.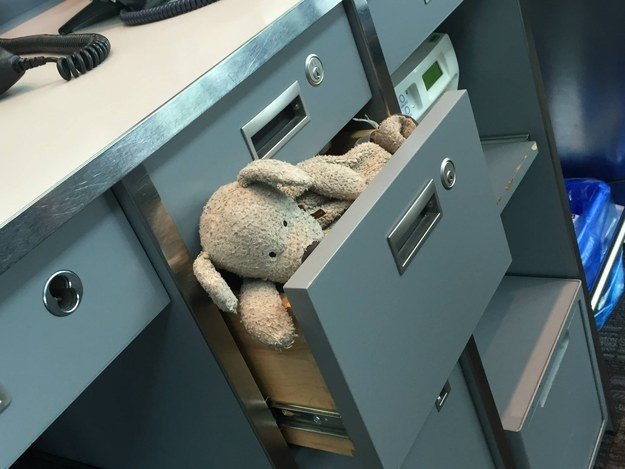 Some employees at Pearson documented Rara's journey and shared it on Facebook. When he woke up in a drawer at the airport, he had no idea how adventurous his day was going to be.
At security check, he travelled through the scanner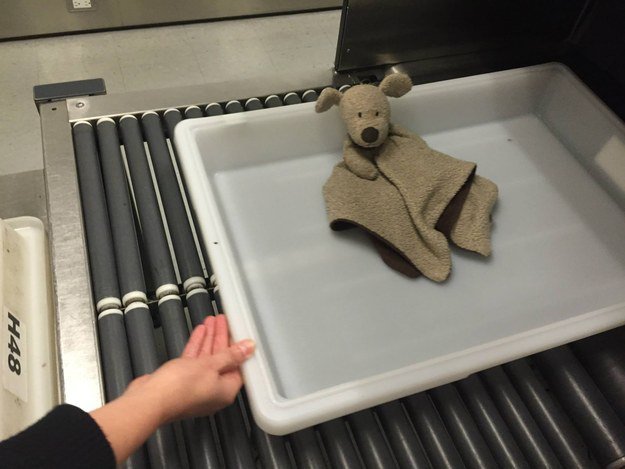 Not having legs wasn't a problem, intelligent Rara used the sidewalk to go ahead.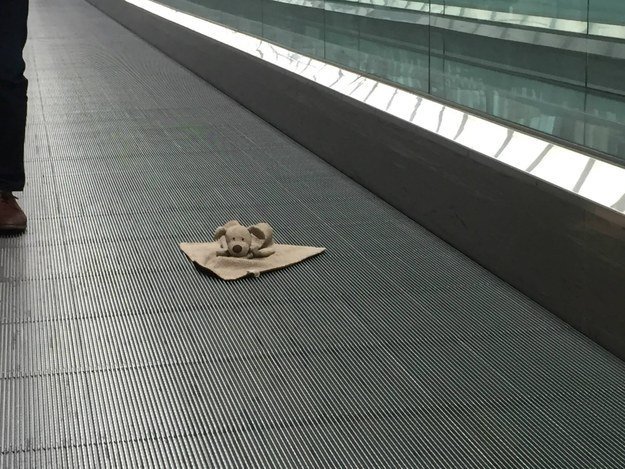 He entertained himself by jumping on the Blue Jays bandwagon, and oh he loved chilling there!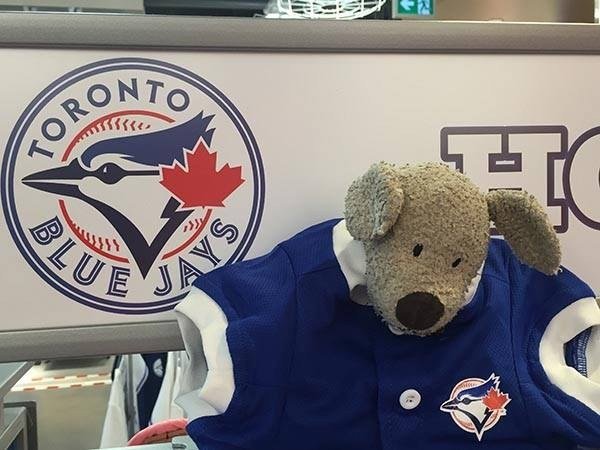 And thanks to his friendly nature, making friends was not a problem.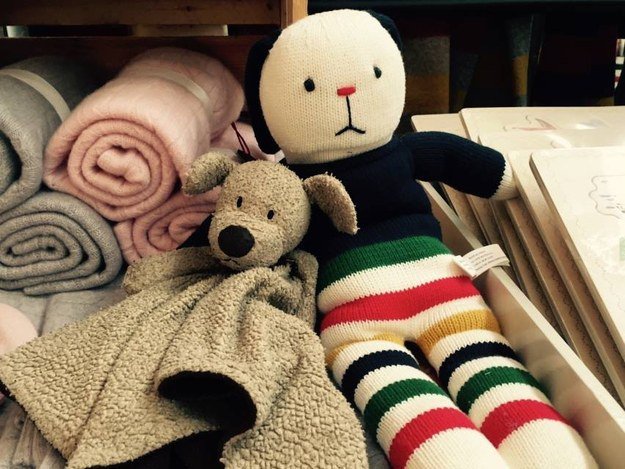 The employees at the airport couldn't let little Rara travel alone, so he was accompanied on his way back by Teddy Chaperone.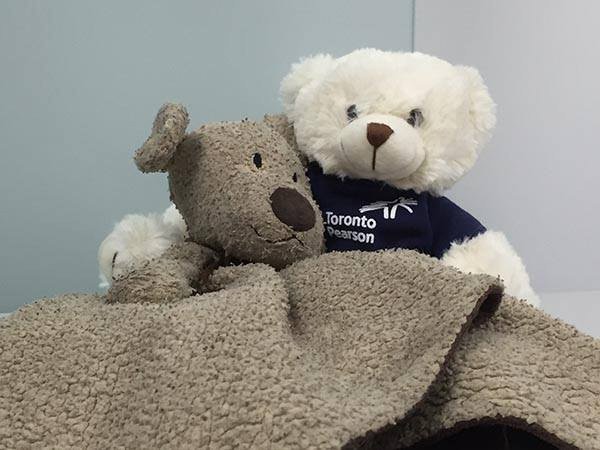 And finally, Rara was reunited with his family in Martensville, Saskatchewan. They shared a picture of the 2 best friends happily reunited.
Posted by Toronto Pearson International Airport on Tuesday, September 29, 2015
The happy family thanked the airport employees on Facebook. "You went above and beyond to reunite a little girl and her bear," they wrote.
The Pearson employees returned Rara in the most adorable way, and sure it made them happy too. After all, it's always great to see friends reunite!