Cristiano Ronaldo is loved and adored all around the world by his fans. His rags to riches story has been inspiration enough for many to chase their dreams and realize it. One such person is 17-year-old, Martunis from Aceh, Indonesia. The teenager went through a lot more than just poverty. But with his will to go on, he was finally unveiled as an U-19 Sporting Club de Portugal player and dreams to follow in the footsteps of his idol, CR7.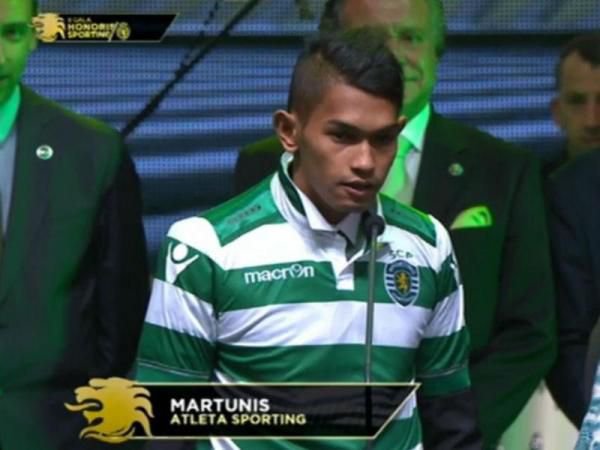 In December 2004, a catastrophic Tsunami struck Aceh and Martunis, only seven at that time, lost his mother and two siblings. He survived for 21 days all alone on a beach, surviving on raw noodles & water. When he was found, he was wearing Portugal's national team jersey.
"I was not afraid at all because I wanted to be alive to meet my family and become a football player."
Ronaldo, inspired by the boy's story, personally went to Banda Aceh to meet him and promised him that he would pay for his education. Martunis was also an official guest for the Portugese national team. This motivated Martunis to believe in his dream even more than he did before. Football was to save his life.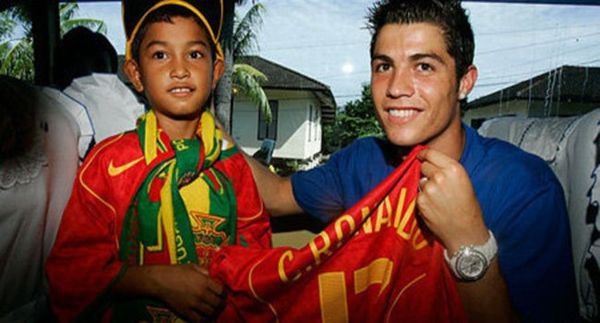 It is 10 years later, and Martunis is now ready to wear the colours his idol once wore, run on the pitch where his idol once ran and hopefully terrorise defenders like his hero still does. The young boy said, "Sporting made my dream come true."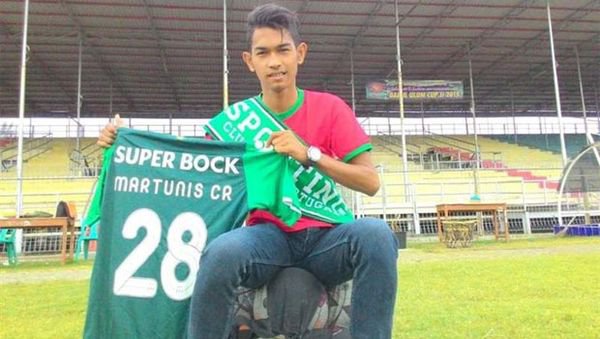 For those of you, who want to know more of Martunis' 21 day struggle after the Tsunami, here is a video that sums up his story:
We have all seen the greatness of Ronaldo on the pitch, but for the generations to come, we hope they someday get to see the greatness of one of his biggest fans, Martunis.
Video source:
Sakti Parantean