If you thought that hotel laws in India were weird, then think again. A 22 year old woman, Alecsandra Puflea, was recently refused a room at an UK hotel because she was from Romania. She had booked the room online, but on reaching there with her boyfriend, found that she was not allowed to check in.
Miss Puflea claims the receptionist said: "I'm sorry, but we don't accept Romanians."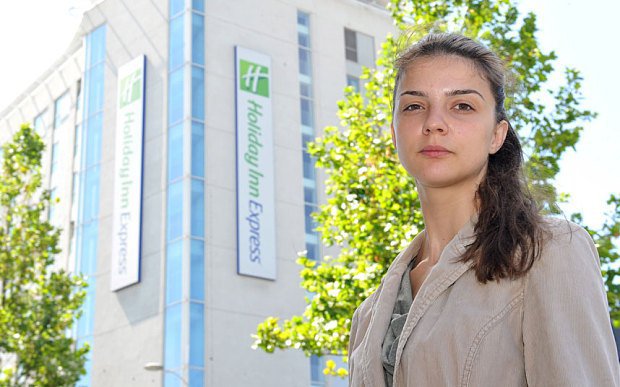 As reported by Telegraph , the hotel has now apologised to her after the police investigated the complaint.
The hotel had adopted the horribly regressive policy after some Romanian women were found using rooms for prostitution.
This generalising and stereotyping is extremely embarrassing and is hardly expected from a proper establishment.