Zor ka jhatka haaye zoron se laga! Isn't this what our soul says when we get that electricity bill asking us to pay the amount we never imagine? The shock is nothing less than a 440 volt ka jhatka, isn't it? And whenever we enquire about those lakhon-croron ke bills with electricity boards or power companies, most of the times, authorities correct them citing technical glitch or human error.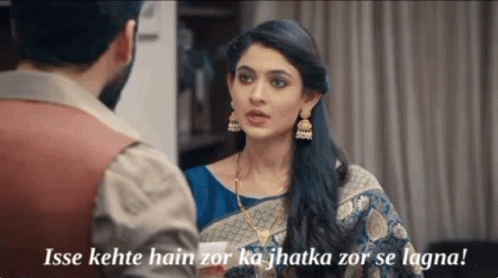 As such cases have continued to rise in recent times, let's take a lookback to how frequent incidents of inflated electricity bills are.
We have eight of them below:
1. When a Telangana village received ₹11 crore bill (Year- 2023)
In January, an electricity bill of ₹11.41 crore (₹11,41,63,672 to be exact) was delivered to Kothapalli gram panchayat office in Machareddy village in Telangana. The bill obviously left villagers in shock. When village sarpanch enquired about the hefty amount mentioned in the bill, an assistant engineer of the electricity board stated it as a technical error and assured the correction.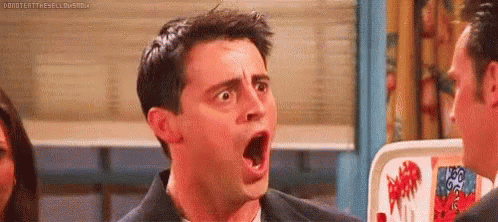 Also Read: This Telangana Village Allegedly Received ₹11 Crore Electricity Bill
2. When a MP woman received ₹3,000 crore bill (Year- 2022)
In July 2022, Priyanka Gupta, a resident of Gwalior in Madhya Pradesh woke up to a shocking monthly bill of ₹ 3,419 crore. Yes, ₹34,19,53,25,293. This resulted in Gupta's father falling ill and being hospitalised. MP govt-run power company sent the correct bill of ₹ 1,300 while calling it a "human error". Reportedly, the assistant revenue officer was suspended and junior engineer received a show cause notice.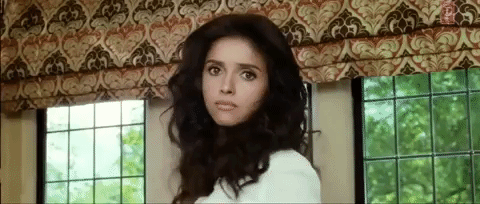 3. When a Tamil Nadu woman received ₹25,000 bill for three bulbs (Year- 2022)
In April last year, Devaki, a senior citizen from Mathamangalam in Tamil Nadu's Nilgiris was allegedly shocked to see a SMS asking her to pay ₹25,000 for electricity consumption. Devaki stays in the small house having three bulbs. During its enquiry, it was found that an EB official had faked the readings and swindled bill amounts paid by residents for many years. He was suspended after the incident, India Today reported.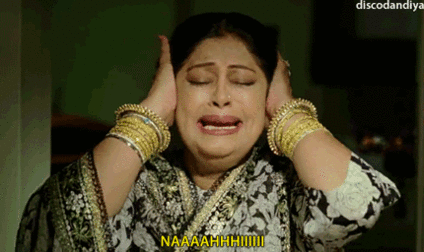 4. When UP villages received ₹60k bills despite no power supply (Year- 2022)
In November last year, people living 12 villages of Shamli district allegedly received up to ₹30,000-₹60,000 electricity bills each. The shocking part of this incident was that there was no power supply in these villages. While the electricity meters were installed in their houses a few years ago, the power connection never reached them. When contacted, a superintending engineer assured that they will probe the matter, Times of India reported.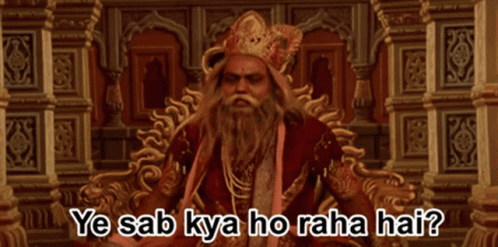 5. When a Puducherry TV mechanic received ₹13 lakh bill (Year- 2022)
In September last year, a man from Puducherry was issued a monthly electricity bill of ₹13 lakh (₹12,91,845 to be exact). Saravanan, who works as a TV mechanic during the day and watchman at night, stays in a rented house. He would usually pay around ₹600-700 per month on regular basis. The bill featured '0' as an 'extra' digit in the reading. The officials corrected the mistake and called it a technical error, India Today reported.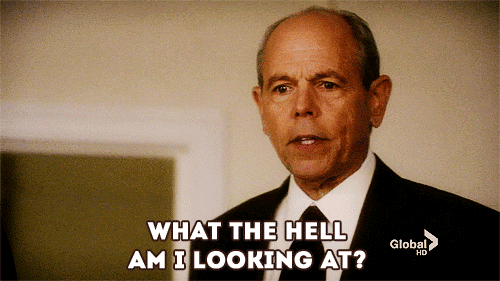 6. When a Hyderabad woman received ₹4 lakh bill (Year- 2018)
In 2018, D. Swarupa, a resident of Srinivasa Nagar in Boduppal, Hyderabad got a shocking electricity bill of ₹4 lakh. The total amount in her monthly bill read exactly ₹3,81,571, consisting electricity charge of ₹3,79,087, duty of ₹2,403, and customer charges of ₹80. The bill was later rectified and a board official stated that the "person who checked the meter reading, entered five digits instead of four", Deccan Chronicle reported.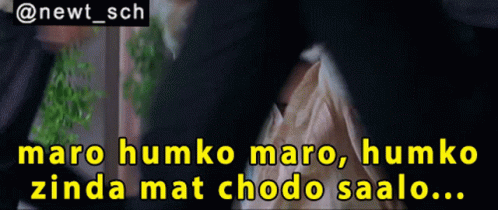 7. When a Punjab resident received ₹2 lakh bill (Year- 2016)
Ravjot Singh, a resident of BRS Nagar in Ludhiana, Punjab got inflated electricity bills twice. A year after receiving ₹2.8 lakh electricity bill, Singh had another jhatka in 2016 as he was asked to pay the whopping amount of ₹1.95 lakh. Singh submitted a letter to the officials and the amount was later adjusted to ₹67,360 which he felt was still "too much for a period of two months", Hindustan Times reported.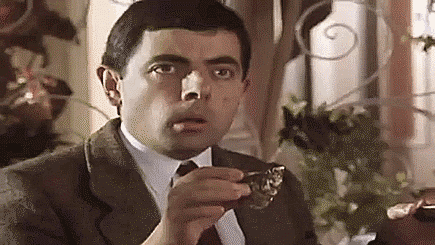 8. When another Punjab resident received ₹75 lakh bill (Year- 2015)
In 2015, Ashok Goenka, a resident of Punjab Mata Nagar in Ludhiana, was issued an electricity bill of more than ₹75 lakh. The amount on the bill read ₹75,34,610 to be paid before the due date. Goenka, the businessman dealing in fabric colours, would usually receive an average bill of about ₹3,000 for two months. A chief engineer claimed it was sent "erroneously due to a snag in the computer software". The correct bill was sent to the resident later on, The Tribune reported.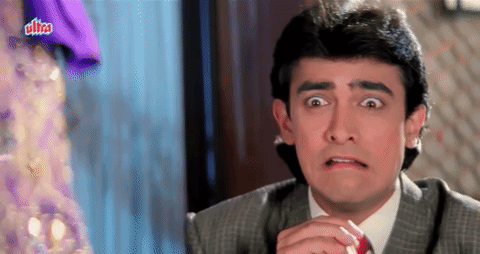 Have you ever faced such experiences? Or should I say, 440 volt ke jhatke?