You don't need a current to have 440 volt ka jhatka, your bijli ka bill is enough for you to feel it. Isn't it? We all have been in such situation where our electricity bill has shocked us. And most of the times, it is just a case of 'technical/human error'.
People across different states and cities have received such bills, asking them to pay hefty amounts. Last year, a resident of Madhya Pradesh's Gwalior woke up to a shocking power bill of ₹3000 crore. However, after correction, it turned out to be ₹1,300 crore. Remember?
Now, a village in Telangana has allegedly received a bill of whopping ₹11 crore. Wait, what? Yep, not kidding. We have a photo of the bill.
Various media reports are doing the rounds claiming that the bill of ₹11.41 crore was issued to the village in Telangana's Kamareddy district. According to an India Today report, the bill was delivered to Kothapalli gram panchayat office located in Machareddy village for the month of January, which resulted in leaving the villagers in shock.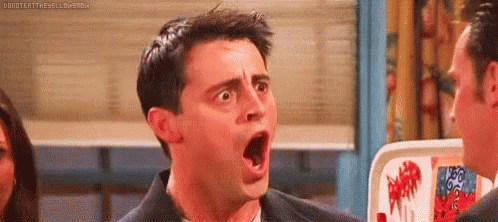 As per its receipt, the total amount mentioned in the bill issued by Telangana State Northern Power Distribution Company Limited (TSNPDCL) reads as ₹11,41,63,672.
Check it out here:

The report further suggests that when the village sarpanch enquired about the ₹11 crore bill with electricity board officials, an assistant engineer (AE) called it a technical error. The authorities later assured that they would check the readings of the meter and correct the bill, the report concluded.
WTAF, right? Why do the electricity boards keep giving these jhatkas to the consumers across the nation? Hum kidney bhi de dete hain na?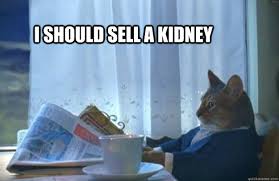 What should we call it? Isn't it pure negligence on their part? Anyway, we hope this village gets the right bill soon.