Hello, are you looking to upgrade your smartphone? Well, we heard what your hearts wants. To make things easier for you, we have complied 5 best smartphones that you need to checkout if you are willing to spend a little extra... 
1. Samsung Galaxy S8 : ₹45,990
The S8 has an incredible, bold, elongated shape that comes with an 'infinity display', Gorilla Glass 5 protection on the front and rear. Did you also know that it's water resistant? That's not all, it comes with a finger print sensor, the face recognition feature works exceptionally well and the camera works smoothly in low-lighting to deliver sharper, crisper photos. Good audio quality, strong processor and a futuristic design is what this gorgeous piece of technology has to offer. *Jaw Drop*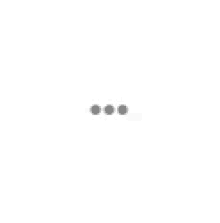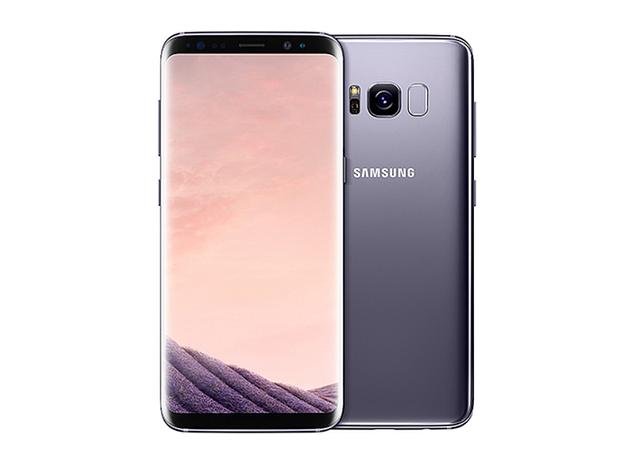 2. Apple iPhone 8 256 GB: ₹69,990
The iPhone 8 comes with exceptional build quality, lightning fast-performance and of course, a breathtaking design to start off with. No, the list isn't over yet. The camera is arguably the best among the single-rear-camera phone which provides the DSLR like 'bokeh' effects. In the audio department too, this device outperforms many others with improved bass quality. This baby from Apple also supports wireless charging. Say what? All the Apple fans in the house raise your hands up in the air and feel proud.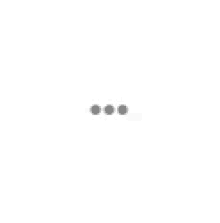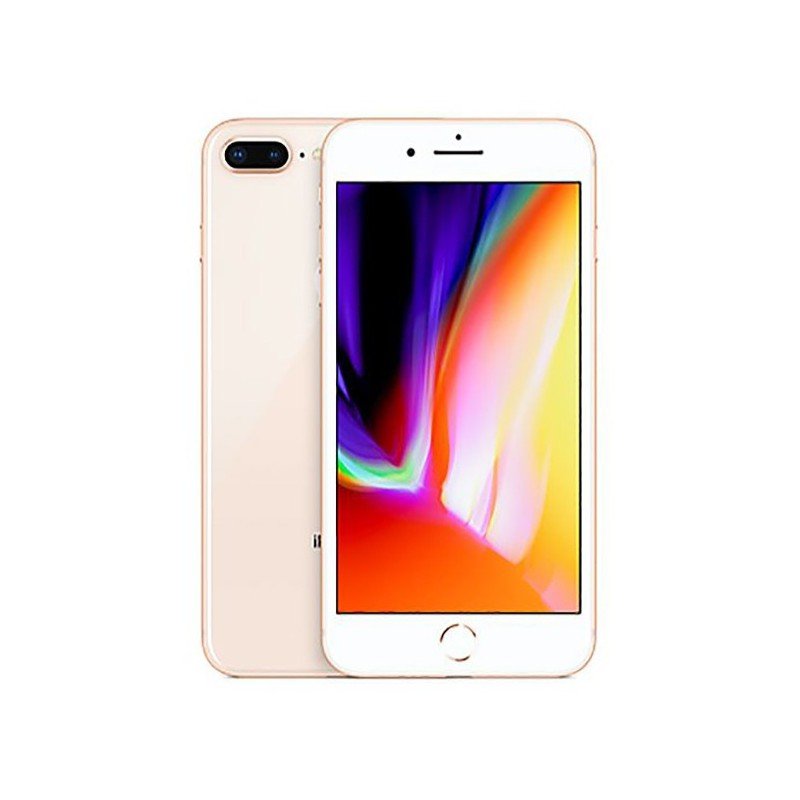 3. Samsung Galaxy S9 : ₹61,900
I seriously can't get my eyes of the edgy curves this bad boy is flaunting like a boss. The S9 has a glossy glass that makes the body look rich and the design makes it stand out from the crowd. The list doesn't end here, hold on right there. It is water resistant, the processor is top notch , the dual-speaker setup is excellent for a rich loud audio experience, the camera is terrific that promises to deliver sharp, bright images. It works smoothly even in a low-light situation and the super slow motion video mode is pretty dope too. Someone please buy me the S9?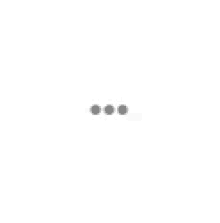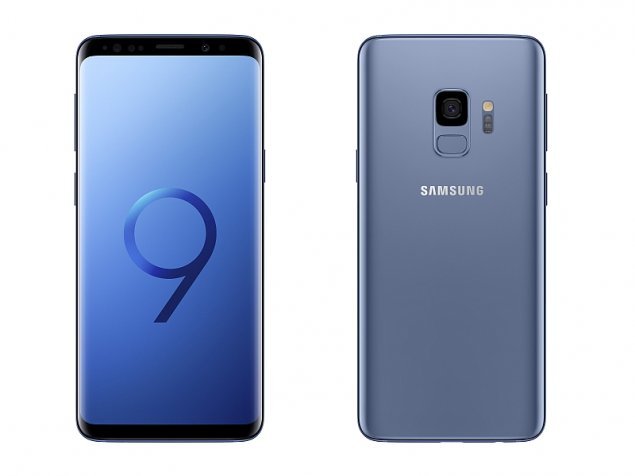 4. Asus ZenFone AR ZS571KL : ₹50,000
The aesthetic design, premium look and chamfered edges of the 5.7 inch display screen are a total hoot. What's more? It has a faux-leather back that makes this smartphone easy to hold and gives it a distinct look and texture. The processor works hassle-free without any hiccups, the rear camera works amazingly in all lighting conditions and you can't miss out on the good audio quality and super-fast charging technology. Oh also, the key USP of this phone is that it supports for both AR (via Google's Tango Project) and VR (via Google's Daydream Project) which makes this one the first device to support both. Is this what a perfect smartphone looks like?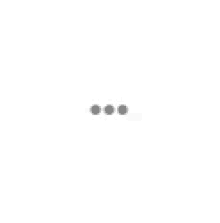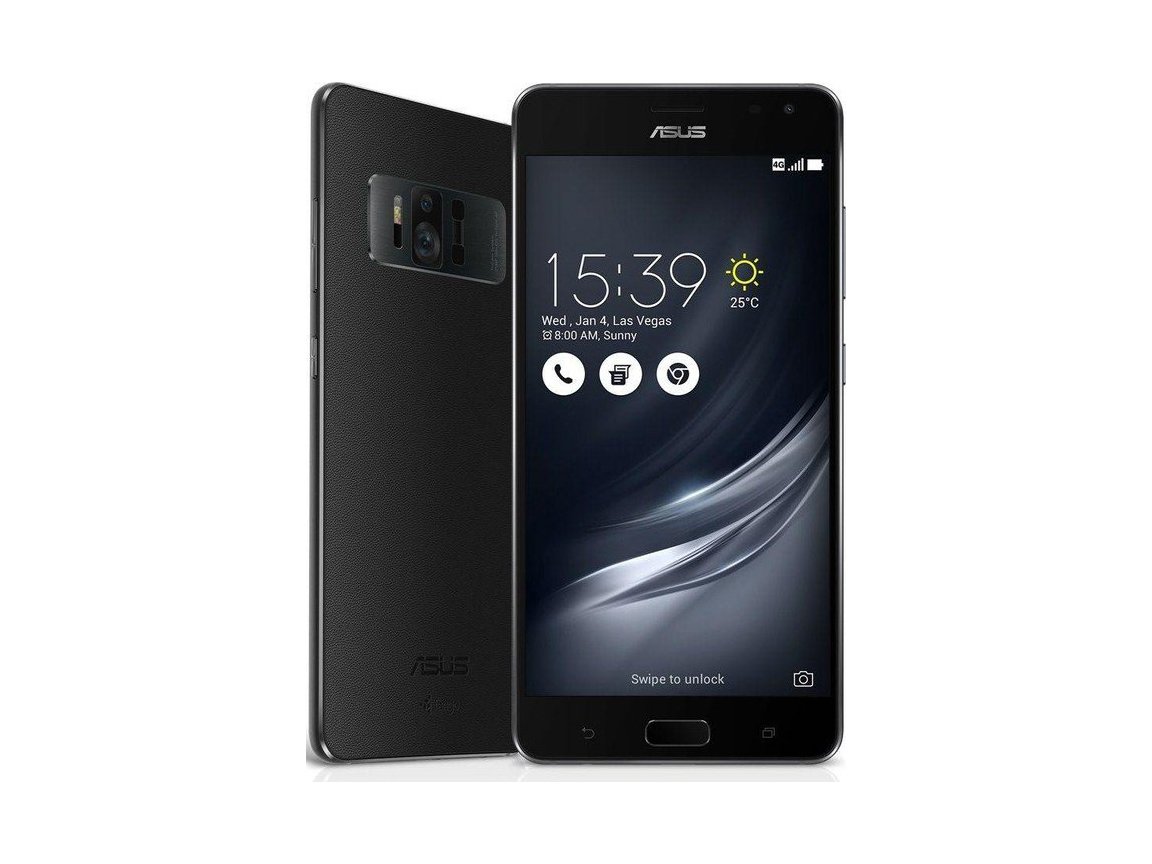 5. Google Pixel 2 XL 64GB : ₹50,990
Okay, the  Pixel 2 XL comes with a lot of drool worthy features. It has a gorgeous premium look, water resistant body and a finger print sensor that works well. Guys, wait there's more...the 6 inch sharp display proves as an advantage when using a VR headset, the camera works brilliantly in any given condition that can handle tricky environments like shadows, low-light and brightly lit backgrounds in a click. The front camera too offers 'bokeh' effects and the battery life is solid that can comfortably last a day with moderate use. Also, the dual-front facing speakers get extra point from me. Ain't that fly?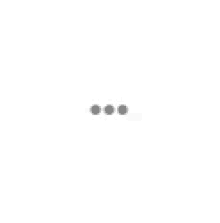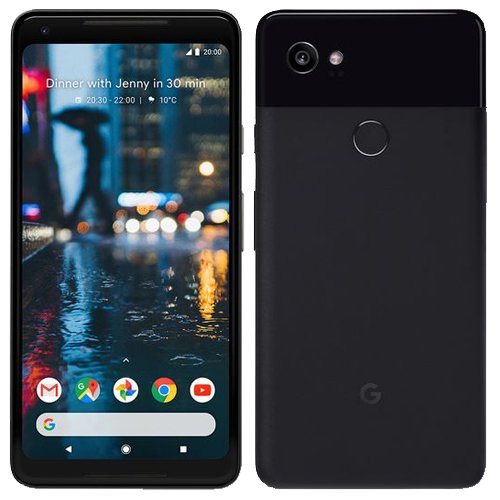 They are all worth it!