Valentine's Day ought to be celebrated with a bang. A grand celebration with the most special one. Planning a glorious day is ideal. While you're at it, maybe a helicopter and a yacht wouldn't be too bad. 
In Mumbai, you get a chance to do exactly that.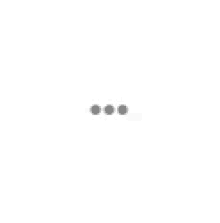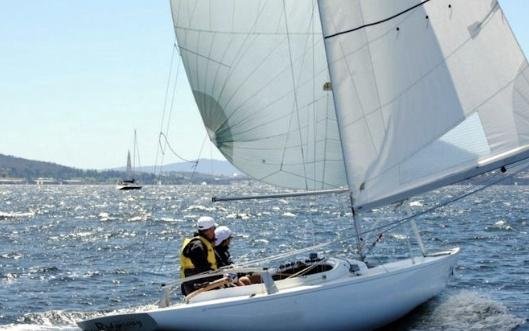 There's nothing more romantic that spotting the sunset on a yacht, hand-in-hand with your valentine, in the middle of the sea. 
Starting from the Gateway of India, the ride goes up to Mandwa. The bookings are available from 7:00 am to 8:00 pm where you can enjoy a lovely day with your partner on either a yacht, a sailboat or a motor boat, depending on what catches your fancy. Choose champagne and balloons that are available at the ride.
You can book your package and create memories for a lifetime.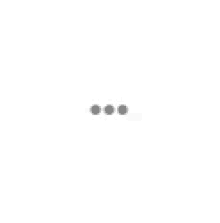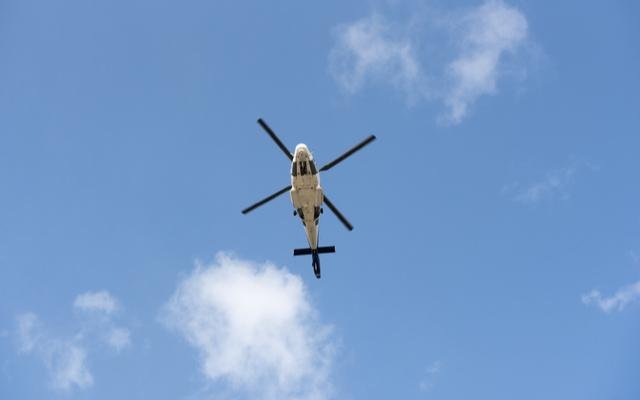 If you prefer romancing in the skies with view of the Mumbai-Sea link down below, you can do that too.
Take off from Juhu Aerodrome, choose where you want to go in the skies, ranging from Bandra-Worli sea link – Dadar – Mumbai Central – Mahalaxmi – Haji Ali and back, all for a adventurously romantic day out with your valentine.
Impress your date, book a package and off you go in the winds of love.
Time for non-stop selfies and a great time together!