Yakult is having its day in the sun as viewers of Netflix's new teen comedy To All The Boys I've Loved Before flock to the stores to purchase the yoghurt drink the characters in the film appear to have consumed.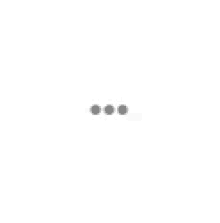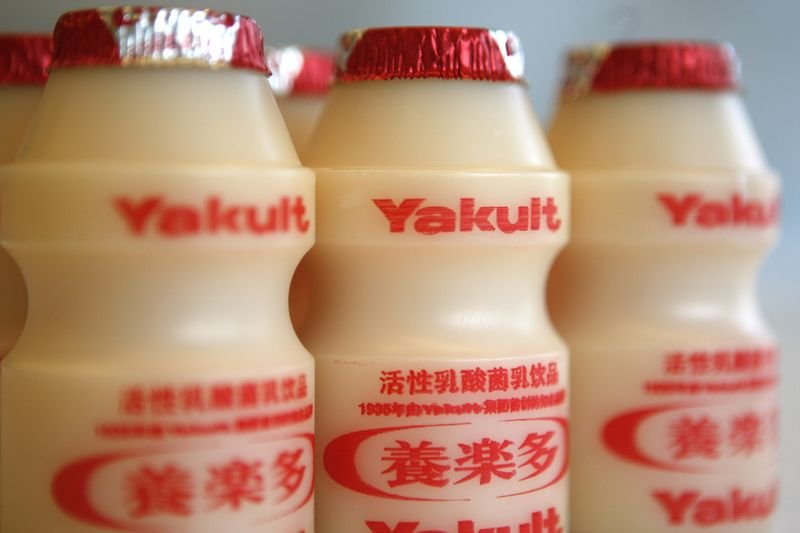 In case you've never tried Yakult, it's a fermented skim probiotic milk drink with a special strain of bacteria Lactobacillus casei, and it's a dairy product from Japan.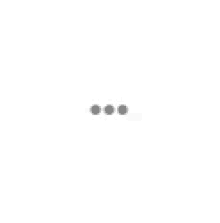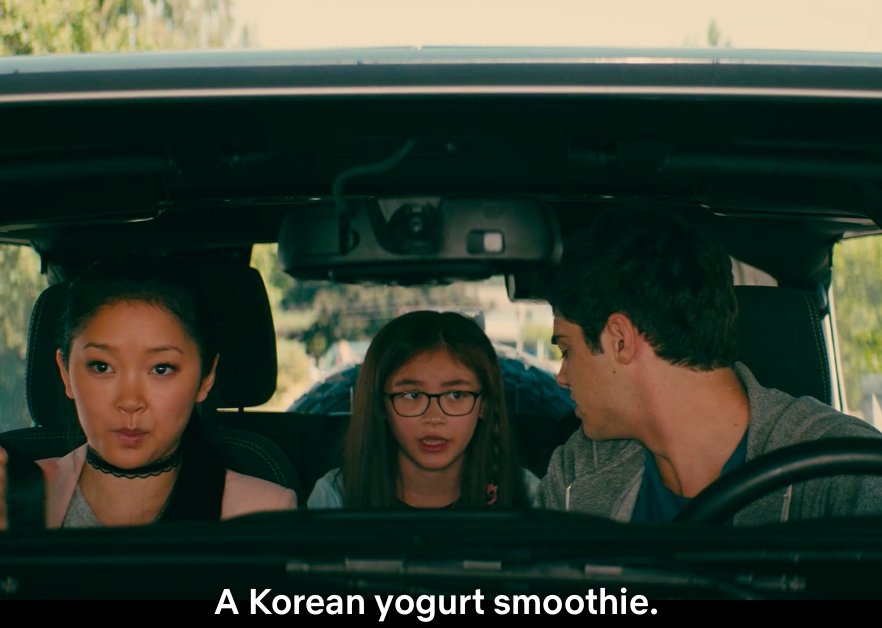 According to sources, even though the name of the company is not mentioned in the movie and the drink is referred to as 'Korean yoghurt smoothie', the viewers took notice of the packaging of the drink and the rest is history.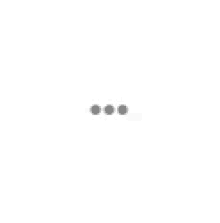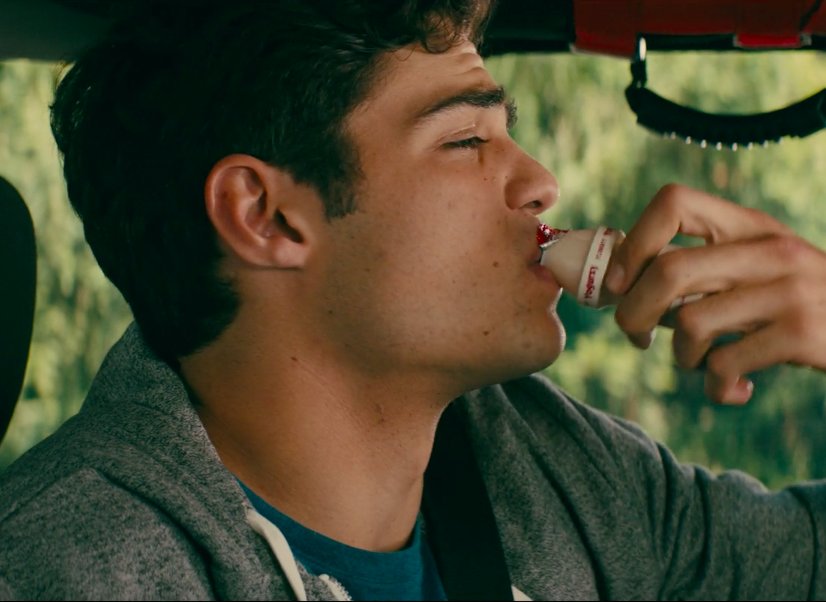 According to Mark Bachman, head of M Science's TickerTags, "While the brand is of Japanese origin and was never mentioned by name in the movie, it is clearly a Yakult bottle, which Twitter users quickly noticed," he said in an interview with Bloomberg. 
These drinks have been mentioned more than once in the movie, like when Peter Kavinsky packs them as snacks for Lara Jean on their ski trip.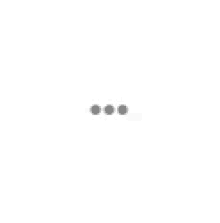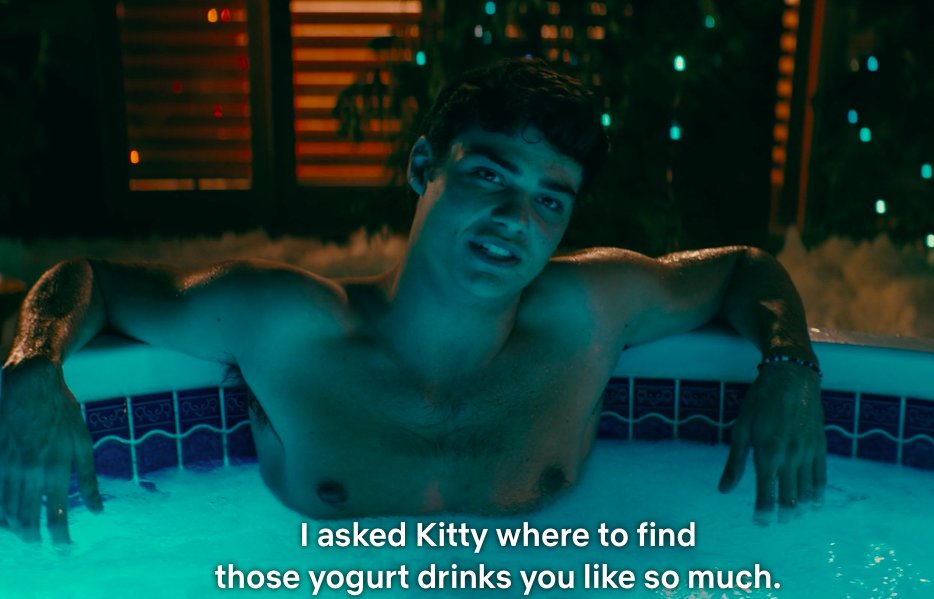 Constant hints of these drinks being of Korean origin have been dropped, like when Lara Jean asks Peter why he went to the Korean grocery store all across town to get those yoghurt drinks for her.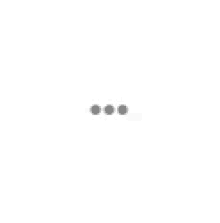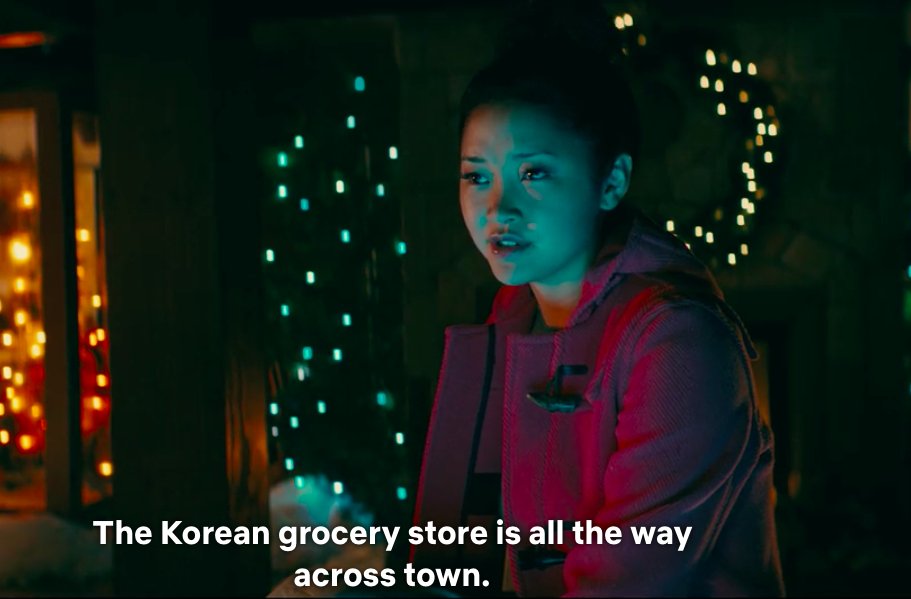 According to sources, shares of the Japanese company's stock, which had dropped about 6 percent this February amid slower sales growth, climbed about 2.6 percent since the movie was released on Aug. 17 
If that's not an indication of the rising popularity of To All The boys I've Loved Before, I don't know what is.