After the blue and black or gold and white dress, the Internet is now divided over an audio clip.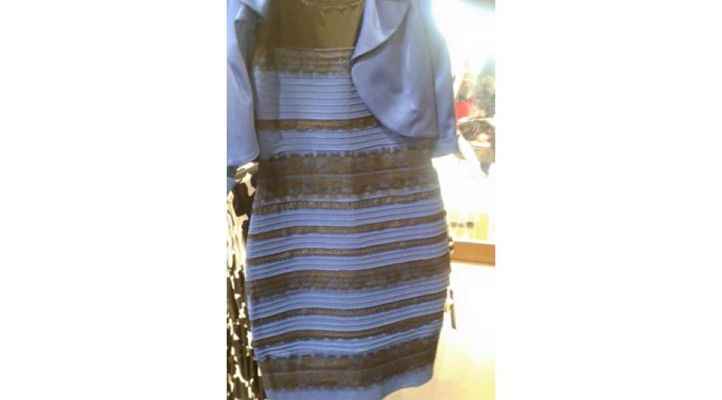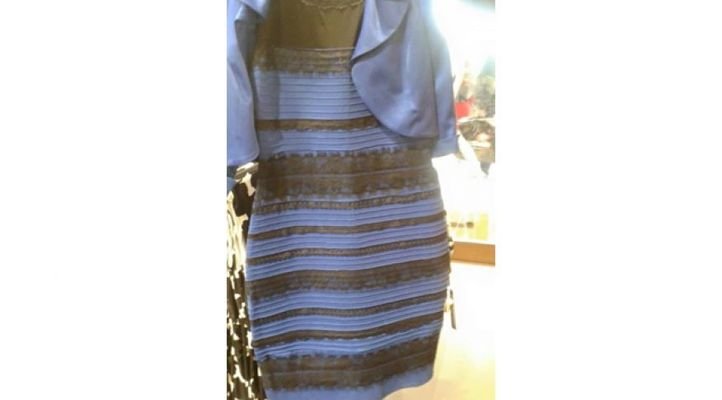 Twitter user Cloe Feldman posted the audio clip and people are going crazy over it.
It's a recording of a computerized voice saying one of the two names - Laurel or Yanny.
What did you hear?
While you sit back and decide, Laurel and Yanny have already ensued a fight on social media.
Some swear that they heard Yanny...
HOW DOES ANYONE HEAR LAUREL ITS YANNY pic.twitter.com/fT22JNJox0

— hamdah (@zaynilla) May 15, 2018
"I go by Yanny, but you can call me Laurel, but it's actually Yanny, but not to be confused with Laurel" pic.twitter.com/oH71gDz0NE

— dante (@dantep__) May 16, 2018
It's obviously saying #Yanny. Manipulating the audio to make it sound like it's saying #Laurel is cheating.

— Gus Gus (@JuicyGiuse) May 16, 2018
When people tell us they hear #Laurel and not #Yanny pic.twitter.com/RAXENM4px6

— Candidly Social (@CandidlySocial) May 16, 2018
... while others were quite sure that it's Laurel.
When someone says they hear Yanny over Laurel pic.twitter.com/yoAaxcF91h

— Travis (@TravSwag) May 16, 2018
Are you serious? Sounds nothing like Yanny. Laurel is the only answer.

— Jon Stivers (@JonStivers_1) May 16, 2018
The thing definitely says Laurel, there's no way anyone could hear that as Yanny, anyone who says they do is lying for shock value, the end, gfy

— Ted Berg (@OGTedBerg) May 15, 2018
And then there were those who heard both. Yes, both.
OKAY. After 1. Listening to it 8371 times 2. Smothering my phone under a pillow 3. Putting my phone in my mouth (yeah I fell for that one) 4. SCREAMING REPEATEDLY 5. DRILLING A HOLE INTO MY EAR & 6. Intense concentration I can now hear BOTH yanny & laurel. WAT. THA. FUQ.

— Mykie (@GlamandGore) May 16, 2018
When you hear both Laurel and Yanny pic.twitter.com/myxwWyUOVW

— Kathleen Lee (@kathleenelee) May 16, 2018
Does anyone hear both yanny and laurel? pic.twitter.com/lSxgohjt81

— Jynjo (@jynjo) May 15, 2018
you can hear both when you adjust the bass levels: pic.twitter.com/22boppUJS1

— Earth Vessel Quotes (@earthvessquotes) May 15, 2018
Watched this for 5 min and heard yanny...watched it 5 min later and I hear laurel. This is a case for the FBI https://t.co/Q5o4jABfJ7

— avery (@averyepicfaile) May 15, 2018
It was Yanny when I listened on my computer and Laurel on my phone... pic.twitter.com/cuzHqyiqdF

— David Monahan (@DMonahanIII) May 15, 2018
My wife heard yanny. I hear laurel. How is it possible that people can hear one word or the other? What's the science behind that? https://t.co/hUOE7sla7L

— Ryan Switzer (@Switz) May 15, 2018
What the hell is this? How can people hear different things?
What do you hear?