More often than not, film lovers find themselves disappointed every time they step out of a theatre. 
While they say that films are for entertainment, I believe they are more about story telling than anything else. Be it fairy tales or tales narrated by grand parents before an afternoon nap, we've grown up on stories. They make us imagine a world that we aren't a part of, characters we might never know in real life. It's the investment of listening to a good story teller that keeps us hooked.
When it comes to story telling on cinema, the generations before us surely had it better. Indian cinema was still in its developing stage. There were no set rules or stereotypes for films and that gave them the liberty to experiment. It also gave the audience the chance to experience story telling at its finest.
So if you think that Bollywood films have no stories, think again because the makers in the 50s-60s did something that we still can't replicate. 
And these 10 films are proof of that:
1. Dosti (1964)
Director: Satyen Bose
Dosti didn't boast of any stars in its cast but the film's story was more than enough to make it work. It is the story of two friends who choose to be each other's family when circumstances get difficult. They have the gift of music and when one of them shows an interest in academics, his friend decides to raise money by singing on the streets. 
This was the era when Indian cinema still believed in experimentation. The honest story telling of this film stays rooted to the relationship of friends. Their dosti remains at the forefront inspite of the various sub-plots.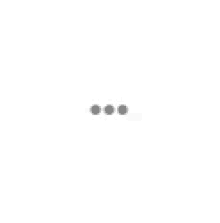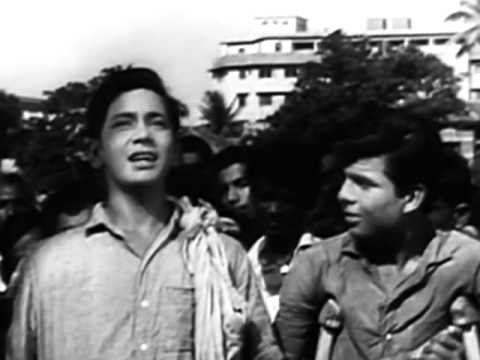 2. Pyaasa (1957)
Director: Guru Dutt
This film is termed as a classic and rightly so. It's about an unsuccessful poet who is struggling to get by in a world full of corruption. He meets a woman, who works as a prostitute but her kind nature is what enamours the poet. Due to a misunderstanding, he is believed to be dead but soon after, his poems get published and are declared as extremely successful. He renounces the world's materialistic possessions as he now understands that the competitive and manipulative nature of this world is not meant for an artist like him.
In an era when India was still dealing with the after-effects of independence, this film was way ahead of its times. While the society was still dealing with the basics of survival like food and shelter, this film was quite existential in nature.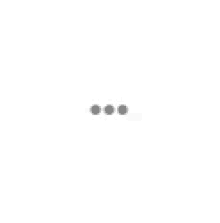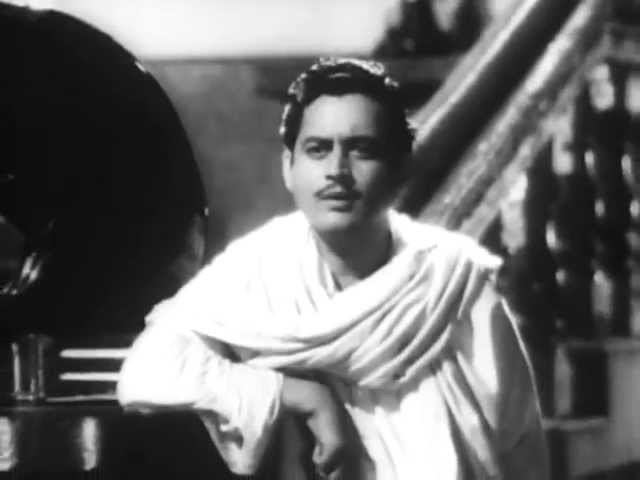 3. Boot Polish (1954)
Director: Prakash Arora
Boot Polish is the tale of two young siblings who are left in the care of their aunt who sends them out to beg on the streets everyday. The kids are young and through their distant uncle learn the meaning of hard work and self respect and thus, save money to buy a boot-polish kit. Their hard earned money means everything to them but after the arrival of the rainy season, their business is in danger.
Boot Polish talks about the struggles of two young kids who are living on the streets but their self respect is intact. The film beautifully portrayed the bond between siblings and captured the emotion in some tear-jerking scenes.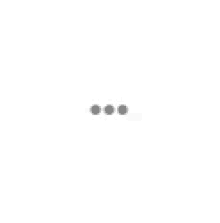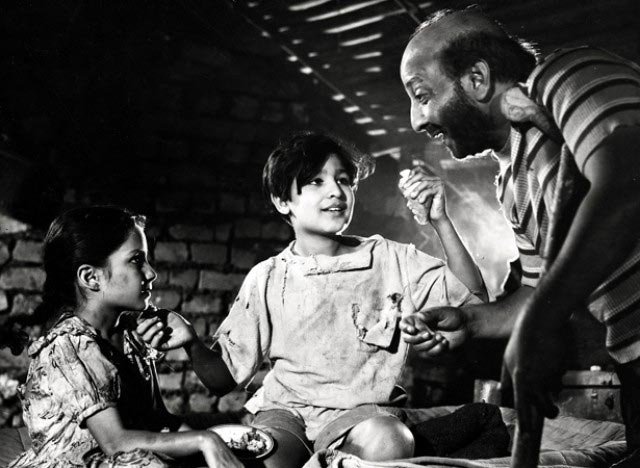 4. Satyakam (1969)
Director: Hrishikesh Mukherjee
Set in the late 1940s, this film is the story of a man whose ideals are quite utopian for the real world. Satyapriya believes in his principles of truth and idealism. He believes that with the independence of the country, the fortune of its citizens will change too. He chooses to look in the other direction when he finds out that his rich employer harasses and eventually, rapes a woman, who works for the seth. To get rid of that guilt, he marries her but his internal conflict never lets him fall in love with her.
The existential crisis of a man who wants to live an ideal life without compromising on his morals was appropriately put on screen through this film. Practicing ideal principles while co-existing with others in a society is a delicate question, which was dealt subtly in this film.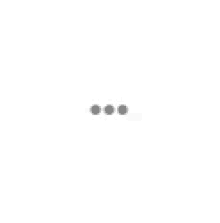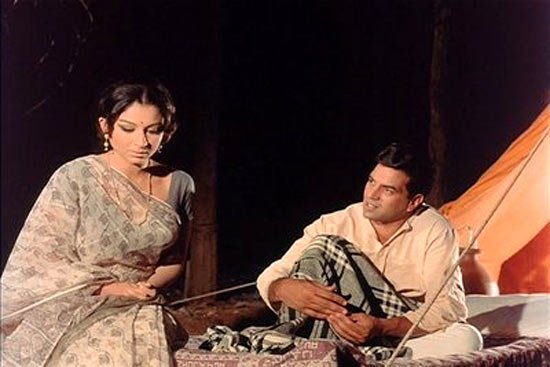 5. Dharmputra (1961)
Director: Yash Chopra
This is the story of a boy born out of wedlock to a Muslim woman. Set in the 1920s, the film chronicles the era of partition as faced by families in Delhi. The young boy is born in a Muslim family but is brought up by the Hindu neighbours but he is unaware of his Muslim parentage. He grows up to be a Hindu fundamentalist who despises Muslims and this hatred is so deeply entrenched in him that when years later, his birth mother returns, its almost impossible for them to build any affection.
The film was pretty graphic in its showcase of partition riots and caused quite an uproar upon its release. Yash Chopra, who is now remembered for his classic love stories, stayed away from political tales after Dharmputra.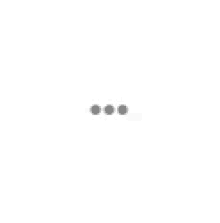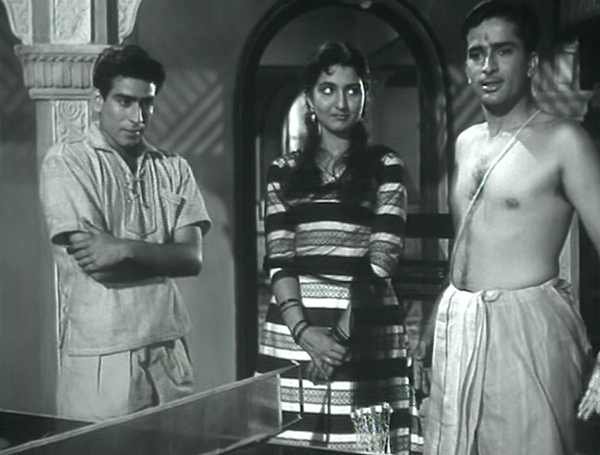 6. Sharda (1957)
Director: L. V. Prasad
This film is the story of a man, Chiranjeev, who falls in love with a woman he meets in an ashram. They want to marry each other but fate has other plans for them. He meets with an accident and is unable to contact her but upon his return, realises that the woman waited for him relentlessly but ultimately, had to marry a rich man who turns out to be Chiranjeev's father. Living in the same house, he harbours feelings for his step-mother and even she is not over him.
The relationship between two lovers that transforms into a step mother-step child relationship forms the crux of this film. The complicated nature of their love is beyond the casual understanding of the society, till this date.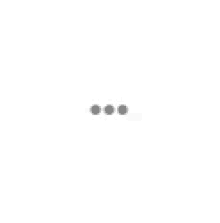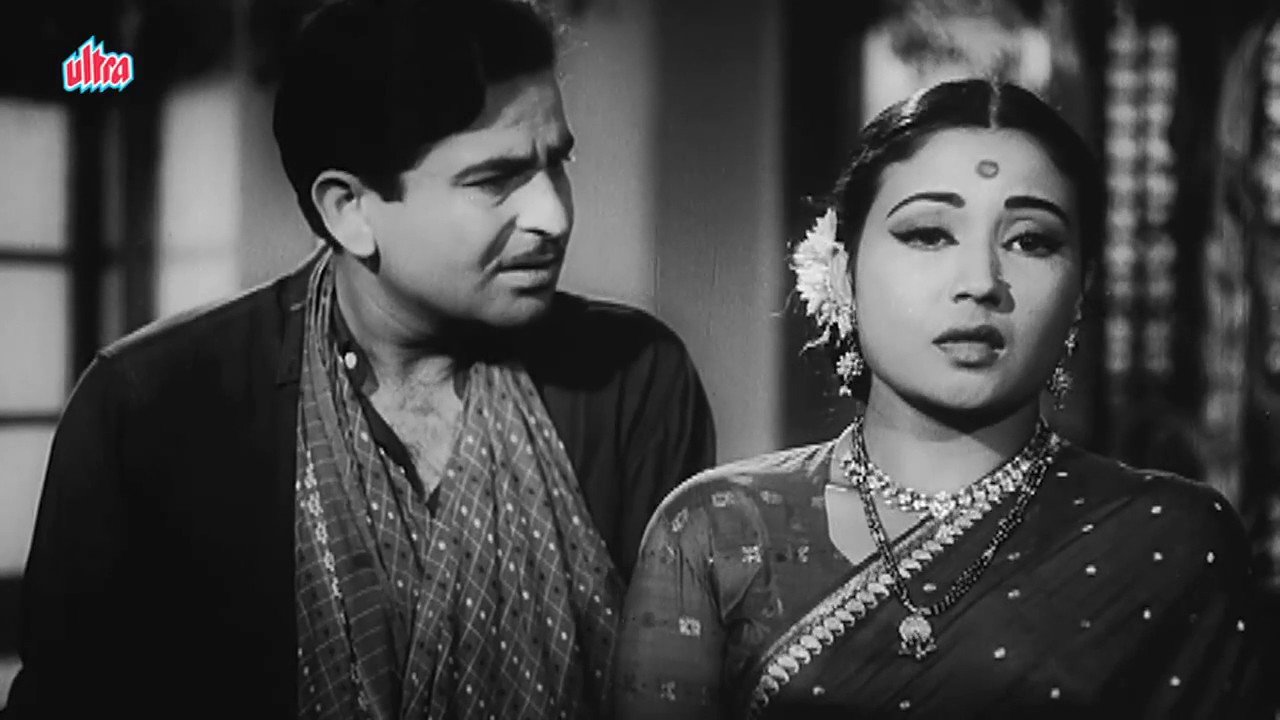 7. Kaagaz Ke Phool (1959)
Director: Guru Dutt
This is the story of a film director, Suresh, who, despite being married, falls in love with his muse, Shanti. Their relationship becomes the stuff of tabloids much to the dislike of the director's daughter who drives Shanti away. Shanti gives up her flourishing career but to no avail. Suresh is left alone and turns into an alcoholic. Even his career goes for a toss. Suresh's loneliness in a world of glamour forms the crux of this film.
A cult classic today, the film was not accepted by the audience when it released. The film deals with the basic emotions of love & loss and also deals with depression that does not care for one's social or financial status.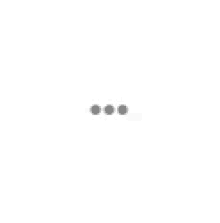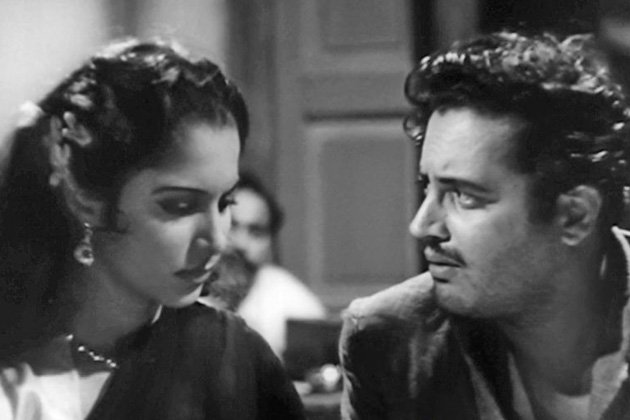 8. Sangam (1964)
Director: Raj Kapoor
The story of three friends stuck in a messy love triangle forms the crux of this film. The basic one line might sound really filmy but its the character arc of Sundar, played by Raj Kapoor, that makes the film heart-wrenching. He marries the girl he has been in love with since his childhood and she devotes herself completely to him after they get married. But Sundar's baseless suspicions over his wife's loyalties, ultimately turn him into a self-destructive man.
With great music, stellar cast and exotic locations, Sangam was loved by the audience. The basic story of the film might just be a love triangle but the attention given to each character in terms of their actions and motivations makes it a classic.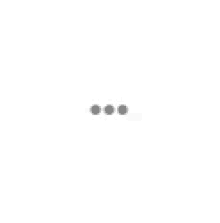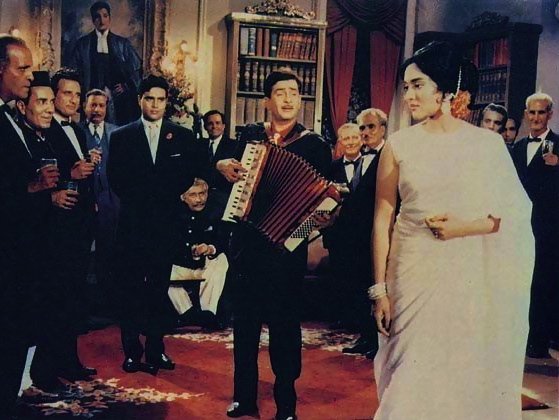 9. Bandini (1963)
Director: Bimal Roy
Set in the 1930s, this film is the story of a woman, Kalyani, who is imprisoned for a murder. Kalyani falls in love with a man from the city. He promises to marry her but never returns. She is disheartened and eventually, finds a job as a caretaker to his lover's wife. Rage and jealousy lead her to kill the woman. Kalyani finds herself as a bandini to the man she once fell in love with. Even after she is released from prison, she returns to the same man, who now needs care and decides to stay with him.
With a female protagonist who carries grey shades throughout the film, this film was quite unique for its time. Portraying a murderer, who remains conflicted about the actions she has committed in the past and her constant dilemma of making a decision for her life ahead, this film saw Nutan doing some of her best work.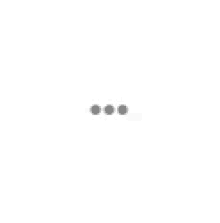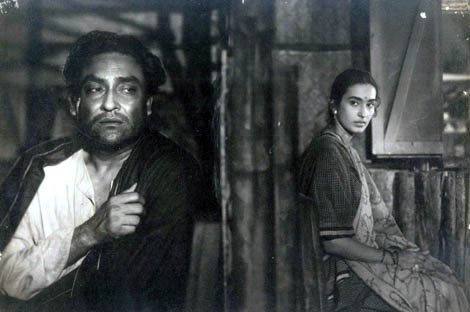 10. Do Aankhen Barah Haath (1957)
Director: V. Shantaram
The story of this film is based around a warden who decides to rehabilitate six prisoners by making them work on the fields. The criminals, some of them murderers, are released on parole and the warden tries to teach them the value of labour and hard work. He tries to channel their energy into something constructive and believes that there is good in everybody.
The film was quite experimental in nature but manged to create an impact when it released. The seed of the story is around believing in people and putting one's faith in hard work as it will always lead to success.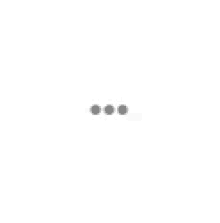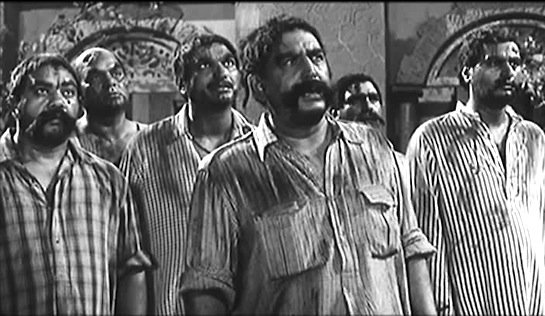 Still think old Hindi films are boring? You might want to reconsider that!