Yogi Adityanath government has asked state tourism department to develop a roadmap for constructing Krishna Land , modelled on Disneyland, in Mathura. The aim of the project is to boost tourism in the state.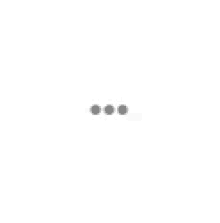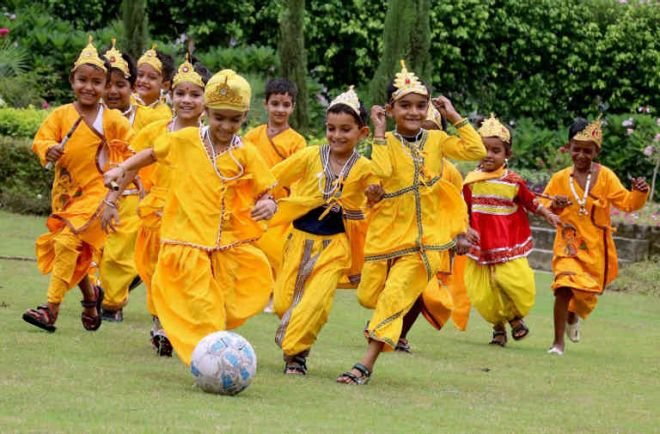 A tourism official said, "We plan to reconstruct the entire stages of Krishna's life. There will be a jail where Devaki and Vasudev were imprisoned and it was here that Krishna was born."
"We will also create an artificial river like Yamuna that is linked to several aspects of Krishna's life," said a tourism official'', reported Deccan Chronicle.
This decision comes weeks after Yogi Adityanath stated that Taj Mahal, one of the seven wonders of the world, did not represent Indian Culture. In the recently-announced UP budget, the Mughal-era mausoleum and UNESCO World Heritage site located in the city of Agra was conspicuously absent from the government's cultural schemes.
The UP government aims to begin construction of Krishna Land by this year itself.
(Feature image source: PTI )