What were you doing when you were 16? My Mom was giving me daily reminders about my upcoming 12th-grade board examination which I was told would be the 'be all and end all' of my life. While she did that, I sat there in my room with an open book in front of me and my mind wandering. Not all of us are the same though, some are more motivated than others.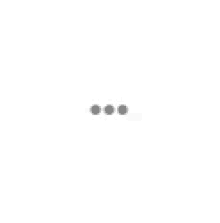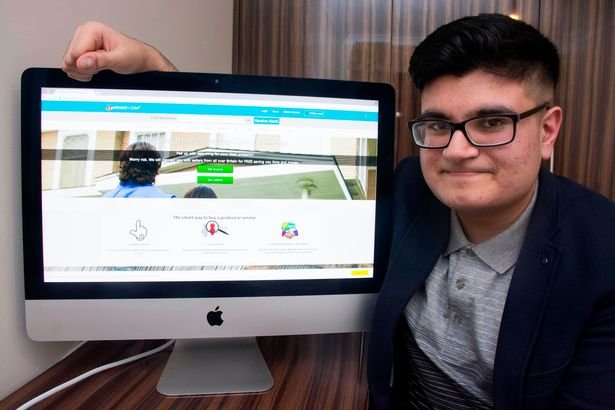 Meet Mohammed Ali, a 16-year-old from Drewsbury, Yorkshire, who has developed an algorithm with Weneed1.com which provides 'real time quotes instead of the normal pre-fixed quotes you find on insurance sites.' 
This is a first-of-its-kind tool, described by Mohammed as a real time 'Bloomberg terminal' for people buying insurance. Some American investors offered to buy his idea for 5 million pounds (approximately Rs 42 crores) which he rejected.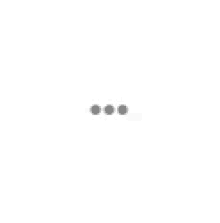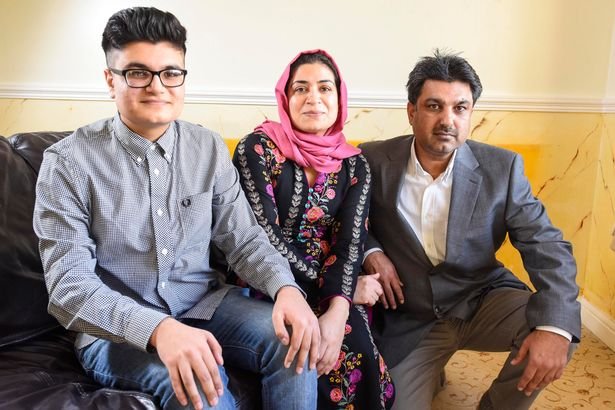 The teenager from Yorkshire and son of a taxi driver, is confident that this initial idea (which is already worth millions) will be much more valuable, once it turns into a more comprehensive website. He realises the risk he is taking, but he's confident that it will be worth it in the long run.
Mohammed told the Mirror,
The offer came right before Christmas, and the main reason we rejected the offer was because, if the technology and concept is worth millions already, just think how much it will be worth once people use it.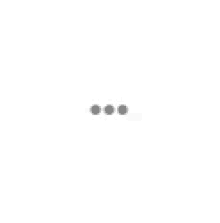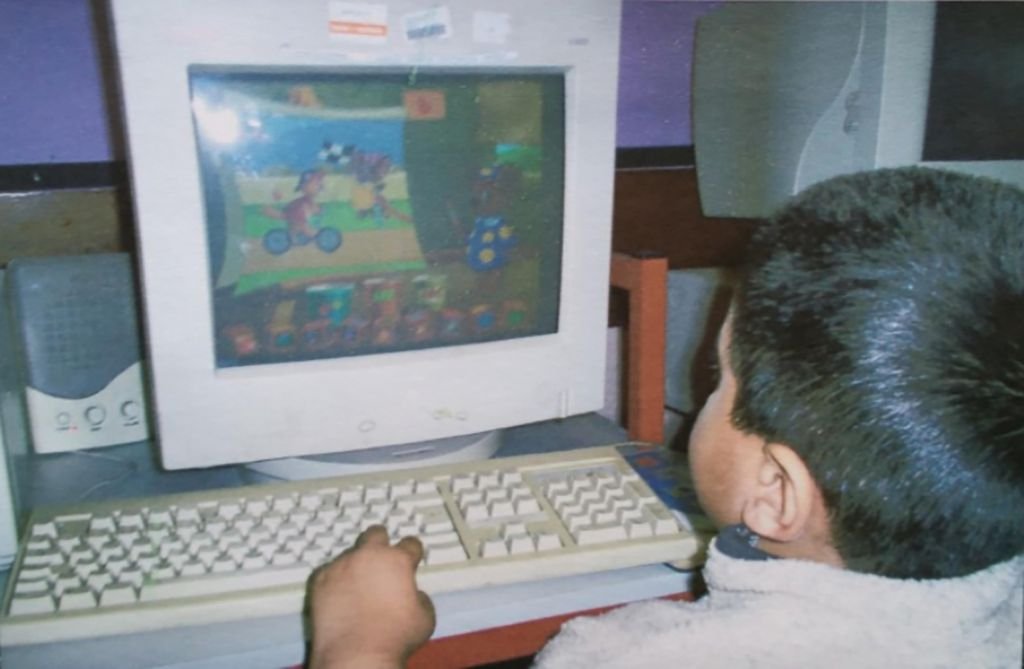 The website which Mohammed developed with the help of his 60-year-old business partner Chris Thorpe is all set to launch on January 28. This is not the first time, the teenager is dealing in such a huge amount of money. Previously, he worked on a video game project in 2012, which earned him 30,000 pounds (approximately Rs 25.6 lac).
Attaboy Mohammed!
H/T: Metro