Becoming a billionaire is not easy, there are a lot of things that guide your way to it like talent, hard work and sometimes luck. Even though many people have talent and they work really hard throughout their life, they still cant't get close enough. 
But not for Alexandra Andresen. This Norwegian is just 19 years old and her net worth has been valued at a staggering $1.2 billion.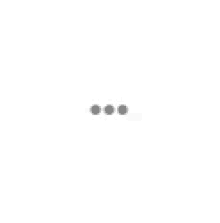 Source: constative
She is the youngest woman to be featured on Forbes's ranking of the world's wealthiest people.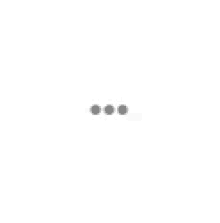 Source: independent
Her 20-year-old sister Katharina is also worth $1.2 billion thanks to the 42.2 per cent of the Ferd Holding company she and her sister both own.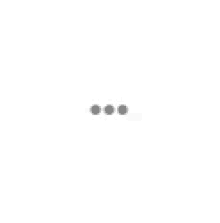 Source: nosyfeed
They inherited this fortune from their father, Johan F. Andresen, a Norwegian investor from Oslo. In 2007, Alexandra's father transferred 80% of his stake to his daughters in Fred Holdings, the biggest company in Norway. But she only came into lime light when she could legally pay taxes and her fortunes were open to public.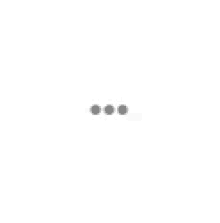 Source: campusheathque
Alexandra lives in Germany and is a well-known horse rider. Her horse 'Belamour' has won her many competitions at the European Junior Riders Championships.
Despite inheriting so much money at the age of 19, Alexandra has a sense of responsibility. She's doesn't spend all her money on useless fancy things just to show off her wealth. This is what she said in a recent interview:
"I save when I get my weekly allowance, and I save the cash prizes I win in competitions or if I get money as a gift for my birthday. It means I can buy myself things I really want, like a bag or a pair of shoes, without having to ask mum or dad for money."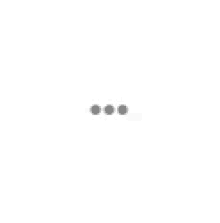 Source: thelocal
She sure is living life to the fullest.