Of late, the Indian government has been aggressively promoting the new Digital India dream by pushing the use of Aadhaar card.
Just a few days back, the government made Aadhaar a mandatory requirement for filing income tax returns. Now, your Permanent Account Number card could be rendered useless by December 31 if it's not linked to the Aadhaar card, says a report by Hindustan Times.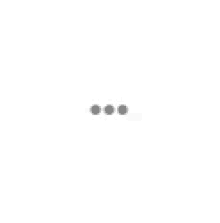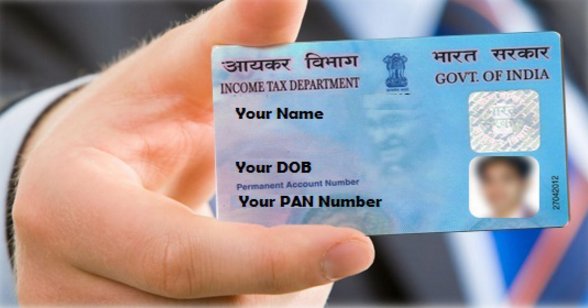 People with existing PAN cards will either have to link them to Aadhaar or show proof of having applied for the 12-digit ID by December 31. Aadhaar will also be a necessary document required for applying for a PAN card that is needed for opening bank accounts.
"Considering that 98% of the adult population is Aadhaar card holders, a time frame till the end of the year is more than adequate for linking PAN with Aadhaar," State Bank of India group's chief economic adviser Soumya Kanti Ghosh told HT.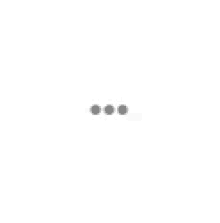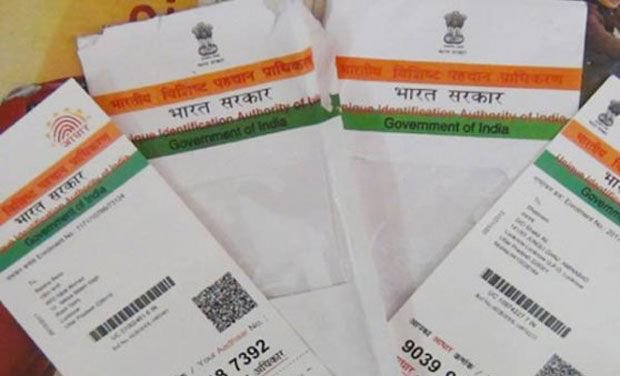 Here are the steps you need to follow to link them as per the Aadhaar website: