After all the outrage over the viral video, Bol Na Aunty Aun Kya by 'Rap King' Om Prakash Mishra for its lyrics being sexist and misogynist, YouTube has now taken it down.
The video which had around 3 million views, 30K likes and 60K dislikes was probably removed after many users reported against it because of its offensive content. 
What is to be noted is the fact that the video was taken down only from Om Prakash Mishra's own YouTube channel. Users can still watch the video on other YouTube channels such as Tech Guruji, Alien Alliance and many other such channels.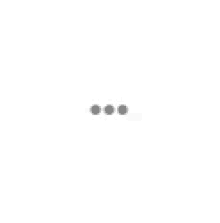 However, is banning the video a solution at all ? 
 The Bol Na Aunty Aun Kya video has been there on YouTube for about two years. But it earned its recent notoriety thanks to us, the urban, educated netizens. We have suddenly taken it upon ourselves to make the cringe-pop genre happen in India. So, we dug into the godforsaken depth of the internet, and held up this gem. 
 Several social-media portals and humour pages un-apologetically used the aunty song for their memes and funny videos.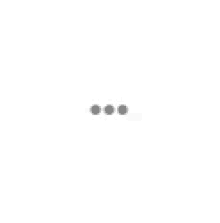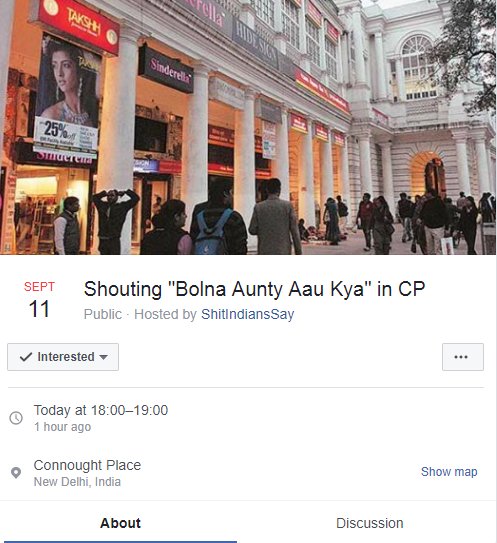 It is surprising how we trolled Mishra for everything, from the way he looks to the way he pronounces the word "shot". But never actually questioned the problematic lyrics. He was put under the cringe pop bracket with the likes of Dhinchak Pooja, Taher Shah and Bhim Niroula which is just wrong.
Because a selfie maine leli aaj or a you are my angel may seem uncool and troll-worthy. But it definitely is not problematic. 
What we seem to forget is that in a country like India,  his creative expression, no matter how problematic it may seem to be, is as valid as your or mine. Banning his song goes against the tenets of democracy. 
Om Prakash Mishra, probably doesn't even realise that the concept of "maza"he is talking about in his song is, for the lack of better term, unconstitutional. 
He is just a youth who aspires to become a Honey Singh or an Eminen someday (both who have have received a lot of flak for their misogynistic lyrics). 
 The trailer of his second song:
Encouraged by the mass events organised to celebrate his songs in cities like Mumbai and Delhi, Mishra recently came up with a trailer of his Aunty song part two which starts with Bolna aunty aun kya, quarter mein laun kya, ghar pe tere kohi nahi, item ko bula hu kya. (Should I come aunty, should I get booze, no one's there at your place, should I bring a bombshell). It clearly means he will continue making such videos for his 'lovely audience'.
It would be better if the society rather acknowledges the inherent sexism and misogyny that's prevalent in it rather than banning videos. 'Rap King' can be ignored.