Avengers: Infinity War was the greatest cinematic event of our lifetime. It will most likely remain so until Avengers 4 hits our screens. Sacred Games, on the other hand, is India's first Netflix original and what a series it turned out to be!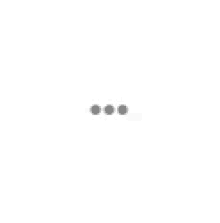 A YouTube page by the name of SD edits compiled scenes from Avengers: Infinity War and fused it with dialogues from Sacred Games.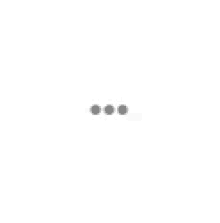 In this version of the film/show, the YouTuber has imagined Thanos as Ganesh Gaitonde and Tony Stark as Sartaj.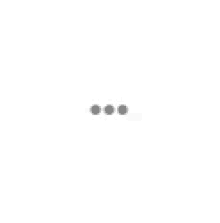 The one and a half minute long video focusses on the first phone call made by Gaitonde to Sartaj and it's truly awesome.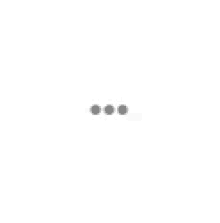 Check it out yourself:
BTW, if you liked this, we have something on similar lines, that you would love.