It wasn't too clever to mess with Zaheer Khan on the field during his hey days. And the former pacer showed that it's still foolish to mess with him - even off the field. The left-armer, who used to let his bowling do the talking for him, has also shown good wit on Twitter - always a plus-point for cricketers once they're past their prime (just ask Virender Sehwag).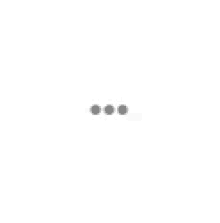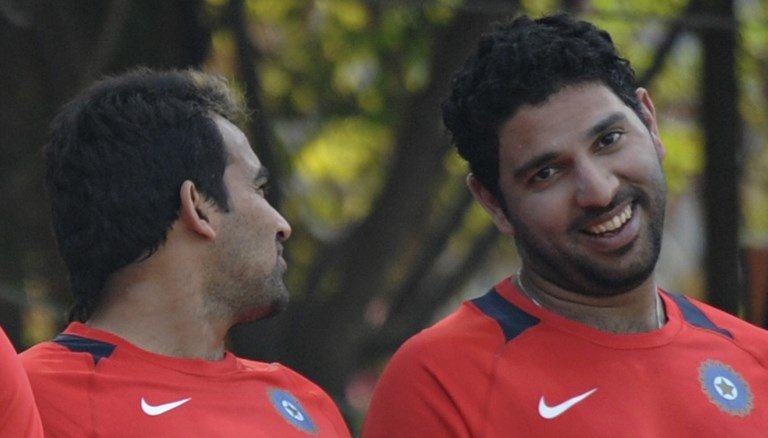 And Yuvraj Singh is the first one to learn this the hard way. He asked Zaheer on Twitter about his increased activity on the micro-blogging website...
Oh tu bade tweet kar reha aj kal ki gal ?

— yuvraj singh (@YUVSTRONG12) June 12, 2017
To which Zaheer nonchalantly replied...
The all-rounder, who is part of the Champions Trophy, has evidently slowed down in the field as age catches up, and the fact clearly hasn't escaped Zaheer!
Guess Sehwag finally has some competition when it comes to cricketers on Twitter.
Feature image source: AFP