This is not an article to bash how an advertisement body shamed people. This, however, is about being tone-deaf. It all started with Zara coming out with a new ad with the punchline 'love your curves', and featured models with no curves.
It so happens that Zara has a collection by the name 'Body Curve Jeans' and we're guessing they wanted to say love your body curve jeans, but the route the retailer took to get the message across can only be termed as insensitive, misleading, and most definitely tone deaf.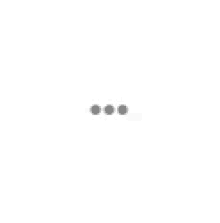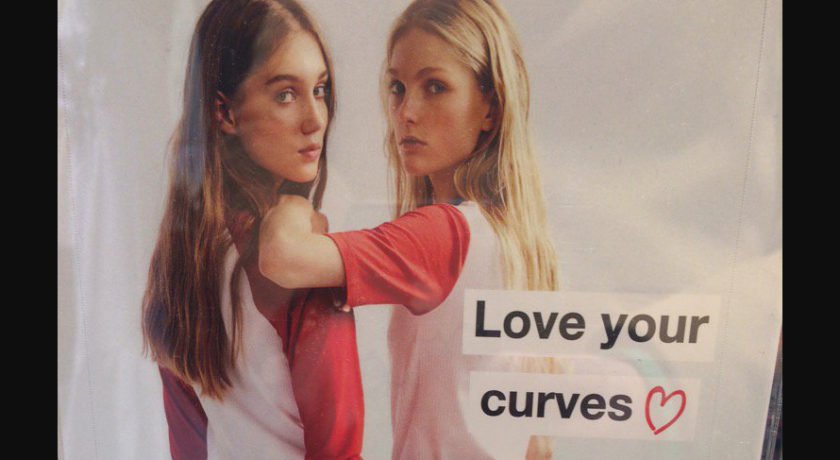 The issue was first spotted by Irish radio presenter Muireann O'Connell in Dublin and was liked and retweeted thousands of times just a few hours later. 
What needs to be asked is did nobody bother going through this? Did nobody think of an apt headline that would go with the models chosen for the ad? Oh Zara, Zara...what have you done?
Need of a little more diversity in your brand team, maybe?