If football was a bar, Zlatan would be wine. But football is football, and yet I have reasons to believe Zlatan is wine. Growing old and getting better.
Some players develop an ego over time. As they get better, as they reach the very top. But not Zlatan. He was a self-proclaimed genius, a titan, a predator, from the very moment he started out. A proclamation he would back up pretty well in the years to come.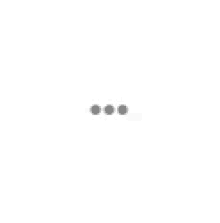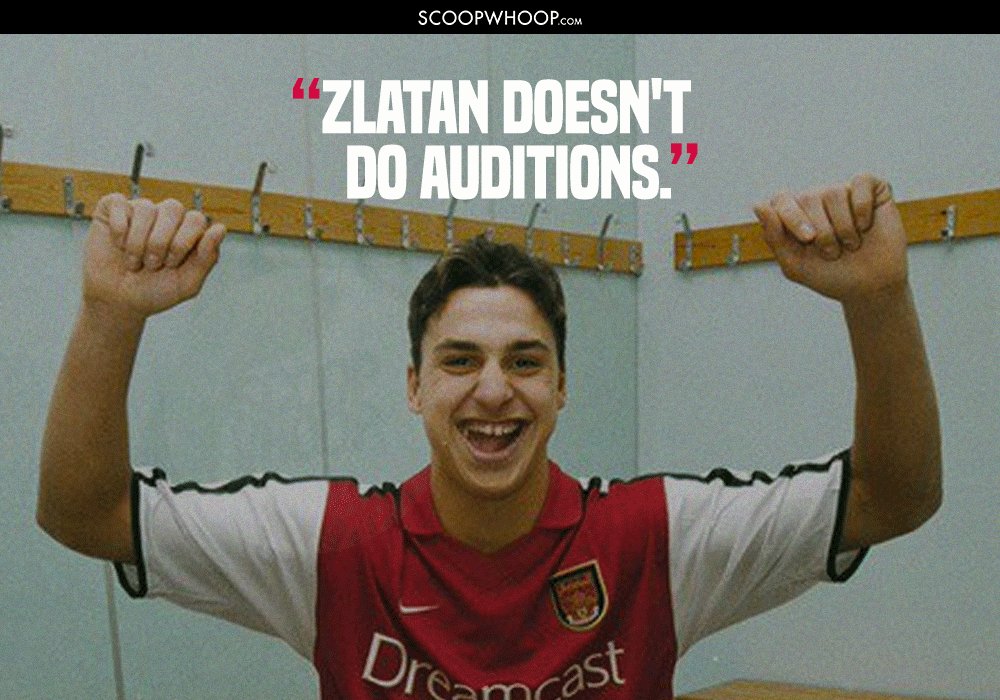 He did not join Arsenal because they wanted him to give a trial, but he did join Ajax. His journey had begun. In a game, where even the home crowd was against him for apparently injuring their captain in an international friendly a few days ago, Zlatan proved his mettle. Whenever he touched the ball, they would boo him. 
He scored two goals and showed no emotion. And then came the third. Which still remains one of the best individual goals in football history. The commentator said, "Maradona can do it. Zidane can do it. And so can Zlatan."
That day, he became Zlatan Ibrahimovic. A predator with skills second to none. Quick. Agile. Beast-like. But amid controversy, Ajax asked him to leave. Famed clubs came knocking  and he moved to Italy. With big teams like Juventus and Inter Milan, he proved himself in Italy too.
But his critics were never far behind. From ego issues to his hunger for the spotlight, they were relentless. They said that wherever he played, he played for the best team. Some claimed that he wasn't playing in the best leagues in the world. Basically claiming, that he had it easy. 
But wherever he played, he won. Wherever he played, he scored. It was all about the Super Swede and for good reason.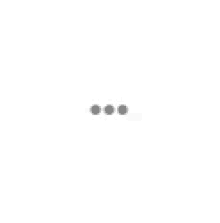 His ego got boosted even further as the years passed. After he had conquered Netherlands and Italy, he did the same in France with Paris Saint-Germain. In between all that, he also went to Spain for a stint with Barcelona. And he won the league title everywhere.
The critics still did not let up. Even though he always had answers for them. They mocked him for 'having it easy' in his club career, so he showed them what he could in a Swedish shirt. With moments like this: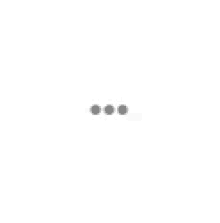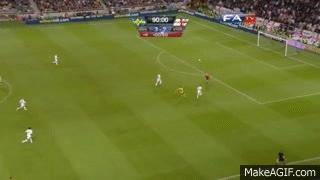 The man is worshipped in his country. He has been growing old but the goals refused to dry up, the titles kept coming. His time in Paris made him a legend there as well. People take a lifetime to establish their legacy, he needed just 4 years. 180 games, 156 goals. The critics had nothing new to offer, apart from the same 'big club, easy goals' argument.
But that did not matter to him. Zlatan did as Zlatan pleased. The world was watching again, when he proclaimed himself a legend. And there was no debating that. He had ruled France before he bid farewell to it.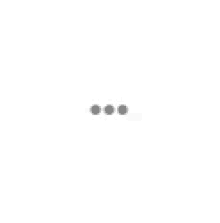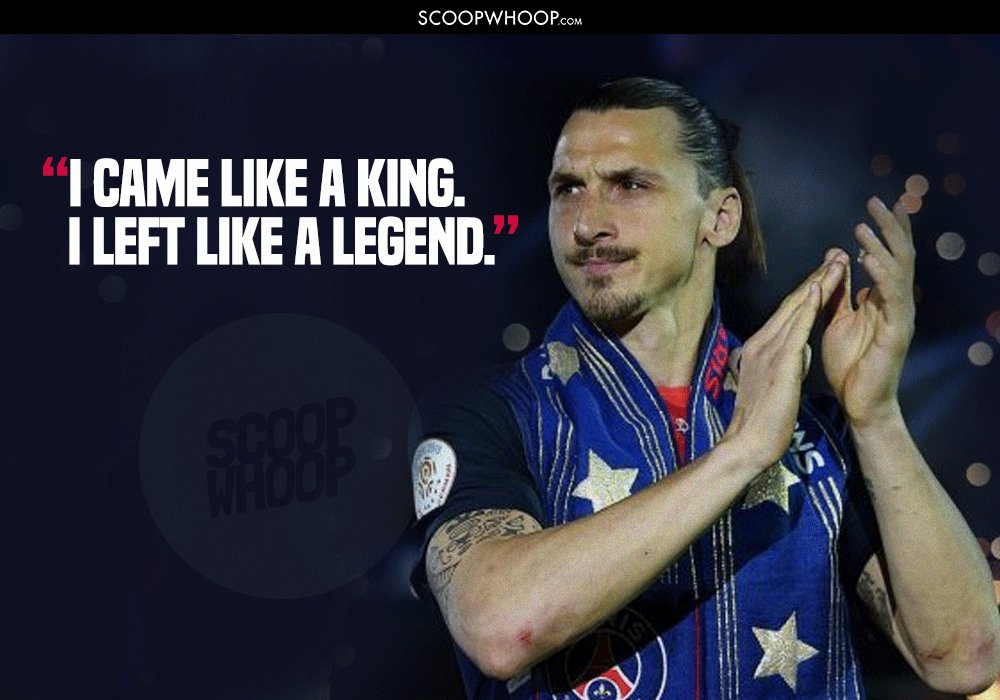 Finally, aged 34 turning 35, he signed for Manchester United. This is where his critics found a window. In everyone's opinion, the time for his downfall was here. With age not on his side, he joined the English Premier League which is known to kill careers. The toughest league in the world. 
But they forgot, the king of the jungle will always be the 'mane' man. Now dressed in red, roaring loud and proud, Zlatan was hungry still.  
In that cool confident mind of Zlatan, everything was already calculated. He said he wanted to be the God of Manchester. No one believed he could be that good. Not in England. But he left the world in awe. He became the talisman for the Red Devils. 28 goals in all competitions. This time, the critics went quiet.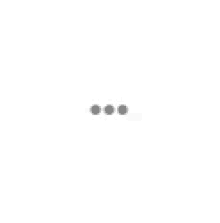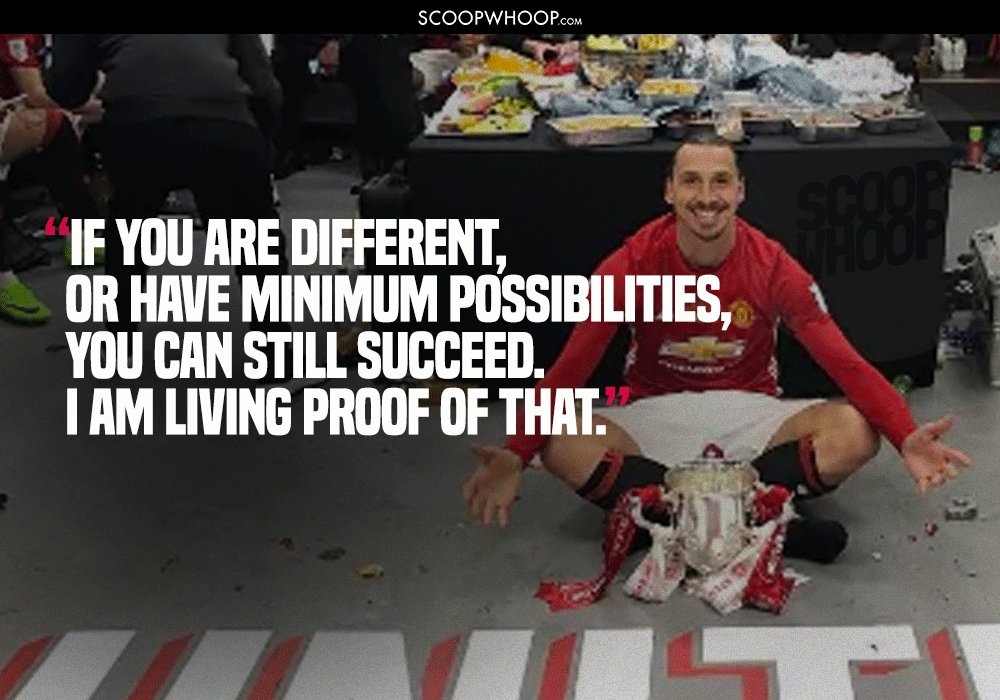 But a terrible injury in April sidelined him for the rest of the season. He's said to be recovering, with a comeback estimated in January, 2018. His career at United may well be over. He had a one-year contract and hasn't signed an extension. And with the injury and his age, it seems unlikely. 
It really will be a shame. Because his hunger looked far from over. For someone like him to bid goodbye like this will go down as one of the saddest moments in history. He's meant to be on the pitch, not on the sidelines.
United's manager Jose Mourinho has promised that if United win the Europa League, Zlatan will be asked to lift the trophy. The final is in Sweden, his homeland and United will play Ajax. 
It will be a befitting end, won't it? Played between the club that saw him become a star but asked him to leave and the club where he proved his legacy as an ageless lion. And he may get to lift the trophy in the country that reveres him. It will be another brilliant Zlatan moment to cherish.