Charles Bukowski was a one-of-a-kind, unabashed author and prolific poet who enjoyed covering hard-hitting subjects, delivering words that were untouched reflections of his innermost thoughts. He also wrote several short stories in his lifetime.
He gained a reputation for being unapologetically explicit about life and sexual imagery, philosophy and violence, apart from many other subjects. He loved reading his works to the public, probably an important contributor to the widespread fame of his exclusive ideologies and insights.
Some might consider the man a borderline cynic but arguing with what he said would take a considerable amount of effort. This man was a star in his own right. He was raw, real and resourceful; which is why we bring you 19 of his best quotes for your quota of motivation today. Read on!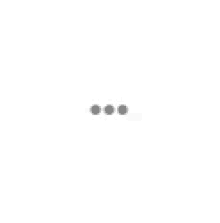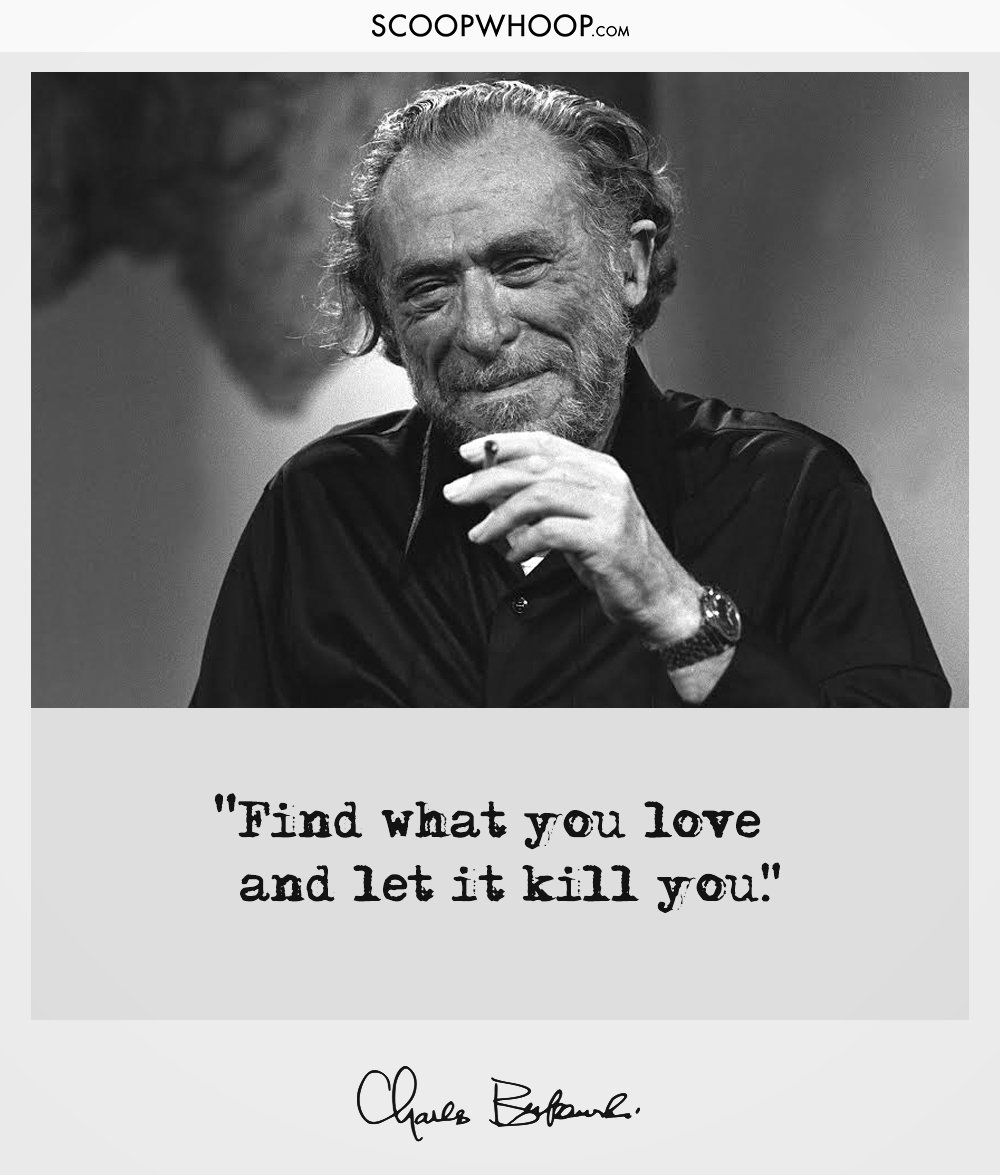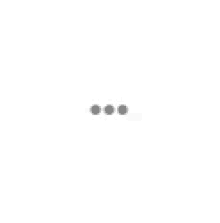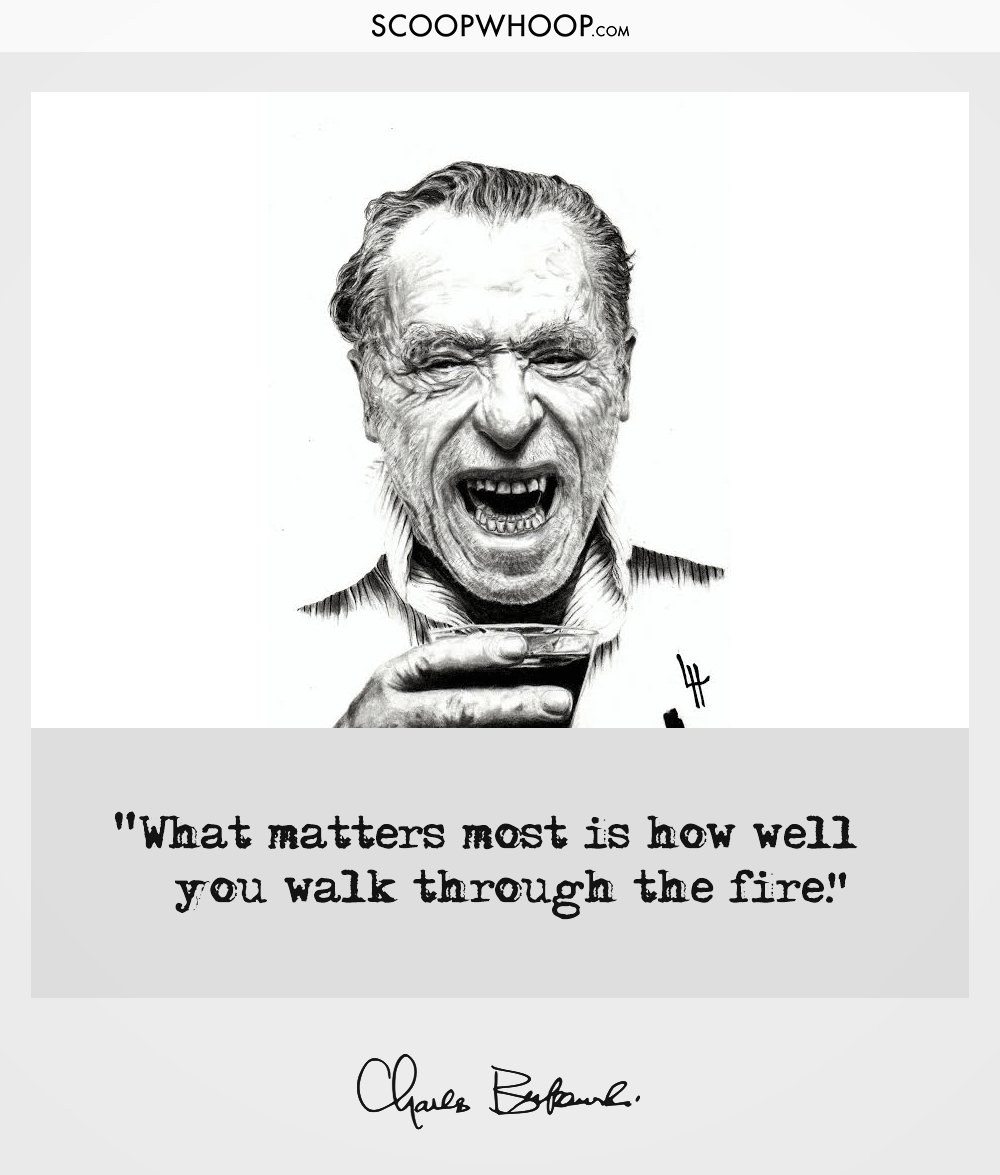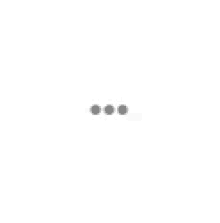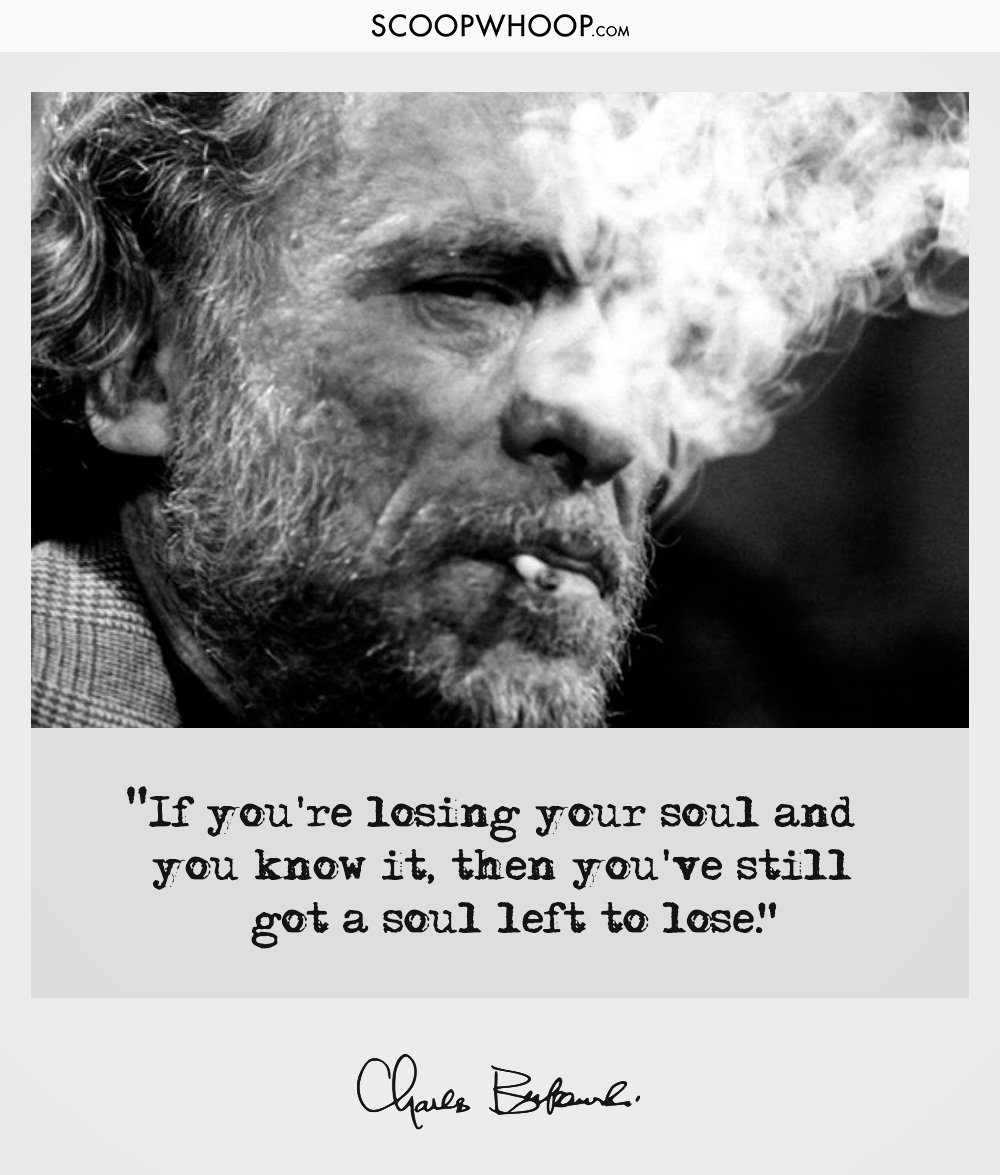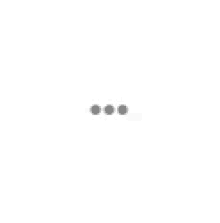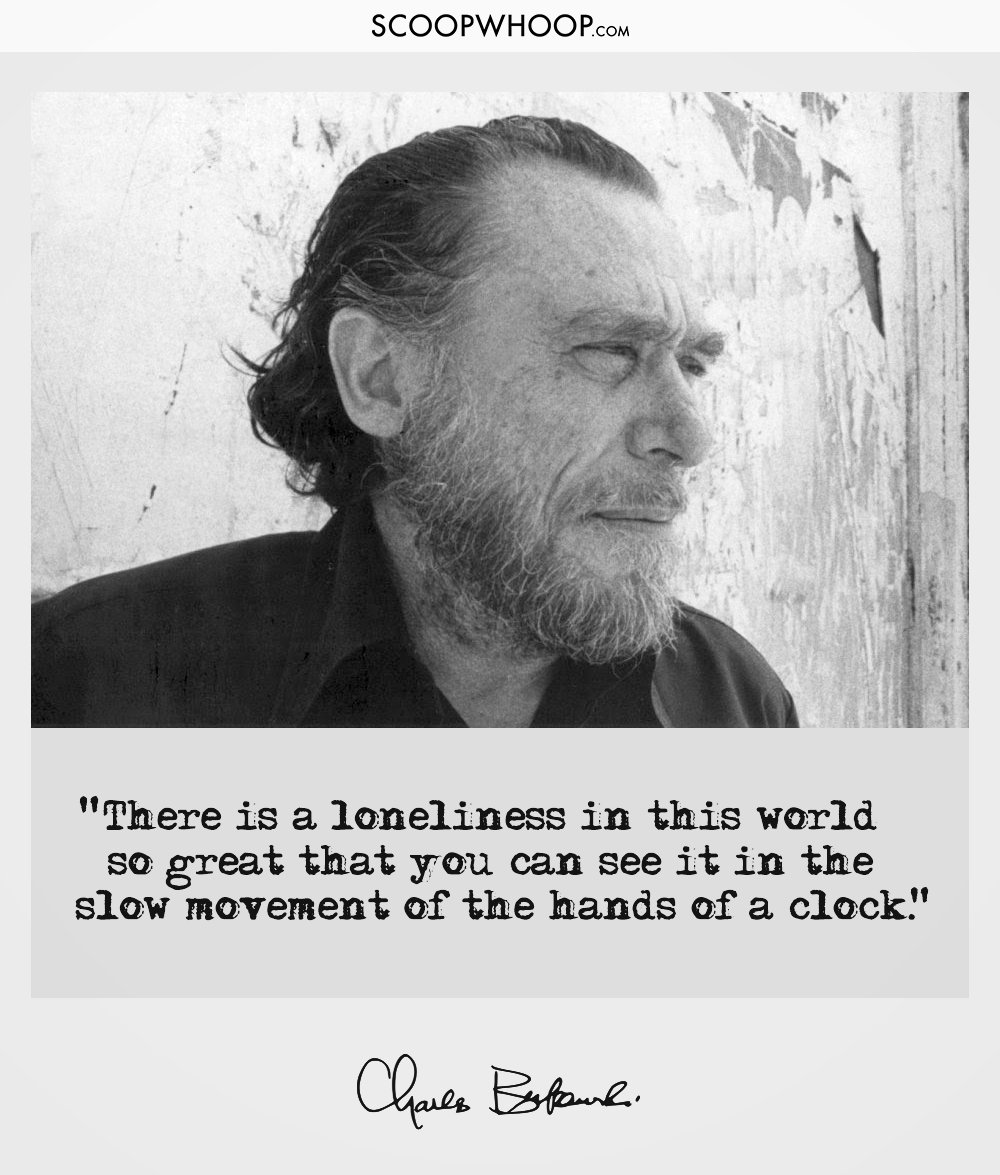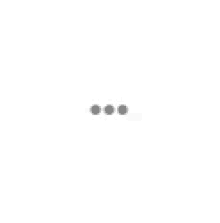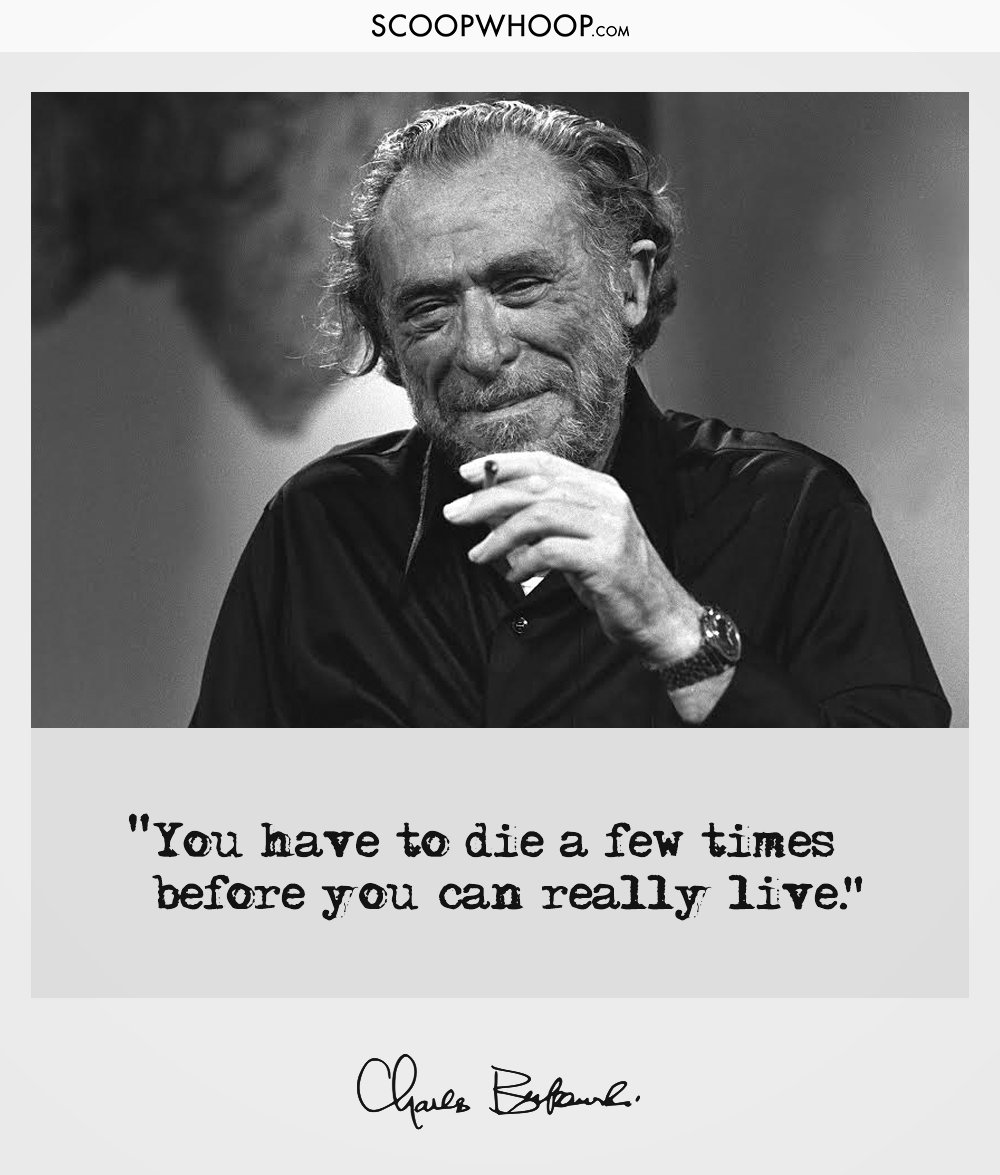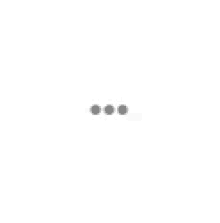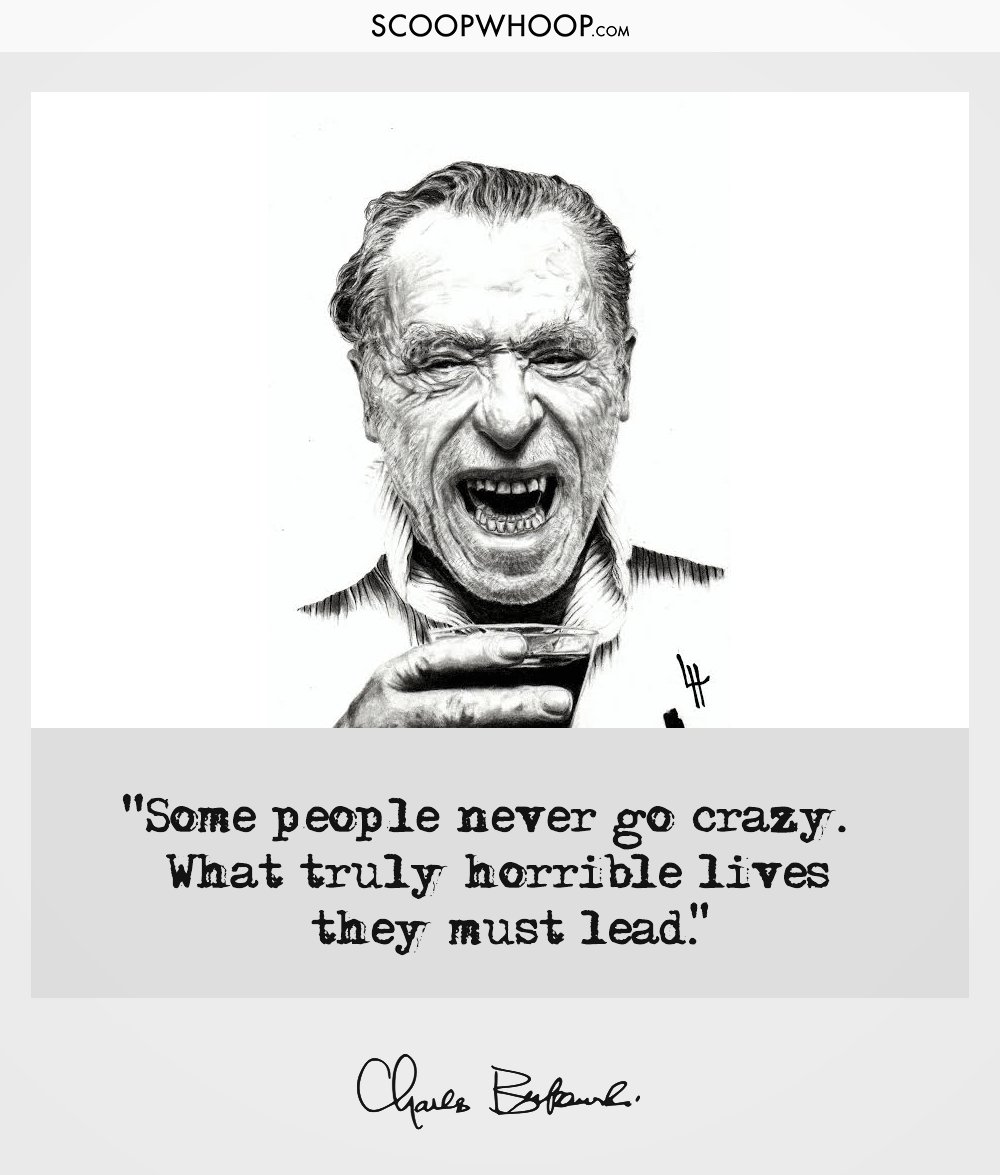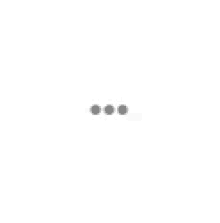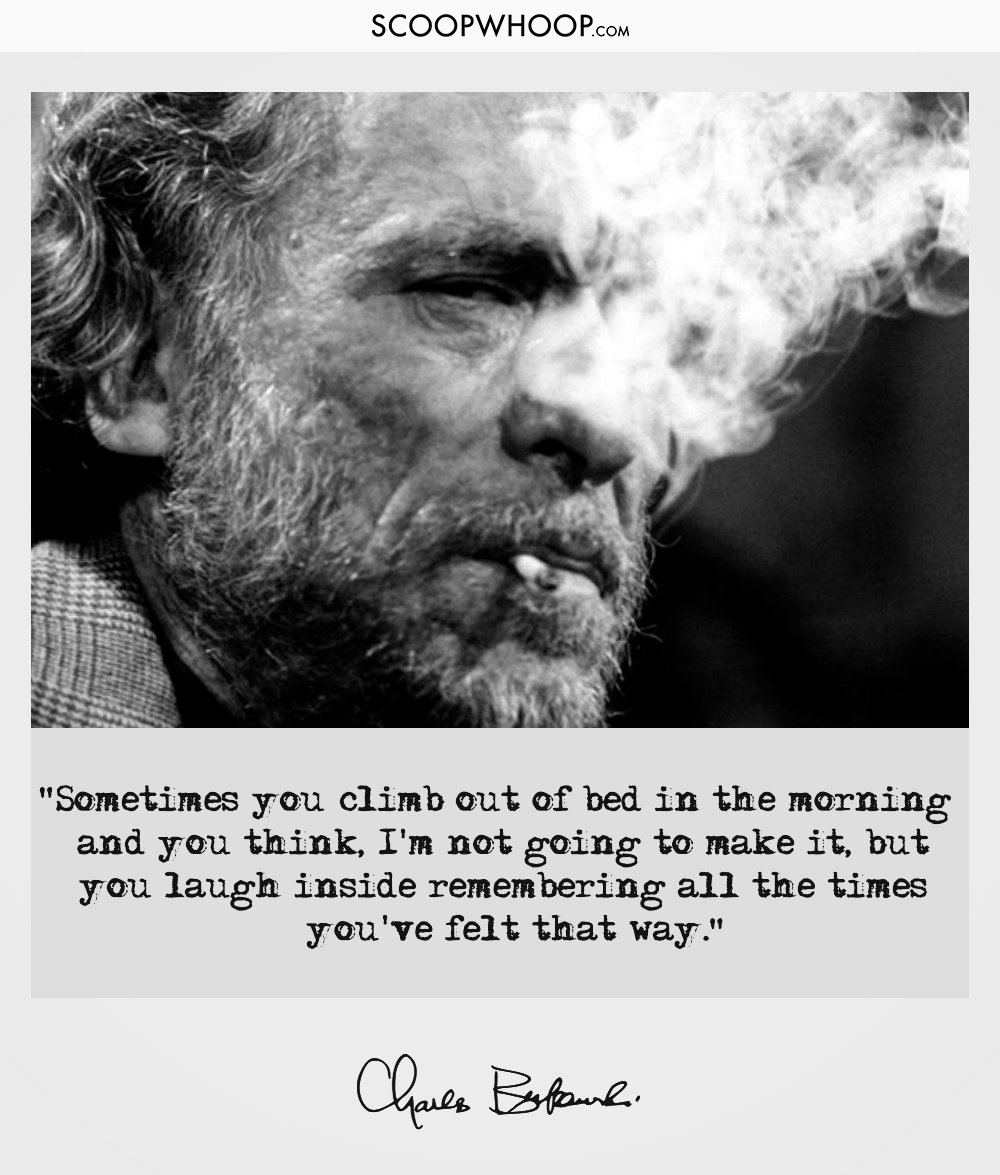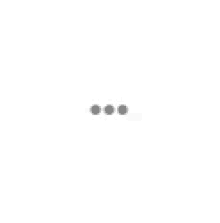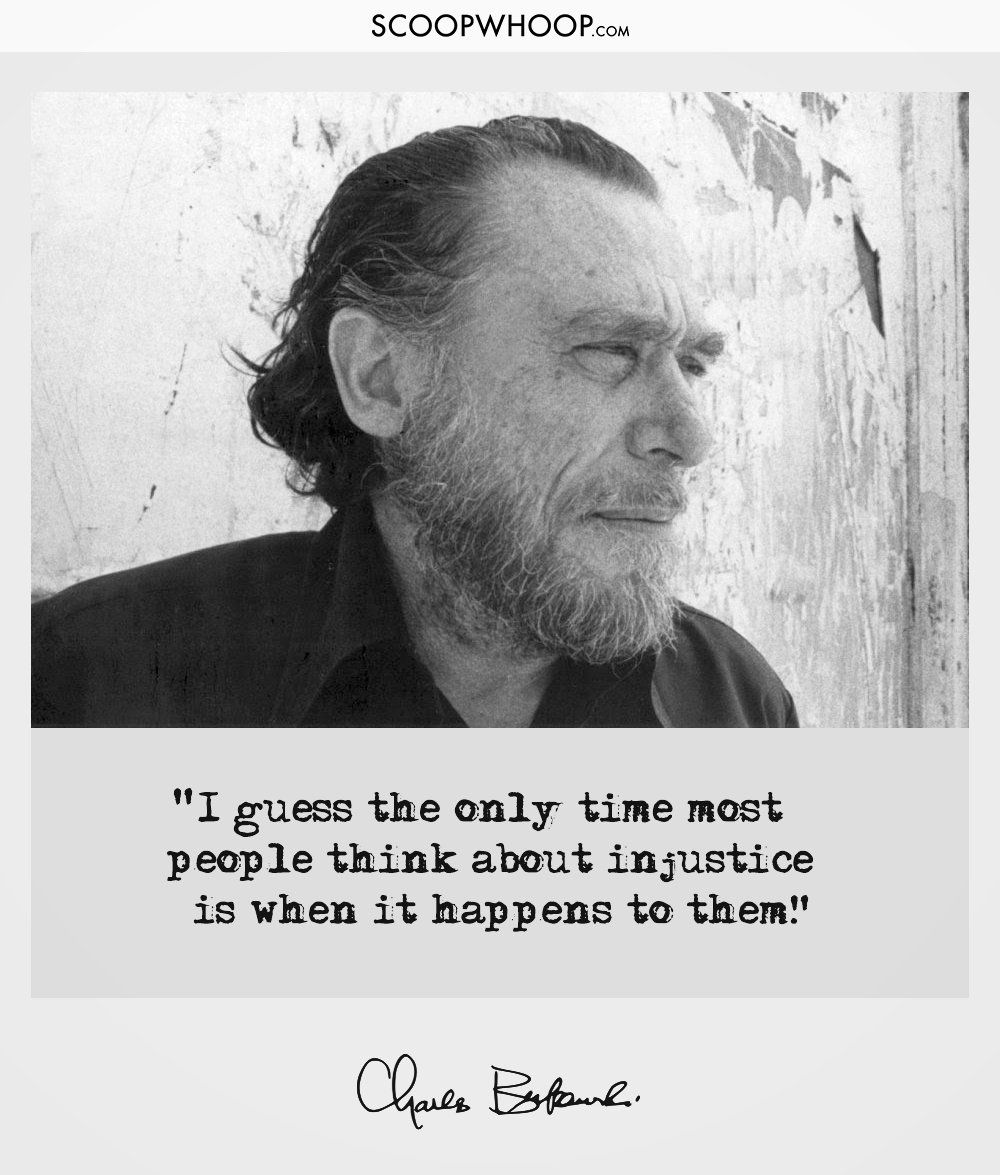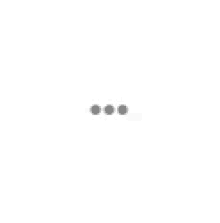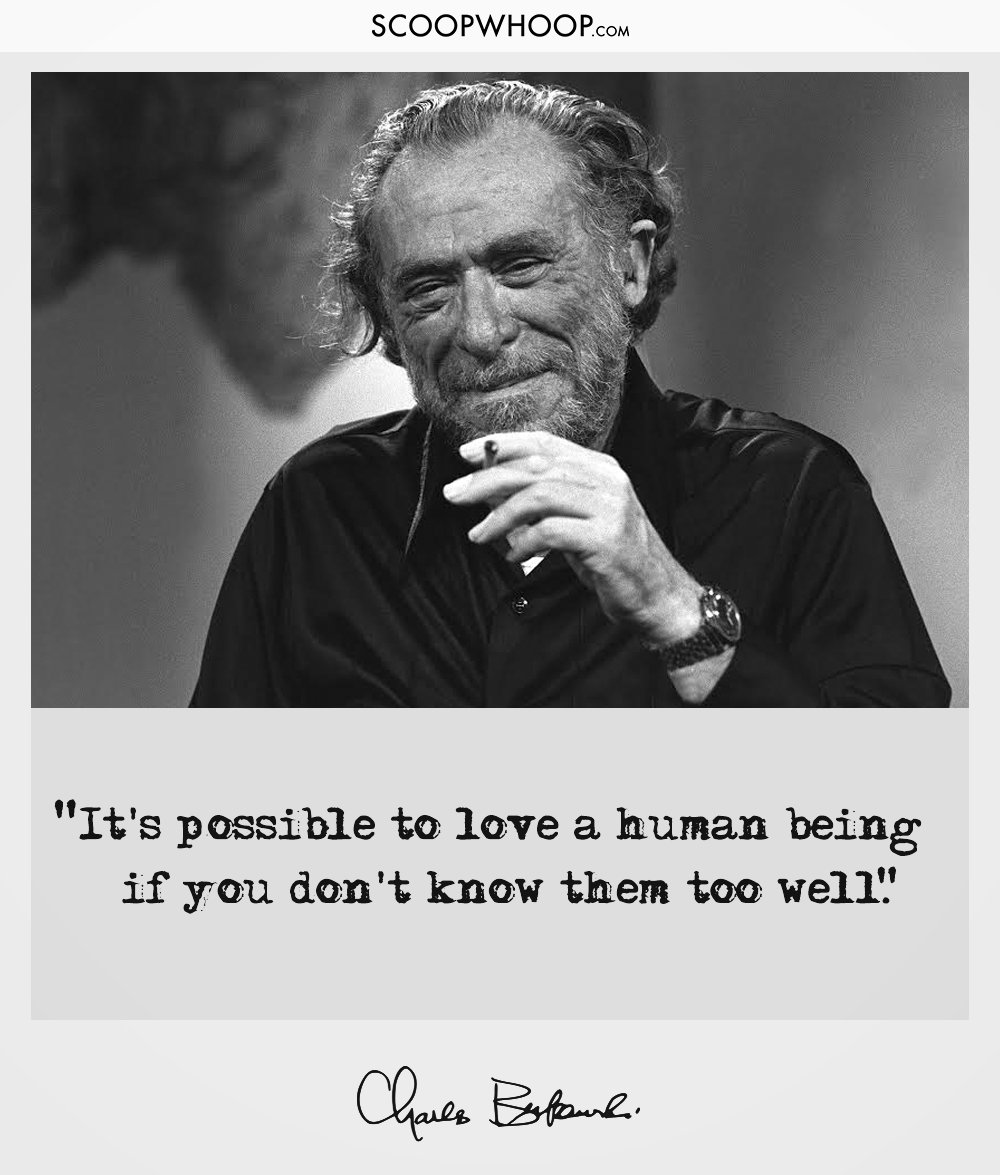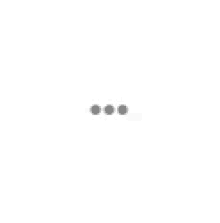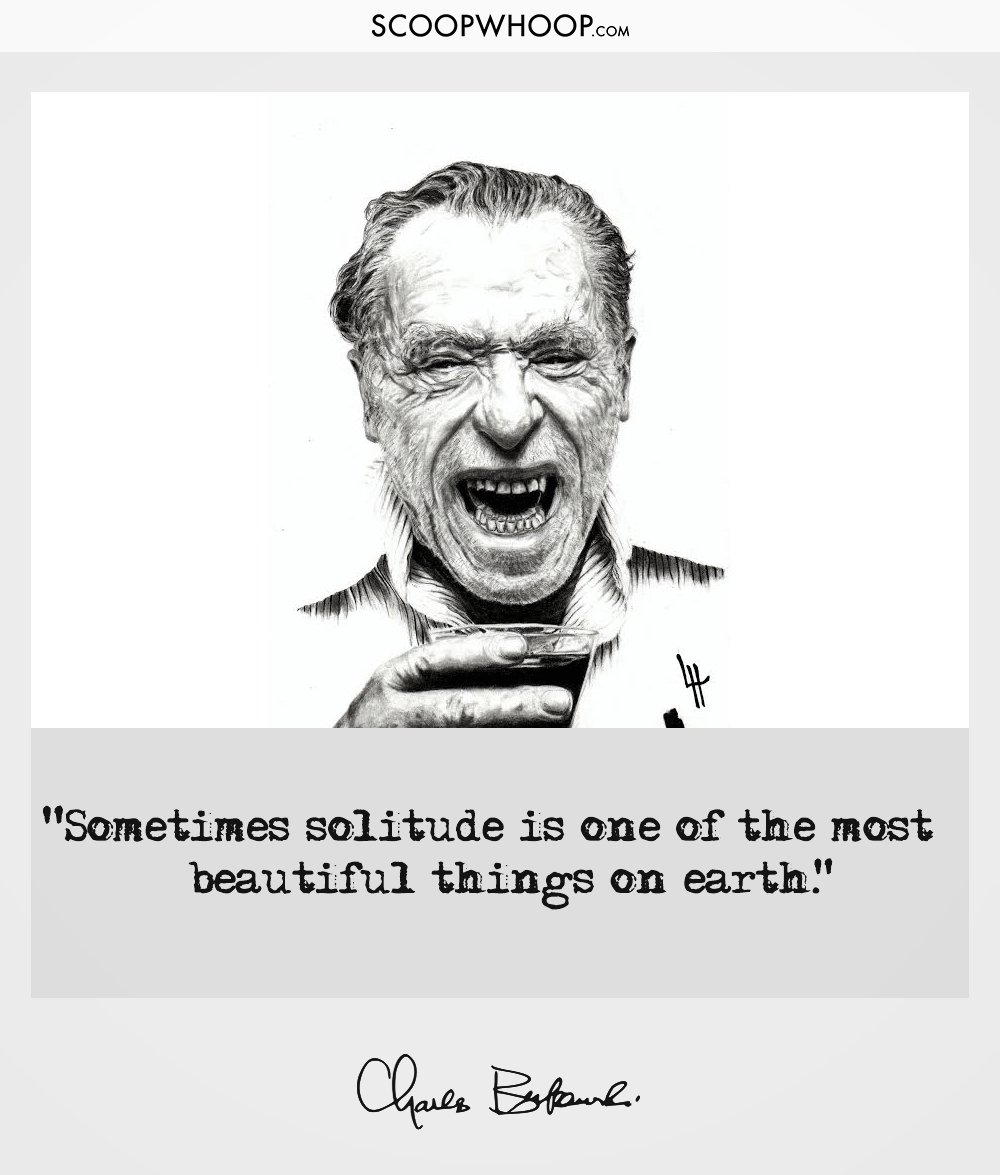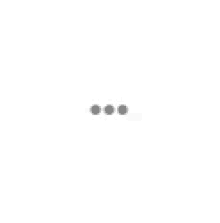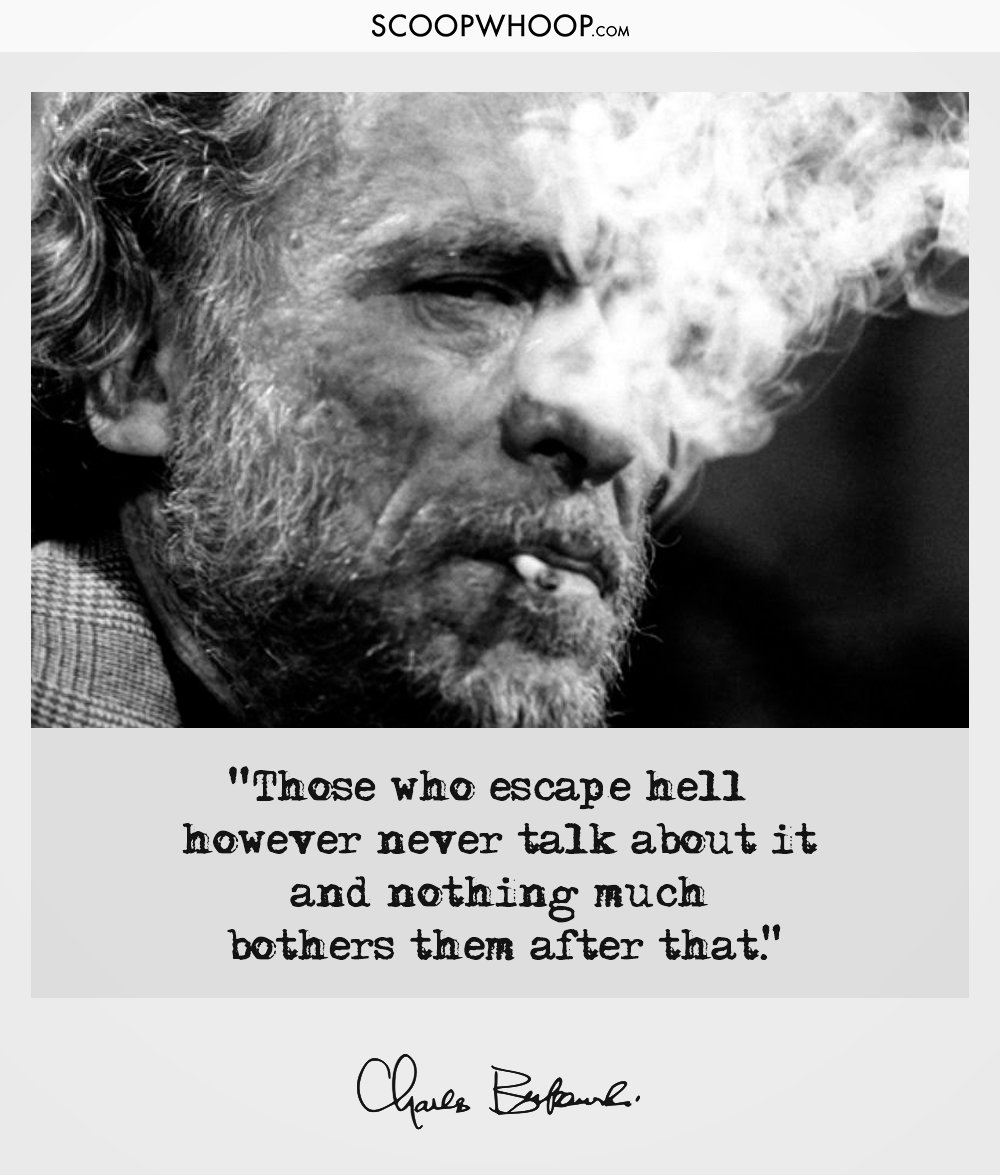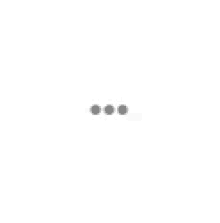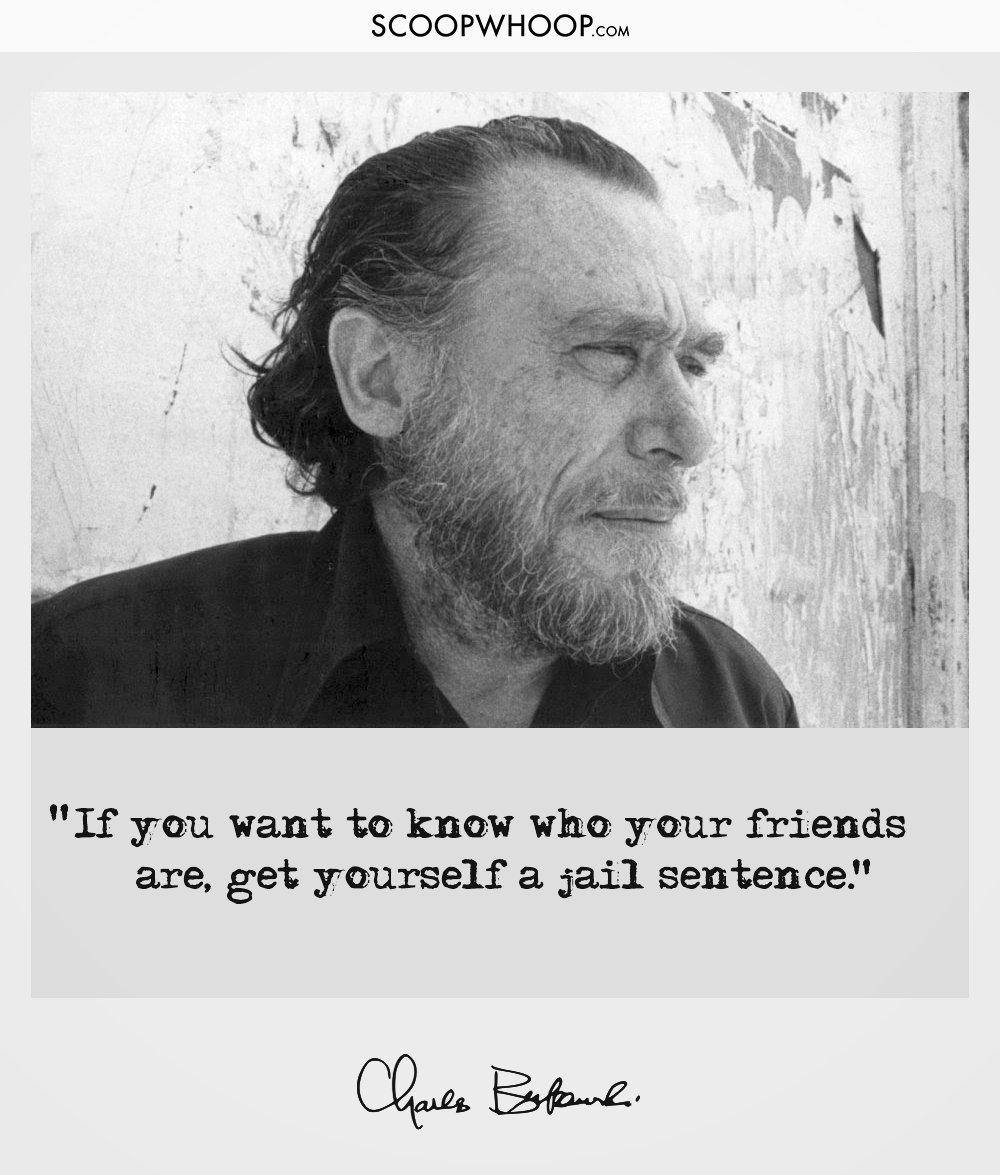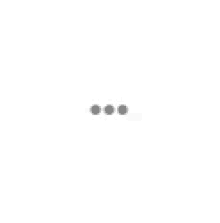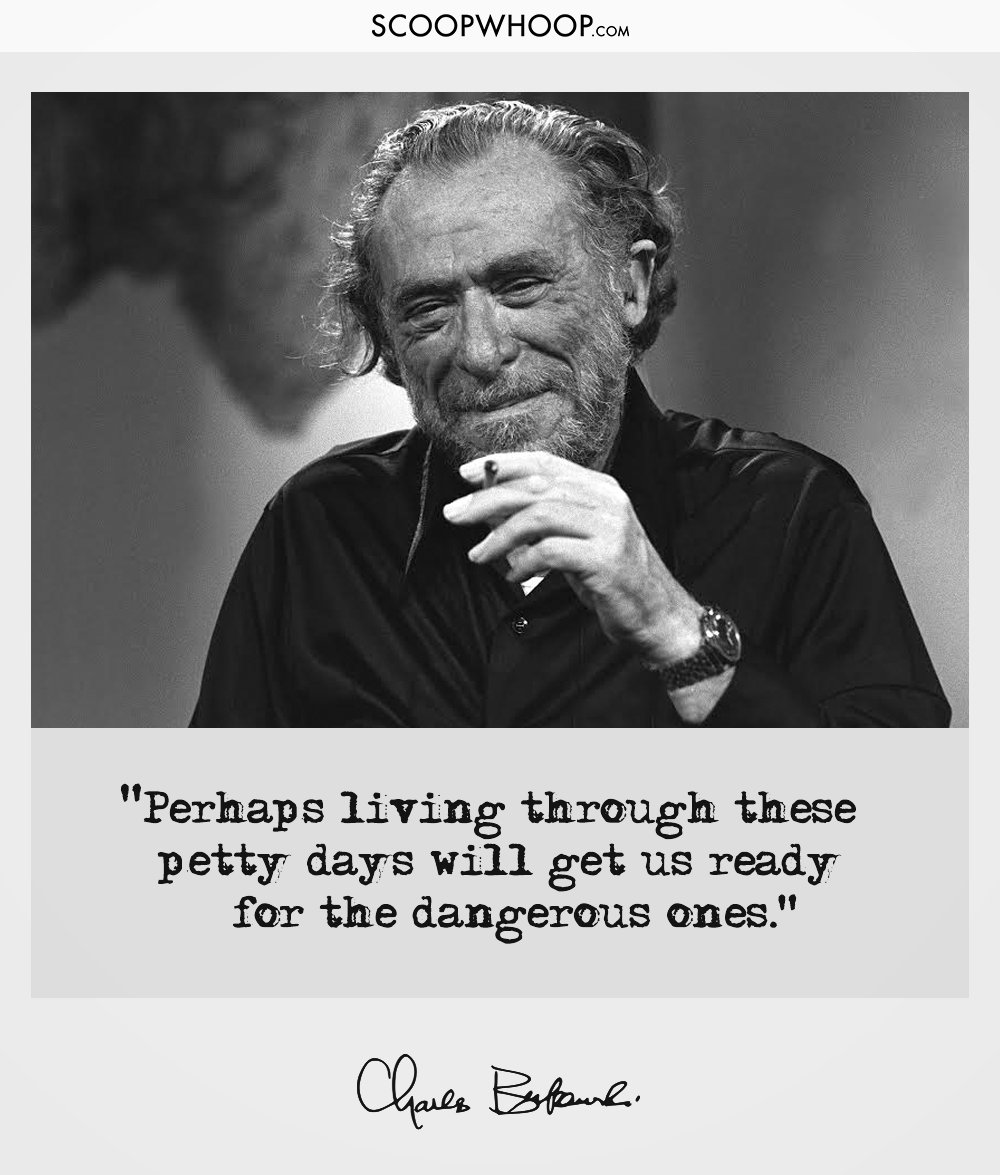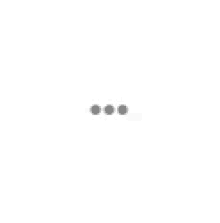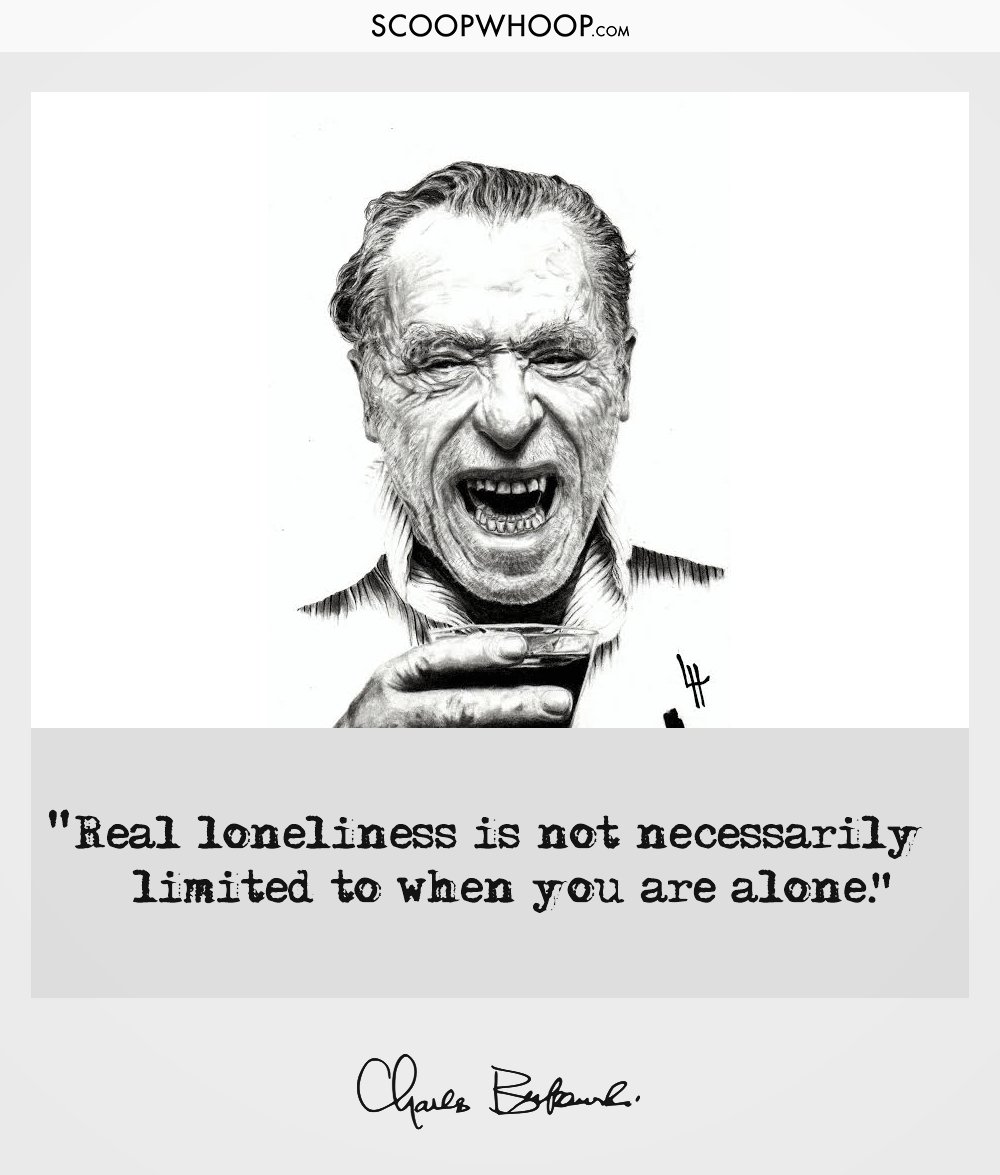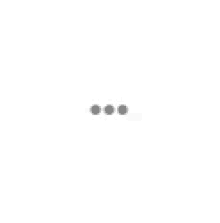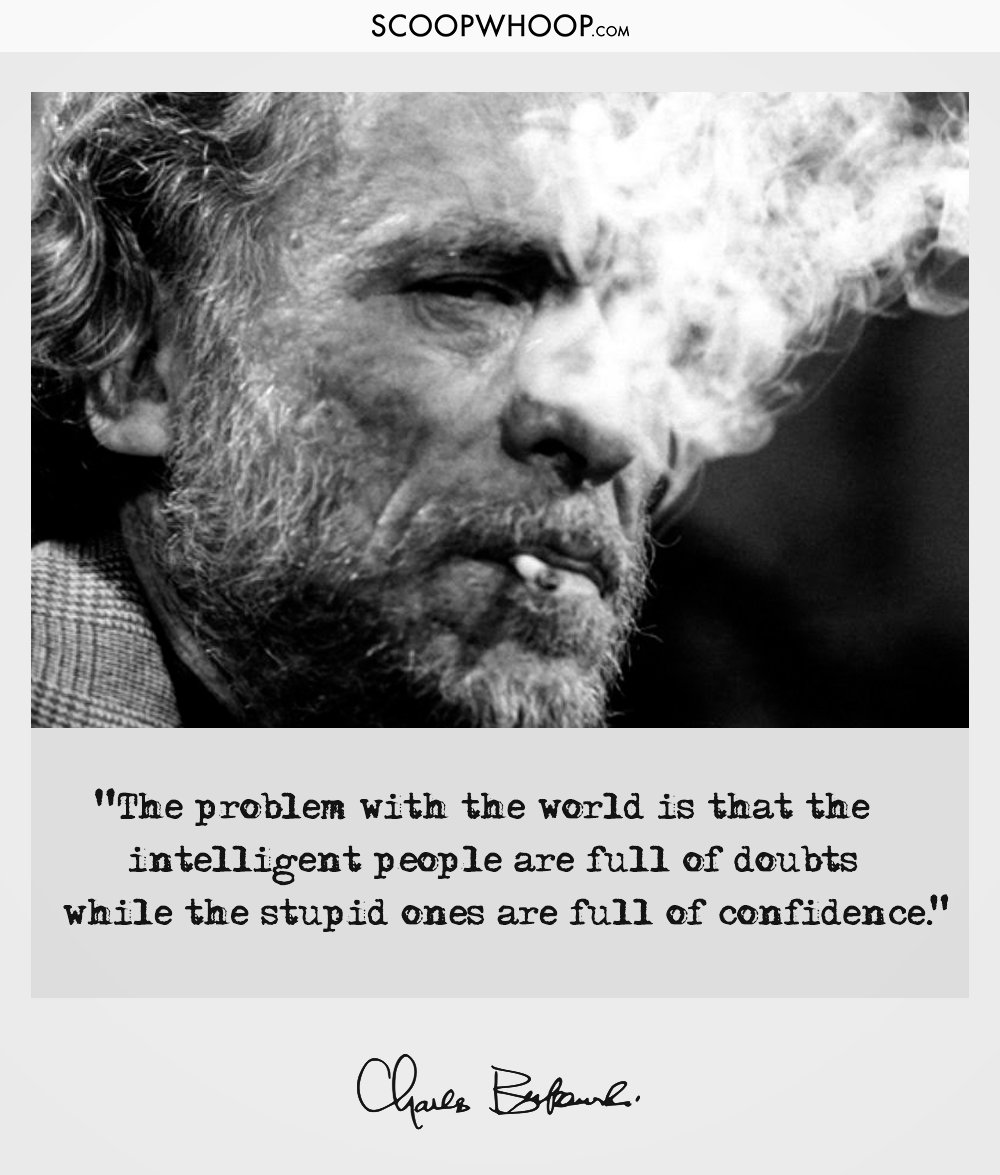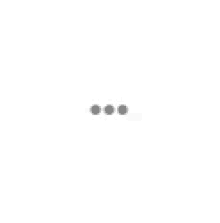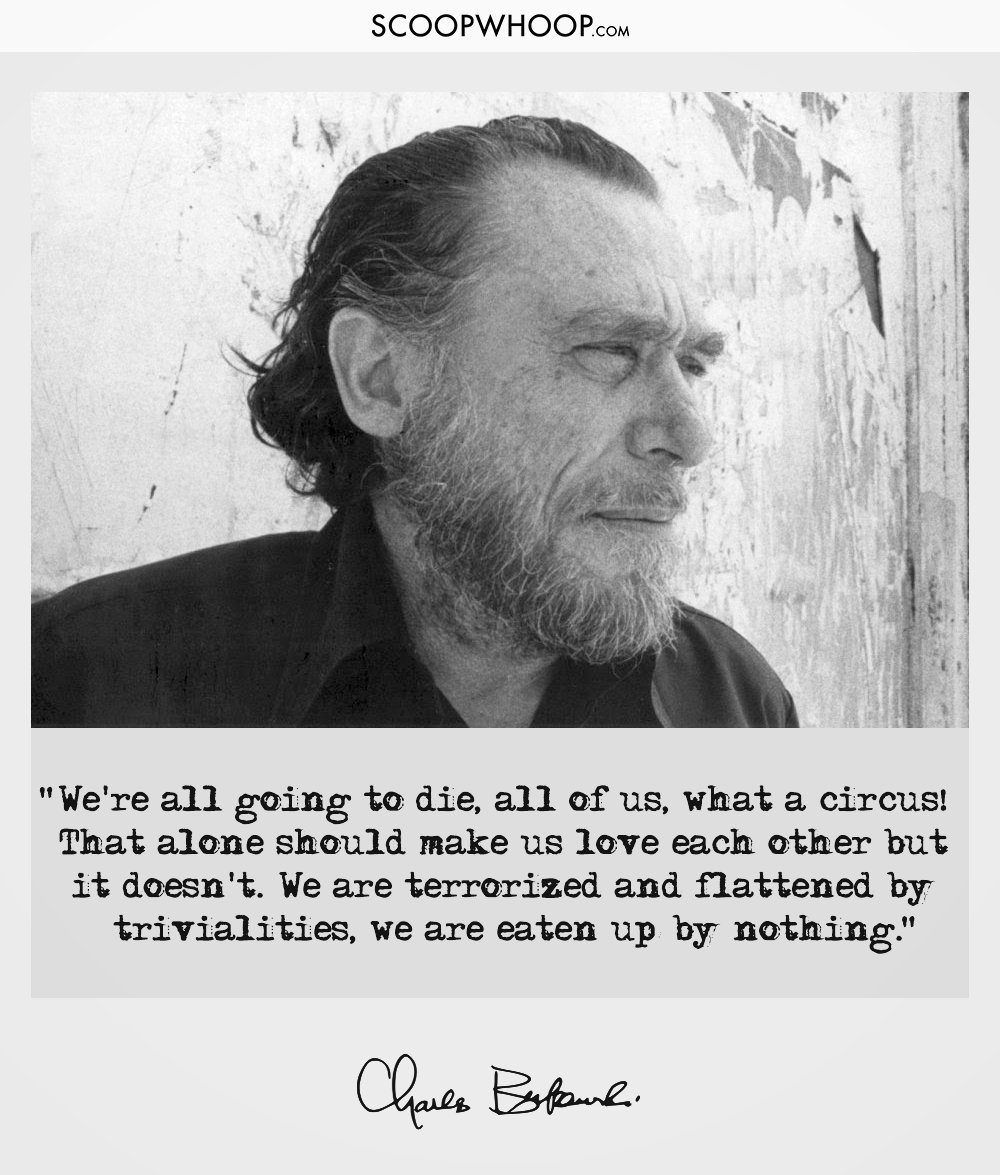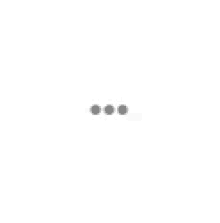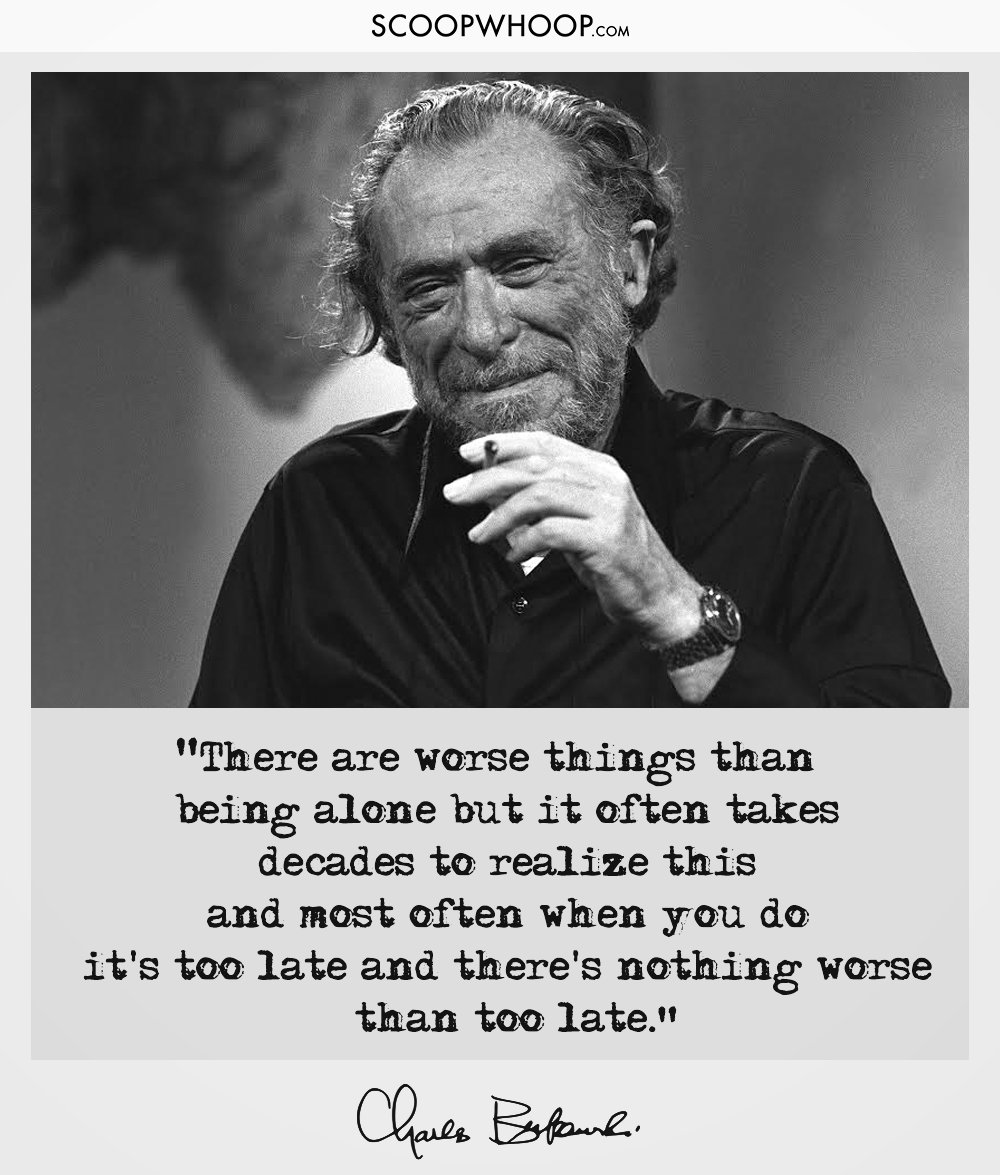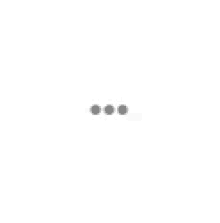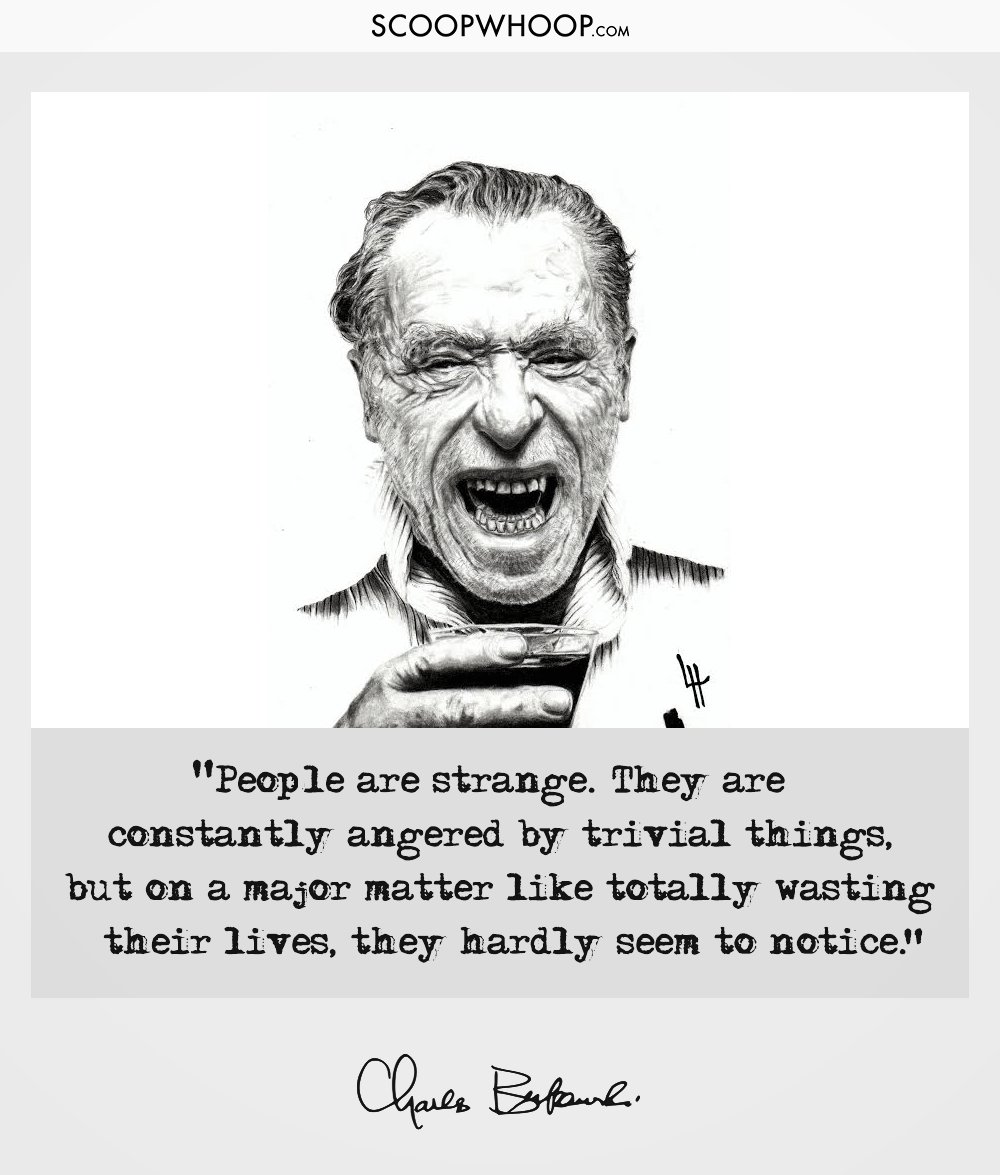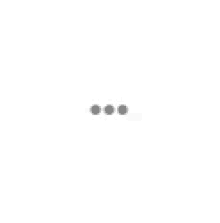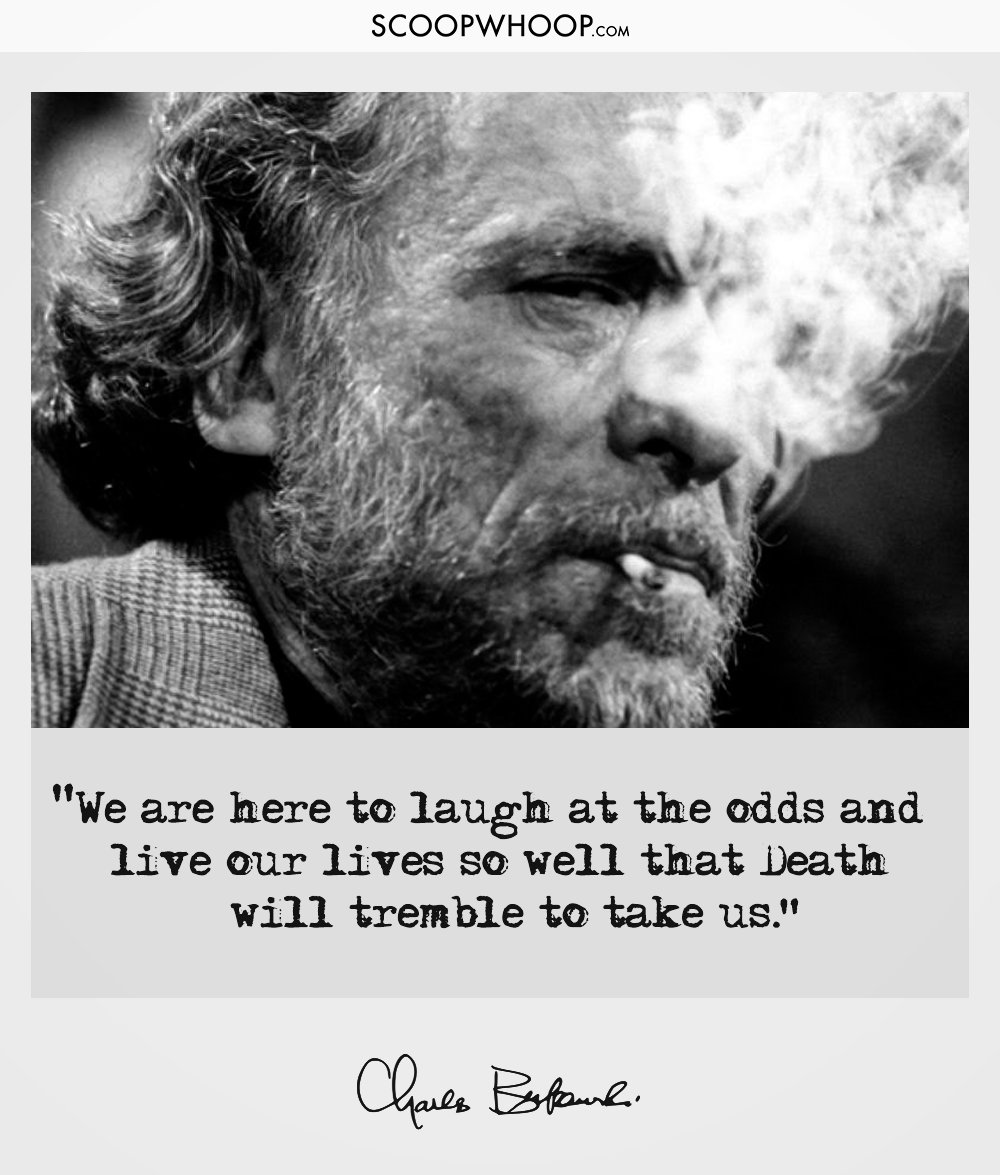 All hear! Words of wisdom such as these don't come by too often.
Design Credits: Rohit Jakhu